Corporate Partnerships
Through a wide variety of targeted engagement opportunities, companies can benefit from strategic corporate partnerships with the Tepper School that will advance the company's goals and enhance the student experience.
Corporate Associates
Our Corporate Associate program increases a company's visibility within the Tepper School community — ensuring a connection to students, faculty, alumni, and industry leaders from around the globe.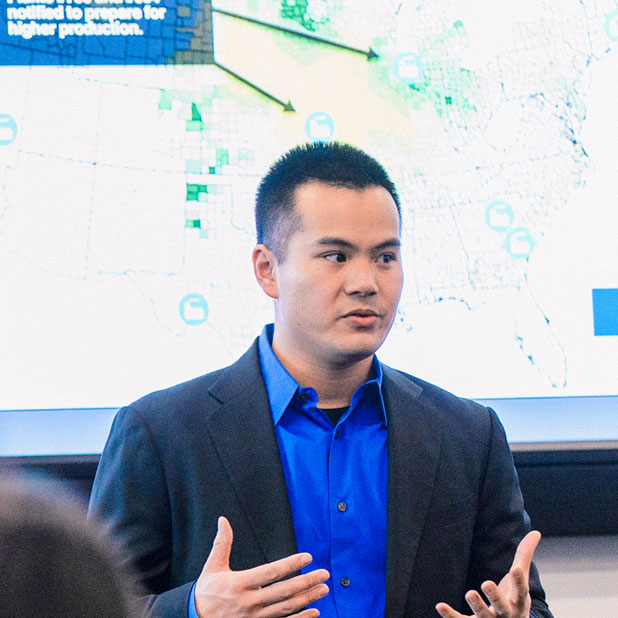 Professional Education
Through our executive education programs and top-ranked graduate programs, we offer access to faculty who can help employees transform into effective leaders capable of tackling complex business challenges.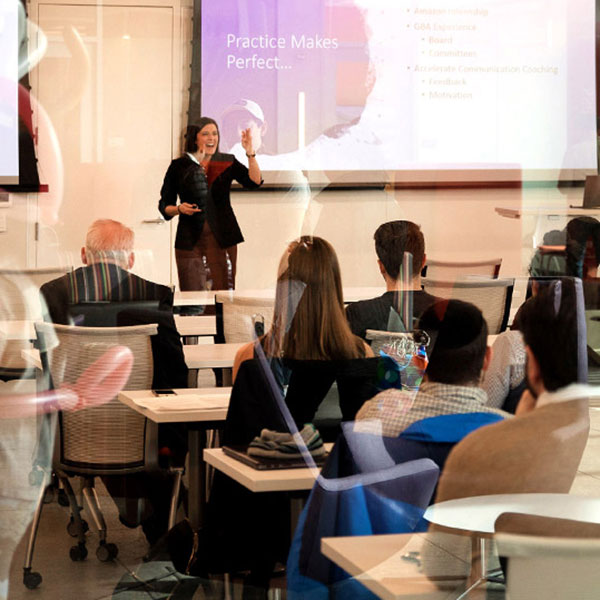 Recruit Talent
Carnegie Mellon staff work with hundreds of recruiters worldwide to help facilitate the hiring of Tepper students for summer internships and full-time job opportunities.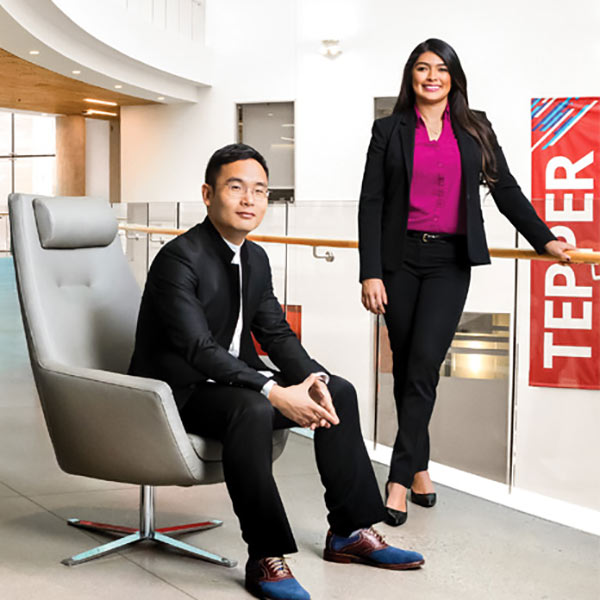 Student Engagement
Today's students are tomorrow's employees, managers, researchers, and executives. Engage with top talent by sponsoring student projects, student hackathons, career treks, and club events.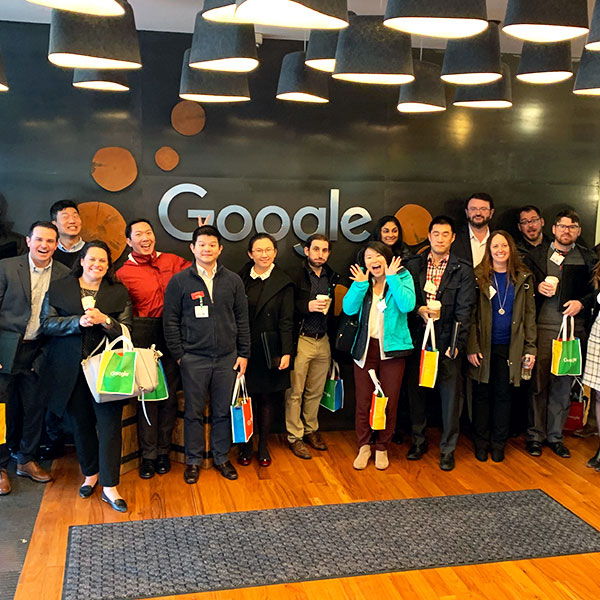 Faculty Engagement
Our visionary faculty advance industry through their revolutionary research in a variety of fields. Corporations can engage with faculty in several ways, including sponsored research.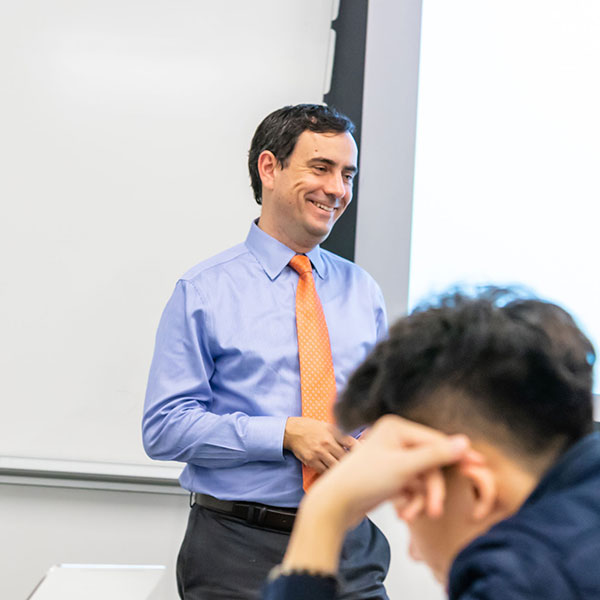 Leadership Insights
Programs and events like the W.L. Mellon Speaker Series, Leader-in-Residence Days, and INTERSECT@CMU provide opportunities for students to interact with global leaders, CEOs, and management experts.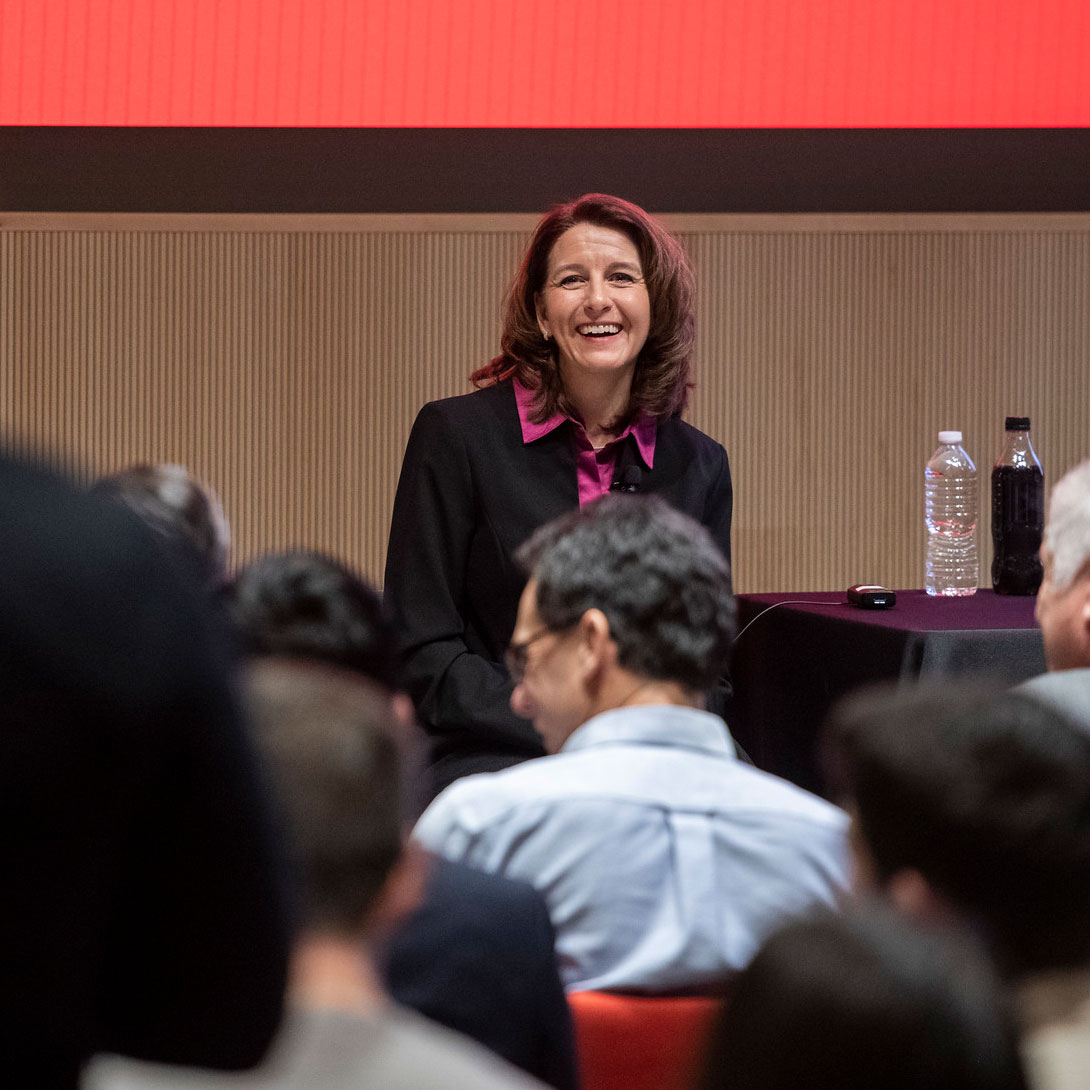 Diversity and Inclusion
Our ability to attract diverse, high-achieving students and faculty stems from our commitment to create an environment that supports, respects, and values our students, faculty, and staff, and our long-standing relationships with diversity advocates.