Tepper School Academic Programs
Our interdisciplinary, top-ranked undergraduate and graduate programs feature faculty who are renowned for path-breaking research, while our doctoral program develops next-generation researchers who solve today's business challenges while defining tomorrow's pathways.
These sharp minds shape our innovative curriculum and will teach you how to lead in The Intelligent Future of Business.
Undergraduate Business
Ranked #5 by U.S. News & World Report, our Undergraduate Business Administration program balances academic depth with a rich, well-rounded student experience.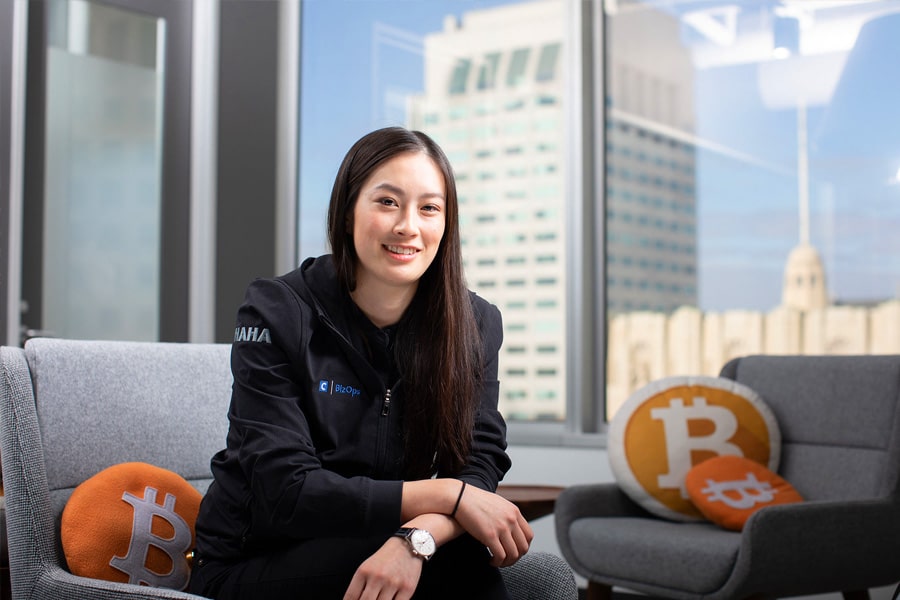 Undergraduate Economics
Built upon a reputation for exceptional analytical and creative problem-solving, the Undergraduate Economics program prepares students for making a difference in government, business, and academia.
MBA
The Tepper MBA is set apart by its leadership in today's new marketplace of business, technology, and analytics. Our graduates make an impact within a variety of industries and have a reputation for innovation, exceptional performance, and organizational leadership.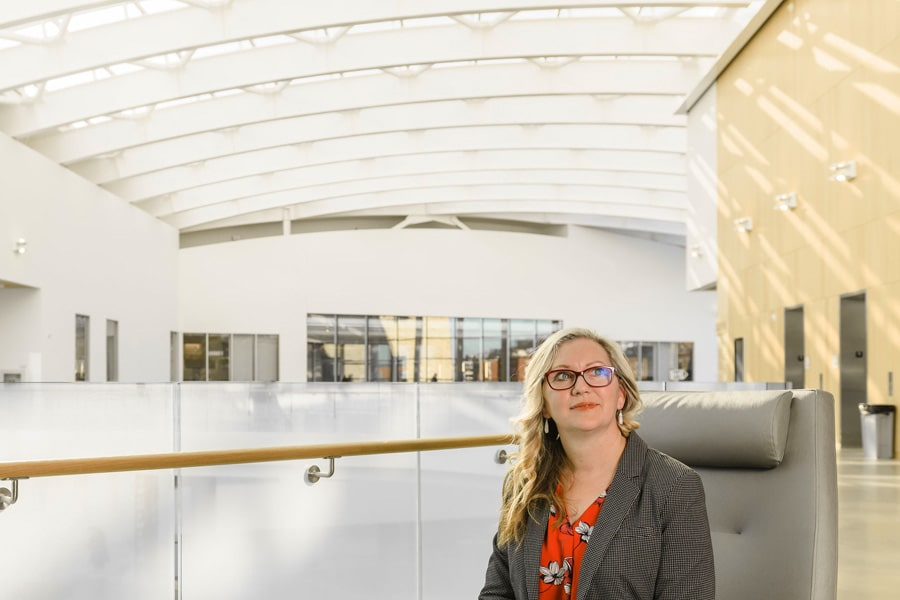 Master of Science in Business Analytics
Designed to provide students with the deep analytical skills, business knowledge, and creative problem-solving expertise needed to efficiently and effectively transform data into better decision-making and a competitive advantage for their organizations.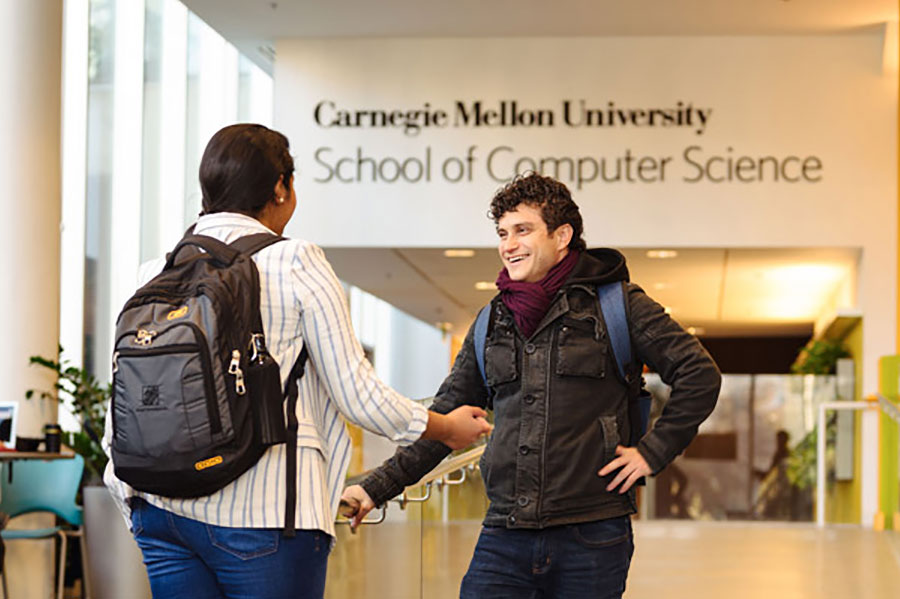 Master of Science in Product Management
A joint degree between Carnegie Mellon's School of Computer Science and the Tepper School, the one-year MSPM program equips aspiring product managers with the skills to lead product development that drives growth.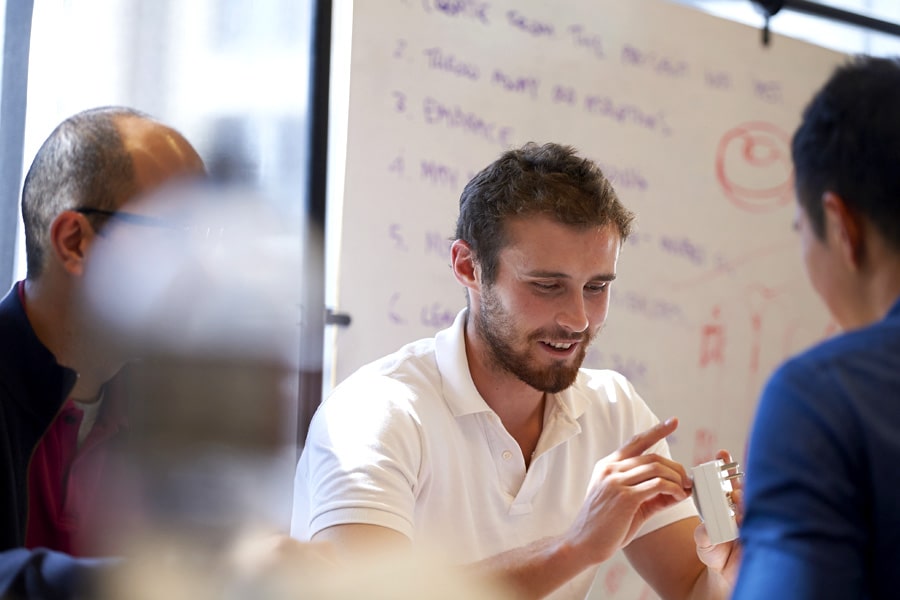 Master of Integrated Innovation for Products & Services
Cross-training students in business, engineering, and design, the Master of Integrated Innovation equips the next generation of innovators, design thinkers, disruptors, and world-changers.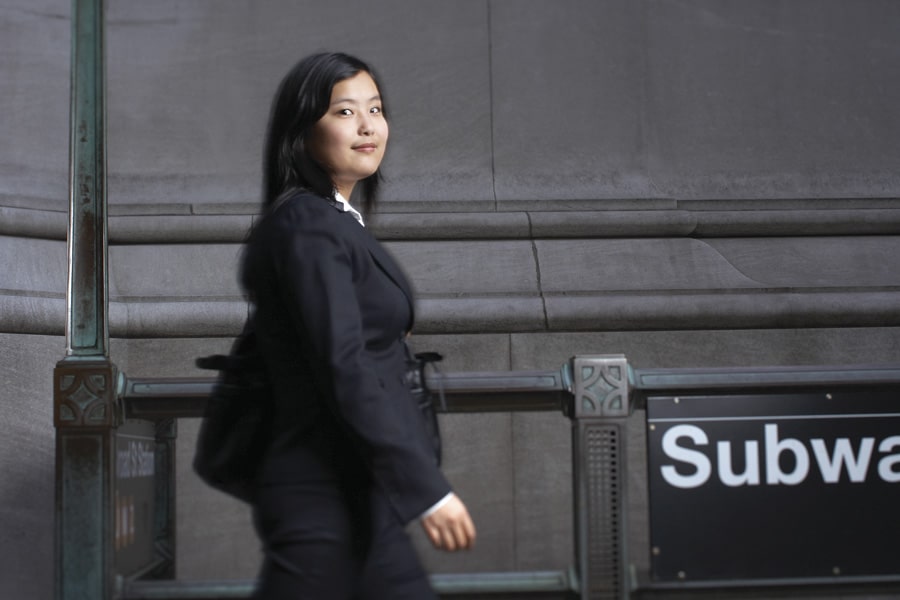 Master of Science in Computational Finance
Explore Carnegie Mellon's top-ranked financial engineering degree and discover outstanding career options in trading, product structuring, quantitative portfolio management, financial analytics, risk management, and data science.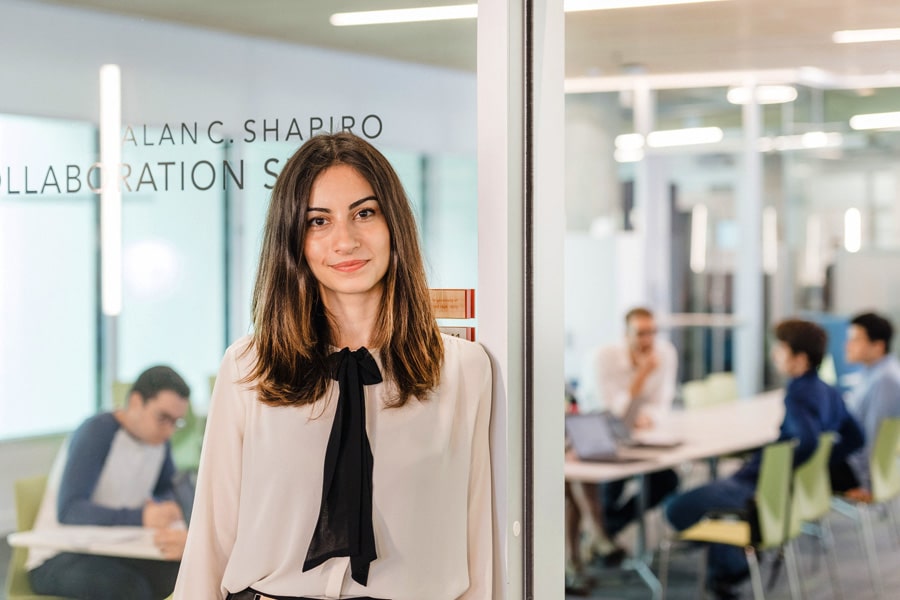 Ph.D.
There are eight fields of study in our doctoral program, which has a proud academic legacy of nine Nobel laureates and an academic focus on rigorous, interdisciplinary research.