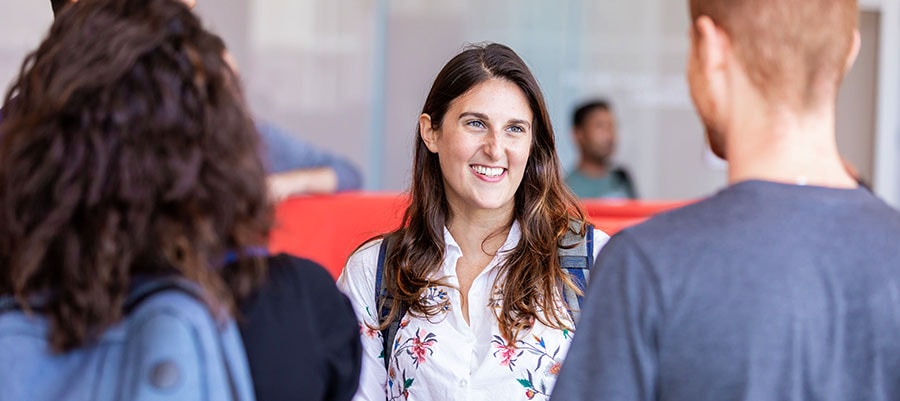 Alumni MBA Admissions Ambassador
Serve as an Alumni Admissions Ambassador to help Master's Admissions recruit an exceptional and diverse pool of MBA applicants to the Tepper School.
There are multiple ways in which you can get involved with connecting to prospective students. You can volunteer to:
Represent the Tepper School with Admissions staff at MBA recruiting fairs
Answer questions from prospective students through email or phone calls
Reach out to select prospective students or applicants
Work with admitted and/or deposited students
Ideally, alumni in this volunteer role will be out of business school 2-5 years so they can share recent insights from the program. 
To express your interest in volunteering, please provide your information and a member of our team will reach out as volunteer opportunities arise.
If you have questions, please contact the Admissions team at mba-admissions@andrew.cmu.edu.