Celebrate 20 Years By Giving Back!
It's hard to believe that it has been 20 years since we walked the halls of Posner Hall. In honor of this special milestone and in memory of our GSIA experience and education, let's join together in support of the Tepper School.
This year we are challenging our class to reach 25% class gift participation. We need your help to meet our goal of 66 Class of 2002 Tepper School donors! 
Fundraising Progress
Goal: 66 Donors

62 Class Gift Donors

$1,567,596 Raised
We're 94% of the way there!
Become a Sustaining Donor
Your recurring monthly, bi-monthly, quarterly, or annual gift will help ensure consistent support for Tepper students, faculty, and operations.
Make a One-Time Class Gift!
*A gift of $2,500 or more qualifies you for membership in the W.L. Mellon Society, the Tepper School's society for our most generous donors. Membership benefits include listing within the Tepper School on our donor board, invitations to exclusive events and communications, and membership in the CMU Andrew Carnegie Society.
GSIA Class of 2002 Campaign
By contributing to our class gift campaign, your generosity will provide essential support to the Tepper School Annual Fund. The Annual Fund supports areas of greatest need at the school, including: 
Student financial aid: 831 Tepper graduate students received financial assistance during the 2020-2021 academic year. 
Student engagement experiences, such as club activities, Basecamp, Diversity and Welcome Weekends, and the Accelerate Leadership Center, allowing students to build peer, corporate, and alumni networks to support their future careers.
Alumni engagement opportunities, like lifelong learning webinars.
Student safety and education, such as the school's transition to a hybrid learning model during the 2020-2021 academic year.
Help our GSIA Class of 2002 leave a positive legacy for current and future students by making a class gift contribution today.
GSIA 2002 Reunion Committee
Jimin Liu and James Shan
Class Gift Co-Chairs
 
Eduardo Barrera

Kedar Benegal

Rosana Bustamante

Michael Clement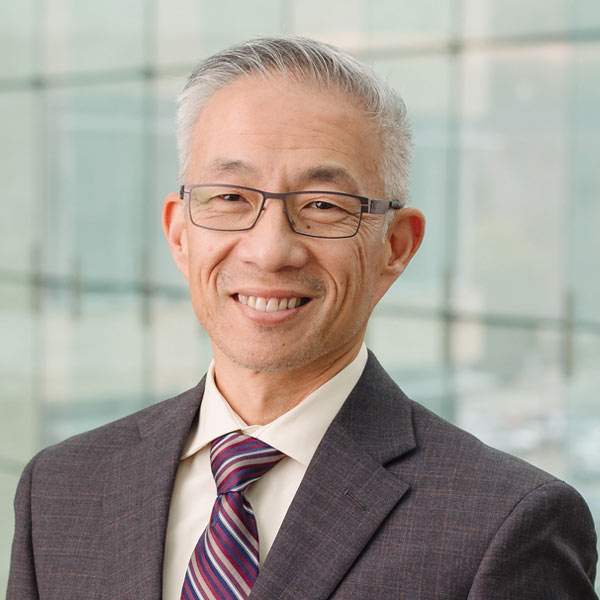 Mike Lee

Young Su Lee

Sachin Maheshwari

Pulipaka Narendra

Nobu Seki

Paul Tsai

Alejandro Zarate
Class of 2002 Donors: Thank You for Your Class Gift!
Eduardo Barrera**
Kedar Benegal**
David Betts
Wayne Blake
Sonny Bringol**
William Burnet
Rosana Bustamante*
Lloyd Capistrano
Cade Cherry
Michael Clement**
Jenny Cordina
Kyle Derstine*
Li Ding*
Tejas Doshi*
Shen Du*
Sebastian Felsen
Ramiro Garza
John Gledhill
Christopher Gross
Lisa Hart**
Daesha Hensler
Anna Hong 
Patricia Hutapea*
Hasan Hyder
Candice Irvin
Rakesh Keswani*
Stephanie Kim
Roman Kogan
John Koutrouba*
Ann Kraemer
Mike Lee*
Young Su Lee-Grasic*
Peter Lewis
Jeffrey Ligas*
Hsiang-Yin Lin
Jimin Liu
Esperanza Lo*
Sachin Maheshwari
Felix Malpartida
Stephan Mueller
Timothy Murphy
Tatsuji Narita
Kaori Negoro
Chinh Nguyen
Carolyn Oh*
Jonathan Palmer*
Jennifer Pan
Timothy Parsons
Narendra Pulipaka
Jeffrey Reed
Deo Sabino**
James Shan
Nobuhiro Seki
Elizabeth Strock
Jae-Won Sung*
Paul Tsai*
Lap Tso*
Susanne Wrage**
Lifang Ying*
Jisun Yu*
Haifeng Zhang*
Yan Zhang
*Indicates that the gift qualified for the 20/20/20 challenge from November 10- November 30, 2021.
**Indicates that the gift qualified for the $5,000 challenge from February 16- March 31, 2022.