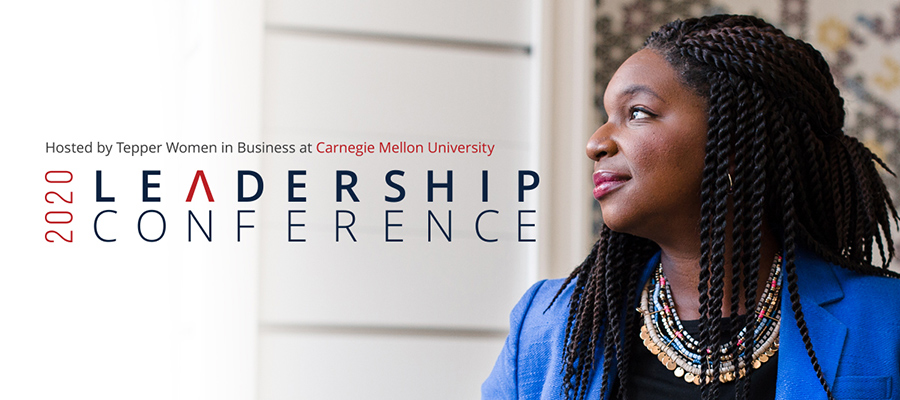 2020 Leadership Conference: Empowerment and Wellness
Sunday, Feb. 16, 2020 | 9 a.m.-5 p.m.
Tepper School of Business, Simmons Auditorium
Free and Open to the Public
Hosted by the Tepper Women in Business Club, this annual conference provides prospective MBA students, early career professional women, and male allies an excellent opportunity for professional and leadership development and fosters discussion around the unique opportunities and challenges women face in their careers.
At the Conference You Will ...
Explore Leadership Journeys
Carnegie Mellon University students, faculty, and alumni will share their professional journeys and the impact of business school on their leadership development.
Empower Yourself and Others 
Tepper Accelerate leadership coaches will discuss tactics to grow as a female leader in the workplace and keynotes will highlight how women can empower themselves and others.
Get Connected and Inspired
Learn about the women of the Tepper MBA program, network with Pittsburgh professionals, and be inspired by emerging female business leaders at Carnegie Mellon University and beyond.
8:15 a.m.
Breakfast and Registration
9:00 a.m.
Welcome and Opening Keynote
Angela Blanton
Carnegie Mellon University
Vice President of Finance and Chief Financial Officer 
Angela Blanton was appointed Carnegie Mellon University's vice president (VP) for Finance and chief financial officer (CFO) in 2017 after serving as interim vice president and CFO in 2016.

As CFO, Angela provides strategic leadership for the university's business and finance functions, as well as for the management of its financial and capital resources. Angela oversees Budget and Financial Planning, Business Applications Development and Support, the Controller's Office, Procurement Services, the Treasurer's Office, and University Audit Services.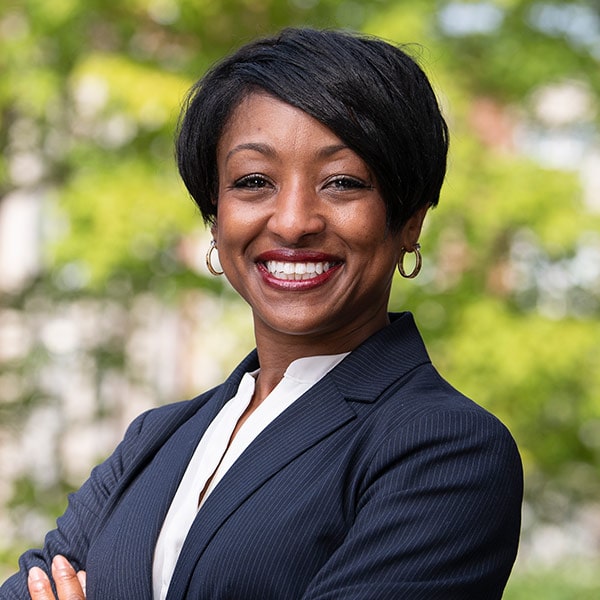 10: 15 a.m.
Wellness Burst #1: Mind Priming
Panel: "How I Get Things Done"
Fergie Chen
Senior Manager, Consumer Markets & Digital Strategy, PwC 
Carisa Griffin 
Brand Strategist, Dick's Sporting Goods
Brigid Johnson
Senior Software Development Manager, Amazon Web Services (AWS) 
Raji Sankar 
Co-CEO, Wholesome International
Founder, Choolaah Indian BBQ 
Managing Your Energy
Angie Lusk
Program Director, Student Affairs Wellness Initiatives, CMU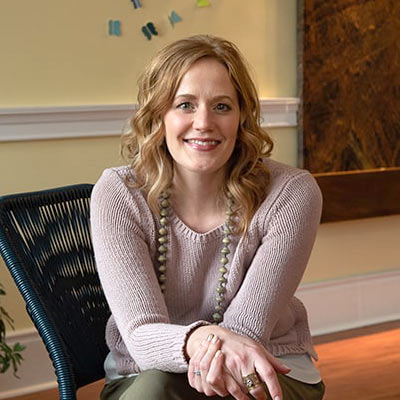 Building Networks of Influence
Leanne Meyer
Executive Director, Accelerate Leadership Center, Tepper School, CMU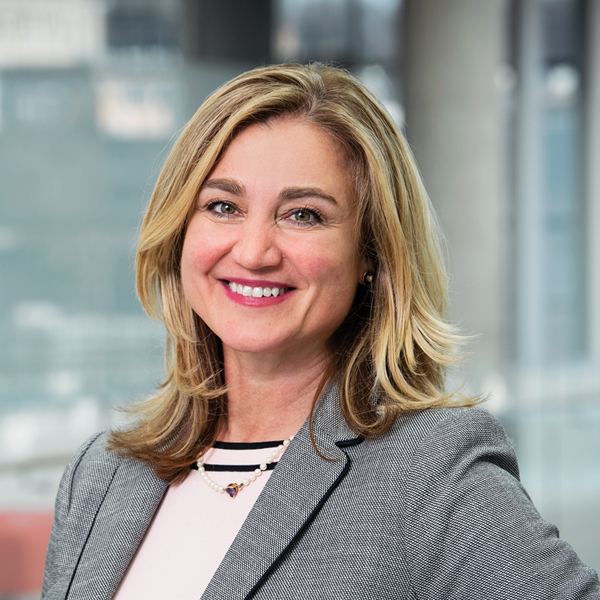 Imposter Syndrome and the Confidence Myth
Lauren Miller
Leadership Coach, Accelerate Leadership Center, Tepper School, CMU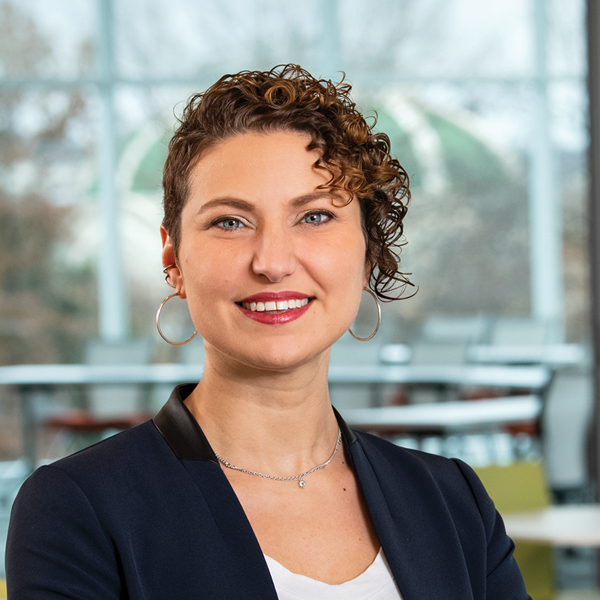 11:45 a.m.
Wellness Burst #2: Gratitude Activity
12:15 p.m.
Lunch and Interactive Group Activity
Panel: Day in the Life of a Student
Current MBA Students
Tepper School, CMU

Presence Over Perfection
Angie Lusk
Program Director, Student Affairs Wellness Initiatives, CMU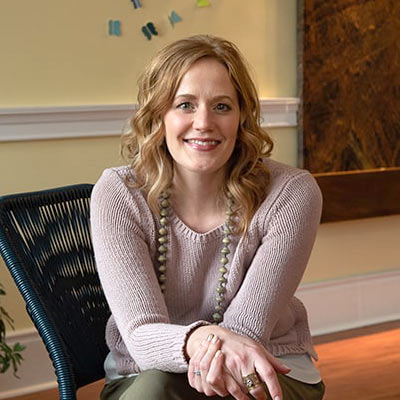 The Exploration of Intersectionality as a Womxn
Ashley Grice
Assistant Director of Alumni Relations, University Advancement, CMU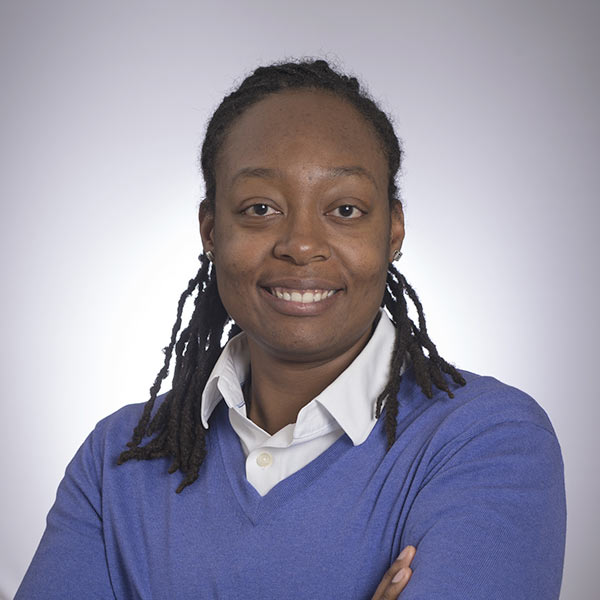 How to Have Difficult Conversations
Jarred Lazear
Leadership Coach, Accelerate Leadership Center, Tepper School, CMU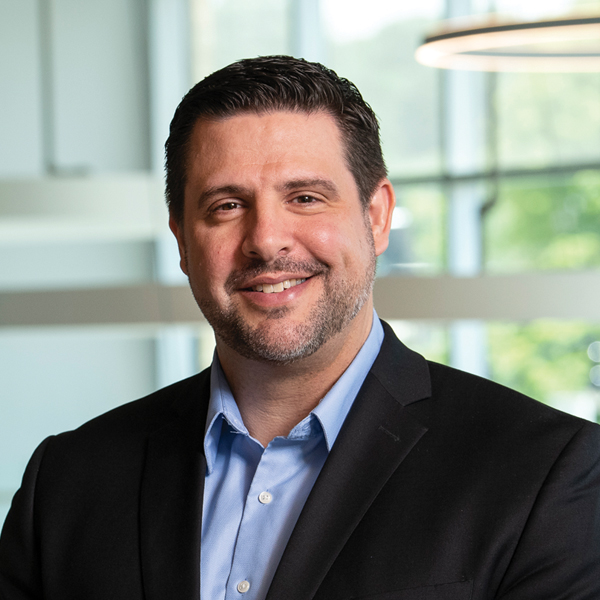 2:45 p.m.
Wellness Burst #3: Mindset Matters
3:00 p.m.
Closing Keynote and Farewell Remarks
Emily Wazlak
Founder and CEO of Shine Registry
Emily Wazlak is the Founder/CEO of Shine Registry. By creating a space where women can make specific asks of their community they are more likely to be able to advocate for themselves and their work while reconfiguring the ways communities imagine their capacity for supporting women.
Shine Registry has been a part of Carnegie Mellon's startup incubator, Project Olympus, since 2017 and joined the incubator at Ascender in March 2018.
3:45 p.m.
Optional Service Activity
Networking and Coffee Chats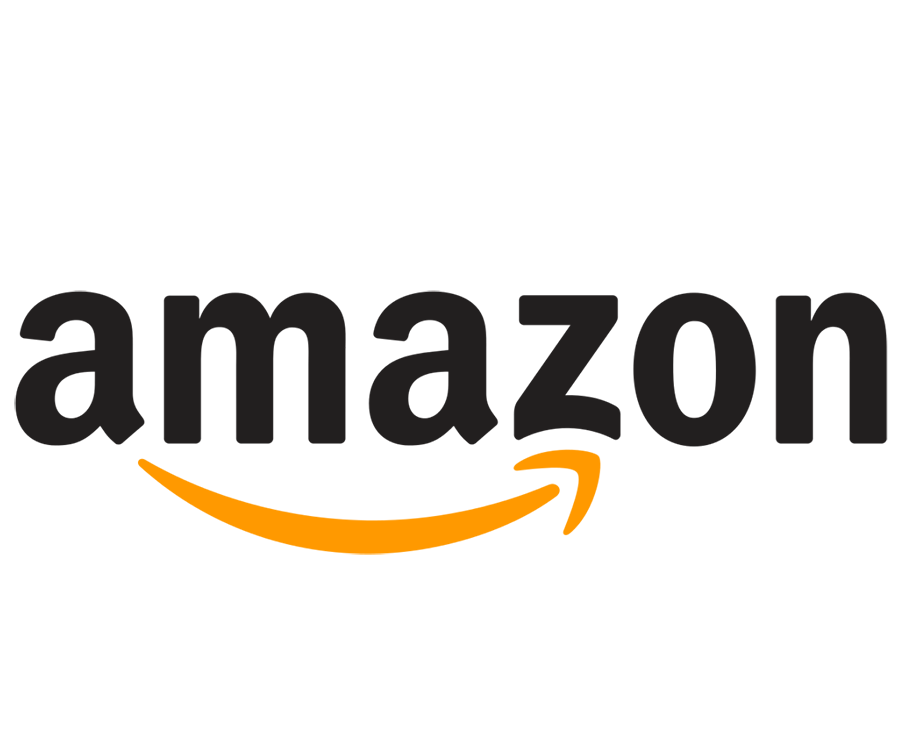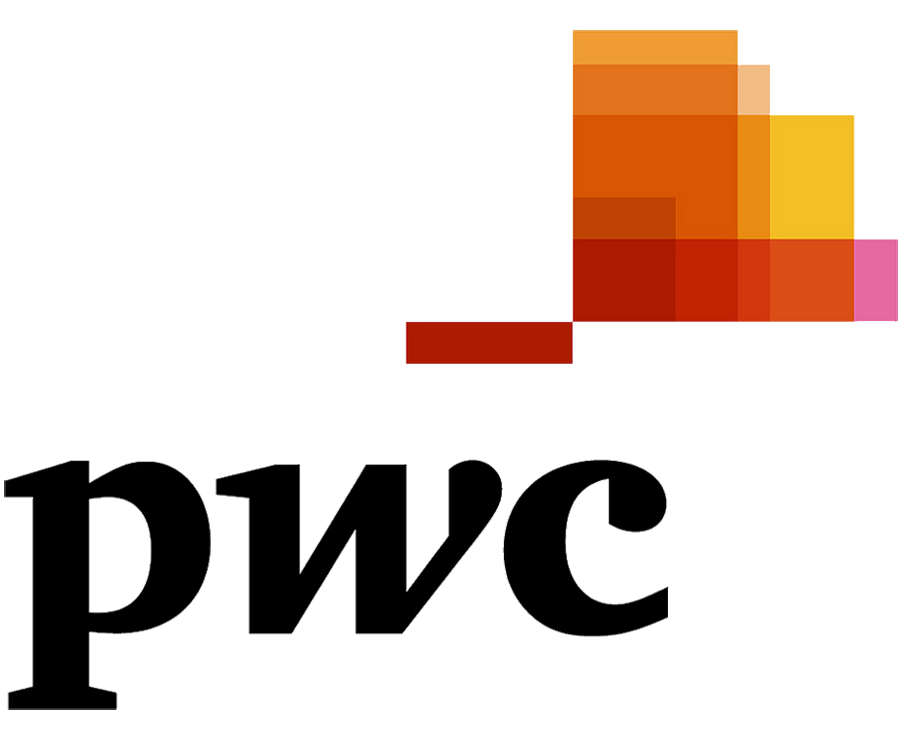 Silver Sponsor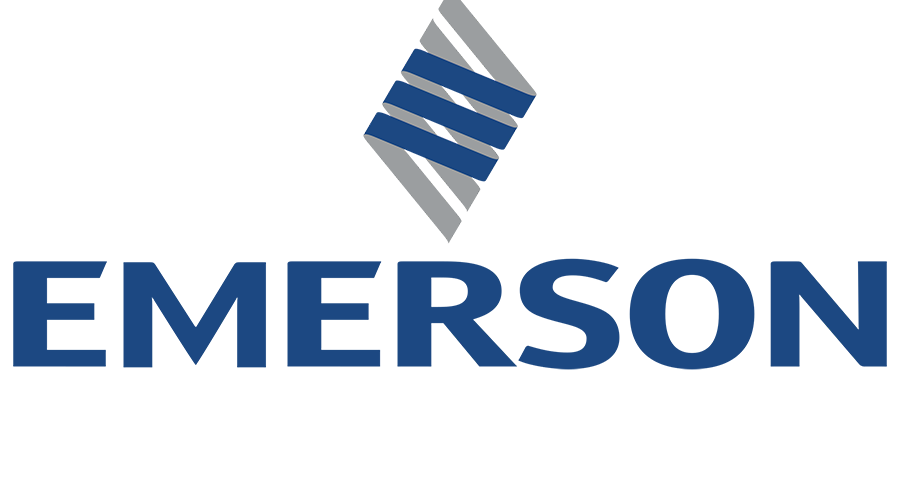 Gold Sponsor