Break down silos. Build the future.
The Integrated Innovation Institute's world-class master's degrees and online certificates unite design, business, and engineering disciplines to build impactful solutions with real value for real people.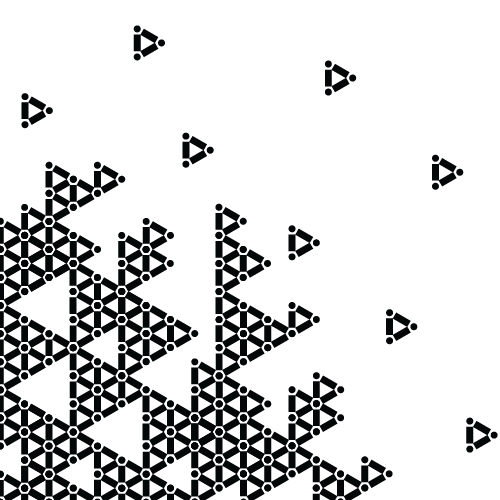 On Campus Degrees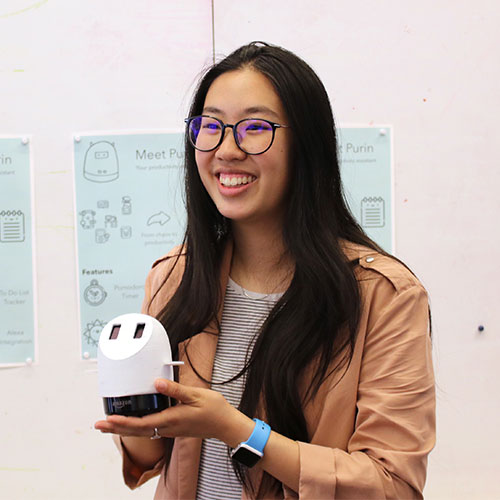 With degree options at Carnegie Mellon's Pittsburgh and Silicon Valley campuses, find the program and location that's right for you.
 Online Programs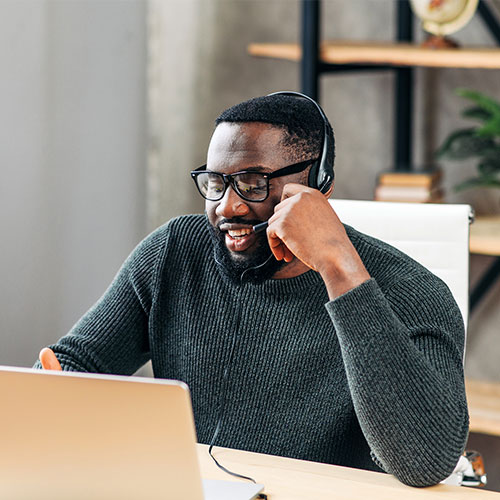 World-class education, wherever you are. Choose from stackable certificates in product design and innovation or dive into an online master's degree.

"There are few institutions that can provide depth in design, business, and engineering at the graduate level like CMU. For me, the MIIPS program offered a unique combination of educational excellence in all three fields with a passionate, exceptional student base at a university that has a deep history of fostering cross-disciplinary collaboration."

- Catherine Sun (MIIPS '05)

"I looked at MBA programs, however, I felt that they were not focused on software engineering as a discipline. The MSSM program closed the gap for me. It is an MBA for software engineers. Using software engineering skills, I am able to make users' lives better by building useful products for them."

- Shabbir Suterwala (MSSM '11)
"It's unique because it transforms you. You don't even realize you are being transformed. To really understand innovation, I had to understand the core of innovation and how to design for a specific consumer segment.

This brought me to Carnegie Mellon to study design in order to understand people's needs and wants and to integrate in an innovative way."

- Garima Srivastava (MIIPS '16)
Stories From Our Community
Virgil Looney (MIIPS '22) shares his experience working with iii corporate sponsor, Vapotherm, during the IPD Capstone, part of the Master of Integrated Innovation for Products and Services (MIIPS) program at the Integrated Innovation Institute.
Former mechanical engineer, Himanshu Rasam (MIIPS '16), came to the Master of Integrated Innovation for Products and Services program to gain interdisciplinary skills. He now leverages those skills to create engineering software as a Product Manager at AutoDesk.
Lloyd D'Silva (MSSM '15), a seasoned software engineer, came to the Institute's Master of Science in Software Management program in Silicon Valley to learn how the best minds work and how the best products are built. Applying lessons from his master's experience, he now works as a Senior Product Manager at Google.