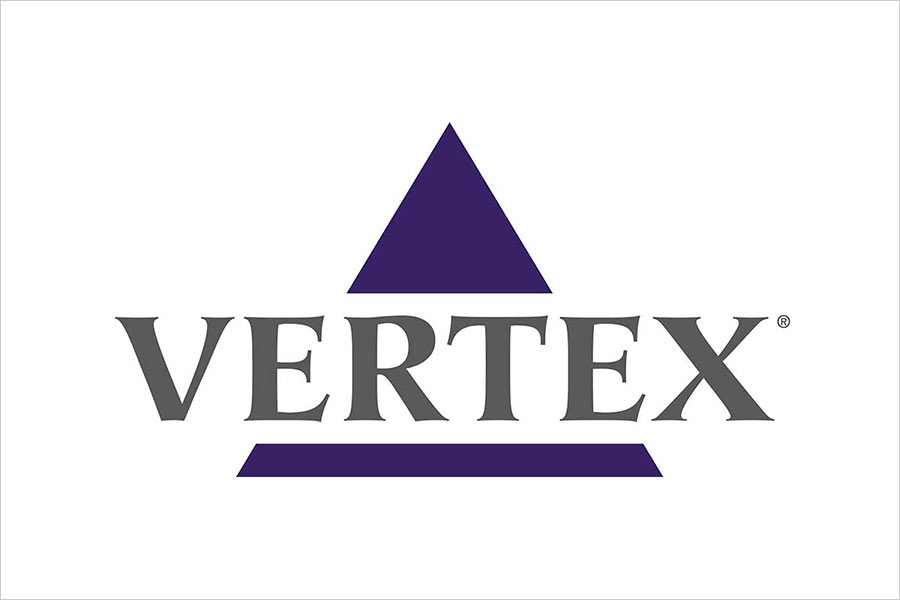 May 01, 2020
Vertex Collaboration Amplifies Health Care Initiative
Vertex Pharmaceuticals Inc., a biotechnology company focused on discovering and developing medicines for serious diseases, is partnering with the Tepper School of Business Health Care Initiative to create an MBA curriculum designed to train students at the intersection of artificial intelligence and the life sciences. As part of this partnership, the company aims to promote and sustain the Tepper School's application of advanced analytics like machine learning across its health care curriculum.
The Next Generation of Data-Driven Business Leaders
"This is the first MBA AI program of its kind, developed with a focus on health care and the life sciences, and we're thrilled to be partnering with Carnegie Mellon University to create this unique opportunity," said Stephanie Franklin, Senior Vice President and Chief Human Resources Officer at Vertex. "We expect this program will fill a critical gap in the industry's workforce and help develop the next generation of data-driven business leaders."
This new initiative will allow the Tepper School to develop the next generation of leaders who are fluent at the intersection of AI, pharmaceuticals, and health care delivery and will support the development of a health care concentration in the MBA curriculum. The school's leadership anticipates that the concentration will grow into an in-depth MBA track — a curriculum sequence culminating in a capstone course which puts coursework into practice on real business challenge.
"The health care industry remains a popular field for MBA graduates, and it's likely to become even more significant following the current health crisis."
Among 2019 Tepper MBA graduates, 7% entered careers in biotechnology, health care, and pharmaceuticals. "The health care industry remains a popular field for MBA graduates, and it's likely to become even more significant following the current health crisis," said Stephen Rakas, Executive Director of the Masters Career Center at the Tepper School. "Tepper graduates offer unparalleled skills in analytics and leadership to address challenges like this one."
Partnership Strengthens Critical Connection Between Academics and Industry
"We are extremely grateful to Vertex Pharmaceuticals for its investment in the Health Care Initiative," said Sevin Yeltekin, Rohet Tolani Distinguished Professor, Professor of Economics, Senior Associate Dean of Education, who started the initiative. "This will help us to train a group of highly skilled business professionals prepared to lead advancements in the health care industry, especially at the intersection of health care, data and technology. Partnerships like these strengthen the critical connection between academics and industry and provide valuable opportunities for our students."
"Data is used to inform everything from our hiring practices to our clinical development programs; and the ability to harness this data in an effective and ethical way is an imperative for businesses like ours," said Aman Bhandari, Vice President of Data Strategy and Solutions at Vertex. "This program will train the next generation of leaders to be proficient in all aspects of business — including in using advanced techniques like machine learning — which are now must-have skills for leaders in health care and life sciences."