Leadership and Negotiation Academy for Women
You're a proven and successful leader — hard-working, goal-oriented, effective. That's just the beginning.
To reach your potential — entry to the highest executive levels — you need a strategic plan, a personal map to guide you to the top.
The Leadership and Negotiation Academy will help craft your leadership brand for both individual and organizational success while leveraging the unique strengths and addressing the challenges specific to women business leaders. It will arm you with the tools for effective negotiation to hurdle obstacles, secure necessary resources and further your upward trajectory.
Learn from both proven experts in relevant fields and renowned faculty on the leading edge. Strengthen key negotiating skills, particularly crucial for women in business. Explore critical areas that include networking, sponsorship and executive presence required for getting things done through others and across organizational boundaries. 
The Leadership and Negotiation Academy is far more than a series of passive classroom lectures. Be prepared for an interactive, results-driven week that will leave you with a defined plan of action to take your career to the next level — the one you deserve.
Contact a program director at 412-268-2304 or exec-director@andrew.cmu.edu to learn more.
Learn More About the Leadership and Negotiation Academy for Women
Who Should Attend?
This program is designed for women leaders with significant responsibilities within the corporate, public sector, entrepreneurial, academic or nonprofit environments — more specifically, women leaders with eight or more years of experience leading people and/or projects.
The Leadership and Negotiation Academy also is open to executives of all genders who are interested in advancing women in business.
Program Schedule
Module 1
---
Leadership Brand 2.0
Understand the unique challenges that women leaders face as they seek to make strategic contributions and assume leadership roles at the executive level. Create an accurate, appreciative and complex picture of your personal and professional leadership self-concept to develop the capacity to lead with greater impact at the next level.
Module 2
---
Strategic Thinking
Create growth strategies that align enterprise vision and performance management. Employ framework to innovate the business model and more effectively gain organizational buy-in.
Module 3
---
Mastering Negotiation
Recognize opportunities to negotiate, eliminate anxiety, feel entitled to get what you want and avoid social consequences that inhibit good outcomes for you and your organization. Explore negotiation and organizational obstacles and learn an executable protocol for planning and managing most negotiations.
Module 4
---
The Power of Sponsorship
Successful executives credit the valuable support of professional sponsors in their success. This sponsor holds an influential position in the organization and openly advocates on your behalf. Learn how to identify these valuable relationships and operate as a sponsor.
Module 5
---
Leveraging Networks for Success
Learn how to identify and navigate your organization's internal networks to better understand how they influence performance, promotions and decision-making. Assess the adequacy of your existing and potential network ties in achieving your strategic career goals.
Module 6
---
Executive Presence 2.0
Achieve executive presence, project authority, command respect and build strong and lasting relationships. Manage your visibility, gravitas and communication style for maximum effectiveness in the workplace.
Featured Faculty
Linda Babcock
Department Head and James M. Walton Professor of Economics
Leanne Meyer
Executive Director, Accelerate Leadership Center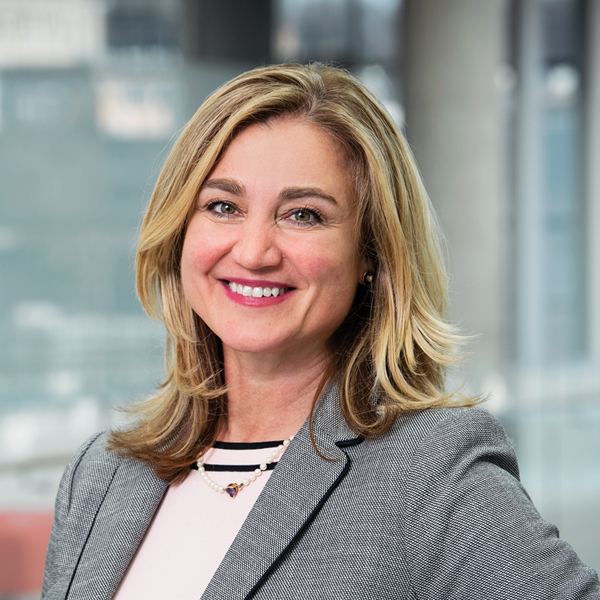 Brandy Aven
Associate Professor of Organizational Behavior and Theory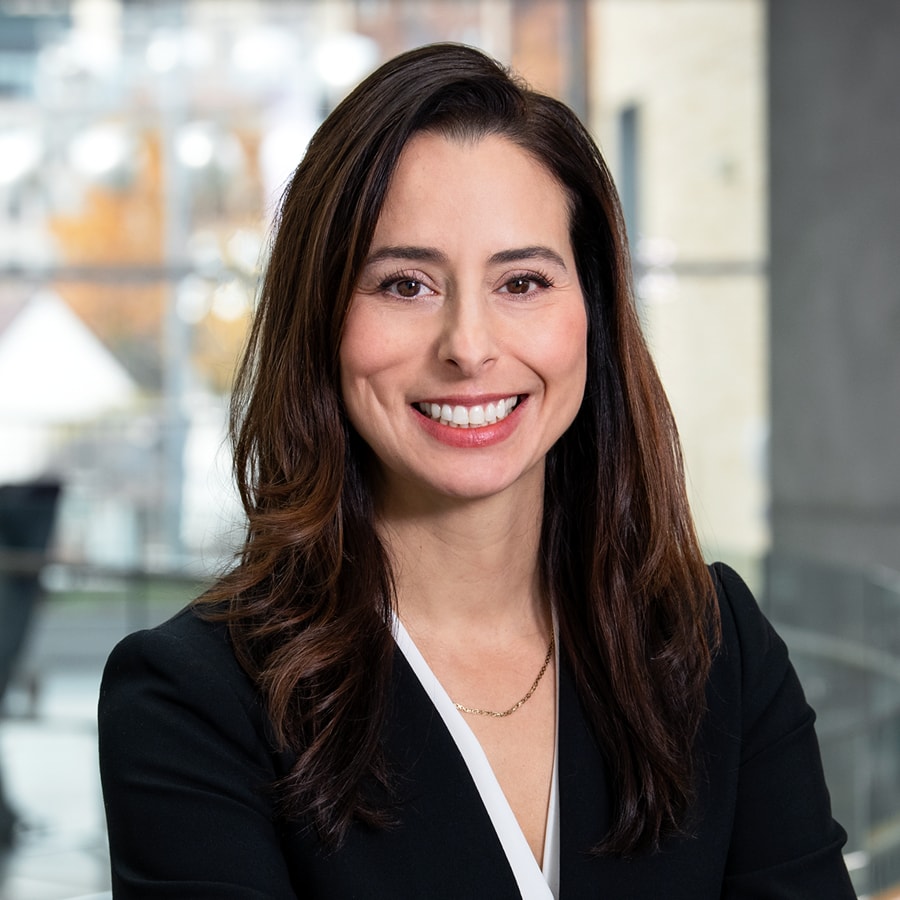 Anita Williams Woolley
Associate Professor of Organizational Behavior and Theory