Our Possibilities Are Boundless
Pioneers. Entrepreneurs. Leaders. We are the Tepper School of Business, a collective of excellence striving to answer the world's business challenges.
Research, Education, and Innovation Initiatives
Interdisciplinary initiatives at the Tepper School unite researchers, students, and industry leaders in their work to advance understanding of important topics and how they shape business and society.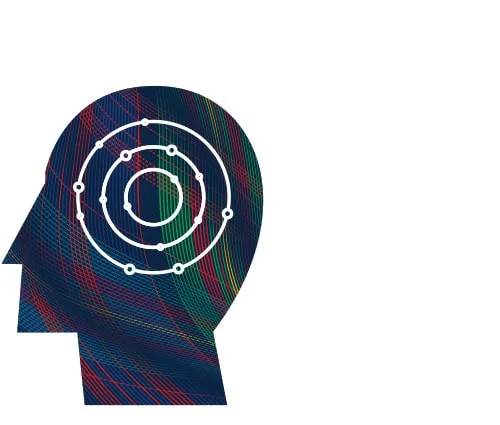 260+ Startups
Formed since 2008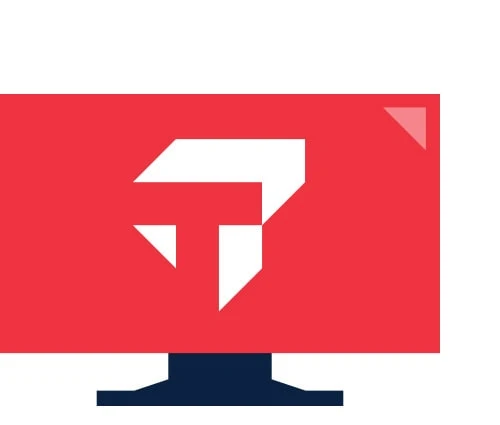 Ranked #1
Online MBA
U.S. News & World Report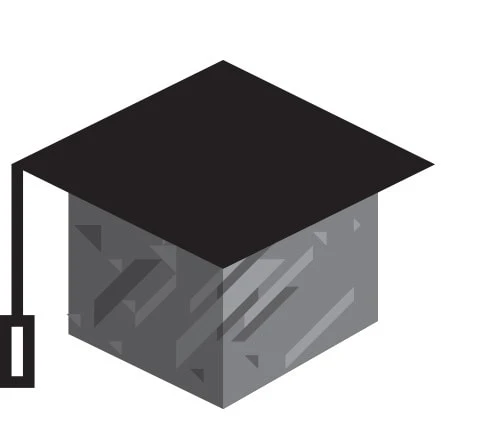 Ranked #8
Undergraduate Business
Poets&Quants
The Business School of the Future
The Tepper Quad elevates the business school as an interconnected partner for all Carnegie Mellon colleges, integrating business, technology, and analytics.