Undergraduate Economics Program
---
Carnegie Mellon's long history of innovative research in economics provides students with the knowledge and experience needed to understand how the economy works today and how it can work better in the future.
Coronavirus Impact: visit Carnegie Mellon's coronavirus site for the most up-to-date information.
What Our Undergraduate Economics Program Has to Offer
A solid foundation built upon analytical rigor. Data-informed questions about key societal issues. A curriculum in which students are exposed to forefront research by the faculty doing the work. These are the hallmarks of Carnegie Mellon Economics.
Our commitment to our students extends beyond the classroom. The videos below introduce you to key areas of student support: academic advising, undergraduate economic research activities, and career exploration.
Information Session
Kathleen Conway, Ed.D., Senior Academic Advisor and Program Manager, answers your frequently asked questions about the program.
Research Opportunities
Professor Laurence Ales, Associate Professor and Director of Undergraduate Research in Economics, talks about research opportunities within the program.
Career Opportunities
Matthew Seeley, Ed.M., Assistant Director and Career Consultant at the Career and Professional Development Center, discusses career opportunities.
Making Headlines: Students Focus on COVID-19 Issues
Your Journey in Undergraduate Economics
With five degree options, five concentrations, and many course electives, the undergraduate economics program opens up a wide variety of career avenues to explore. In whichever degree program you choose, research will be an integral part of your experience in and out of the classroom, from start to finish — beginning with your first economics courses and ending with independent research in the Senior Project capstone course or the Senior Honors Program in Economics. In the end, you'll be prepared to lead, innovate, and stand apart in any field you choose.
Want to learn more?
Faculty Bring Expertise to the Classroom 
Our faculty include the world's leading economists. Their expertise is frequently called upon to address the world's most pressing problems. Carnegie Mellon economics students can count on faculty research and its impact on the world to play a major role in the classroom. As an economics major at Carnegie Mellon, you will be part of the solution. 

The Tepper School Sustainability Initiative recognizes both increasing student demand for sustainability studies and the existing expertise among faculty across Carnegie Mellon. Nicholas Muller, Lester and Judith Lave Associate Professor of Economics, Engineering, and Public Policy at the Tepper School, directs the initiative.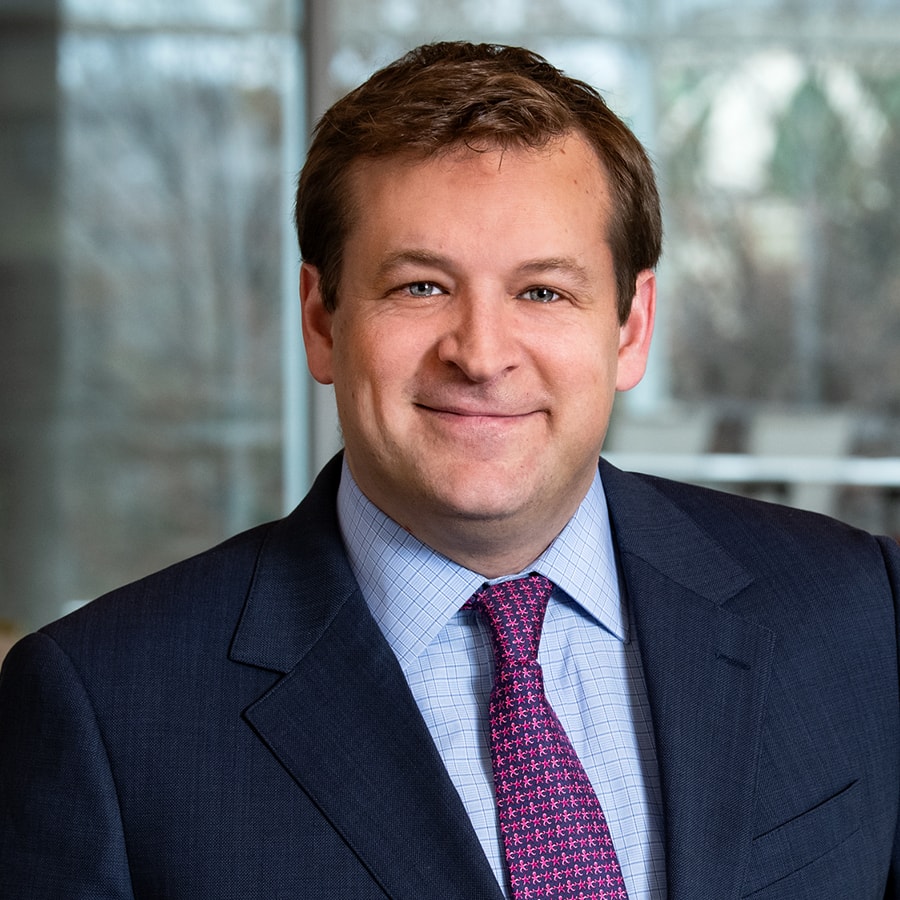 The Tepper School established the Blockchain Initiative to foster innovations in the design, use, ethics, and regulation of decentralized, blockchain-based technologies. Ariel Zetlin-Jones, Associate Professor of Economics, directs the initiative.

The Tepper School of Business is a major center of research on how economic growth disparately affects individuals, businesses, and communities, and on how policy can be designed to better ensure that the benefits of growth are widely enjoyed. Ali Shourideh, Associate Professor of Economics, directs the initiative.
Meet Recent Undergraduate Economics Grads
What are classes really like? What are my career prospects? What is there to do for fun? Just how busy will I be? These are great questions that all prospective students have. Don't take our word for it that the Undergraduate Economics program at the Tepper School is the right place for you — let our recent grads tell you in their own words.
Explore the Economics Community at Carnegie Mellon