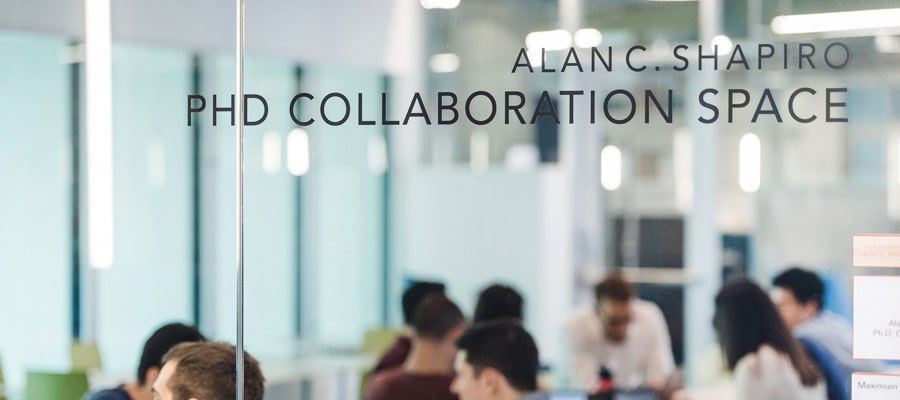 Ph.D. Program in Accounting
We provide rigorous training in accounting and related disciplines of economics, behavior science, finance, mathematics, and other social science research methods.
The Ph.D. program in Accounting prepares students to conduct original and creative research which will add to general knowledge of accounting.
The program provides students with rigorous training in accounting, as well as in the related disciplines of economics, behavioral science, finance, production, statistics, mathematics and other social science research methods.
Research Topics
Accounting concepts, standards, measurements, and the conceptual framework that integrates them
The effect of accounting information and auditing on the design of organizations, and on the ensuing behavior of individuals and groups
Analysis of the relationship between accounting information and stock prices
The institutional environment of accounting and accounting public policies that are generated therein
Technological development relating to information processing and its impact on accounting and auditing concepts and standards in tax accounting and their role in formulating and implementing tax policies
Multisector systems of national accounts and their relationship with private accounting
Please visit our Ph.D. Student Profiles page to view the profiles of our current doctoral candidates.