Ph.D. Program
Doctoral graduates and faculty at the Tepper School share an impressive legacy of path-breaking research and global recognition that includes nine Nobel laureates. 
As a small, serious-minded program, our Ph.D. students benefit from close working relationships (both academic and social) with faculty, advisors, and classmates. 
There are eight focused fields of study in our doctoral program and we also offer joint Ph.D. degrees in conjunction with other world-class colleges across the university campus.
The Tepper Doctoral Program
8
Areas of Study
9
Nobel Laureates
Research for The Intelligent Future
How do you anticipate and address tomorrow's business needs, today? You think boldly. You challenge what you know. And you do the work. Tepper's doctoral program hosts the next-generation researchers who will transform society's collective intelligence as we arrive at The Intelligent Future of Business.
Neda Mirzaeian
Ph.D. Candidate, Operations Management
"I chose to pursue my Ph.D. at the Tepper School of Business because of the diversity of opportunities it offers. At Tepper, I have been fortunate to work with some of the most prominent professors in my field, and develop the proper skill set for my future career."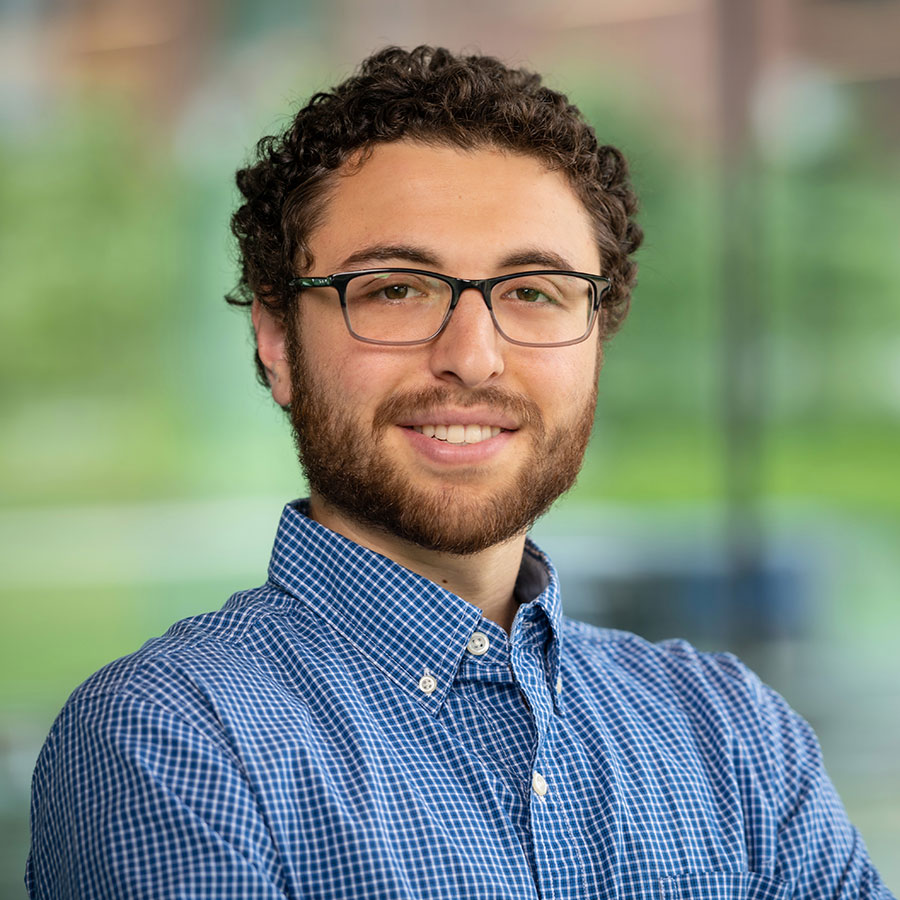 Mik Zlatin
Ph.D. Candidate, Algorithms, Combinatorics, and Optimization
"At Tepper, I work with amazing people who help me reach my full potential both as a researcher and as a world citizen."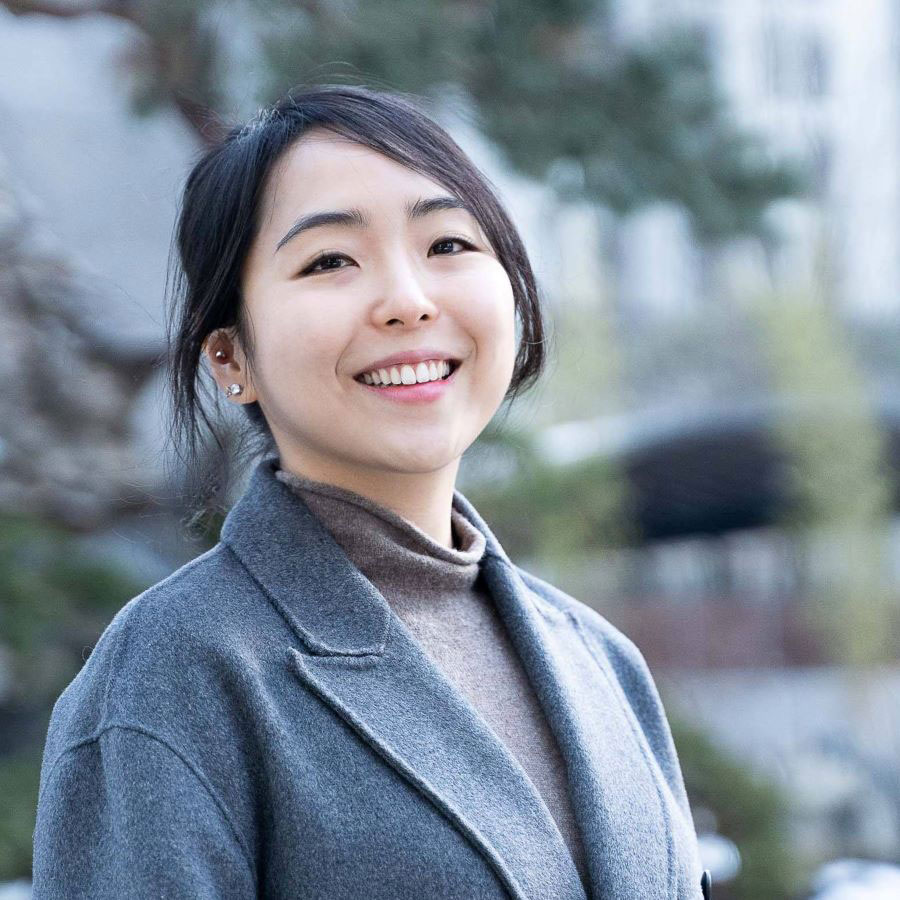 Sae-Seul Park
Ph.D. Candidate, Organizational Behavior and Theory
"I chose the Tepper School because its interdisciplinary focus and great access to faculty enable doctoral students to pursue ideas and empirical methods that push the boundaries of research."
Program Fields of Study
Meet Our Ph.D. Candidates