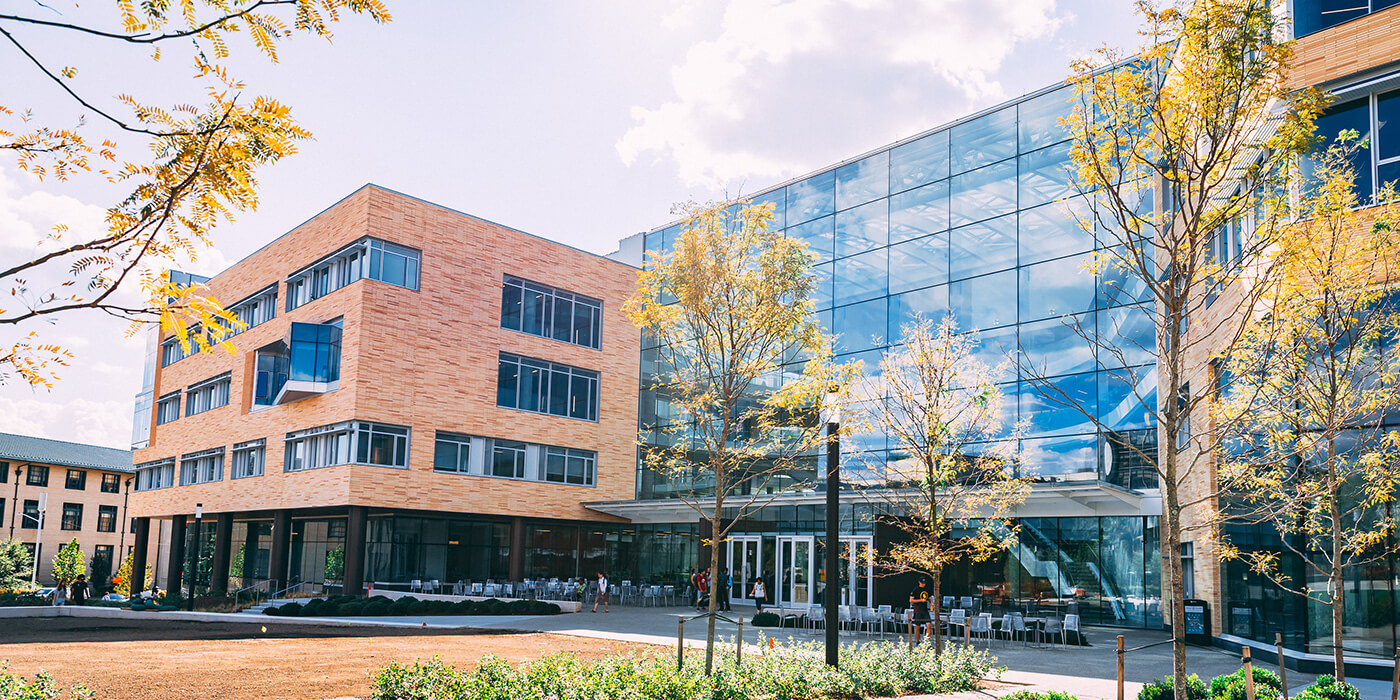 Commodity and Energy Markets Association (CEMA) Annual Meeting 2019
June 21-22, 2019
Tepper School of Business, Carnegie Mellon University 
Pittsburgh, Pennsylvania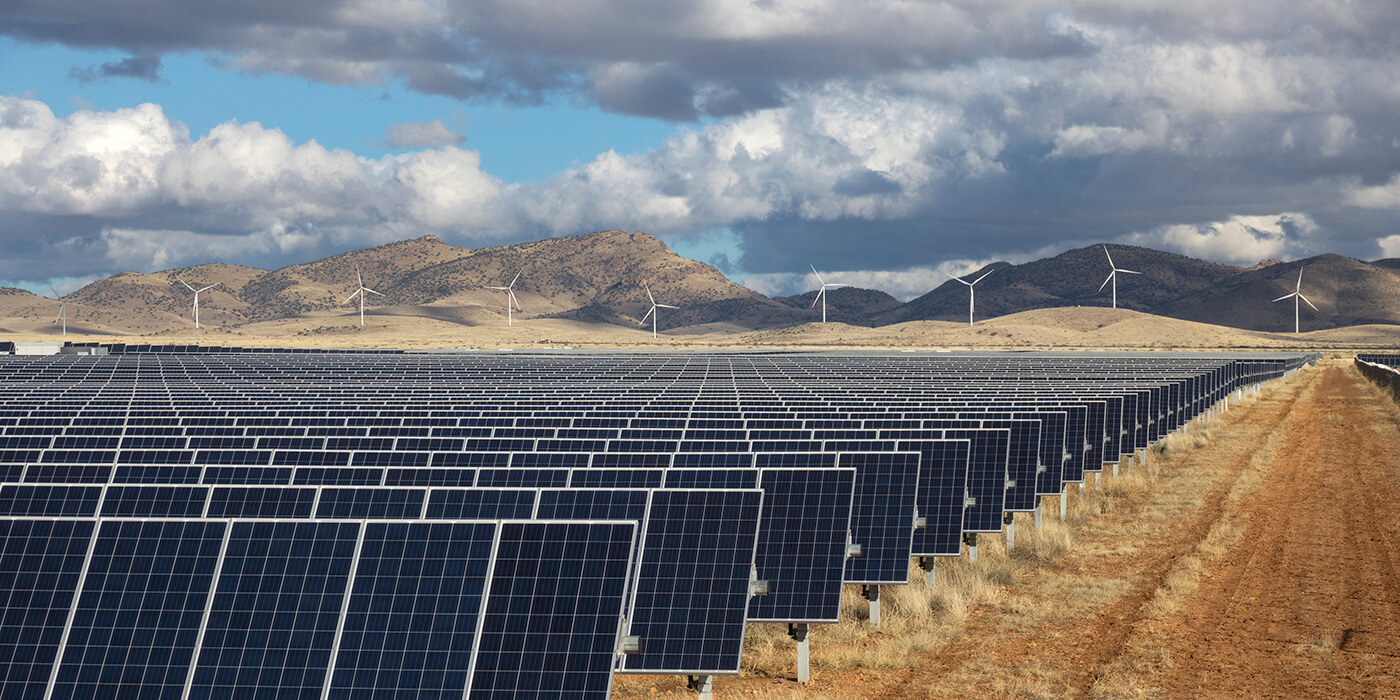 Commodity and Energy Markets Association (CEMA)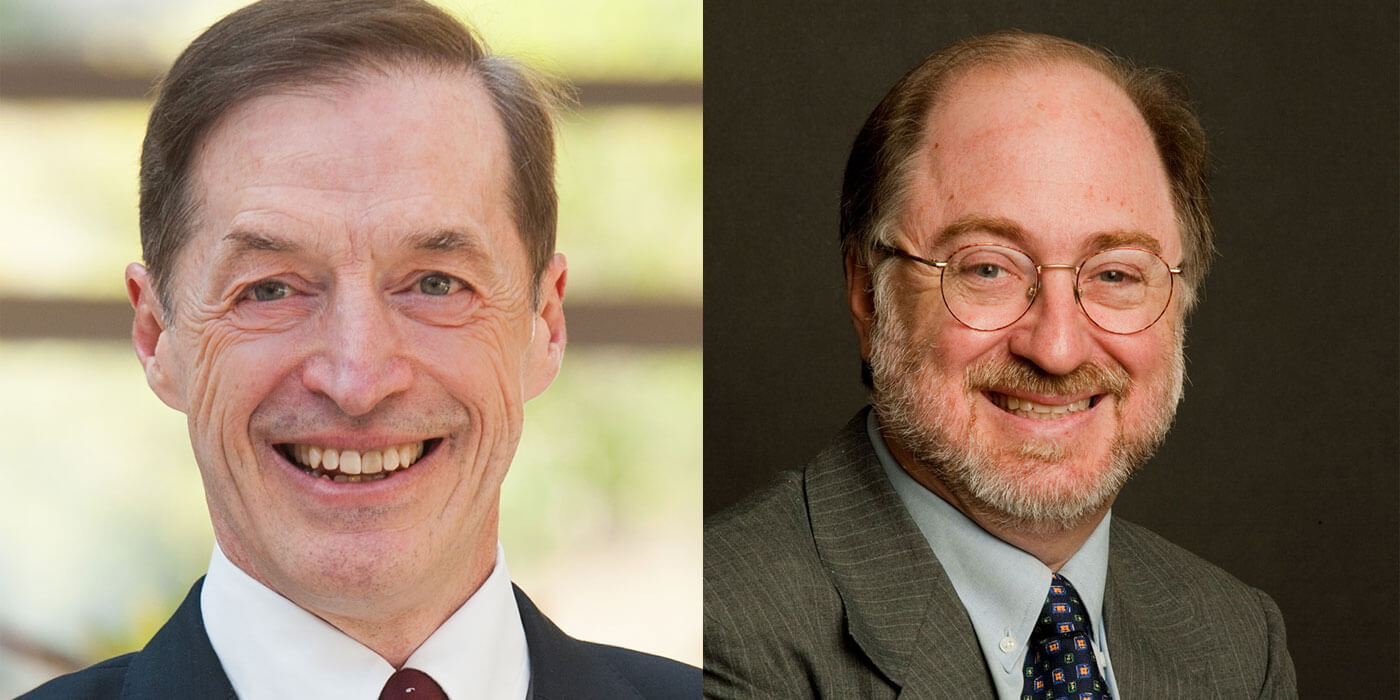 Keynote Speakers
John Birge
Booth School of Business, University of Chicago
Sheridan Titman
McCombs School of Business, University of Texas at Austin
Commodity and Energy Markets Association (CEMA) Annual Meeting 2019
June 21-22, 2019
Tepper School of Business, Carnegie Mellon University
Pittsburgh, Pennsylvania
The CEMA Annual Meeting 2019 follows an established series of CEMA Annual Meetings. The CEMA Annual Meeting is a benchmark academic conference, gathering researchers and practitioners engaged in the study or application of economics, finance, mathematics, operations, and risk management in commodity and energy markets. Information about CEMA, including prior meetings, is available at cem-a.org.
Important Dates
December 1, 2018: Start of the submission period
February 17, 2019: End of the submission period
April 15, 2019: Notification of acceptance/rejection
May 1, 2019: Early bird registration deadline (speakers must register by this date to be included in the program)
2019 CEMA General Assembly
The 2019 CEMA General Assembly will take place in conjunction with the CEMA 2019 conference.