2020 Reunion Package Options
Registration Options
 
Alumni & Guest Rate  
Class of 2019* Alumni and Class of 2019 Guest Rate Per Person
Child Rate Per Child  
Full Weekend Package
Includes access to all Tepper School Reunion!
$150
$115
$30
TWIB Alumna of the Year Award Luncheon
Friday, April 17 | 12:00 p.m.
Free
Free
Free
Back@Tepper: Networking for MBA Students and
Recent Graduates (2010-2019)
Friday, April 17 | 3:30 to 4:30 p.m.
Free
Free
Free
Alumni B**rs
Friday, April 17 | 5:00 to 6:30 p.m.
Free
Free
Free
MBA/MSIA Friday Night Class Socials
Friday, April 17 | 7:30 to 9:30 p.m.
$30
$20
Free
Academic Programming and Networking
Saturday, April 18 | 9:00 a.m. to 4:00 p.m.
$30
$20
$10
Tepper School All-Class Reunion Celebration
at Heinz Field
Saturday, April 18 | 6:30 to 10:30 p.m.
$100
$85
$30
Registration Package Details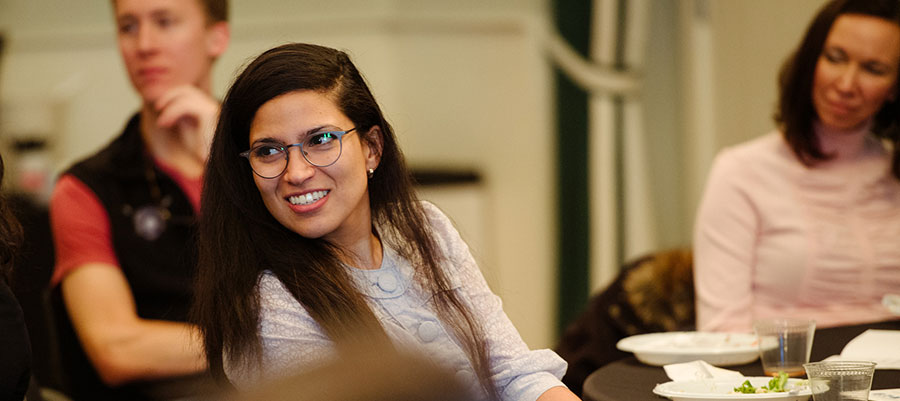 Free Friday Activities
Join us for these Tepper School hosted events at the new Tepper Quad!
Tepper Women in Business Alumna of the Year Award Luncheon
Back@Tepper: Networking for MBA Students & Recent Graduates (2010-2019) 
Alumni B**rs
While these events are free to attend, advance registration is required.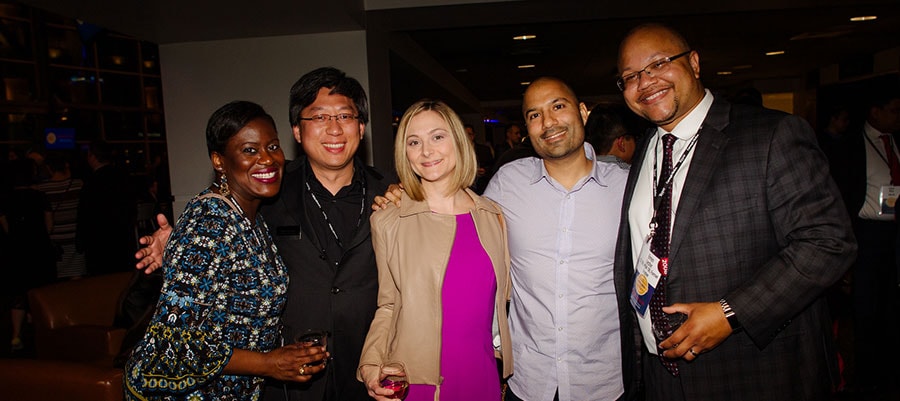 Friday Night MBA/MSIA Class Socials
After B**rs, join your classmates for an exciting evening in Pittsburgh. Your class committee will be choosing a designated spot in the city for your classmates to meet and catch up on life events. View the schedule to see locations.
Alumni & Guests: $30/person
Class of 2019 Alumni & Guests: $20/person
Children: Free, but must be registered for this event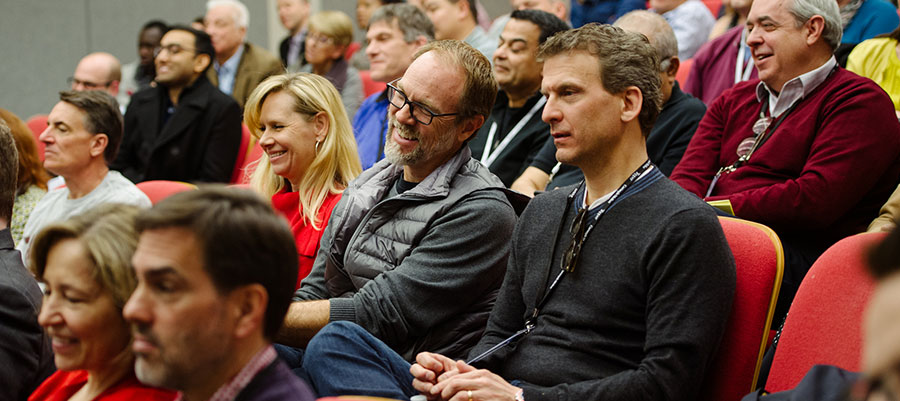 Saturday Academic Programs
Gain access to the Tepper School's academic programming, informative sessions, and reunion meals on-campus Saturday morning and afternoon. Includes coffee and donuts, faculty talks and Dean's presentation, buffet lunch, and alumni panels.
Alumni & Guests: $30/person
Class of 2019 Alumni & Guests: $20/person
Children: $10/child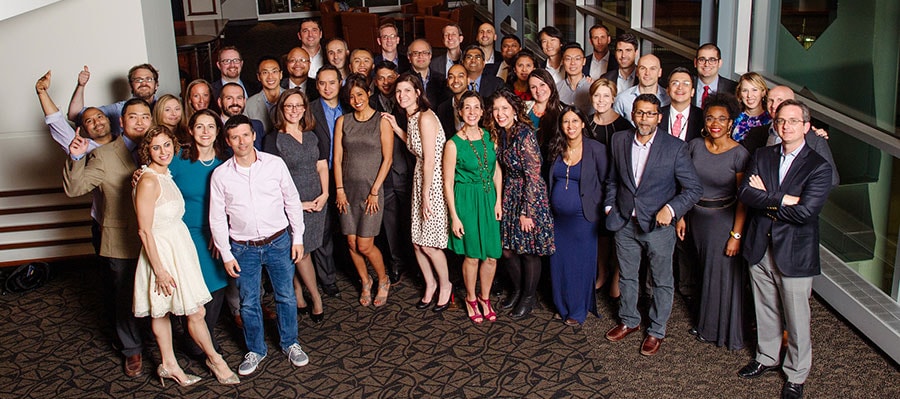 Tepper School All-Class Reunion Celebration
This is the highlight of the weekend! You don't want to miss this opportunity to celebrate your reunion at Heinz Field with classmates and faculty one more time before going home. Join us for the closing event of Reunion Weekend 2020. Enjoy passed hors-d'oeuvres, tapas-style dinners stations, a hosted bar, class photos, music and dancing, photo booth, and childcare!
Alumni & Guests: $100/person
Class of 2098 Alumni & Guests: $85/person
Children: $30/child*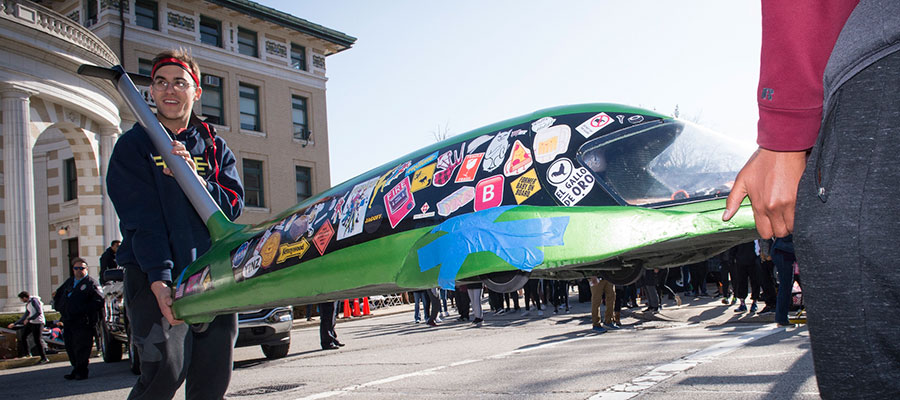 CMU Spring Carnival
Additional activities are hosted throughout the weekend by Carnegie Mellon University in conjunction with Spring Carnival — three days of amusement park rides, adventures in booths, unhealthy snacks, and buggy races.
This year, we celebrate 105 years of fun, laughter, and being a Tartan!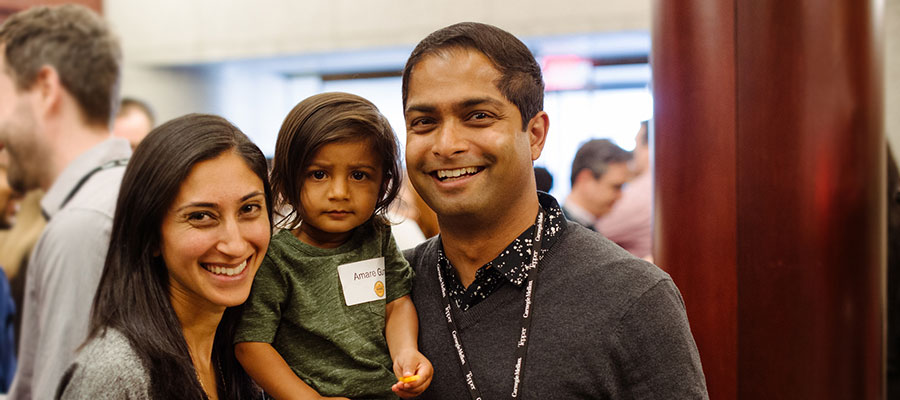 Children and Reunion Weekend
Children are welcome to attend all Reunion Weekend activities under the supervision of their parents. Please register your child(ren) as you complete the registration form for you and your guests.
On-site childcare for kids 12 and under will be available during the all-class reunion celebration at Heinz Field. To be eligible, children must be pre-registered for either the Full Weekend Package or the Saturday Night All-Class Celebration. There is no additional cost for on-site care on Saturday evening, however, you must pre-register your children directly with the childcare provider no later than April 5 to ensure availability for this service.