Tepper Alumni Network
The Tepper School Advantage: students for a few years, alumni for life. Tepper alumni like you are changing the world, extending a vast and growing network across sectors and industries.
Explore all the ways you can engage with fellow alumni and continue your business education and professional development.
Visit the Alumni Hub

Connect with fellow alumni; network with Tepper alumni across industries; join groups related to your geography, interests and CMU activities; discover professional development resources; and read about other graduates — all in a closed, members-only community.
Get Involved
Attend upcoming events or view webinars. Volunteer as a chapter leader, mentor, admission ambassador, or recruiter. And don't forget about Reunion Weekend!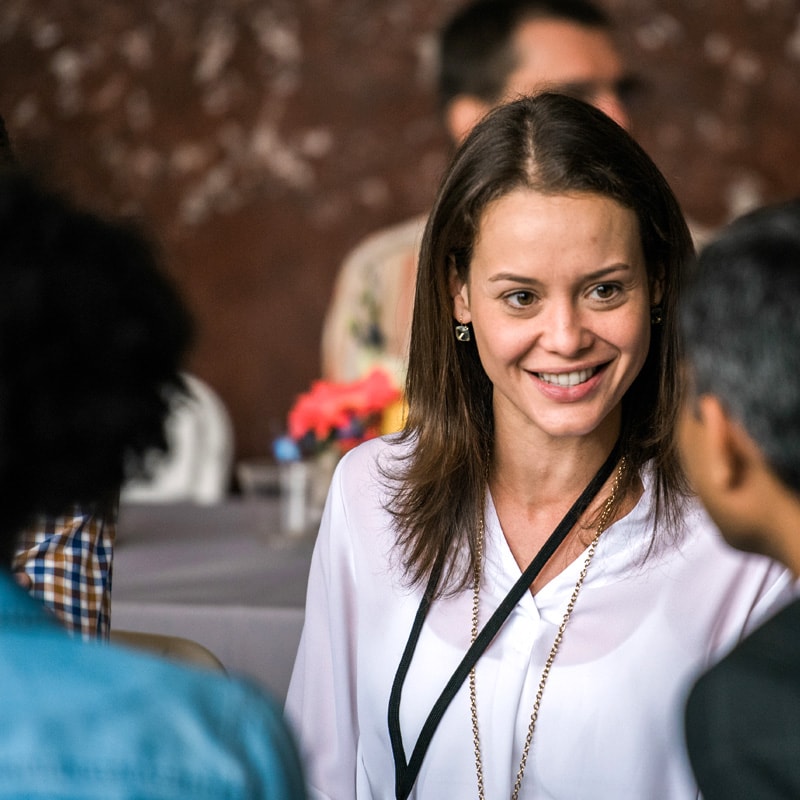 Stay Connected
Part of the Tepper Advantage is the strong network of alumni — an elite club of leaders in their fields — who remain engaged with the Tepper School community.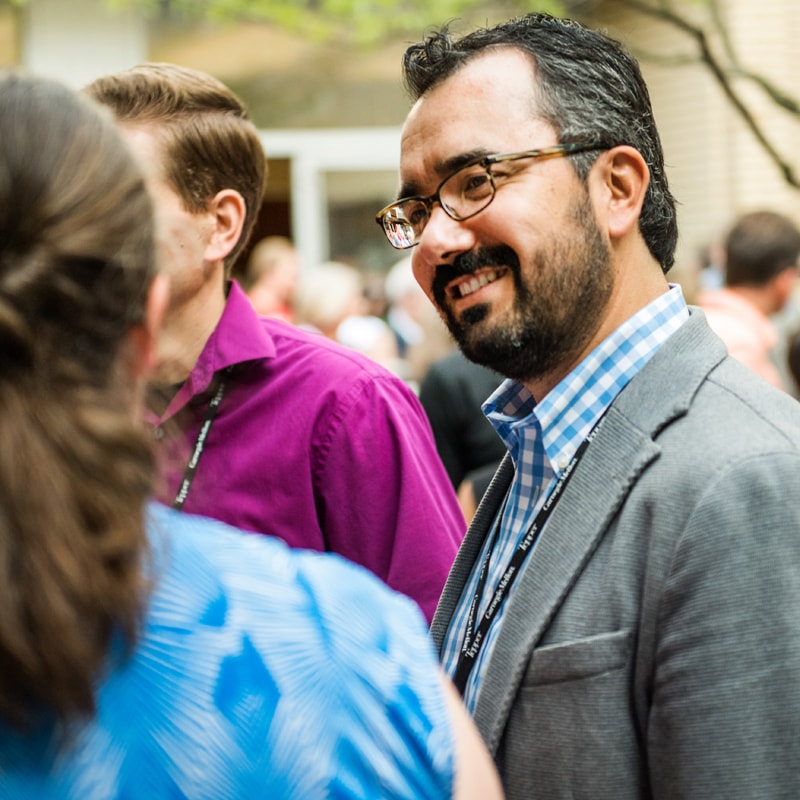 Lifelong Learning and Career Resources

Tepper School alumni never stop learning and cultivating their career trajectory. We're a valuable resource for alumni with cutting-edge research, skill development, career planning, and networking opportunities.
Chapters & Programs

We have alumni chapters in prominent cities around the United States and abroad to provide lifelong social, networking, and professional development opportunities for alumni.
Alumni Board

The Tepper School Alumni Board comprises 22 alumni from around the world dedicated to providing opportunities to engage, educate, and connect alumni to the school and each other.
Tepper Magazine
Transcripts
For copies of your transcript or enrollment verification, please visit Carnegie Mellon University's HUB online or in person:
The HUB
5000 Forbes Avenue
Pittsburgh, PA 15213
412-268-8186