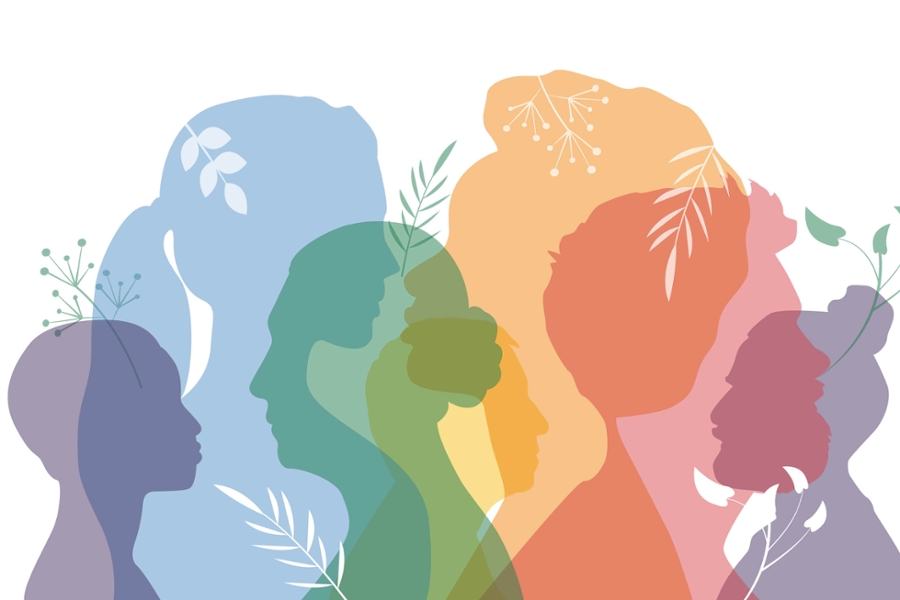 May 02, 2023
May Is Mental Health Awareness Month
Since 1949, May has been recognized as Mental Health Awareness Month in the U.S. Each year in May, individuals and organizations come together to raise awareness about the importance of mental health and access to mental health care. This year's national Mental Health Awareness Month provides the opportunity to prioritize mental health and well-being by promoting resources to help individuals cope with the challenges they may be facing. You are encouraged to take advantage of the resources and services available at the university and in the community, during Mental Health Awareness Month and beyond.
University Resources
Employee Assistance Program (EAP): Faculty and staff — and their household members — have access to CMU's EAP, provided by GuidanceResources. Through the EAP, you can access complimentary, confidential counseling sessions and phone consultations as well as online resources.
CMU Support Resources: The university provides reasonable accommodations, family care services, and health and well-being support. Employees who participate in a CMU health plan can access mental health resources through their carrier.
Community Health & Well-Being: Campus resources on a wide variety of wellness topics, compiled by a team from Student Affairs.
National Resources
988 Suicide & Crisis Lifeline: A universal, easy-to-remember number for anyone to call or text at any time in the event of a suicide or mental health crisis.
National Alliance on Mental Illness: NAMI, the nation's largest grassroots mental health organization, is celebrating Mental Health Awareness Month with the "More Than Enough" campaign.
Mental Health America: Provides a Mental Health Month toolkit as well as outreach ideas and involvement opportunities.
Promoting Mental Health at Work