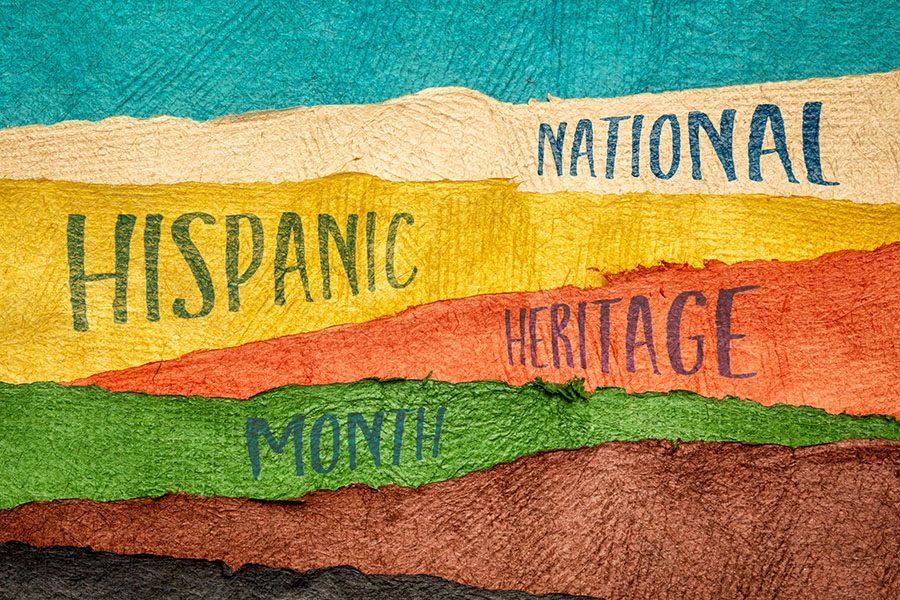 September 07, 2023
Hispanic Heritage Month: United by a love of culture
By Christian Olmeda colmeda(through)cmu.edu
Hispanic Heritage Month holds profound significance as a celebration of the rich and diverse cultures, histories and contributions of Hispanic and Latine individuals in the United States. Running from September 15 to October 15, this month-long observance honors the independence days of several Latin American countries. Beyond the festive aspects, Hispanic Heritage Month serves as a platform to recognize the influential impact that Latine and Hispanic people have made throughout American history. From arts and literature to politics and science, their invaluable contributions continue to shape the nation's fabric, promoting inclusivity and understanding.
In the important work of dismantling monolithic stereotypes about our community, the importance of Hispanic Heritage Month cannot be overstated. It offers an opportunity for individuals from various backgrounds to come together and appreciate the unique traditions and experiences that celebrate their individual cultural identities while honoring the achievements of our fellow Latin-American and Caribbean countries. This month-long celebration is also about recognizing the contributions and value that our Latine and Hispanic people bring to American society.
Within our own Latine Faculty and Staff Alliance Employee Resource Group, we have highlighted the trajectory and contributions of some of our members to Carnegie Mellon University and the larger Pittsburgh community. With the success of these past events, we have made elevating our members and their hard work as an important ongoing element for our group. By celebrating our achievements in various fields, the month underscores the importance of equitable representation and encourages continued contributions to the nation's progress. Ultimately, Hispanic Heritage Month serves as a bridge between cultures, one that leverages the strengths of our proud histories and celebrates how we contribute to the future of this country.
Join the Latine Faculty and Staff Alliance for our Hispanic Heritage Month Celebration!
October 4, 2023 from 11:30 a.m.–2:30 p.m.
Rangos Ballroom #2, Cohon University Center
RSVP via email
Food, beverages, music and great conversation! Open to all faculty and staff!
Want to become a Latine Faculty and Staff Alliance ERG member? To join, visit the Latine ERG page. And be sure to check out the ERG's list of recommended Latino/Hispanic books!