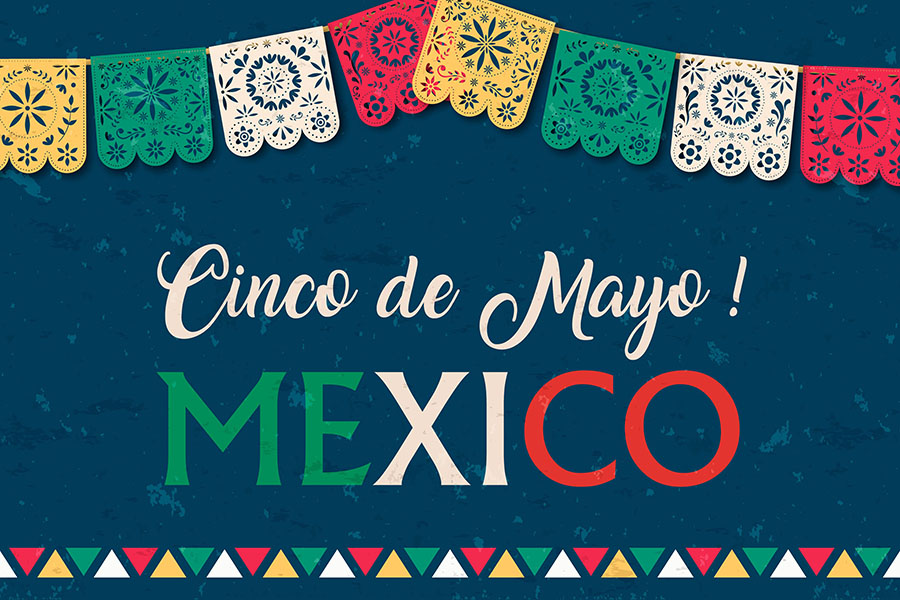 April 20, 2023
Understanding Cinco de Mayo
By Priscilla Morales, Latine Employee Resource Group Co-Lead latine-employee-resource-group(through)andrew.cmu.edu
In the United States, Cinco de Mayo (May 5) has become a commercialized holiday. Some may even believe that the day celebrates Mexican Independence Day, which is incorrect. Mexican Independence Day is celebrated on September 16 which correlates with the many Hispanic Heritage Month celebrations that take place in September such as Independence Day for Brazil on September 7; and Independence Day for Costa Rica, El Salvador, Guatemala, Nicaragua and Honduras on September 15.
The history of Cinco de Mayo dates to 1862 when French troops attacked a small town in Mexico called Puebla. This led to a short battle between Mexican and French troops in which the Mexican army forced the French troops to withdraw from the war, forming a sense of resistencia (resistance) against French colonialism.
While Cinco de Mayo celebrations in the early- and mid-1900s were centered around celebrating Mexican heritage, over the years festivities have become highly marketed and at times have led to cultural appropriation. So, this year, please skip the sombrero and overindulgence of margaritas, beers and tacos. Instead, consider ways to engage with Mexican culture year-round such as reading a book, or volunteering with organizations that support not only Mexican individuals but the overall Latine community in Pittsburgh and beyond.
Books to Read:
Non-Profit Organizations:
Content provided by the Latine Faculty and Staff Alliance Employee Resource Group.