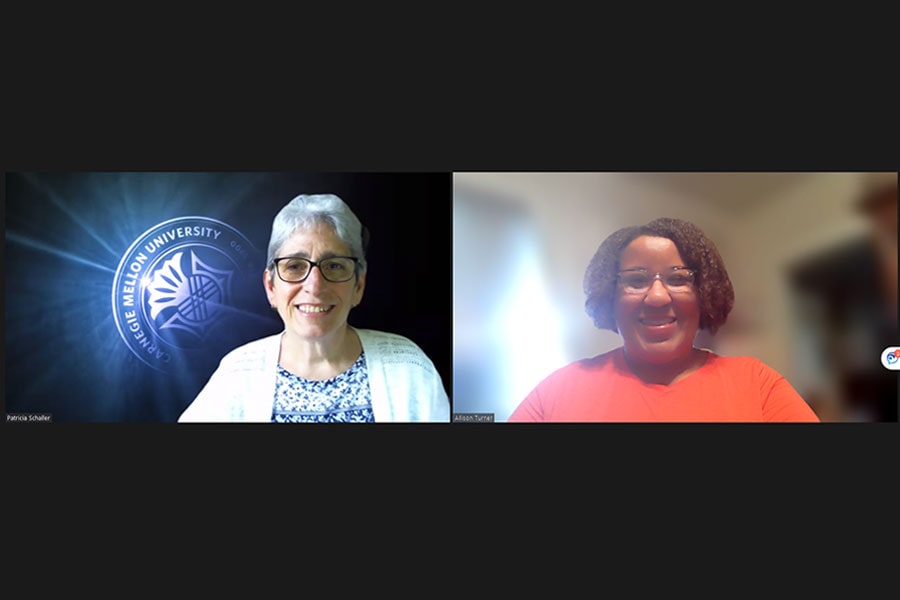 May 20, 2022
Staff Highlight ― Temporary Employment Service
For our second edition of the OHR Staff Highlight series, we will be introducing you to members of the Temporary Employment Service (TES) team. This team is responsible for helping campus members meet their temporary staffing needs by connecting them with highly trained and qualified candidates. They work collaboratively with hiring managers to understand their needs and match those needs with temporary employees. Many hiring managers are looking to temporarily fill gaps in the areas of database management, events assistance, leaves of absence, application review, and so much more.
Not only does the TES group source candidates, but they also support and help TES employees prepare for their assignments. This includes onboarding and coaching. Additionally, the TES team supports TES employees after they complete assignments by connecting them with new assignments or helping them to find more permanent roles throughout the university.
Introducing the Team
The TES team compromises two members who play an integral role supporting campus:
Allison Turner, recruiter: Allison is responsible for meeting with hiring managers to understand their needs, and she works to recruit and place candidates in temporary roles. Finally, she plays a key role in data management related to the program.
Pat Schaller, TES manager: Pat leads the efforts of the TES team through providing support and leadership in recruiting candidates, managing the program, and providing financial oversight and management.
Spotlight on Pat
Pat has worked at CMU for 21 years and started her career at CMU as a TES employee helping support colleges/divisions with their administrative data needs. Since then, she has had a wide-ranging career, ultimately leading her to support the work of the TES team. In August, Pat will be retiring. During her time at CMU, she has contributed to the success of OHR and the TES program. OHR is thankful for her service, dedication, and the impact that she has made at CMU.
Resources and More Information
Unlike external staffing agencies, TES is focused on helping to fill needs by recruiting employees who are invested and dedicated to the university's mission. TES has about 40 employees currently on assignment, most of whom are working in a full-time capacity. If you are looking to fill temporary employment needs, reach out to TES today.