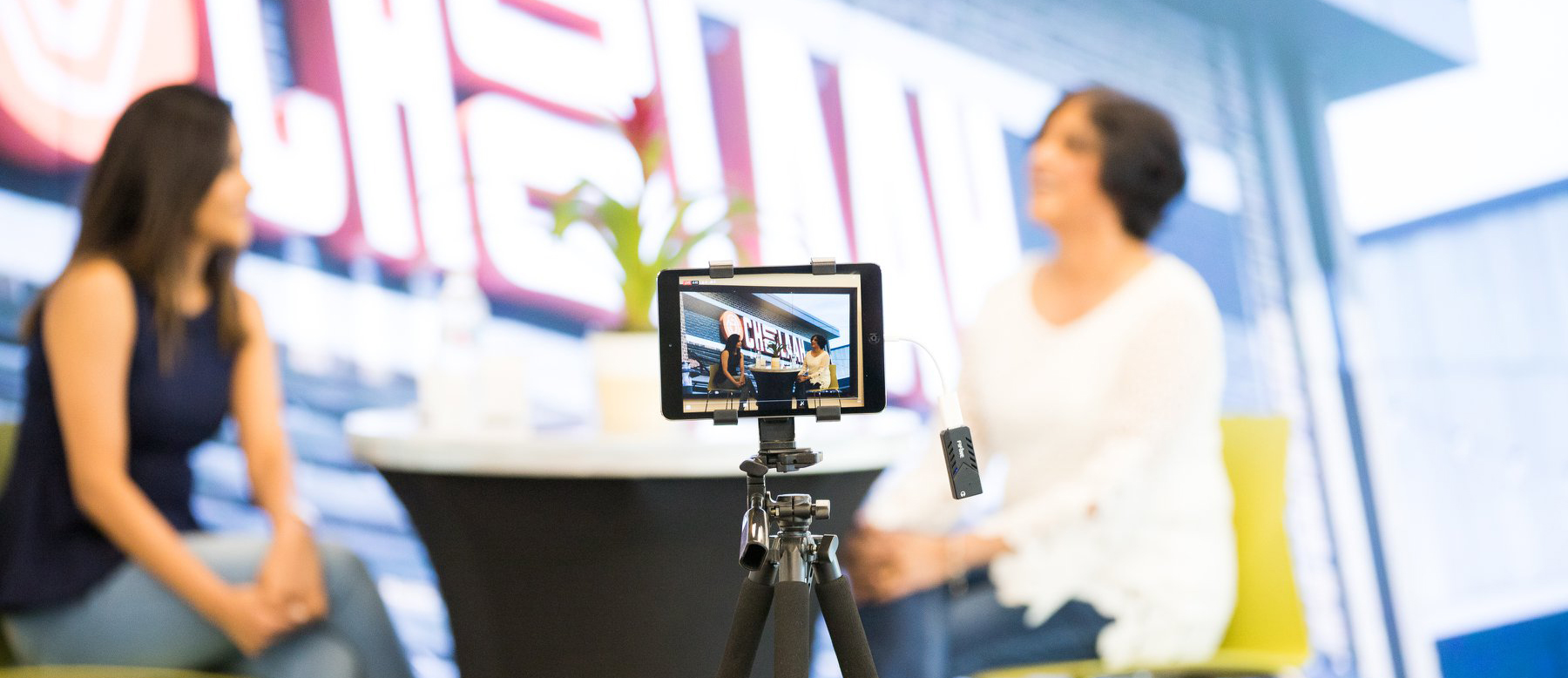 James R. Swartz Entrepreneurial Leadership Series
The James R. Swartz Entrepreneurial Leadership Series provides a forum for the Carnegie Mellon University community and its entrepreneurial network partners in Pittsburgh to discuss issues central to entrepreneurial leadership. The series brings to campus entrepreneurial thought leaders from centers around the country to exchange views on leadership, entrepreneurship and innovation in today's competitive, global economy. Speakers include successful entrepreneurs, investors and innovators who are focused on emerging and growing market sectors that are important for competitiveness in the global economy. Lectures are open to all.
View our Latest Speaker Mark Cuban
2022-2023 Speakers
Friday, April 21, 2023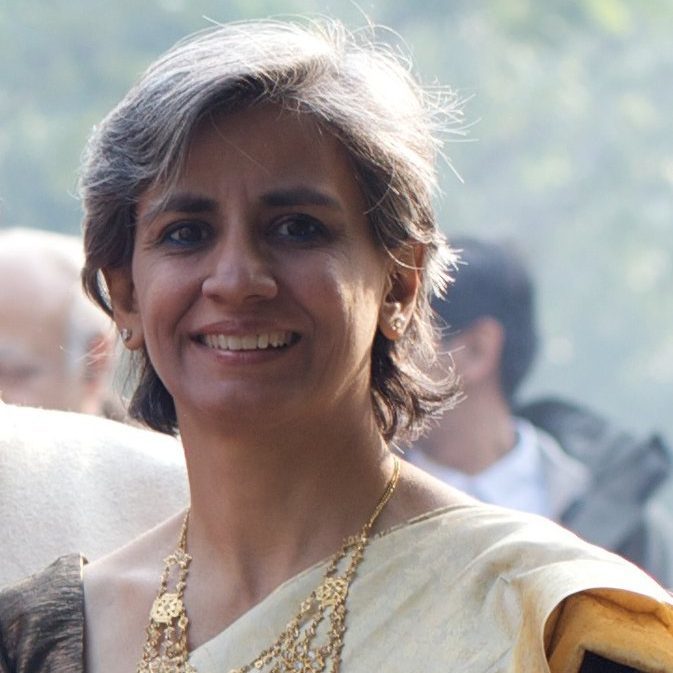 India, A Blue Ocean
Rima Mehta, CEO, TV Ad Indx
2021-2022 Speakers
Monday, November 15, 2021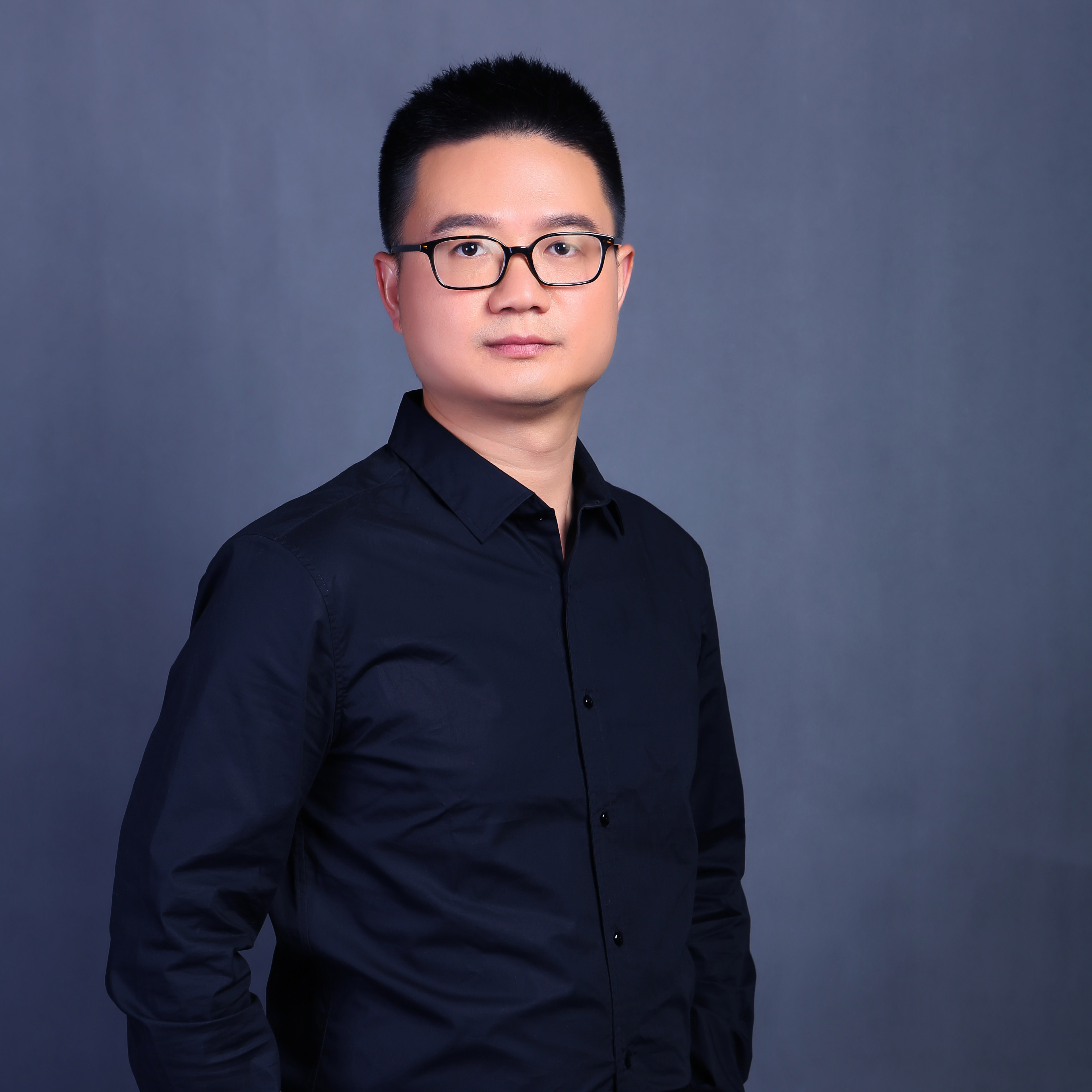 Hongwen Kang
Senior Director at Tencent
2020-2021 Speakers
Monday, March 29, 2021
Eugene Danilkis, Co-Founder & CEO, Mambu
Sofia Nunes, People Engagement & Culture Specialist/Co-Founder, Mambu
Frederik Pfisterer, Co-Founder & MD Corporate, Mambu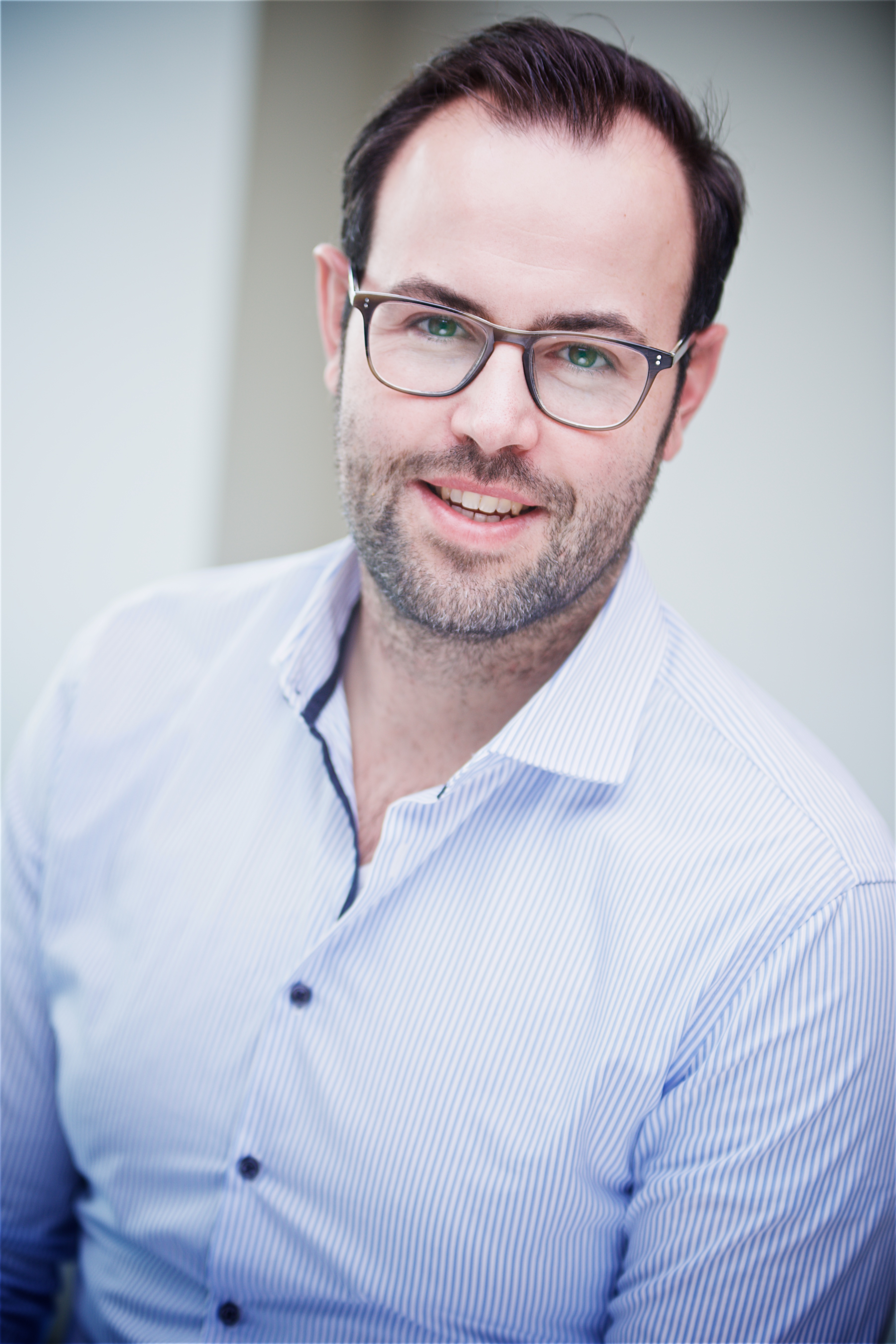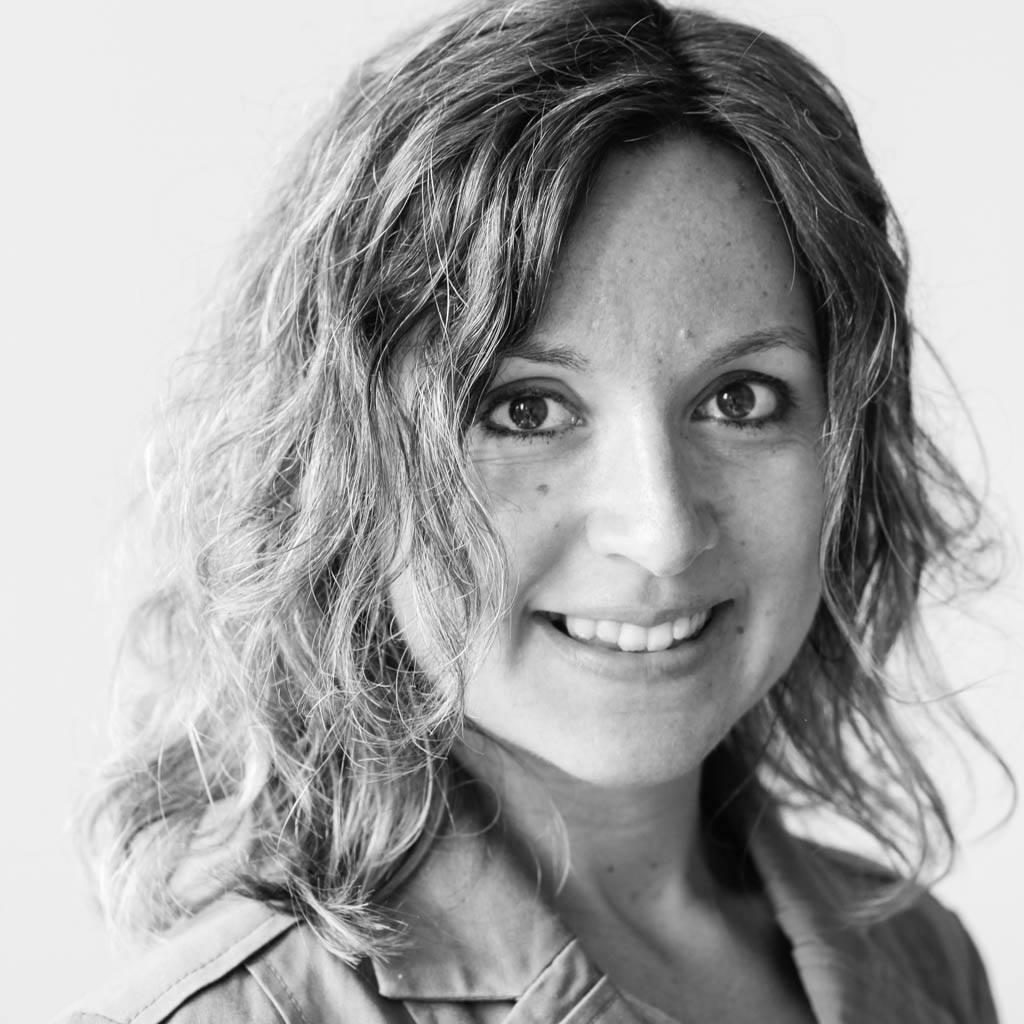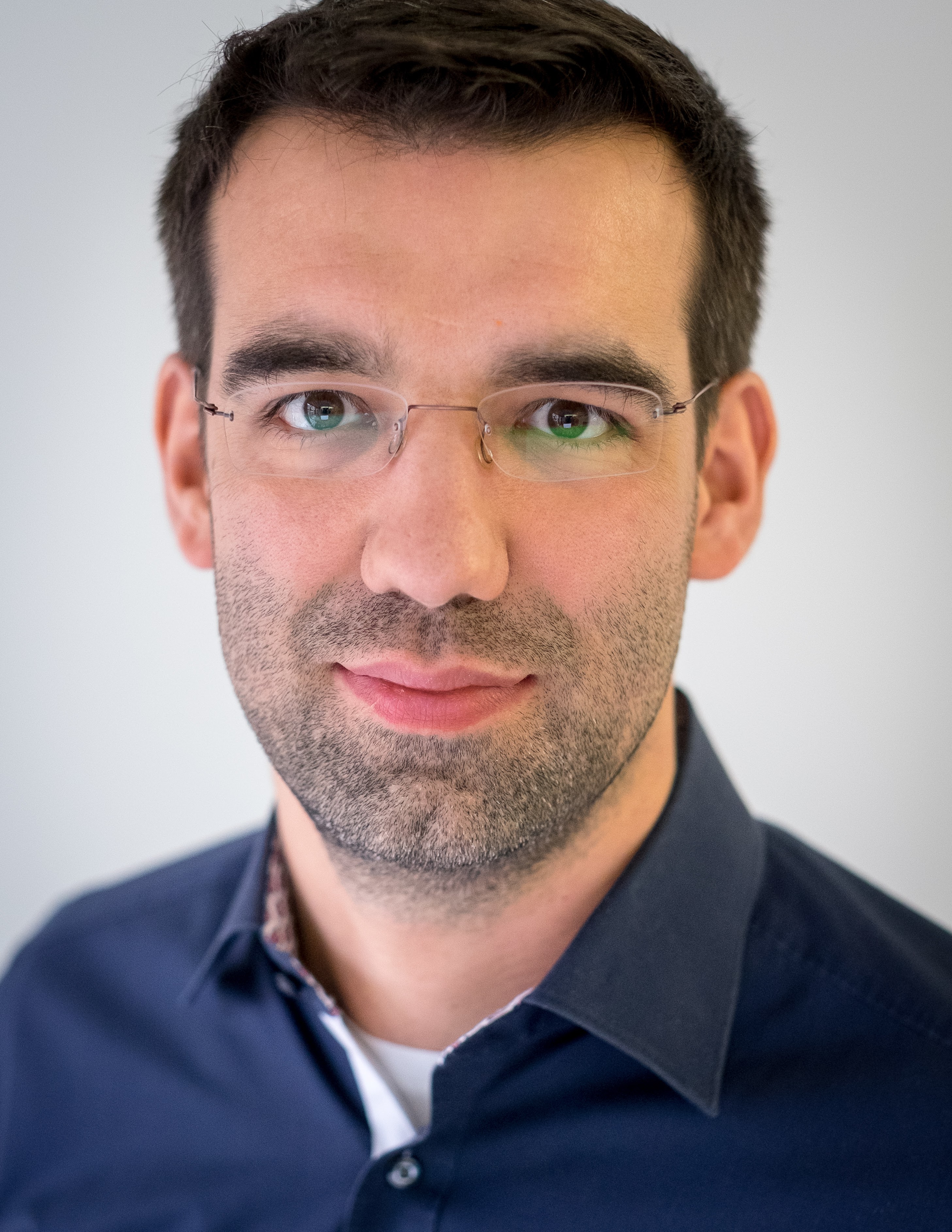 ---
Friday, October 16, 2020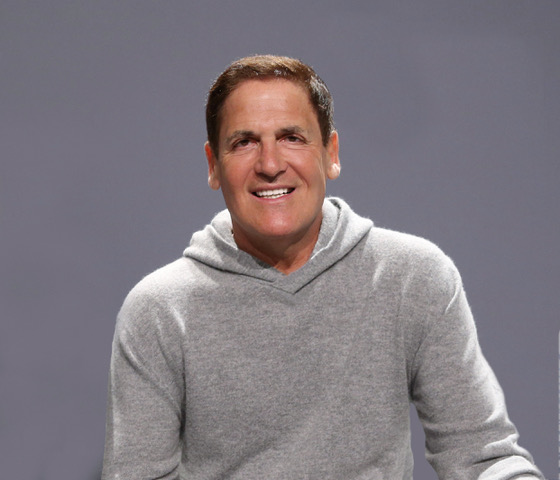 Mark Cuban
Mark Cuban Companies
---
Wednesday, September 30, 2020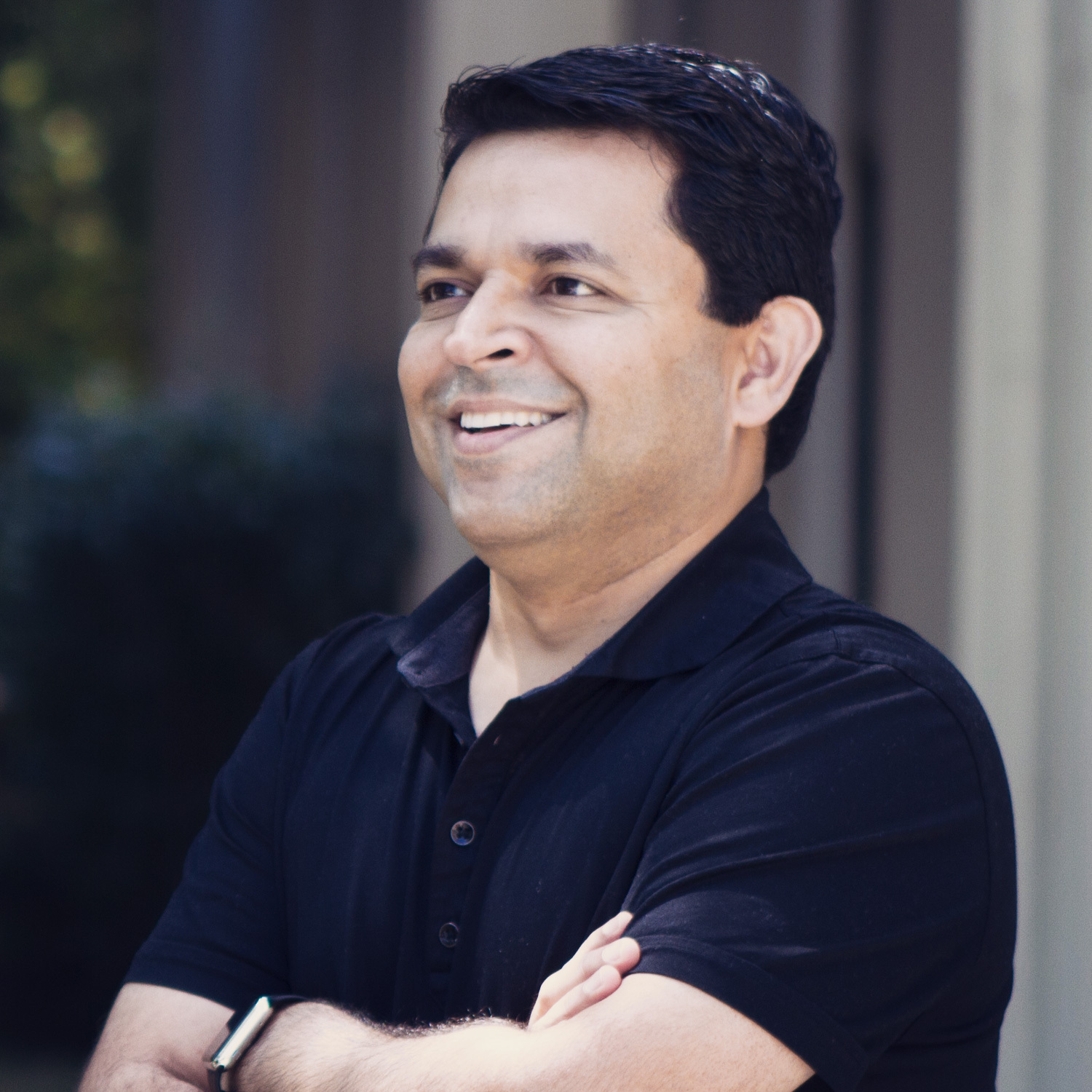 Kalpesh Kapadia
CEO and Co-founder
Deserve
2019-2020 Speakers
Thursday, February 6, 2020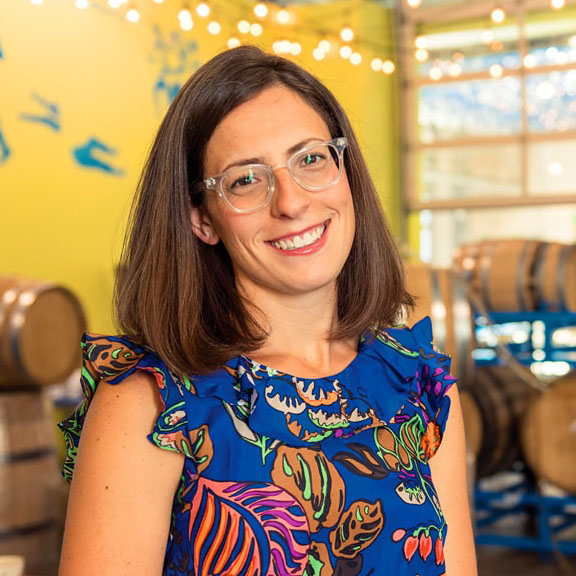 Meredith Meyer Grelli
Co-Founder and Co-Owner
Wigle Whiskey and Threadbare Cider & Mead
---
Wednesday, October 30, 2019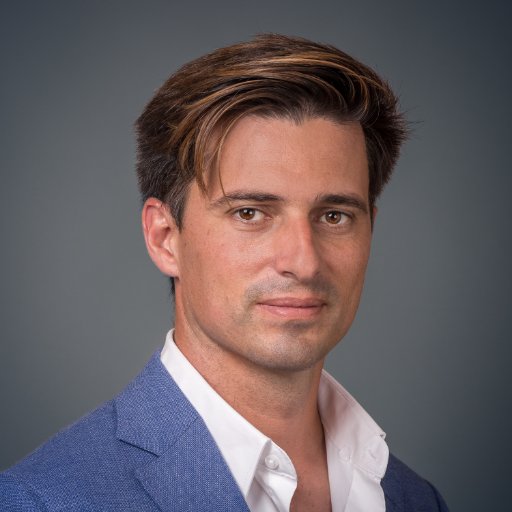 Vasco Pedro
Co-founder and CEO
Unbabel 
---
Thursday, October 24, 2019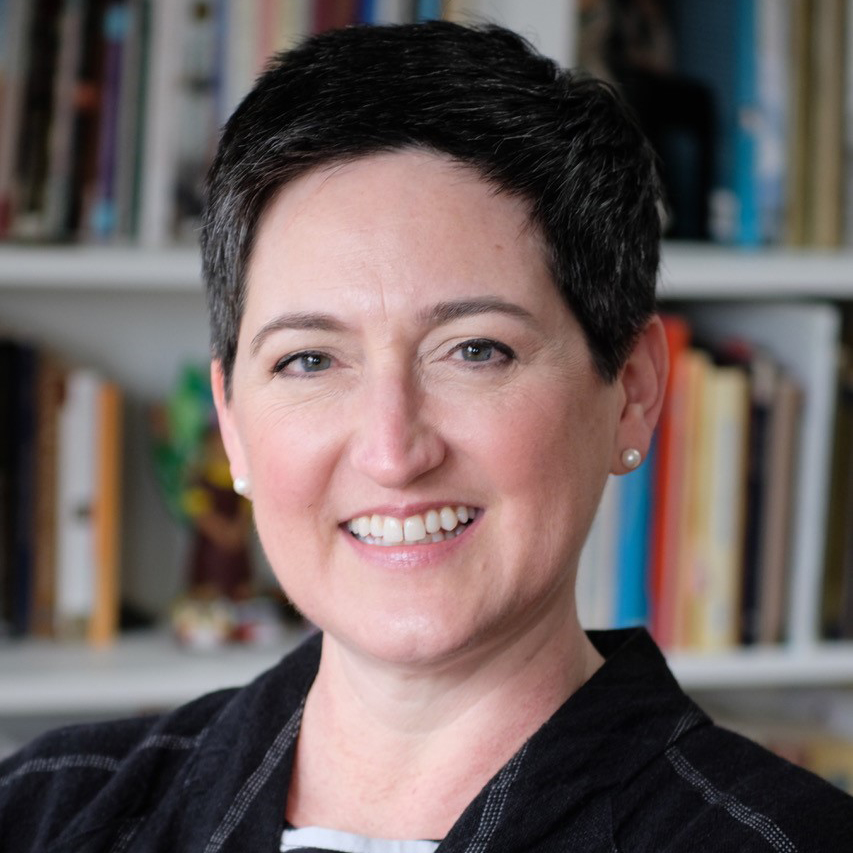 Leslie Robertson
Vice President, Software Development
Oracle Cloud Infrastructure
2018-2019 Speakers
Wednesday, March 27, 2019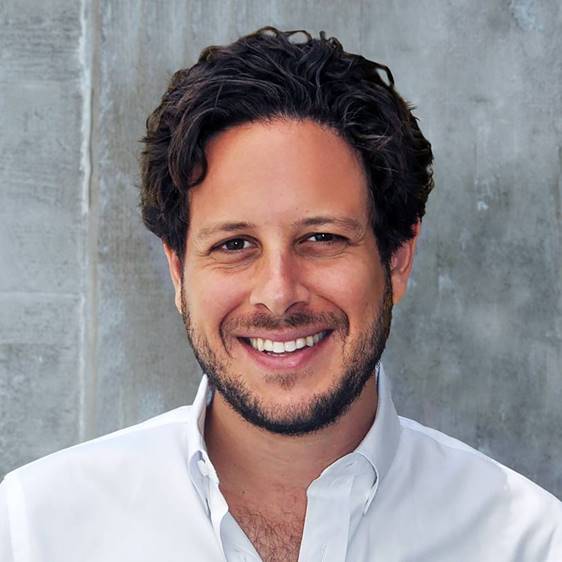 Ophir Tanz
CEO
GumGum
---
Friday, March 22, 2019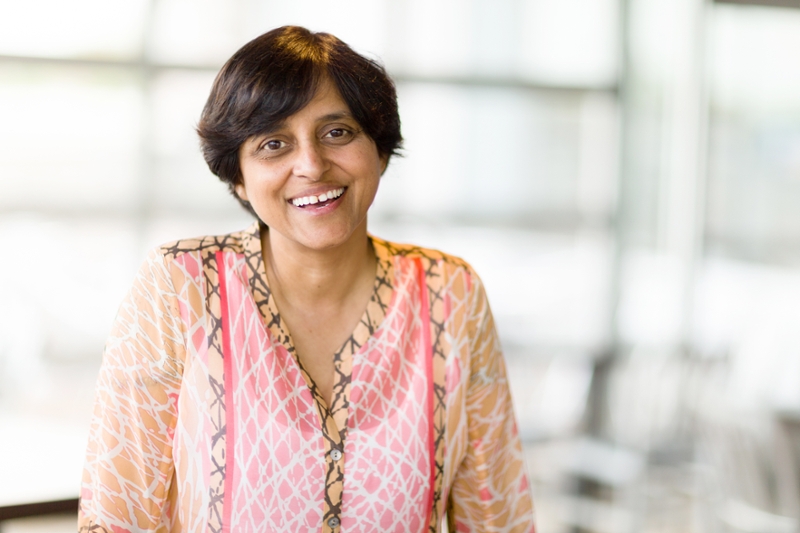 Raji Sankar
Co-CEO, Wholesome International
Co-Founder, Choolaah Indian BBQ
Franchisee, Five Guys Burgers and Fries
---
Friday, January 18, 2019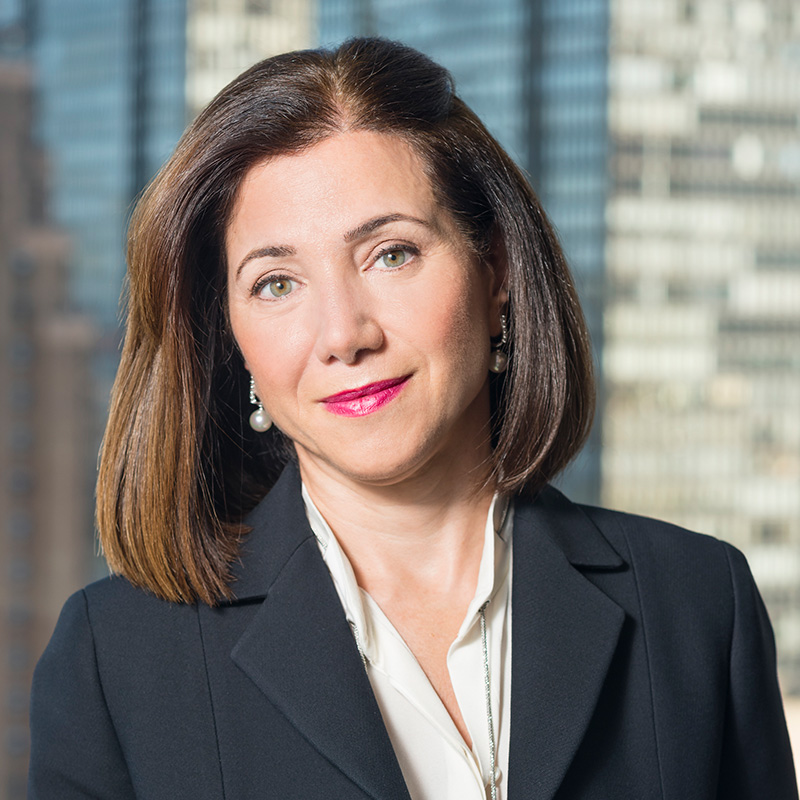 W.L. Mellon Speaker: 
Dr. Homaira Akbari
President and CEO
AKnowledge Partners LLC
2017-2018 Speakers
Wednesday, February 28, 2018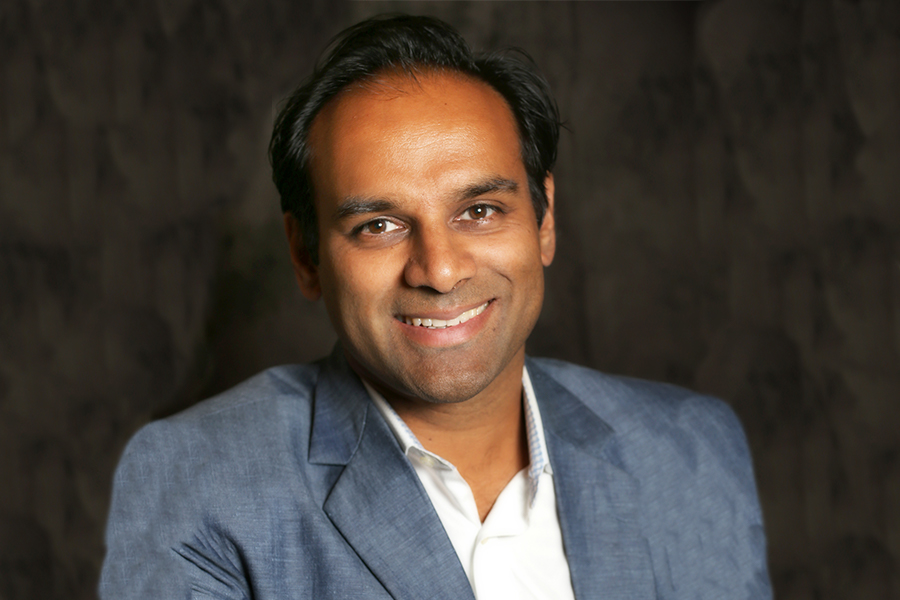 Sanjay Patel
Founder and CEO
GuestBook
---
Monday, November 13, 2017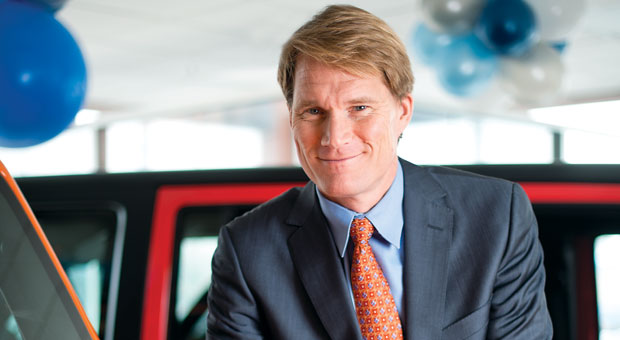 Rob Cochran
President and CEO
#1 Cochran
2016-2017 Speakers
Thursday, March 30, 2017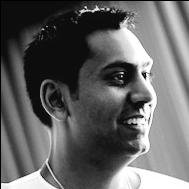 Vishwas Prabhakara
General Manager
Yelp Reservations
---
November 1, 2016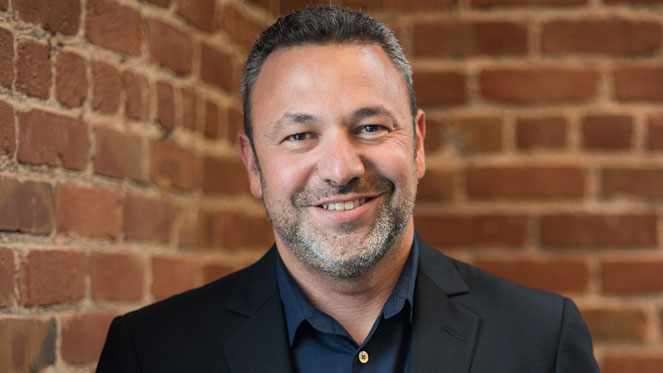 Adam Gross
Chief Executive Officer
Heroku
---
October 4, 2016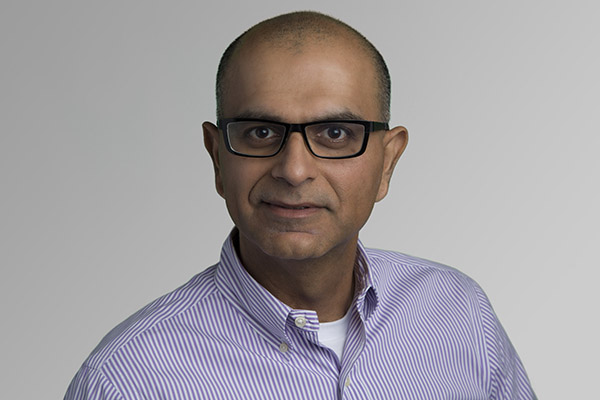 W.L. Mellon Speaker Series:
Deepak Ahuja
Chief Financial Officer, Retired
Tesla Motors
---
September 22, 2016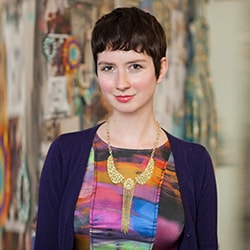 Susan Gregg Koger
Co-founder and Chief Creative Officer
ModCloth
---
September 2, 2016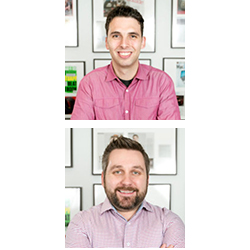 Boris Sofman & Hanns Tappeiner
Co-founders
Anki
2015-2016 Speakers
April 19, 2016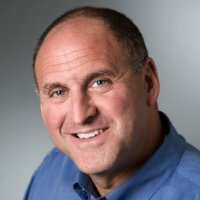 Lane M. Bess
Board of Directors
ZeroFOX
---
April 13, 2016
David Hersh (DC 1989, TPR 1993)
Peter Pezaris (S 1992)
Michael Gersh (TPR 1990)
Founders of
Commissioner.com, Multiply.com and Glip, Inc.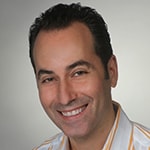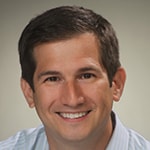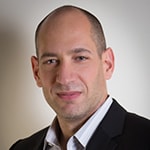 ---
February 26, 2016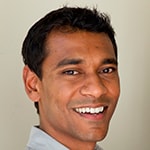 Eric Vishria
General Partner
Benchmark
---
January 21, 2016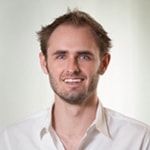 Matthew Humphrey
Co-founder & CEO
LendingHome
---
October 22, 2015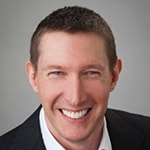 Glen de Vries
Co-founder & President
Medidata Solutions
---
October 7, 2015
       Javier Soltero
       CEO/Co-founder
       Acompli, Inc. (acquired by Microsoft)
2014-2015 Speakers
October 8, 2014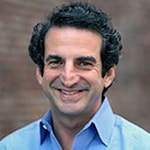 Monte Zweben
Co-founder & CEO
Splice Machine
2013-2014 Speakers
January 23, 2014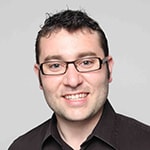 Matt Rogers
Founder & VP of Engineering
Nest Labs
---
September 12, 2013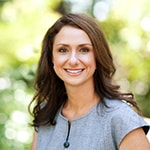 Lila Ibrahim
Partner
Kleiner Perkins Caufield & Byers
2012-2013 Speakers
March 21, 2013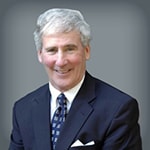 Bill Campbell
Chairman of the Board, Intuit
Board Member, Apple
---
February 26, 2016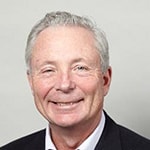 Bill Seibel
Founder & CEO
Mobiquity
---
February 8, 2013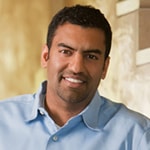 Raj Kapoor
Founder & Managing Partner, cofounder.co
Venture Partner, Mayfield Fund
---
October 4, 2012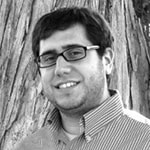 Brian Frezza
Co-founder & Co-CEO
Emerald Therapeutics