Social Networking/Mobile Computing & Social Ventures

---
Web-based management tool and social network platform designed specifically for landlords and tenants.
Founders: Kariithi Kilemi, Collin Otis, Sashenie Hayman, Rahim Ibrahim, Aditya Rajkumar, Chong Xie, Amos Yuen, Chester Jack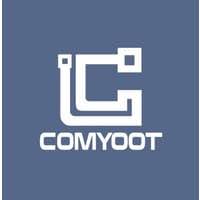 ---
ComYoot is a social ride sharing app that revolutionizes how people belonging to similar communities travel, making traveling between and within cities ubiquitous and hassle free.
Founder: Jameel Francis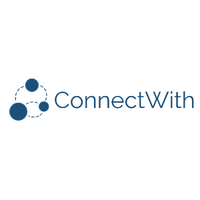 ConnectWith
---
ConnectWith is a professional network building tool companies use to connect four unacquainted employees over lunch for purposeful conversation. Using social engineering and social graph analyses to strengthen a company's internal professional network, improve company culture and reduce turnover costs.
Founder: William Lutz
Acquired by Newton Consulting May, 2016.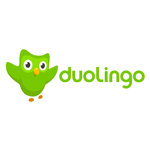 ---
Duolingo is a free science-based language education platform that has organically become the most popular way to learn languages online, with over 300M users. Duolingo was named as Apple's App of the Year in 2013. The Company raised Series C round from NEA, Union Square, Kleiner Perkins and others in 2014; and $45M in 2015 in a round led by Google Ventures. In July 2017, Duolingo raised $25M in Series E round from Drive Capital. Their valuation reached $1.5B in a funding round in December 2019.
Founders: Luis Von Ahn, Severin Hacker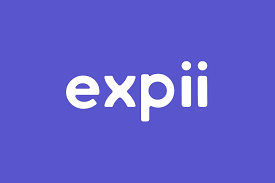 ---
Online studying/education tool for math and science.
Founder: Po-Shen Loh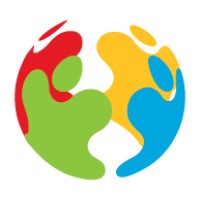 ---
Personalized learning application for children.
Founders: James Lomas, Kishan Patel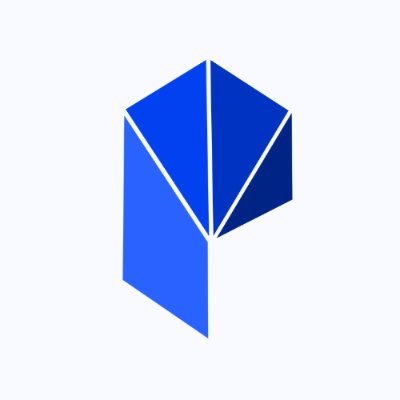 ---
A better way to manage your challenges and programs. Create your own community of founders, students, and tech enthusiasts to exchange ideas, participate in programs, and access new opportunities. 
Founder: Samarth Gowda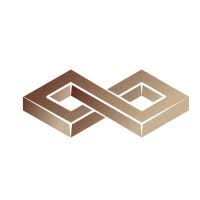 ---
Through individual projects under ZODAJ, we restlessly strive to develop and implement effective solutions on the African continent that come to our attention, such as education, sustainability, and developmental policies.
Founders: Fawziyah Salman, Awa Ndiaye, Amen Assefa, Darlingirl Harris, James Barkley, Odell Blackmon, Dominique Aruede, Dominique Aruede

---
ZUZ is a novel lending and payment platform that helps build strong communities by enabling people to support the businesses they care about and purchase goods and services they want. It harnesses local networks and reputation so people can help each other and generate wealth at the same time, which ultimately reduces systemic bias—not just for minority- and female-owned businesses but—for all small businesses.
Founders: Seth Goldstein, Seth Goldstein