Innovation Scholars Program
The Innovation Scholars program fosters innovation and entrepreneurship and seeks to increase the number of successful startup companies initiated by or involving Carnegie Mellon University's undergraduate students.
Scholars complete a two-year program integrating
academic coursework
work experience in a startup company
networking
mentorship — given as well as received
This selective program attracts the next generation of innovative thinkers and doers.
Congralutations to the 2025 Innovation Scholars Cohort!
Find out more>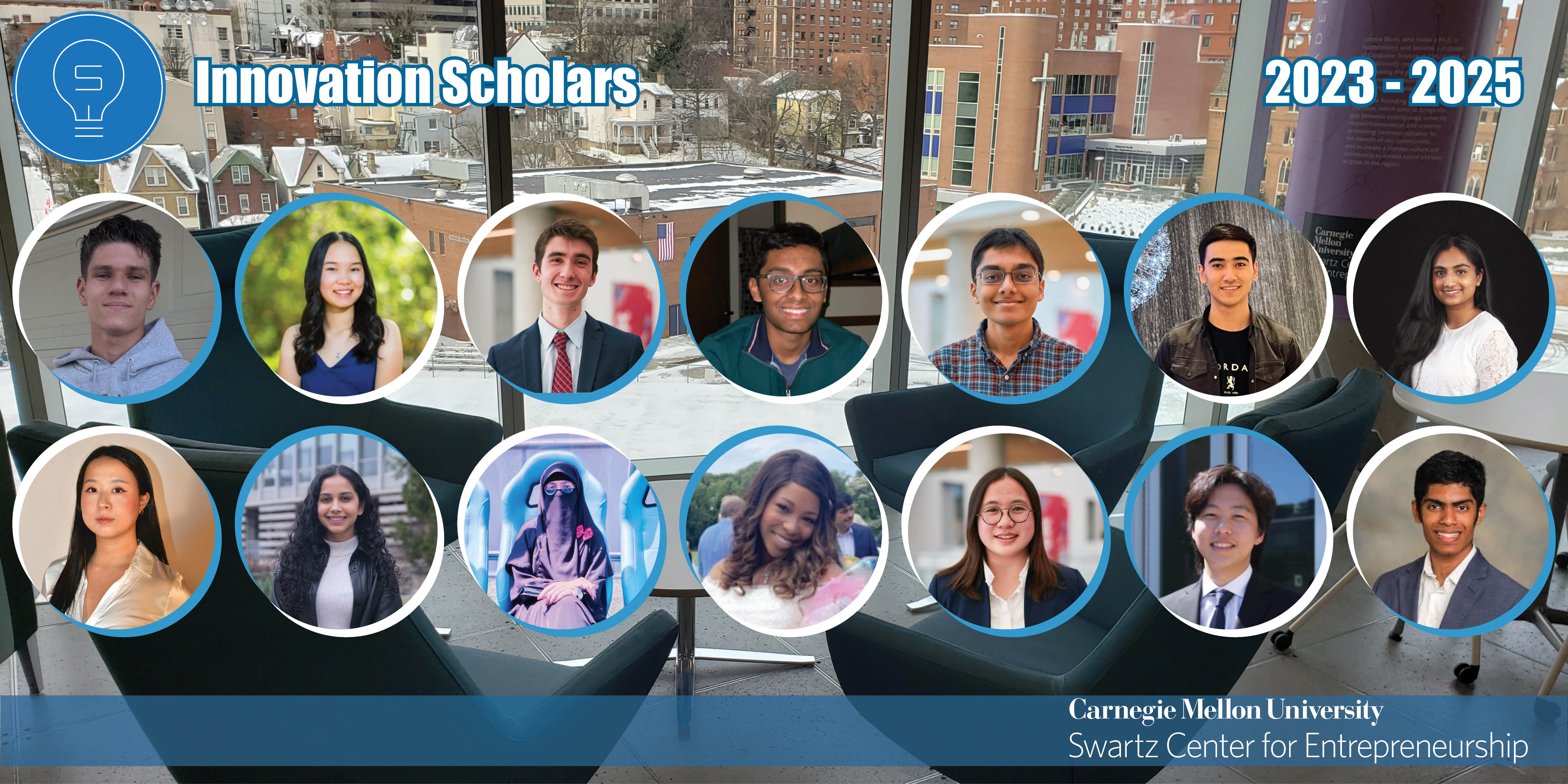 Goals
The undergraduate Innovation Scholars Program was created through the endowment from the McCune Foundation in 2013. The purpose of the grant is to foster innovation and entrepreneurship among undergraduate students.
Increase the number of successful startups initiated by or involving CMU undergraduate students.
Broaden our undergraduates' awareness of, education in and involvement with the Carnegie Mellon Innovation Ecosystem.
Engage alumni and entrepreneurial experts through programs and mentorship for enhancement of the student experience and innovation ecosystem.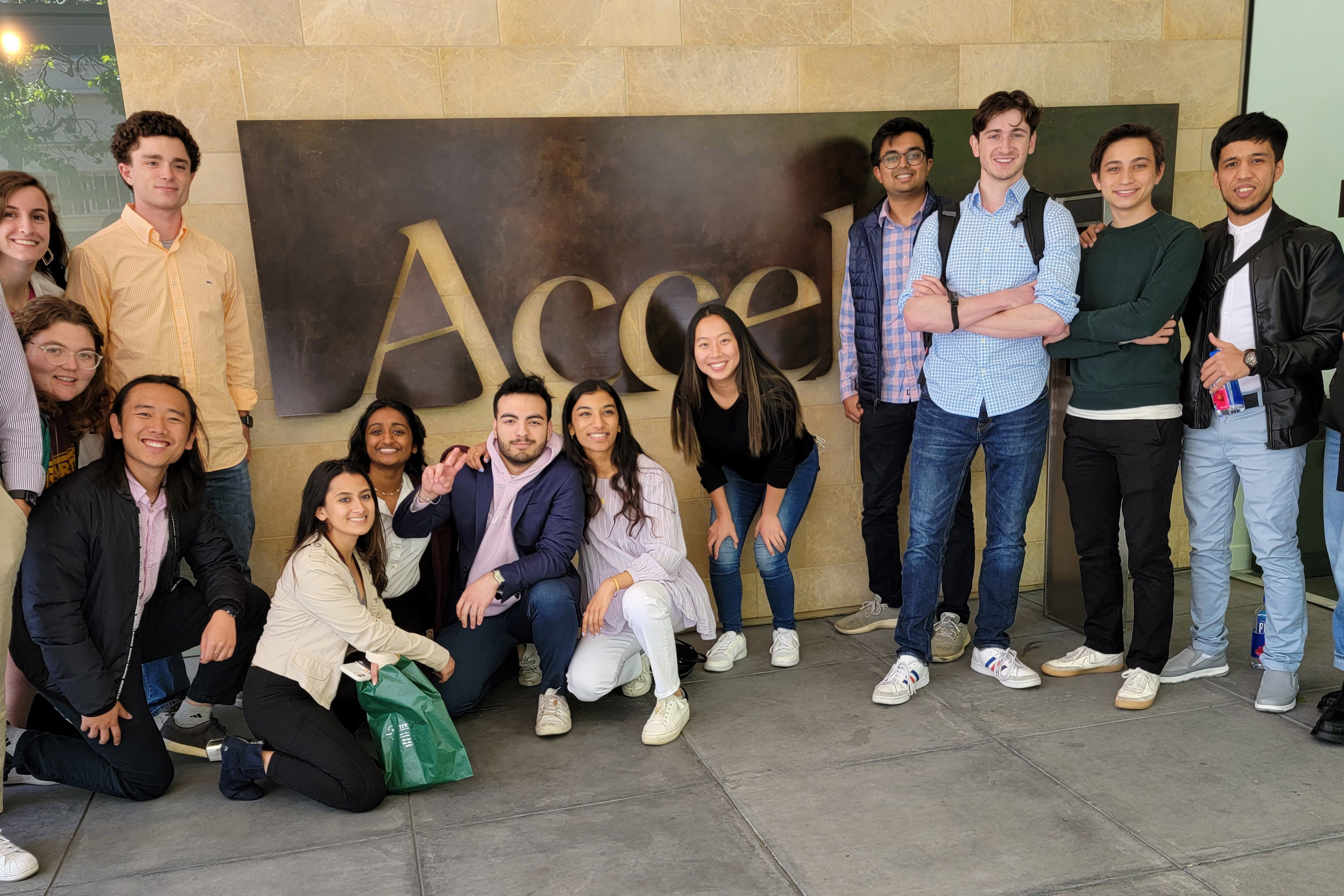 Benefits
Innovation Scholars with their own startup receive $6,000 stipend for the 12 weeks of summer work
$1,200 grant to explore startup companies during the "Silicon Valley Trek" in January 2021
Membership and/or reimbursement to attend local events
Special invitations to events
Individual mentoring
Spark Grants for specific projects (if available)
Cohort and community building with current and alumni Innovation Scholars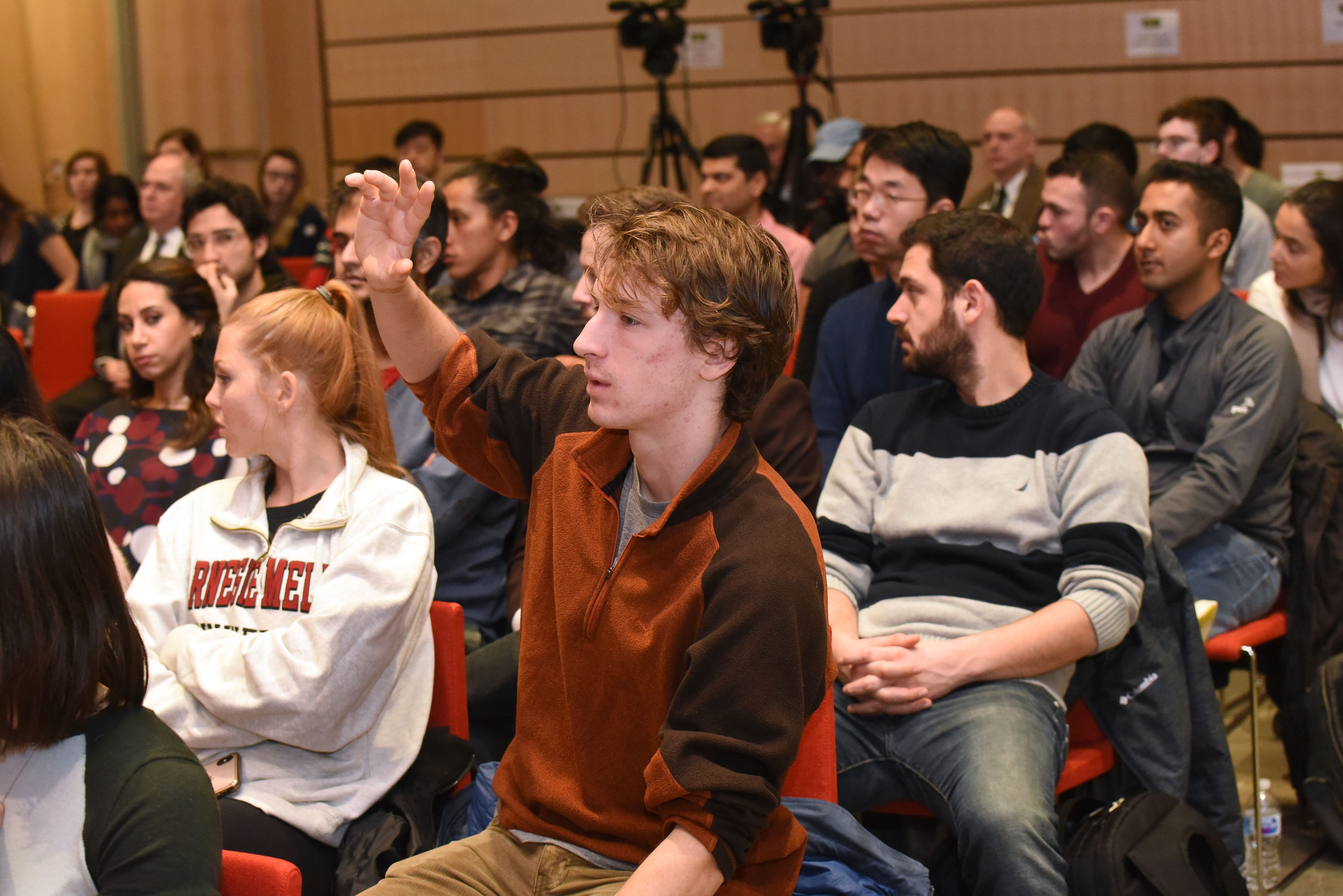 Requirements
Applications accepted by current second year students in the second semester in ANY school or college at Carnegie Mellon University

Entrepreneurial exploration and experience before applying is strongly encouraged
Able to meet weekly
Two year program,  (Junior/Senior year)
Successful completion of one intro entrepreneurship course
Participate in workshops and other events, document participation
Mentor those who follow you as Innovation Scholars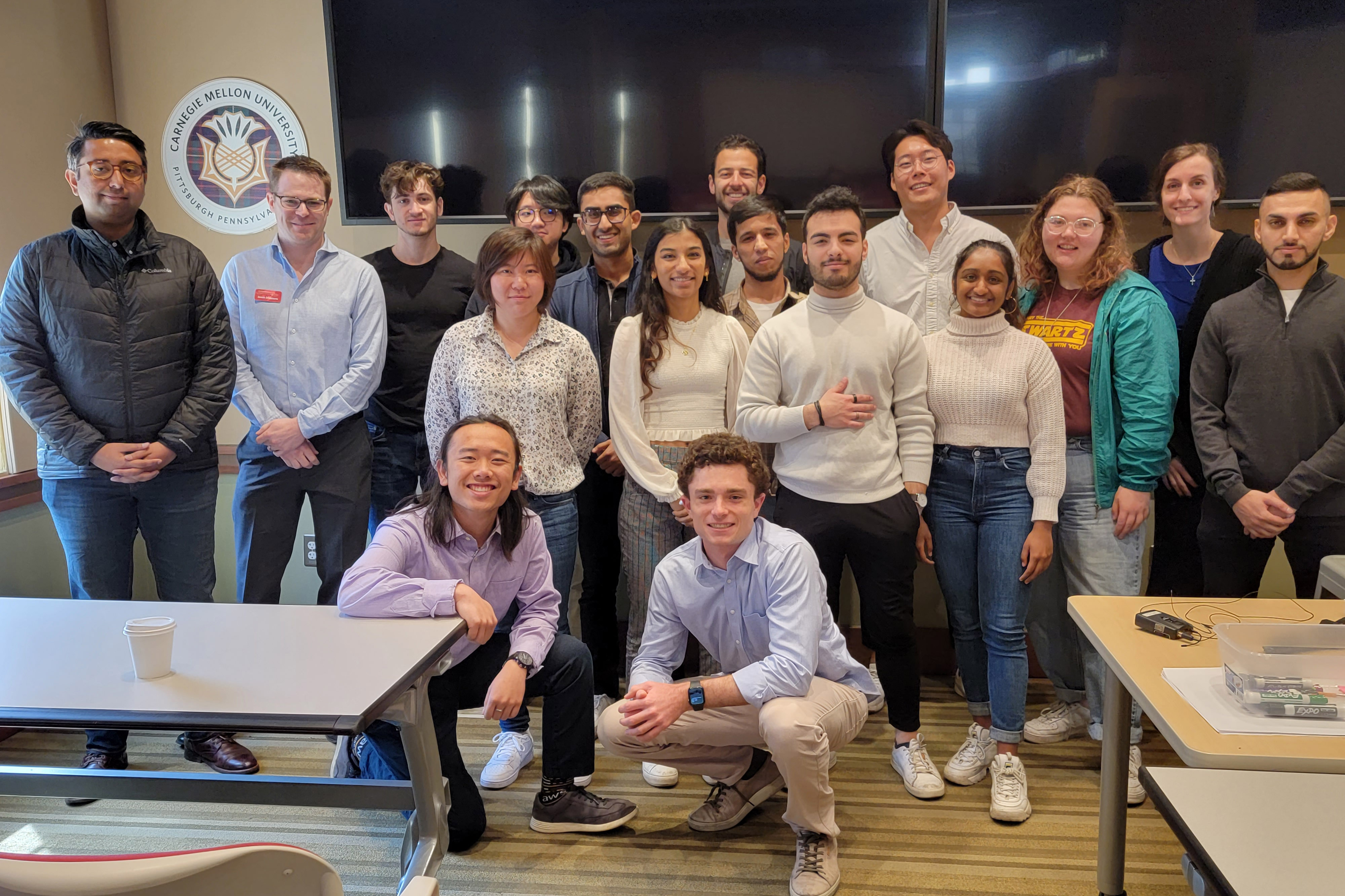 Introductory Entrepreneurship Courses*
*Other entrepreneurship courses may fulfill requirement

70-415  Introduction to Entrepreneurship
70-414  Introduction to Entrepreneurship for Engineers
70-421  Introduction to Entrepreneurship for Computer Scientists cross listed as 15-390 Computer Science
70-420  Introduction to Entrepreneurship for Scientists

Scholars, reserve the following times for program events
Weekly Meetings - Fridays starting in September from 1:30-2:30 p.m.
Inaugural Dinner - Date TBD
Silicon Valley Trek - Date TBD