Events
GEC + Partner Events
---
We host tons of great events every year! Below is information on a few of our favorites. Be sure to check out our group pages and the GEC Slack channel for a list of these and other upcoming events.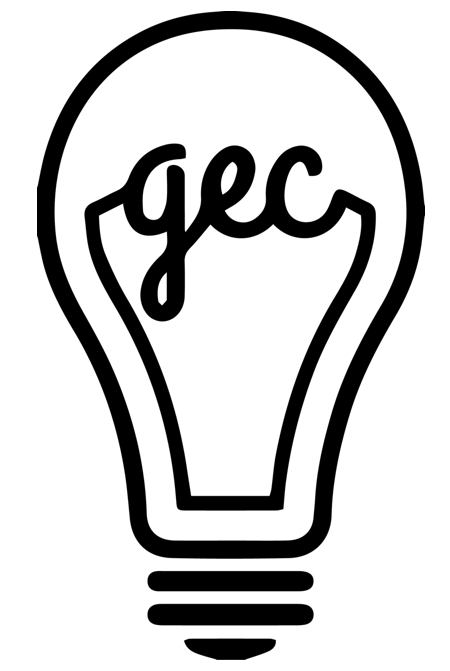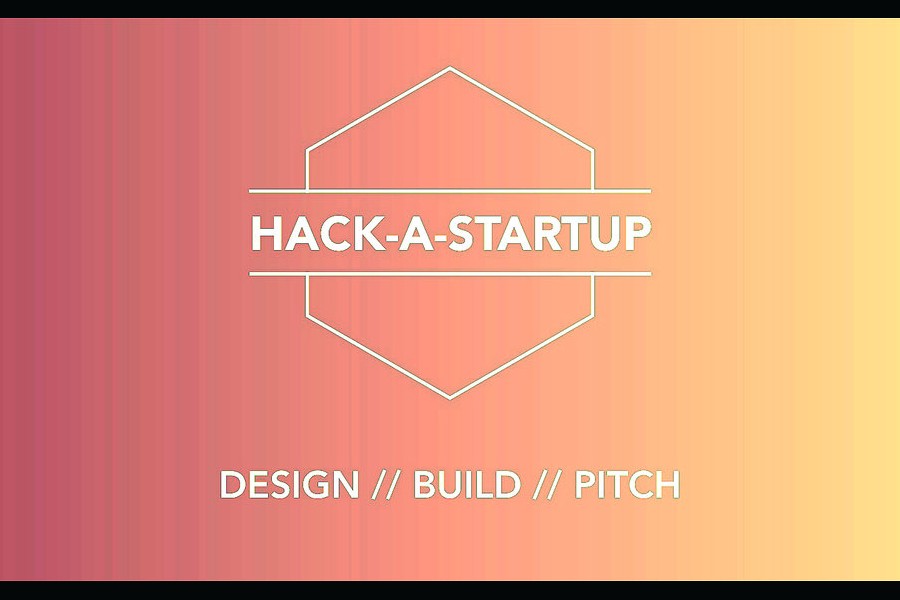 Hack A Start Up
Hack-a-Startup is a competition for innovative and motivated individuals to develop a creative startup idea over the weekend and pitch their projects in front of a panel of professional judges. During the process, competitors can not only learn valuable lessons about entrepreneurship but also connect with professionals and fellow participants. Moreover, we are providing thousands of dollars in cash prizes to the top winners!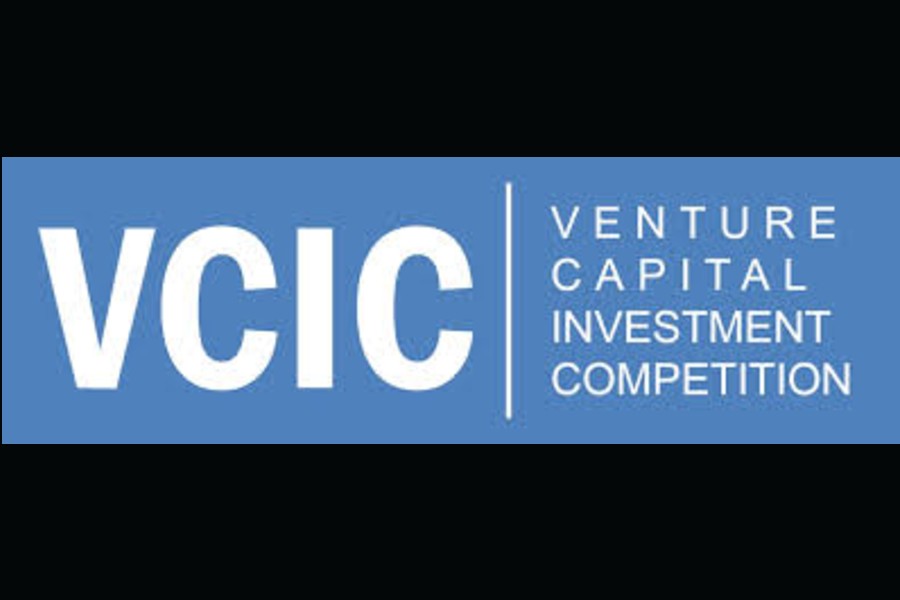 Venture Capital Investment Competition
Want to learn what it takes to be an investor?

Participate in CMU's Venture Capital Investment Competition (VCIC), an event in which MBA student teams act as investors to evaluate actual startups, and a panel of VC investors judges the students on their investment decisions. Local startups that recently raised or on track to raise seed/series A funding will attend the event. The winning team will move on to the Regional Finals, and has a chance to participate in the Global Finals at the University of North Carolina! Please visit www.vcic.org for more information.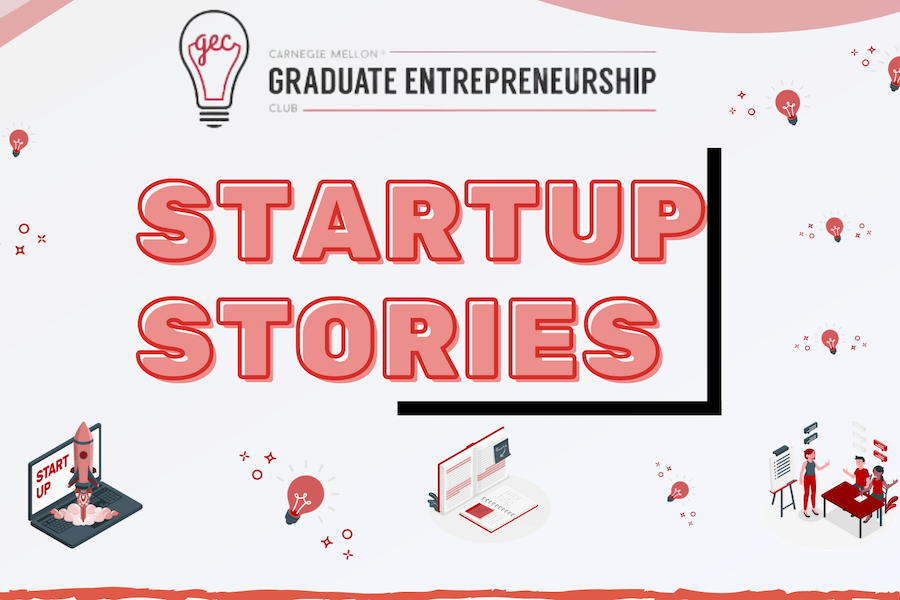 Startup Stories
This is a series where we invite entrepreneurs to come and discuss the lessons that they learned and specifics situations they faced. We aim to have each session centered around a specific "story" of an event that the founder experienced, what happened, what it was like, and what they did. In this way, Startup Stories is similar to a case event. Sign up to get the content ahead of time and then join the event to ask the featured founder about the business decisions they made.
Friday Ideas (FrIDEAs)
Do you love Fridays? Do you love ideas? Of course you do, and we do too! That is why every other Friday, your CMU Graduate Entrepreneurship Club hosts a session to talk about new ideas, startup-related challenges, and all things entrepreneurship. Pitch your own idea, join to brainstorm and help others, or just join to talk about what is new in startups. FrIDEAs is open to all of CMU in person and remotely. We often invite entrepreneurs and other experts from the industry to join. So kick off your Friday with a cup of coffee and great conversation at FrIDEAs.