Hardware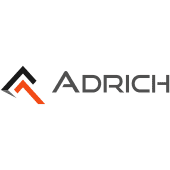 ---
AdRich is a post sales data analytics platform. Adrich collects and transmits usage data automomously through connected smart product labels, so consumer brand companies can better understand and serve their customers.
Founder: Adhithi Aji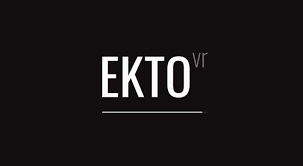 ---
Ekto VR is developing a compact, motorized wearable that enables high quality virtual reality experiences from within economical and scalable physical spaces. Their current product which is designed for VR arcades solves the locomotion problem by enabling users to move infinitely and naturally in any direction in VR gaming while staying within a 10' x 10' space.
Founders: Leland Remson, Bradley Factor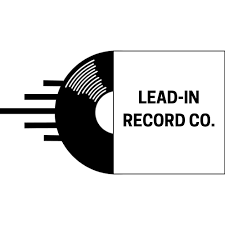 ---
At Lead-In, our mission is reliable and accessible record manufacturing for independent artists.
Founder: Maximillian Obasiolu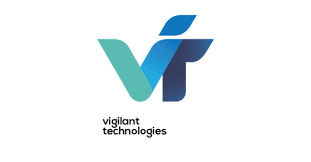 ---
VIT is a health and safety company using smart technology to track, evaluate and improve physical wellness. By identifying patterns and behaviors that cause illness and injury, VIT's products prevent incidents from occurring and save healthcare costs. Arc, their first product identifies high-risk factors for warehouse employees, helping to prevent behavior that leads to injury.
Founders: Andy Chan, Alex O'Neill, Connor Young
Acquired by SWORD Health, October 2021.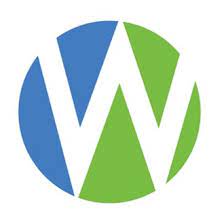 Wise Telemetry
---
In the $33 billion global compressed gas market, no technology exists for intelligently monitoring gas supply levels. Wise Telemetry solves this problem with patent-pending smart regulators that help industrial and specialty gas providers see real-time customer demand to optimize their delivery network for cost efficiency.
Founder: Eric Wise
Acquired by Otodata April 2021.