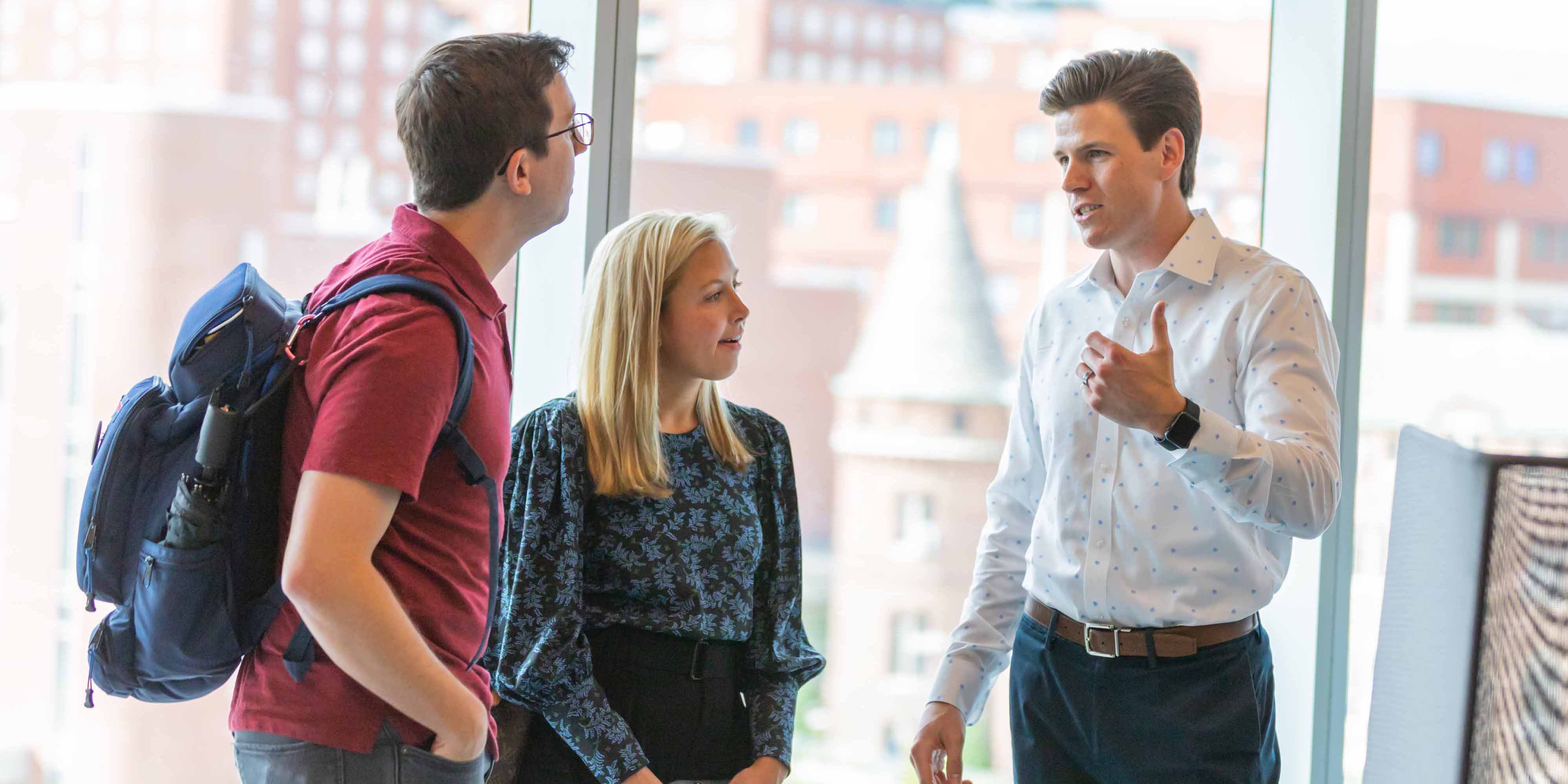 Alumni Resources
There are over 110,000 Carnegie Mellon University Alumni and our different programs, resources, and networking events all focus on supporting our Alumni startups. Additionally, through the Swartz Center there are many opportunities for Alumni to mentor and invest in CMU startups. 
We have included many of these options below for you to explore. 
---
If you have any questions please feel free to reach out to Aleks Petkov. 
Alumni Startup Resources
Alumni Mentors and Investors