Vitro Innovation Grand Challenge
The Vitro Innovation Grand Challenge is a university-wide competition at Carnegie Mellon University open to all students and alumni to generate innovative ideas for its premier glass production company. 
Vitro is presenting five individual prompts available for submission.  The company is looking for ideas that have the potential to become successfully implemented into its growing diverse industries portfolio that includes architectural, automotive and cosmetics glass products. 
Top ideas will be awarded portions of a $9,000 prize.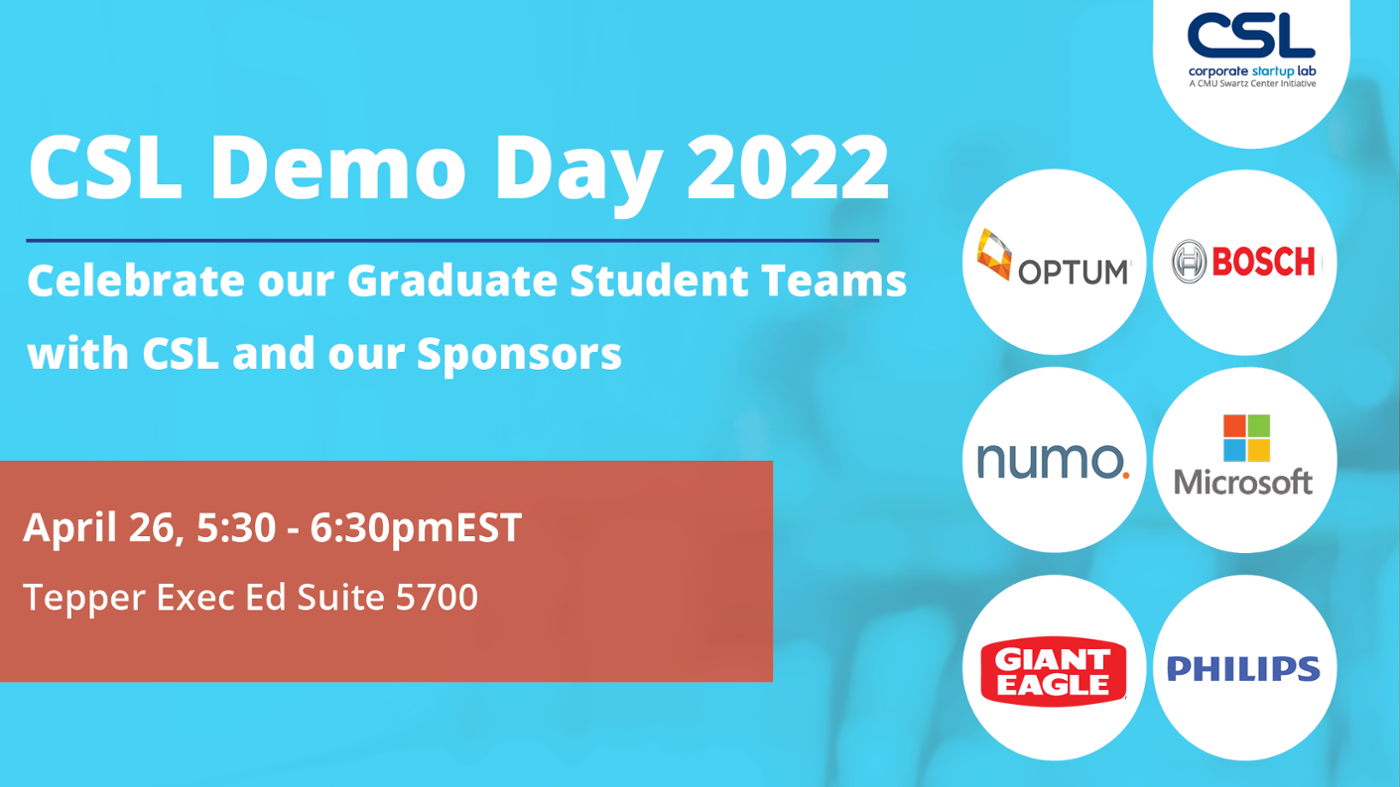 Challenge Details
All current CMU students, Faculty, and Alumni are eligible to participate
Click here to access challenge prompts, evaluation criteria, and to begin your submission
Teams or individuals may enter one submission per prompt
Register to access the five prompts pertaining to the following areas:
- Architectural Glass
- Automotive Glass
- Industrial Byproduct Uses
- Drone Prototype Development
- Glass Cosmetics Containers
Challenge Contact Information 
For questions regarding challenge access, eligibility, and challenge details, please email: hkjohnso@andrew.cmu.edu
For questions regarding prompt details or for further information about Vitro, please email: LRAMIREZL@vitro.com
Challenge Prize Breakdown
1st prize: $5,000
---
2nd prize: $3,000
---
3rd prize: $1,000
---
Fall 2020 Dates and Details
Registration Opens: September 12, 2020 

Vitro Innovation Challenge kickoff session: September 21, 2020
5:00 p.m. - 7:00 p.m.
Virtual via Zoom: Register here
Mentor Match Closes: October 2, 2020
If registered by this date, you will be assigned a Swartz Mentor
Challenge Mid-Point check-in: October 13, 2020
Virtual, TBD
Office hours online with Swartz Center EIRs and Vitro
Project submission due: October 27, 2020
Finalists Pitch Presentations and winners announced at the Corporate Startup Lab Forum November 12, 2020