CleanTech/Energy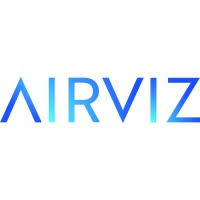 ---
AirViz automates the reaction to bad air quality by expertly providing IoT solutions for environmental sensing, analysis, interactive visualization, and sensor communication infrastructure in ways that are unobtrusive and maintenance free.  Investment from InfoSys, April 2015.
Founders: Sara Longo, Illah Nourbakhsh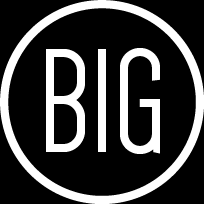 ---
Systems for data collection, analytics and visualization on energy usage to reveal actionable information for building occupants, managers and owners.
Founders: Azizan Abdul Aziz, Bertrand Lasternas, Joshua Sirchio
---
CMU researchers are developing an electrochemical method that would enable the synthesis of cementitious calcium silicate compounds at temperatures at or close to room temperature. In this way, one could harness a source of renewable, carbon neutral electricity to produce the exact same product that any cement kiln is producing, but without the greenhouse gas pollution. Additionally, this controlled process could allow for the sequestration of the CO2 released from the limestone.
Founders: Venkat Viswanathan, Gregory Houchins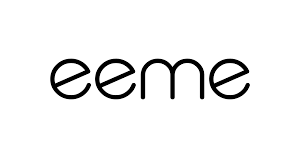 EEme
---
EEme processes smart meter interval data using proprietary load disaggregation algorithms to predict the technical and behavioral energy efficiency (EE) potential by EE measure for every residential user for a given service territory.  Their Green Button compatible platform solution is designed to connect all EE stakeholders. They have received investment from Innovation Works and private investors.
Founders: Enes Hosgor, Daniel Schnitzer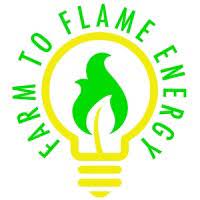 ---
Farm to Flame manufactures bio-mass-powered generators that are able to use a wide range of biomass feedstocks. Thei patented combustion process allows te burning of all these fuels without smoke, dor, or harmful particulates. The generators come with a blockchain based application that allows users to remotely monitor and manage any generator in their microgrid. Users can remotely turn a generator off and on, be alerted when the fuel is running low and be notificed when the generator requires maintenance.
Founders: Kwaku Jyamfi, Stefano Alva, Will McKnight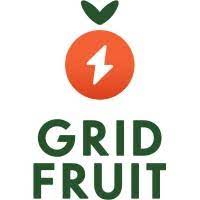 ---
Gridfruit is developing software that will enable dynamic, distributed, parallel management of load balancing in electric power distribution networks. Their initial targeted application is dynamic control of commercial refrigeration, to reduce energy costs and provide better insights and control over maintenance costs for such equipment. Other potential applications include management of micro grids; integration of intermittent power sources; communication/control for demand response programs at the utility and larger-user levels; and parallelization of computing in centrally-controlled utilities to increase the speed of decision-making, reduce vulnerabilities and reduce reserve capacity requirements. 
Founders: Gabriela Hug, Javad Mohammadi, Soummya Kar, Jesse Thornburg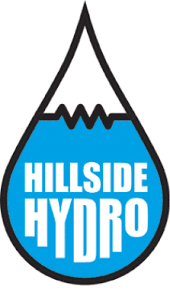 ---
Hillside Hydro has developed a micro hydroelectric generator to recharge electronic devices from moving water. Their design harnesses the kinetic energy of moving water to spin a turbine. The energy generated is stored in an internal battery while the device is in the water. Once removed, the energy can be used to charge any devices via USB.
Founders: Hunter Hartshorne, Jasper White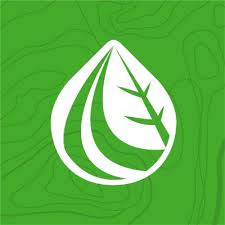 ---
Hyliion is engineering a revolution in the trucking industry by enabling immediate electric hybridization of Class 8 trucks. The Hyliion intelligent electric powertrain relieves the diesel engine to reduce fuel consumption and CO_2 emissions. The Hyliion system is the only Class 8 hybrid solution on the market and delivers a positive cash flow the first month it is deployed. The 6x4HE Intelligent Electric Drive Axle System is available for installation today and is being adopted by industry leading fleets. 
Founders: Mario Avila, Thomas Healy
Hyliion announced a reverse merger on June 26, 2020 with Tortoise Acquisition.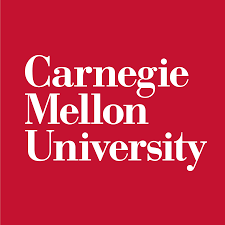 ---
CMU researchers are developing software to predict the battery charge of electric vehicles in the different climatic and geographical conditions that impact their energy use, determining the best place for charging stations.  The system looks at wind, elevation and other environmental factors to generate more holistic predictions of the energy needs of electric cars and electric aircraft.  The system could enhance the charging grid by providing dynamic data about the best locations to place stations.
Founders: Matthew Guttenberg, Venkat Viswanathan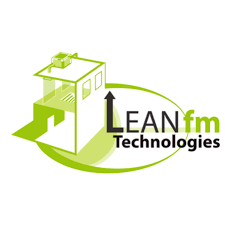 ---
LeanFM has developed an integrated software framework that will improve the effectiveness and efficiency of commercial building operation and maintenance. The framework leverages the Building Information Modeling (BIM) technology and integrates it with data from other sources, such as Building Automation Systems (BAS), Energy Management Systems (EMS) and Computerized Maintenance Management Systems (CMMS).  In initial commercial deployments, LeanFM has demonstrated direct savings of an average 24% of energy used by the HVAC systems.  NSF SBIR awarded. Funded by private investors 2017 and 2020.
Founders: Burcu Akinci, Xuesong Liu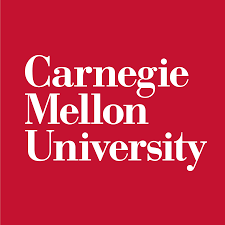 Oxide Enterprises
---
CMU researchers are creating next-generation power electronics materials using gallium oxide, a wide bandgap semiconducting material for high power electronic applications. In these applications, gallium oxide is poised to have vastly higher efficiencies than competing materials. This material is critical for developing renewable energy technology by increasing the efficiency of power electronics in electric vehicles, wind turbines, solar cells, and batteries. They are working on the development of an industrially scalable, novel technique to grow gallium oxide to leverage this material for use in renewable energy systems.
Founders: Lisa Porter, Luke Lyle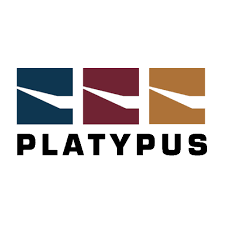 ---
Platypus LLC manufactures small, low-cost autonomous robotic boats with the ability to sense environmental contaminants in large areas of calm water along with other critical data such as water depth, dissolved oxygen and pH. The boats can work cooperatively, potentially in large groups, for environmental monitoring needs associated with the petrochemical industry (such as hydraulic fracturing), fish farming, plus waterway and dam management. Such tasks using the boats can be done more cheaply, efficiently and quickly than by existing autonomous or manned boats. Each robotic boat uses a base station that can communicate using wireless, 3G or EDGE within a 1.5-mile range.
Founder: Paul Scerri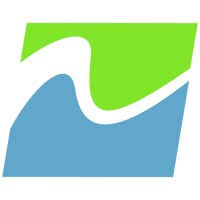 ---
Rapid Flow Technologies is an innovative approach to traffic signal control, combining research from artificial intelligence and traffic theory to optimize the performance of signals for the traffic that is actually on the road. As a result, this technology improves traffic flow for both urban grids and corridors, leading to less waiting, reduced congestion, shorter trips, less pollution and happier drivers. A Pittsburgh demonstration project on nine intersections reduced travel time by 26 percent. The demonstration project is being expanded to 31 intersections.
Founders: Gregory Barlow, Stephen Smith
Rapid Flow Technologies was acquired by Miovision (Ontario, Canada) in October, 2022.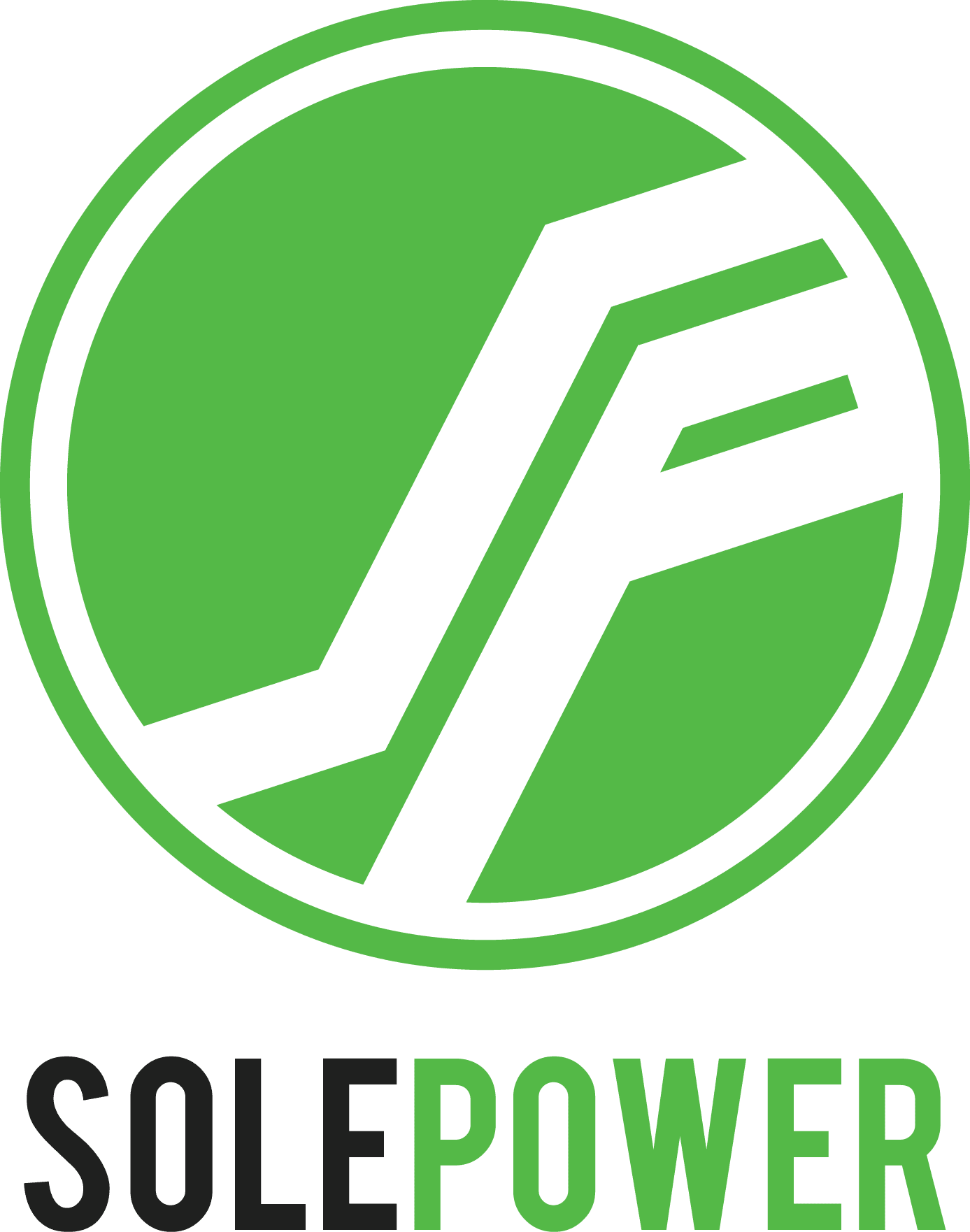 SolePower
---
SolePower is an innovative technology company striving to power small mobile electronic devices through the use of a person's everyday movement. First, a cut-to-fit SolePower insole is placed in any shoe. As an individual walks, the power generated is stored in an external Power Pack. This Power Pack is waterproof and can be placed inside a fabric holster that integrates with the shoelaces to create a secure and comfortable attachment. Mobile devices are then charged at the same rate as via a computer by connecting the device to the Power Pack's USB port.
Founders: Arianna Golden, Sarah Stroup, Matthew Stanton, Hahna Alexander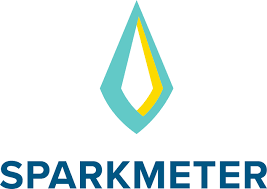 ---
SparkMeter provides electricity meters for low-income households throughout the world. Central grid utilities, local initiatives, social entrepreneurs and global institutions around the world are striving to expand electricity access, yet sustainable business models to deliver grid-level electricity to these populations remain rare. The SparkMeter system enables grid operators to implement pre-payment as well as real-time monitoring and control to improve their ability to deliver electricity to low-income customers. By improving cost recovery, these electric grids become more reliable — a better outcome for customers whose only alternatives are expensive, inefficient and dangerous fuels like kerosene and candles.
Founder: Daniel Schnitzer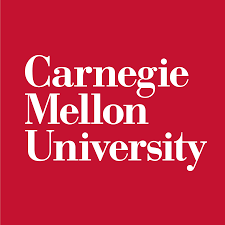 Scaled Ionics (formerly: Tartan Battery Network)
---
Researchers at CMU are developing a platform of services to support the reuse and recycling of electric vehicle lithium-ion batteries.  They will assess and adaptively reuse batteries that have reached the end of their life for their initial application, and will recycle the materials from batteries that cannot be repurposed.
Founders: Jay Whitacre, Wei Wu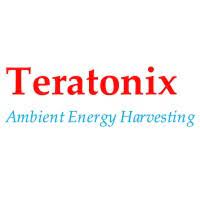 ---
Teratonix is developing energy harvesting technology to capture ambient energy for use in powering electronic devices.  They are focusing initially on development of systems to capture ambient RF, cell, TV signals to power IoT sensors.  Funded by Innovation Works.  Supported in a demonstration project through the Shell Game Changer program.
Founders: Yixuan Chen, Ivan Pistsov, Rozana Hussin, Yi Luo