Consumer Products (B2C)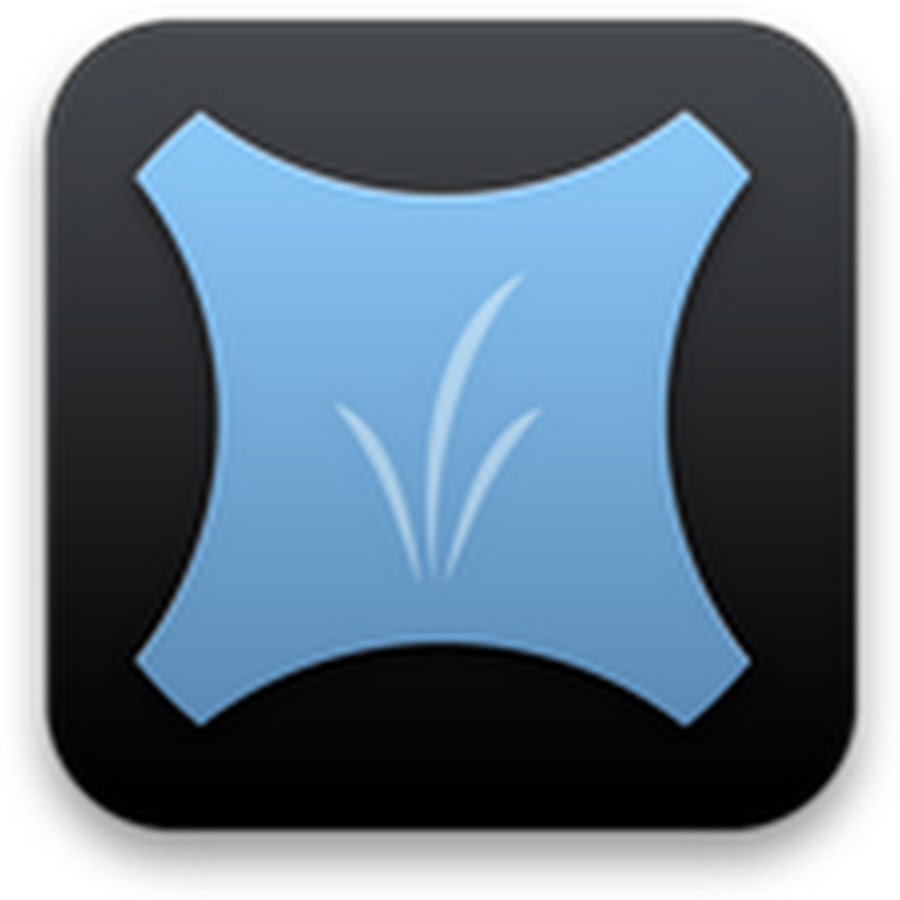 Antecea
---
Software
Software that enables a user on any computer or smart phone to access all of their files whether they reside on another computer, network storage device, or cloud storage service.
Founders: Ezugo (Chukwuezugo) Nwosu, Anurekh Saxena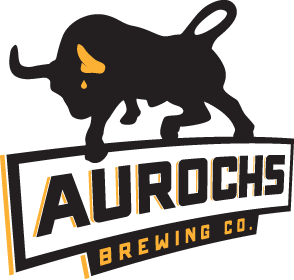 ---
Aurochs brew with ancient, untamed grains to impart complex flavors shaped by generations of growth in the wilderness. They develop their own unique, original recipes that hark back to a time when man and beast refused to give up a life of freedom. Their commitment to quality ensures that every beer is naturally gluten-free and brewed from only the purest ingredients. 
Founders: Jonathan Matusky, Doug Foster, Ryan Bove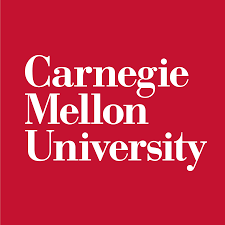 Banter
---
Facilitates interactions between diverse campus community members by notifying users when they're interested in similar trending topics. The app is being marketed to universities as a subscription service, as a way to promote a diverse and dynamic campus environment, and also as a way to show off their diversity to the world. The first target market is universities with Chinese students who are studying in the US.
Founder: Frank Dolce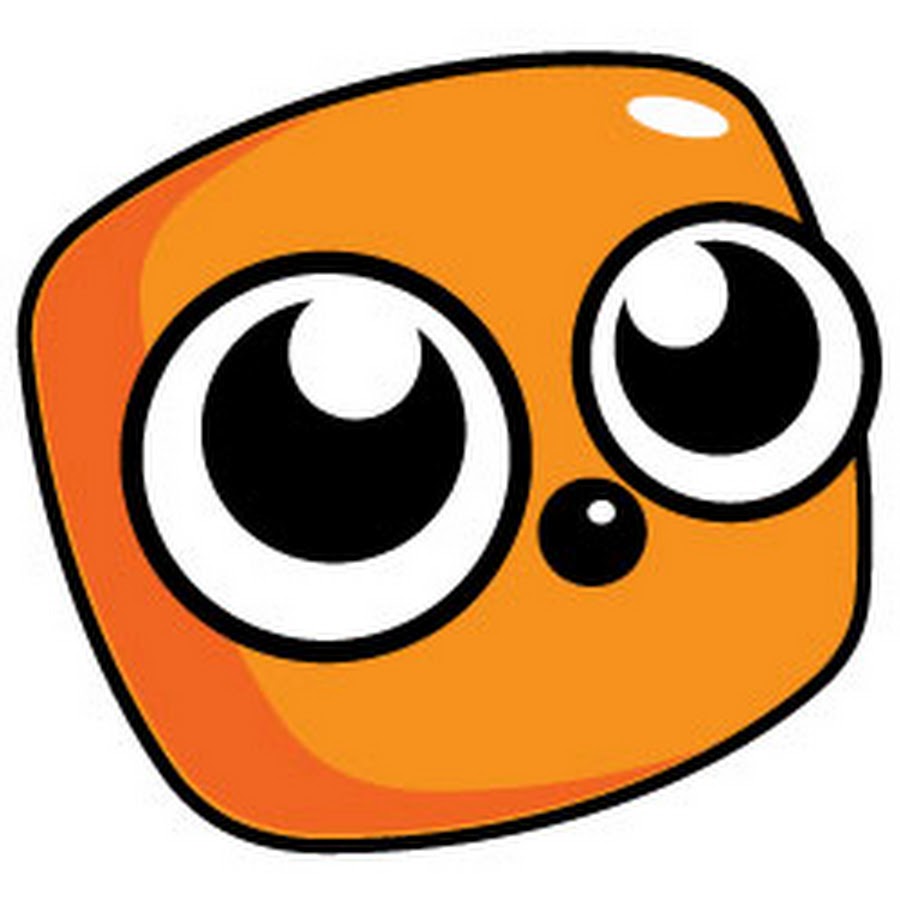 ---
BeatBots is a robot design studio that creates interactive characters for research, entertainment, therapy, education, art, and toys. The studio designs and fabricates mechanisms, exteriors, electronics, and software. It partners with toy companies and advertising firms on licensed projects, performs contract services for clients in the media and entertainment sector, and collaborates with institutions on research involving its robots. Its first products were My Keepon and Keepon Pro.
Founder: Marek Michalowski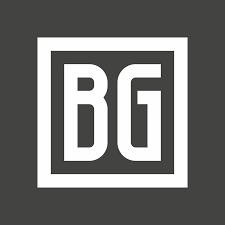 ---
The Brew Gentlemen Beer Co. is a craft brewery located in the historic steel town of Braddock, PA. They create exceptional craft beer for Pittsburgh and beyond by merging tradition and exploration - a curious take on classic style.
Founders: Matt Katase, Asa Foster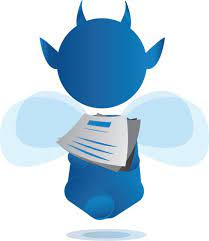 CareerImp (aka Resunate)
---
CareerImp (formerly Resunate) is a technology firm that developed webware for job seekers. They produced Resunate – the world's first intelligent resume builder.
Founders: Ayan Kishore, Mona Kishore, Geeta Shroff, Paul Sutcliffe
Acquired by Professional Diversity Network, July 2012.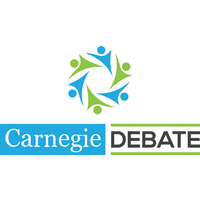 ---
Debate club that seeks to inspire courage and conversation; to stimulate, provoke, and open young minds.
Founder: Gregory Volynsky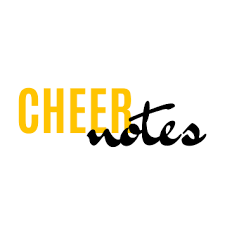 ---
CheerNotes is an online retailer that provides a personalized, digital shopping experience for physical greeting cards. 
Founder: Asha Banks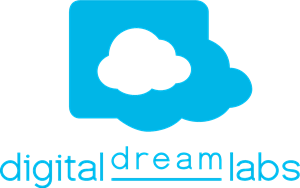 ---
DDL develops toy-to-tablet STEM enrichment products for the K-5 schools and individual consumer. They have a series of products sold in stores and online.
Founders: Matthew Stewart, Justin Sabo, Peter Kinney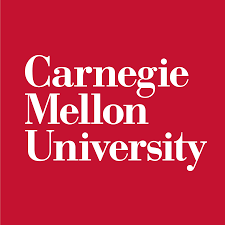 EIDAR
---
Automating Supermarkets/Grocery Stores by retrofitting low cost robotic solutions. These solutions include smart autonomous carts (fast checkouts, autonomous re-balancing), improved security and cost efficient inventory management.
Founders: Naman Gupta, Xinyi Xiang, Mang Yin Mo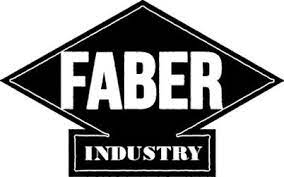 ---
Midnight Madness Distilling (MMD) is the creator of the Faber brand of vodka, rum and gin. To generate revenue during brand development, MMD sells craft spirits under the brand Fortis, as well as numerous private label spirits across Pennsylvania.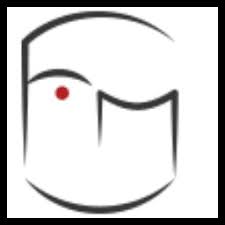 ---
FacioMetrics provides software tools that enable automated assessment of facial emotions. The intent is to deploy these tools to assist with determinations of driver alertness, reactions to digital advertising and retail sentiment analysis. They are also developing software tools for face recognition in several platforms such as mobile phone and Google glasses.
Founders: Xavier Perez Sala, Fernando De La Torre, Francisco Vicente
Acquired by Facebook November 16, 2016.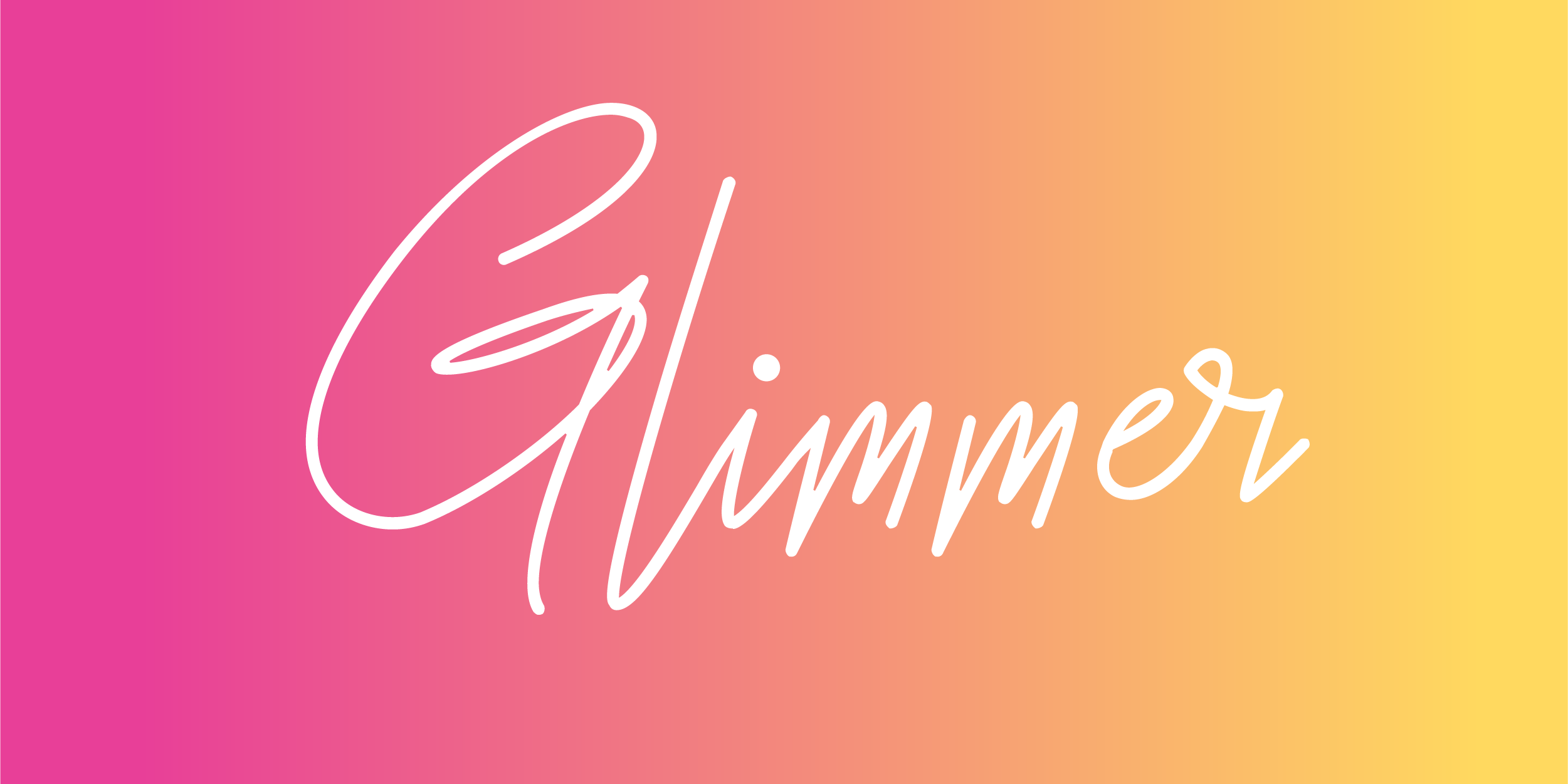 Glimmer
---
Glimmer 411​ is a ​company focused on providing information tools that organizes the coily/curly hair industry's information and makes it more accessible, useful and digestible.
Founders: Hannah Osinowo, Obed Appiah-Agyeman, Mecca Parker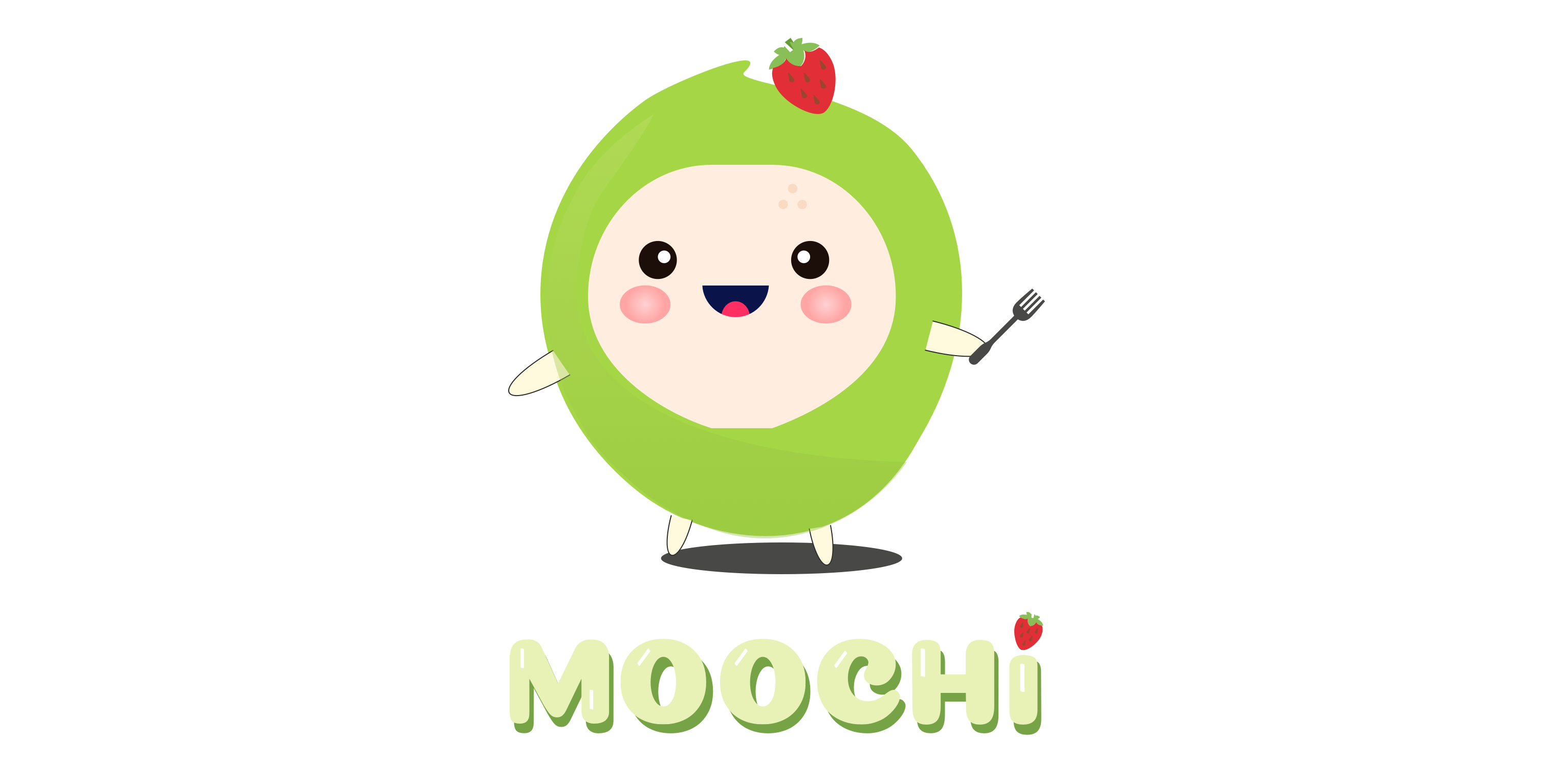 ---
Mobile app that encourages children to form healthy eating habits through an AI-based virtual pet.
Founders: Qinxian Xia, Zhuyun Dai

---
Pairi is an online marketplace to purchase beauty services with freelance professionals.
Founders: Paris Mielke, Aaron Lebel, Robb Myer
---
The Pittsburgh Knights are a global esports franchise based in Pittsburgh. The organization manages multiple esports teams and players in popular game titles such as Super Smash Bros. Melee, Hearthstone, Rainbow Six Siege and Trackmania.
Founders: Robb Lee, James O'Connor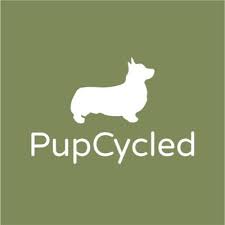 Pupcycled
---
Designs and creates pet clothing and accessories by UpCycling (recycling and re-purposing) used materials.
Founder: Bethany Rispoli
Rise and Grind
---
Anti-hangover remedy that relieves common symptoms before and after a period of heavy drinking.
Founders: Kyoungbin Yoon, Tyler Wellener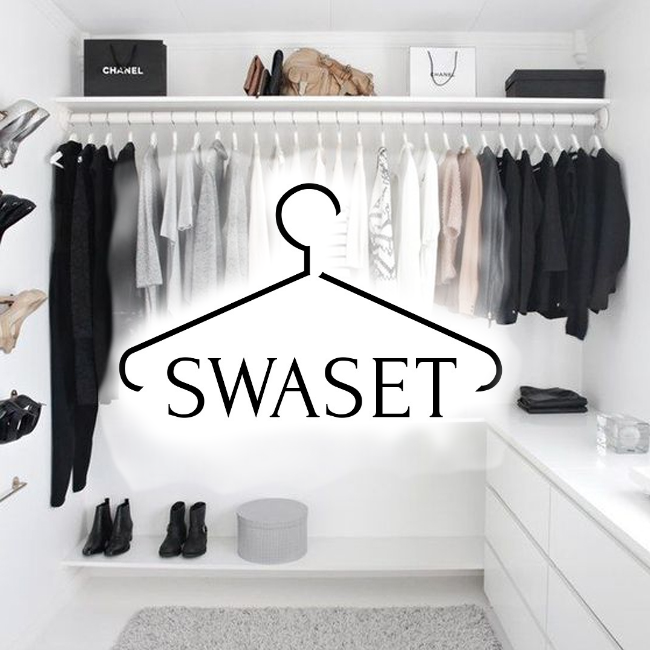 Swaset
---
Swaset original business idea was is an everyday clothing rental/sharing app-based platform where users who value variety, quality, convenience, and savings can build their closet.
Founder: Shadie Ellington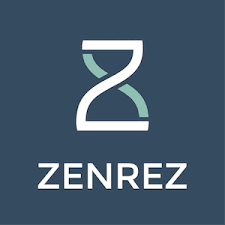 ---
Zenrez provides fitness studios industry leading sales and marketing software.
Founders: Matthew Capizzi, Dennis Sprague