Join Our Weekly Bulletin
Stay up to date on the latest entrepreneurship news, programs and opportunities.
Major Upcoming Events for the Swartz Center & CMU T&E
Patron Office Hours
Pwc and Steptoe & Johnson, PLLC are holding office hours by appointment for any interested CMU graduate, undergraduate or alumni interested in entrepreneurship or connecting with members of the Swartz Center network.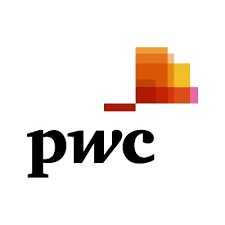 PwC Office Hours - Trust and Consulting Solutions
When: The following Wednesdays at 12-5PM | ET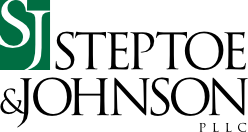 Steptoe & Johnson, PLLC - Legal Services Office Hours
Appointment only.  Contact Michael Mawhinney at michael.mawhinney@steptoe-johnson.com.