Major Upcoming Events

Y Combinator at CMU
Friday, February 23, 2018
5:00-6:30 pm
Gates Hillman Center, Rashid Auditorium (4401)
Join Y Combinator partners for a talk that will address how to structure a great pitch, what they look for in companies and what it's like to go through the program. Y Combinator will also host office hours during the day starting at 1:00 pm.
Y Combinator is a startup seed fund based in Mountain View, CA.  Find out
more
.
James R. Swartz Leadership Series and the Dietrich Entrepreneur Speaker Series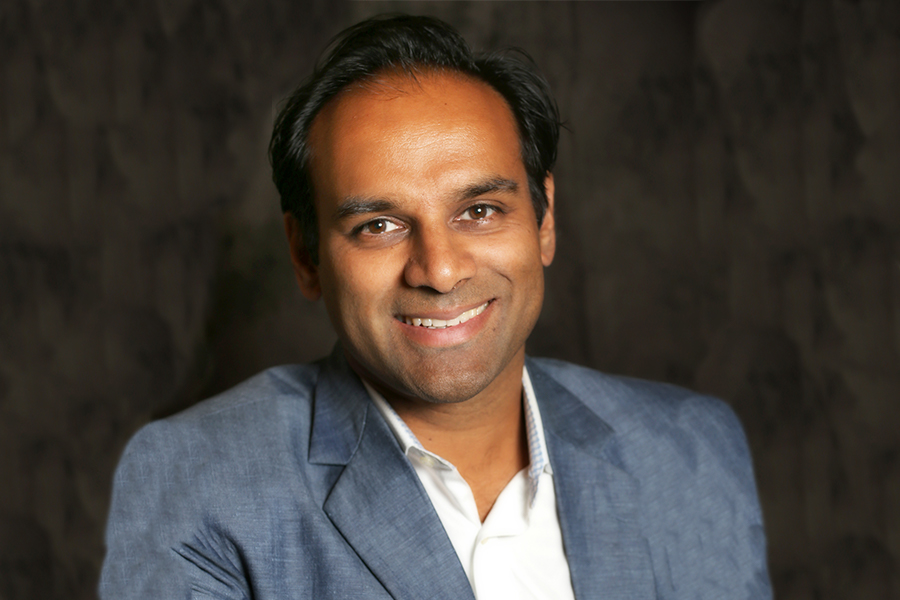 Sanjay Patel
Founder and CEO
GuestBook
Everything I Learned in the 17 Years
Since I Graduated
Wednesday, February 28, 2018
11:30am-12:30pm
CMU, Baker Hall, 125 C
Sanjay Patel (DC'00) is a serial entrepreneur and the founder and CEO of GuestBook, a hospitality enablement software platform. 


Since receiving his degree in information systems, Patel has proven to be able to foresee opportunities new technologies have in business. He previously founded Perpetuating, a services company focused on the leading edge of technology, successfully taking the company from eCommerce, to business IT, to becoming one of the premiere companies in the mobility industry. Patel's career has covered the intersection of technology, business and the arts.

Choolaah Grand Challenge
Applications open - Monday, February 12, 2018
Deadline to apply is Thursday, March 15, 2018
To learn more and sign up for the challenge, please visit choolaah.startupcompete.co

Undergraduate Innovation Scholars Program
Applications are now open for the CMU Swartz Center's 2018-2019
Undergraduate Innovation Scholars
program. The goal of the program is to foster innovation and entrepreneurship while aiming to increase the number of successful startup companies initiated by or involving CMU's undergraduate students. Innovation Scholars complete a two-year program integrating:
• academic coursework
• work experience in a startup company
• networking
• mentorship—given as well as received
The deadline to
apply
to this selective program is
Friday, April 6, 2018
.