Major Upcoming Events
The James R. Swartz Entrepreneurial Leadership Series Presents:
Raji Sankar, Co-CEO, Wholesome International



From Tech to Tikka: An Honest and Frank Conversation About the Delight and Difficulties of Entrepreneurship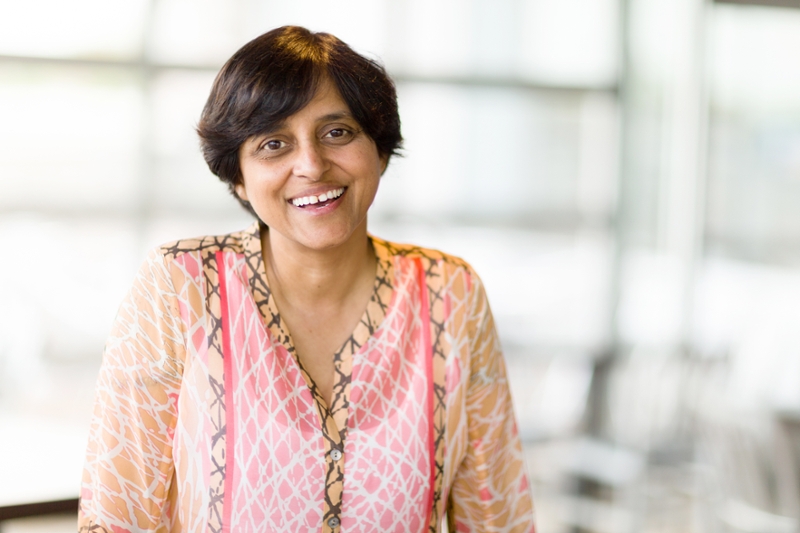 Friday, March 22, 2019
12:30-1:20 pm
CMU Swartz Center for Entrepreneurship, Tepper Quad, 3rd Fl.
Register
CMU Tepper School of Business alumna Raji Sankar, Co-CEO of Wholesome International, will return to campus as a speaker in the CMU Swartz Center's James R. Swartz Entrepreneurial Speaker Series on Friday, March 22, 2019. Wholesome International is a multi-concept restaurant development company which owns and operates Choolaah Indian BBQ and franchised Five Guys Burgers and Fries restaurants.

Raji is responsible for staff, operations and infrastructure at Wholesome. She previously held executive and operational leadership positions at technology and media companies and has served as an adjunct professor of Entrepreneurship at CMU. 

Find out more.
James R. Swartz Leadership Series and the Dietrich College Entrepreneurship Speaker Series:
Ophir Tanz, CEO, GumGum
The Paradigm-Shifting Power of AI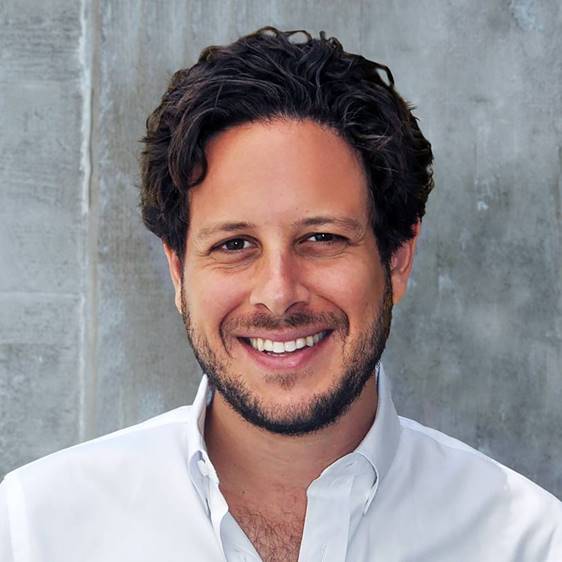 Wednesday, March 27, 2019
12:30 p.m. - 1:30 p.m.
CMU, Tepper Quad, Swartz Center for Entrepreneurship
Ophir Tanz is a serial entrepreneur and a recognized thought leader on the subjects of artificial intelligence and computer vision. Tanz's AI expertise was the driving force behind GumGum's In-Image advertising platform, the first and largest product of its kind. Under his leadership, GumGum has continued to revolutionize the digital media industry while expanding into the social media and sports marketing.
Tanz has served as a guest columnist for TechCrunch and earned the distinction of being named one of Goldman Sachs' 100 Most Intriguing Entrepreneurs of 2017. Prior to founding GumGum in 2008, Tanz co-founded and sold two successful digital media companies: the mobile-media sharing platform Shozu.com and the award-winning interactive and branding agency Fluidesign. Tanz holds a B.S. and an M.S. from Carnegie Mellon University and currently lives in Los Angeles.