Major Upcoming Events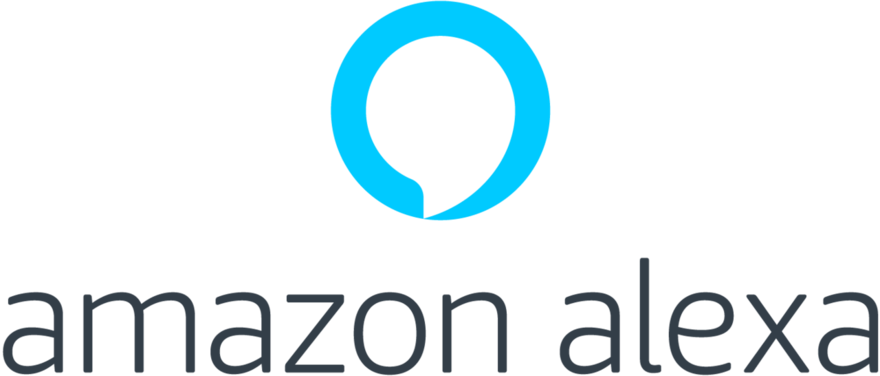 Event date: Thursday, December 6, 2018
Time: 5:00 pm
Location: Project Olympus, 5620 Henry Street, Pittsburgh, PA 15213

The Alexa platform allows developers to create interesting, new skills (apps) that have the potential to open new areas of enterprise. Amazon realizes that it can't do this on its own, and that exciting new ideas will come from smart people who are new to the technology. Amazon is looking for individuals or small teams who have a great idea that uses the Alexa platform to deliver a new service or experience to users and that can develop into an exciting new startup.

See the event flyer for more information.