Join Our Weekly Bulletin
Stay up to date on the latest entrepreneurship news, programs and opportunities.
Major Upcoming Events for the Swartz Center & CMU T&E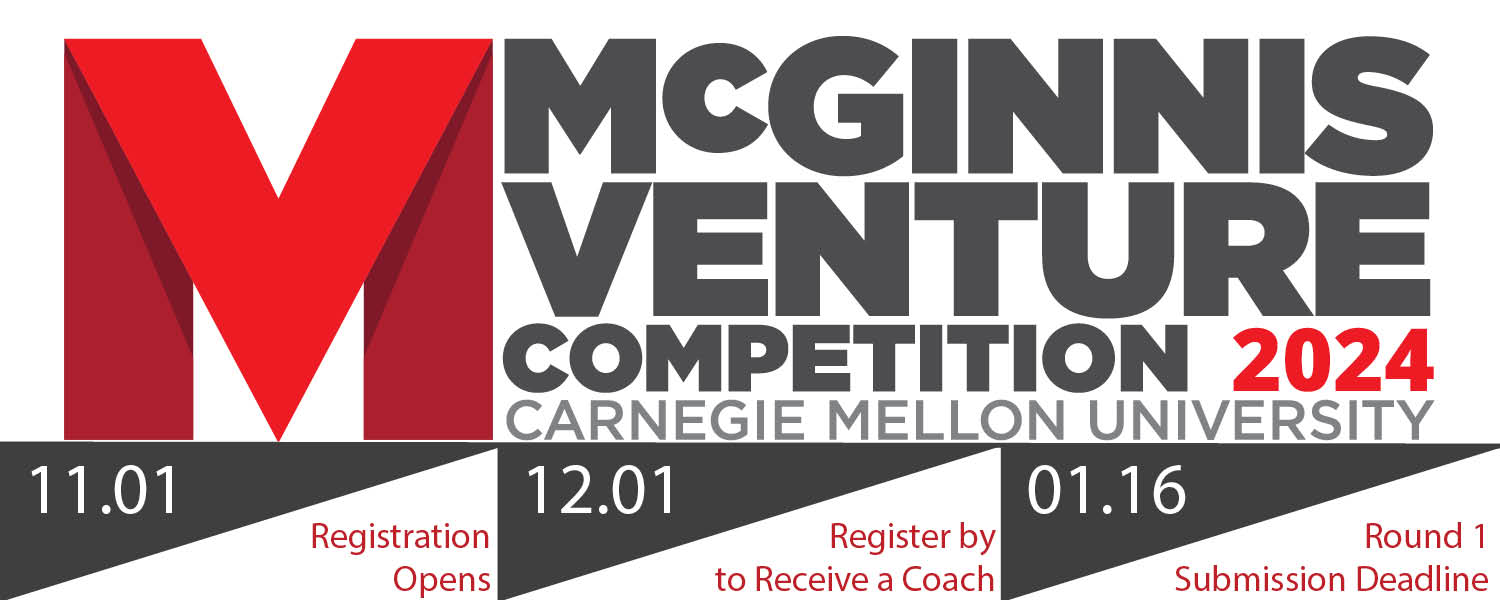 Calling All Current CMU Student Entrepreneurs!
 
2024 McGinnis Venture Competition Registration Open
Compete for a chance to:
>Win $60K in investments
>Gain exposure
>Interact with investors and alumni entrepreneurs
The McGinnis Venture Competition is a platform exclusively for Carnegie Mellon University's global community of student entrepreneurs, bringing together the best and brightest to compete for $60K in investments. All participants receive coaching, valuable feedback and an opportunity to raise capital.
The 2024 McGinnis Venture Competition registration opened on Wednesday, November 1, 2023. The Round 1 submission deadline is on Tuesday, January 16, 2024 via our online platform, Pralent. Teams who create a profile, register for the competition and start their submission by Friday, December 1, 2023 are guaranteed to be assigned a coach for the competition; for those who register after December 1, 2023, are not guaranteed a coach assignment.
The final round pitches will be held on Tuesday, March 19, 2024. 
Find out more>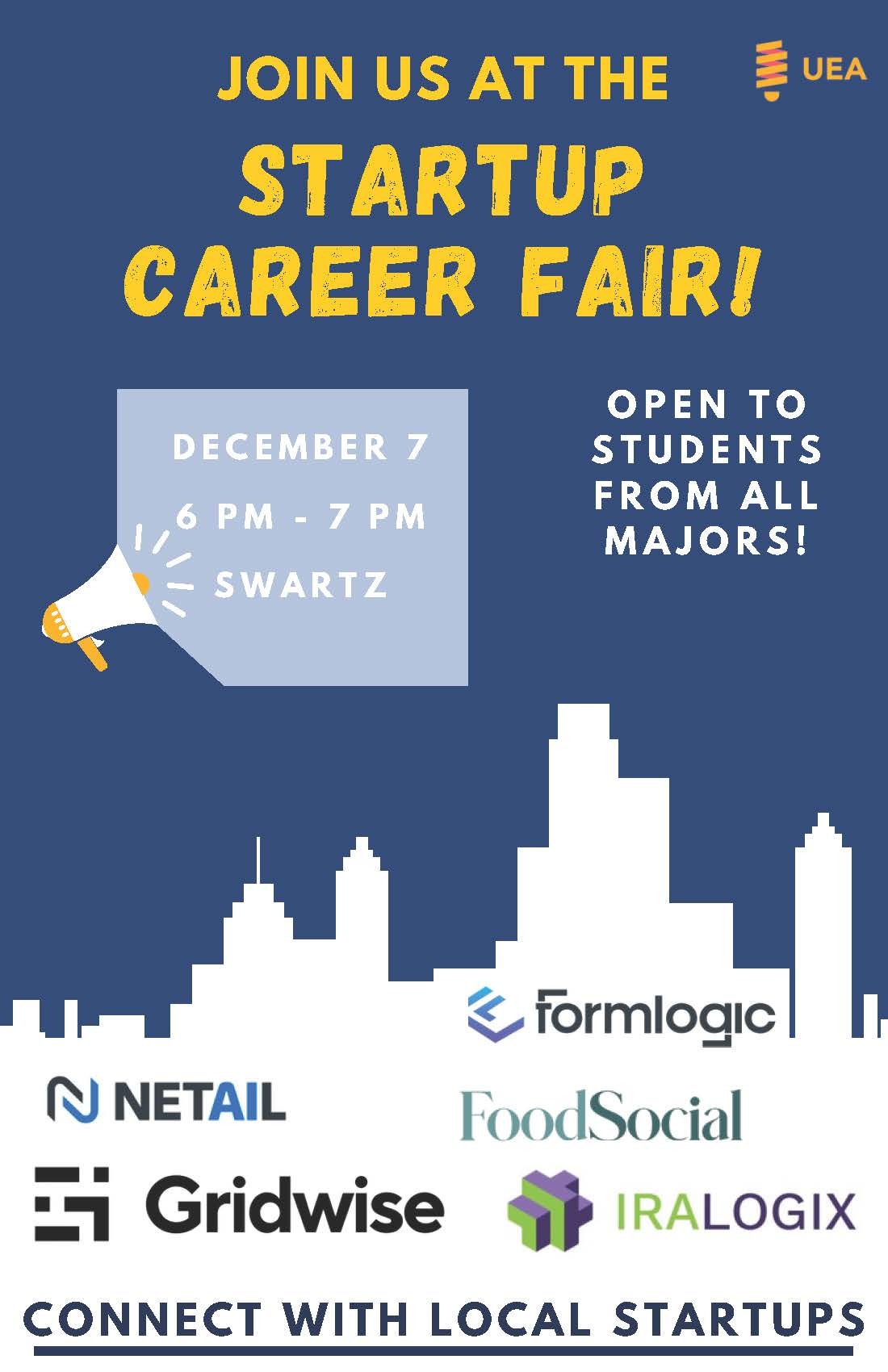 CMU Undergraduate Entrepreneurship Club Startup Career Fair
Thursday, December 7, 2023
6:00 - 7:00 PM | ET
Swartz Center for Entrepreneurship, Tepper Quad, 3rd Floor

*Open to ALL. Registration NOT required!

Attend an Info Session
Come learn about the 2024 McGinnis Venture Competition. Find out important deadlines and details, and also hear from past McGinnis Venture Competition winners regarding their experiences.
This event will be hosted virtually, and advanced registration is required. Zoom information to all registered attendees will be sent the day before the event.
Wednesday, January 10, 2024

11:00 a.m. - 12:00 p.m.
Swartz Center Patron Office Hours

Pillsbury Winthrop Shaw Pittman LLP
Legal Services Weekly Office Hours with Matt Kirmayer
Mondays 1:00-3:00 PM ET (10-12 PT)

To sign up for a 30 minute session with Matt, please contact Sean Mawhinney by the Thursday prior to your desired appointment. If you need to schedule an office hour outside of these regular hours, please contact Daria Stokes.
Swartz Center Patron Office Hours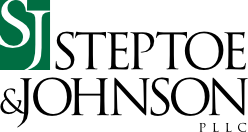 Steptoe & Johnson, PLLC - Legal Services Office Hours
Steptoe & Johnson, PLLC are holding office hours by appointment for any interested CMU graduate, undergraduate or alumni interested in entrepreneurship or connecting with members of the Swartz Center network.
Appointment only.  Contact Michael Mawhinney at michael.mawhinney@steptoe-johnson.com.

Spring 2024 CONNECTS Announced
Our CONNECTS seminar series enhances the experiential education of any individual interested in innovation and entrepreneurship. Tailored mainly for students to help take their ideas from conception to commercialization, the seminars run throughout the academic year. Teams looking for talent and talent looking for teams can CONNECT at these events.