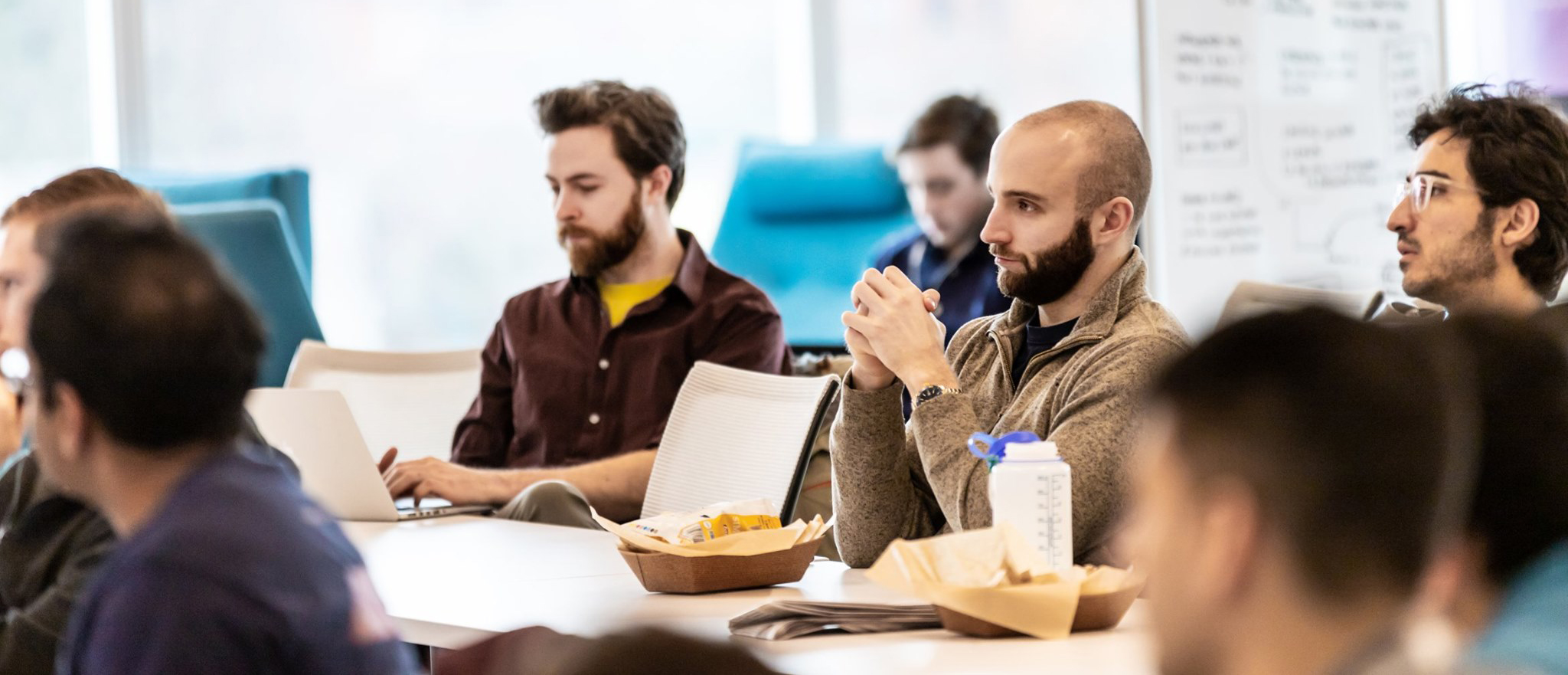 Inside-Out Commercialization Workshops
The Inside-Out Commercialization Workshop is tailored mainly for faculty, postdocs and senior graduate students to help take their ideas from conception to commercialization, the workshops run throughout the academic year.
---
Sales Models: Structures that Fit the Needs of Today's Business
Tuesday February 26, 2019
5:00 p.m. – 7:00 p.m.
Newell Simon Hall 3305
Presenters: Dan Hersh and Sam Stein, Engaged Prospect
Presentation
There are myriad approaches and channels to for driving top-line revenue into your business's coffers. Is traditional outside sales the best approach? Do I need to modernize an e-commerce platform? Is inside sales the same as telemarketing? Once I've chosen a sales method, how do I create a repeatable and scalable sales process that integrates into a comprehensive sales and marketing strategy.
Sponsored by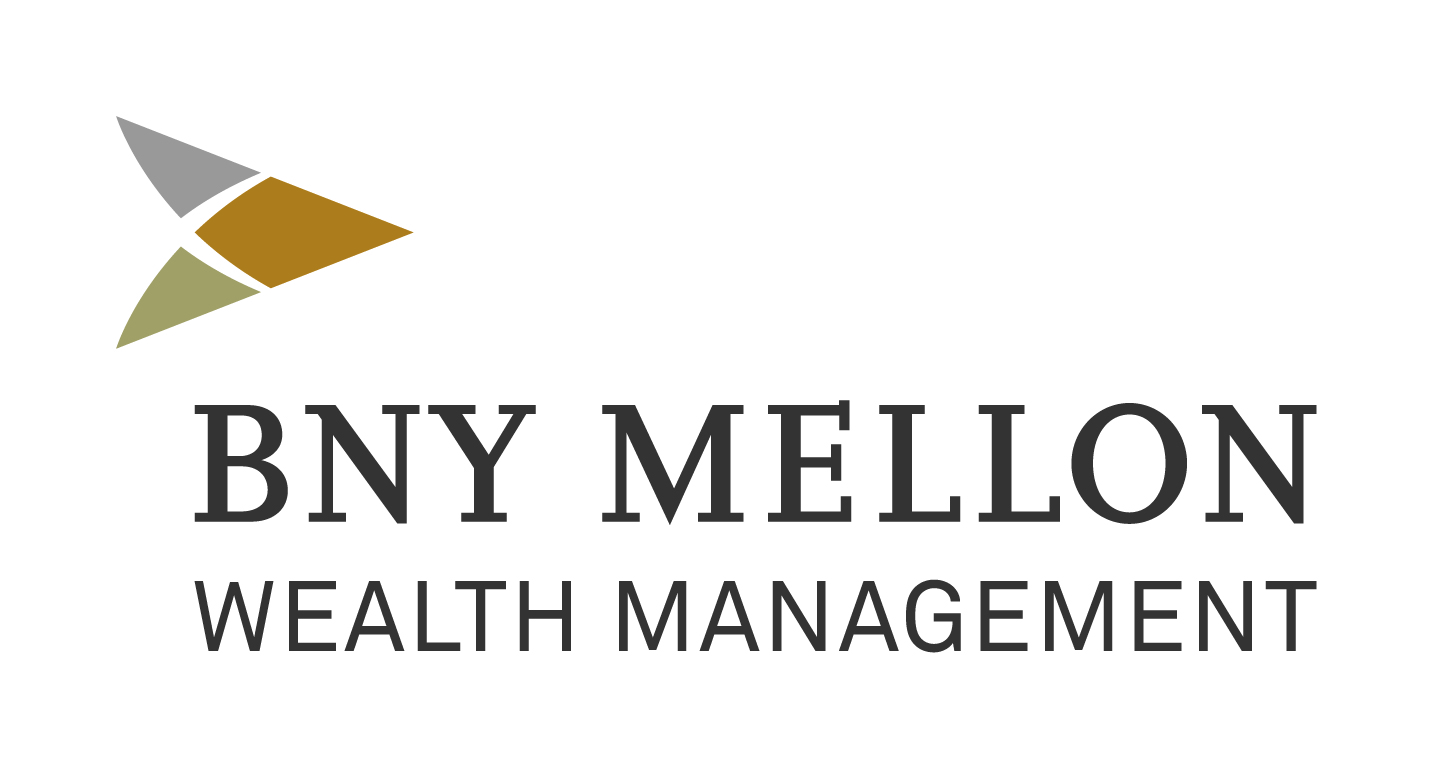 ---
Legal Roundtable 
Monday, March 4, 2019
12:30 p.m. – 2:00 p.m.
Newell Simon Hall 3305
Panel: Stephanie Dangel, Pitt Law School, David Lehman, K&L Gates & Reed McManigle, CMU CTTEC
Our panel will answer your questions related to entity formation, founders arrangements (including equity allocation and vesting of stock), employees and consultants, intellectual property strategy, finance and raising capital, commercial contracts and other related matters.
Sponsored by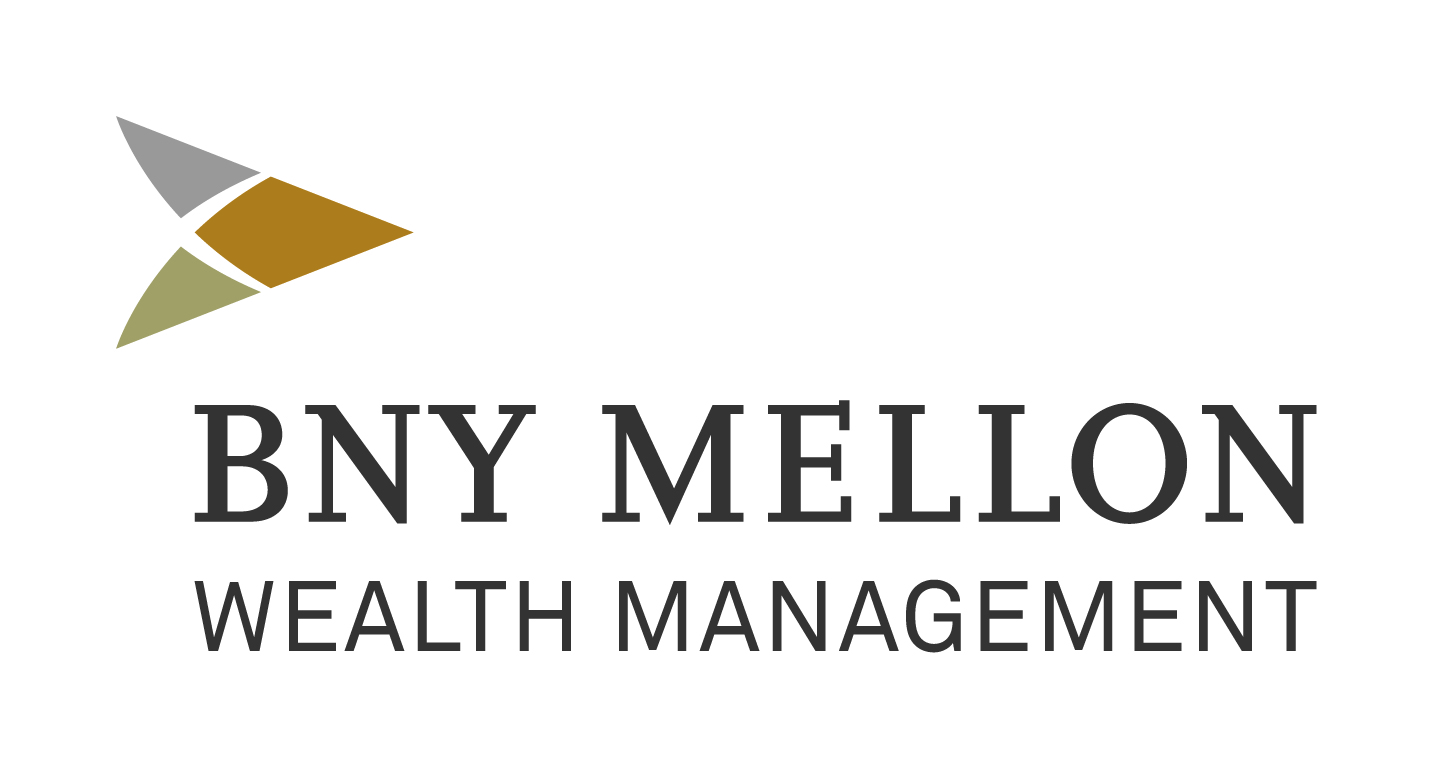 ---
Sales Leadership: Building your Profitable Revenue Generation Team
Wednesday, March 6, 2019
12:00 p.m. – 1:30 p.m.
Gates Hillman Center 7101
Presenter: Tim Jones, Nokia Enterprise Analytics & IoT
Presentation
This sales leadership workshop will present a roadmap for generating profitable revenue growth through a sales team within your enterprise.  Key topics will include how to hire sales people, the activities that STAR sales managers and sales people employ today, a coaching model that will produce continuous improvement of results through people development and a pipeline management process tool.
Sponsored by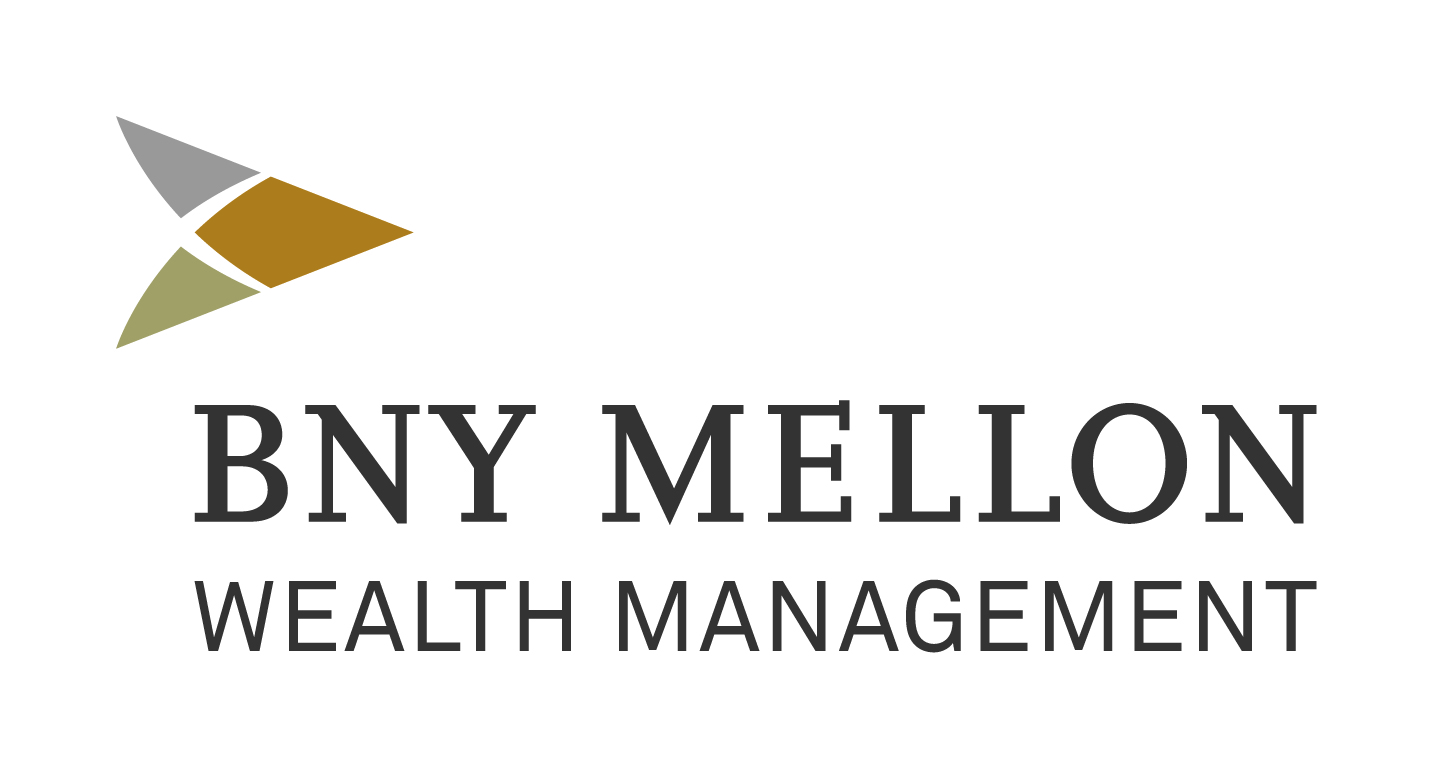 ---
Inside-Out Commercialization Seminar
Monday April 8, 2019
12:00 p.m. - 1:30pm
Gates Hillman Center 7101
Presenter: Laurie Kuzneski, Director Operations and Marketing, Kuzneski Insurance Group
Register
Join us for an informative seminar with Laurie Kuzneski and learn about building a solid foundation for your start-up. Topics discussed include payroll, insurance, employee benefits, and HR solutions - what you need and when you need it. Lunch will be provided!
Sponsored by