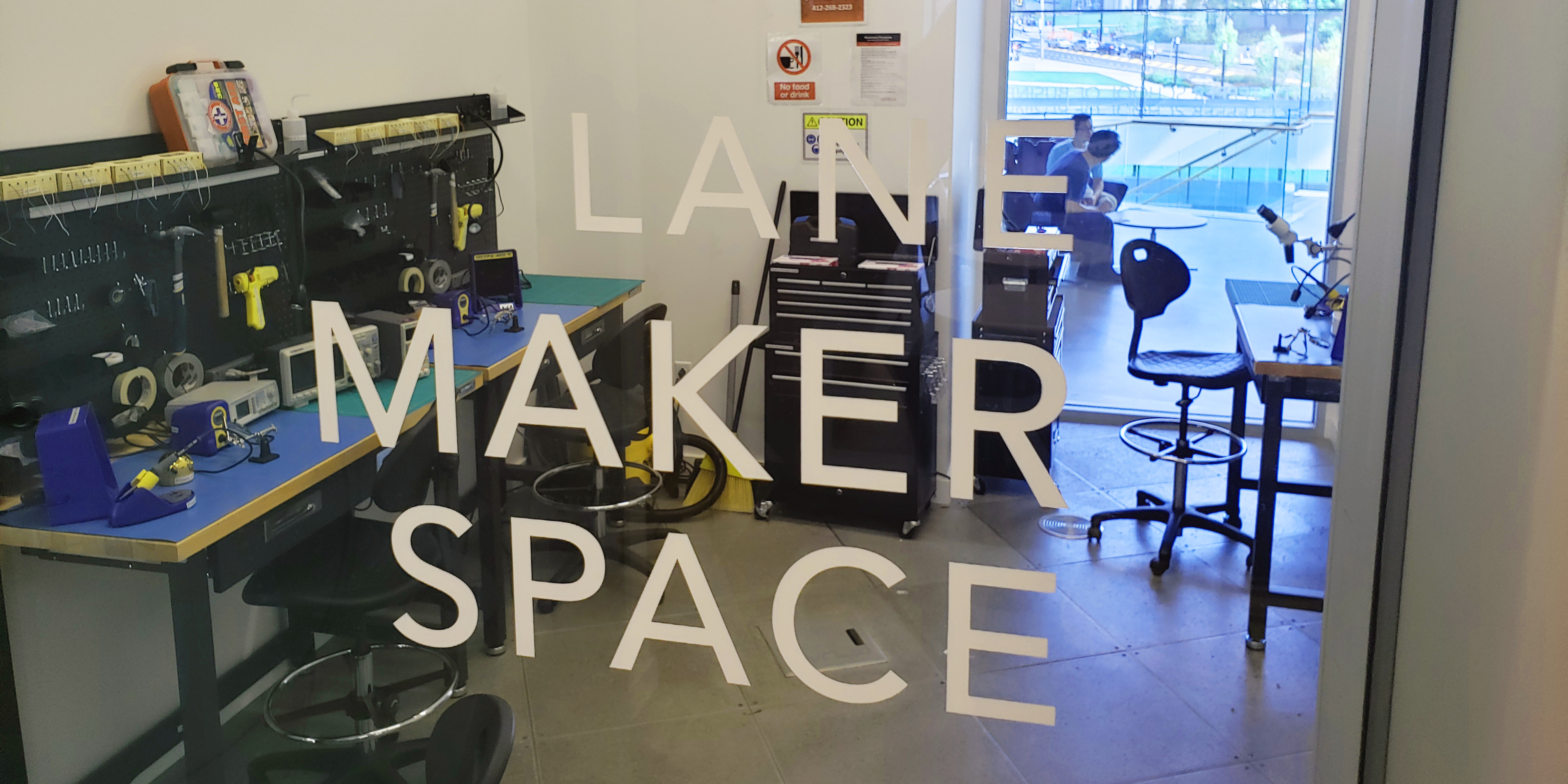 Makerspaces at Carnegie Mellon
Carnegie Mellon University and the Swartz Center for Entrepreneurship offer a variety of resources to help entrepreneurs bring their startup ideas and projects to life. One of the greatest of these resources is the multiple makerspaces on campus, which offer coursework, training, and the necessary tools to realize any concept from start to finish.
You can explore some of these makerspaces below and engage with all that they offer. If you have any questions please feel free to reach out to Aleks Petkov.
Swartz Center Makerspaces
Lane Makerspace
Location: Swartz Center for Entrepreneurship, Tepper Quad, Third Floor
Hours: 24/7 for approved entrepreneurs / startups
A small-scale everyday makerspace that is meant to serve as a bridge for entrepreneurs to the other makerspaces on campus.
Project Olympus Makerspace
Location: Project Olympus, 4620 Henry St, Pittsburgh, PA 15213
Hours: 24/7 for approved entrepreneurs / startups
Located as a part of the Project Olympus space for use by approved startups.
IDeATe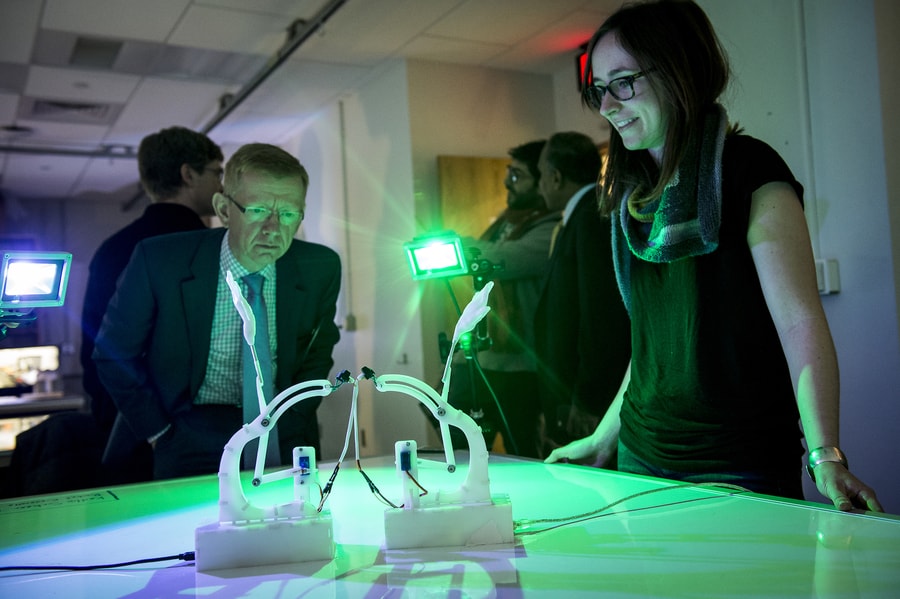 ---
Information and Resources
Location: Hunt Library, 4909 Frew Street, Pittsburgh, PA 15213
Hours: 24/7 (Dependent upon Hunt Library Hours)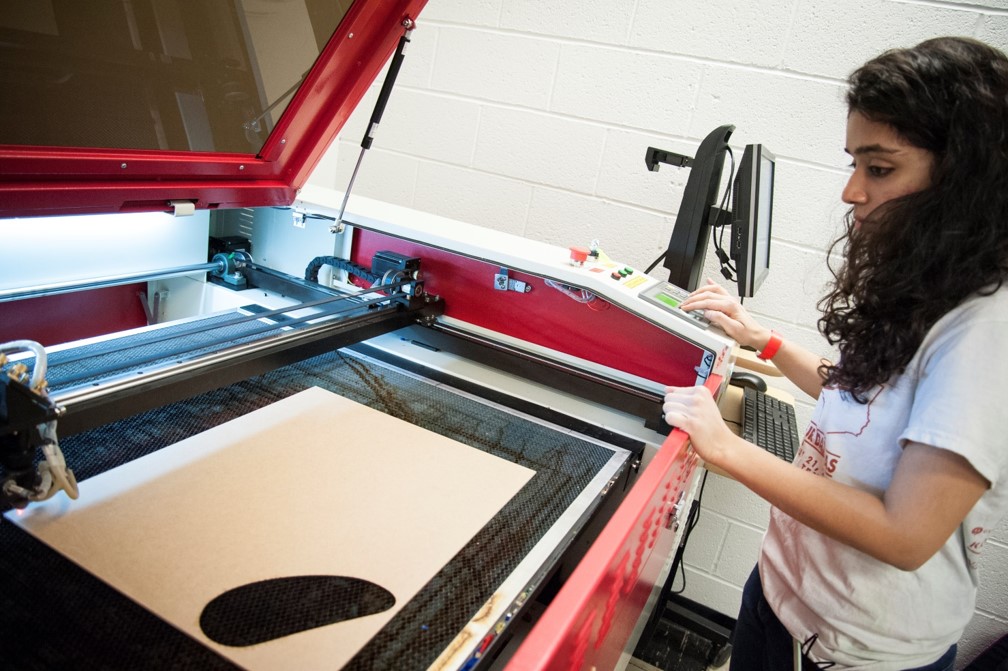 ---
Open Fabrication Hours
Location: Hunt Library, Basement
When: Monday - Friday, 4:30 - 5:30 PM
IDeATe's Open Fabrication Hours gives the greater campus community access to the fabrication facilities and personnel.
Explore IDeATe's Open Fabrication Hours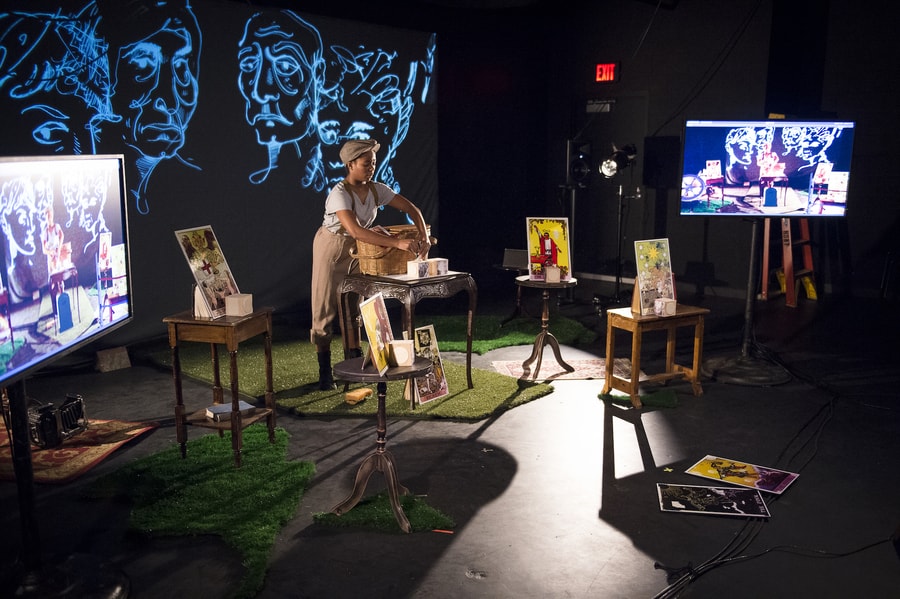 ---
IDeATe Courses
The IDeATe curriculum focuses on interdisciplinary collaboration and provides experiential courses in digital fabrication, physical computing, interactive media, and traditional fabrication.
TechSpark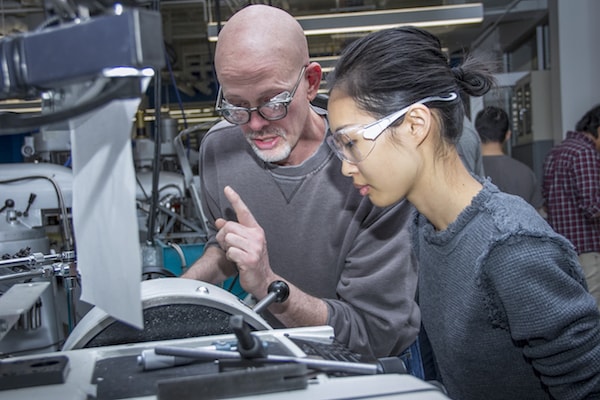 ---
General Information
Location: Level C Hamerschlag Hall and ANSYS Hall
Hours:
| | |
| --- | --- |
| Monday - Thursday | 9:00 a.m. - 11:00 p.m. |
| Friday | 9:00 a.m. - 9:00 p.m. |
| Saturday - Sunday | 12:00 p.m. - 6:00 pm |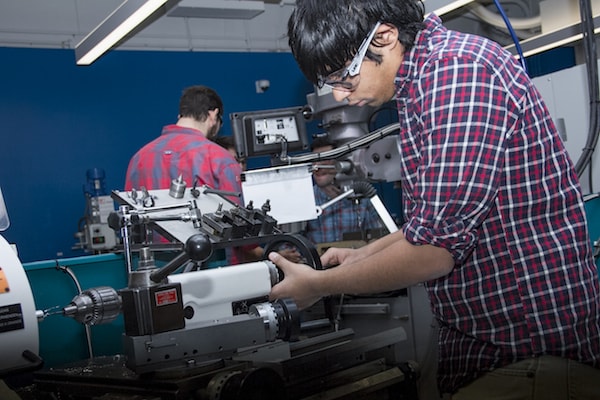 ---
Facilities
The space houses a simulation cluster, 3D printers, laser machines, electronic fabrication facilities, and traditional manual and CNC machining to allow students and faculty to design and prototype at the nano, micro, and macro scales.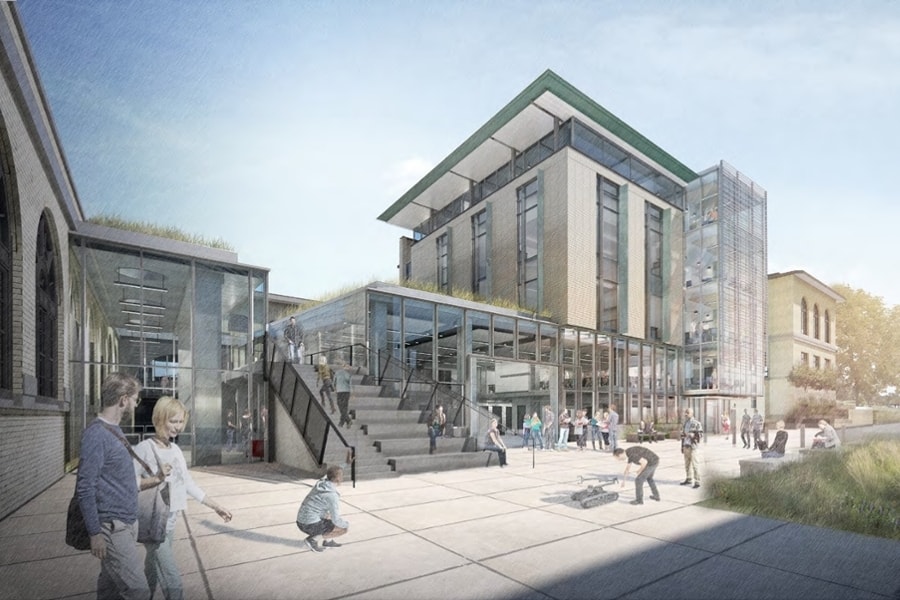 ---
TechSpark Courses
There are a variety of courses offered at the TechSpark that allow students to tap into their creativity and bring their idea to life.