Olympus Notable numbers*
210+
(of 560+ exploratory projects) have excelled past the exploration stages.
139
companies have been formed.
$324+ Million
in follow-on funding has been awarded directly to the companies (does not include acquisitions).
39
have graduated to AlphaLab/Gear.
20
graduated into other accelerator programs, e.g., Plug & Play, LaunchHouse, Kaplan Ed Tech, DreamIt Ventures, Accelprise, YCombinator (nationwide programs).
11
acquisitions total; see below.
*since Olympus started in January 2007
Traansmission was acquired by ShipLync: April 2017.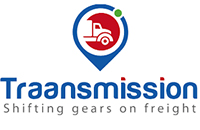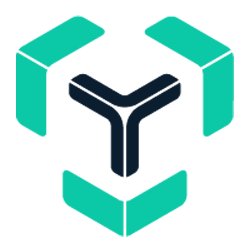 FacioMetrics was acquired by Facebook: November 16, 2016.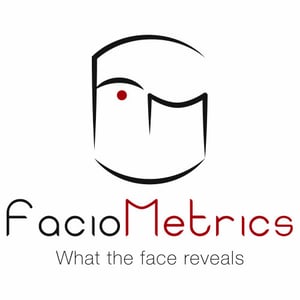 Activaided was acquired by Elizur Corporation: September 15, 2016.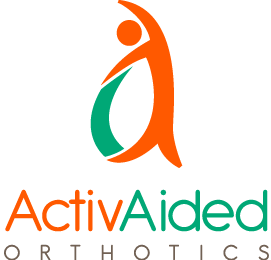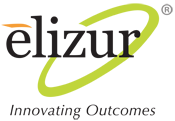 ConnectWith was acquired by Newton Consulting: May, 2016.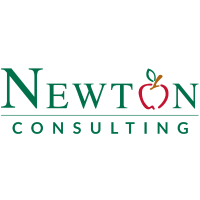 Safaba was acquired by Amazon: September 25, 2015.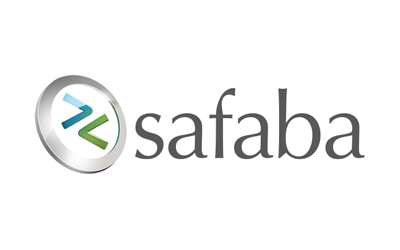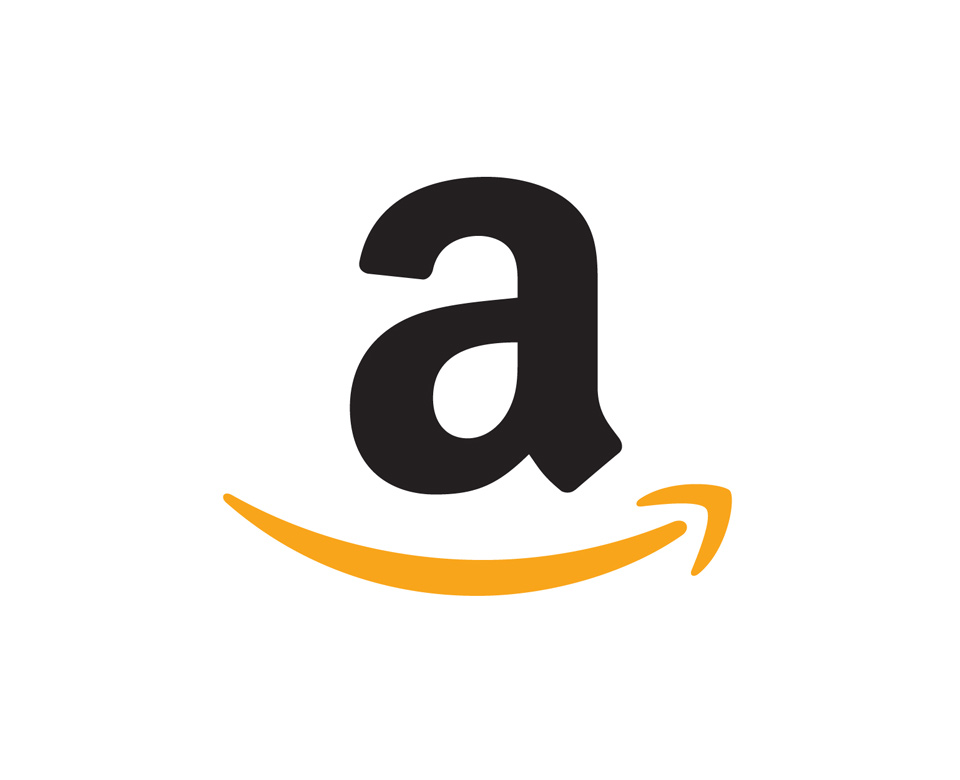 Tunessence was acquired by Hal Leonard: May 1, 2015.

Lightside Labs was acquired by Turnitin: October 7, 2014.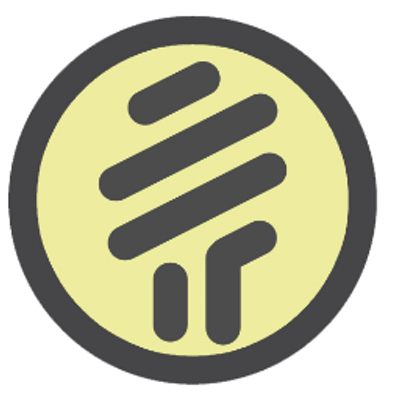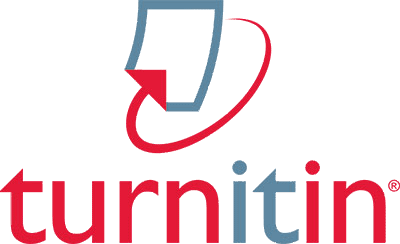 LearnBop was acquired by K12: August 4, 2014.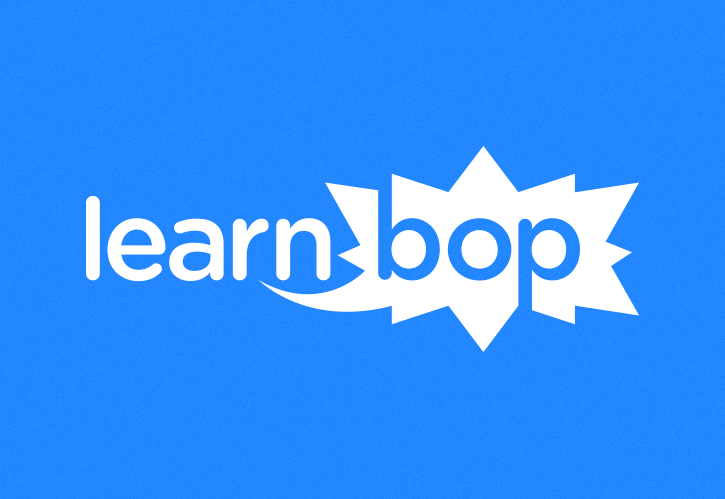 CareerImp was acquired by PDN: July 17, 2012.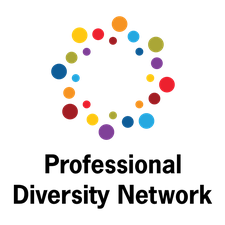 Black Locus was acquired by Home Depot: December 17, 2012.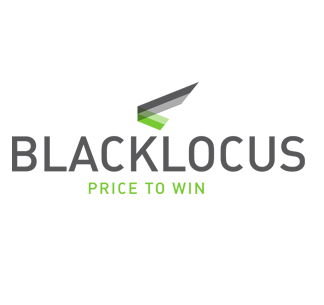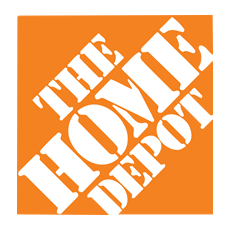 ReCaptcha was acquired by Google: September 9, 2009.