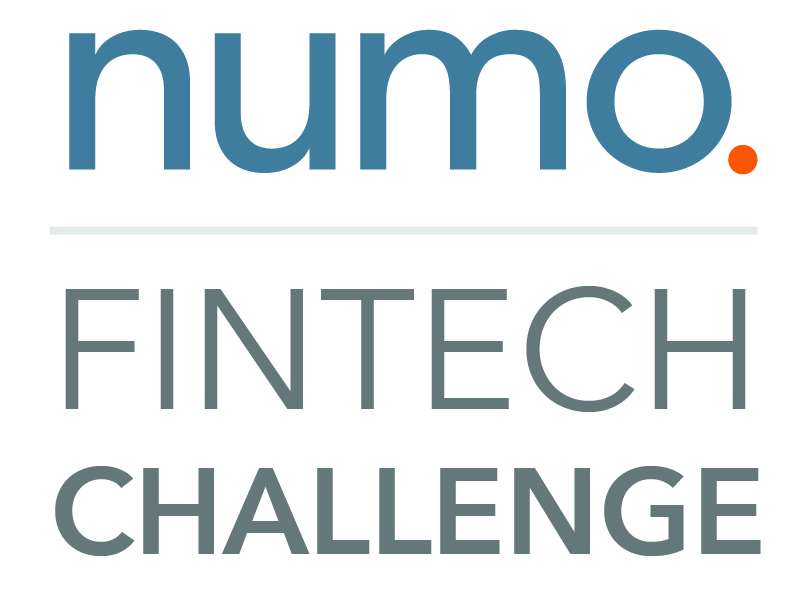 numo Fintech Challenge
We are excited to announce the inaugural numo Fintech Challenge at Carnegie Mellon University.
The numo Fintech Challenge is a university wide competition open to all students to generate innovative ideas in financial services. numo is looking for ideas that have the potential to become successful technology products and potentially standalone companies.
Top ideas will be awarded portions of a $15k prize pool. You will retain the IP rights to ideas submitted in the competition. Winners may have the opportunity to join numo as an intern or full time employee to help build out the idea, or work on an existing idea in our portfolio. 
What is numo? 
numo is a financial services technology incubator located in Pittsburgh, PA. They turn innovative ideas into products and ultimately fintech startups.
Want to learn more? Visit numo.
---
Stay tuned for more information regarding the 2018 numo Fintech Challenge

2017 Kick-off:
Find out more at a kick-off information session on:
September 11: 6-7pm, Tepper School of Business, Posner Hall, Room 146
2017 Office Hours:
Follow up Office Hours will be held on the following dates:
September 12: 11am–2 pm, Tepper School of Business, GSIA, Room 324
September 13: 11am–2 pm, Tepper School of Business, GSIA, Room 324
September 14: 11am–2 pm, Tepper School of Business, GSIA, Room 324
To learn more and sign up for the challenge, please visit challenge.numo.com
2017 Key Dates
Registration Opens: September 11, 8am
Registration Closes: September 20, 11:59pm
Round 1 Submissions Open: September 21, 12pm
Round 1 Submissions Due: September 25, 6am
Round 1 Judging: September 26-28
Advancing Teams Announced: September 29
Final Pitch: October 7, 10am