EdTech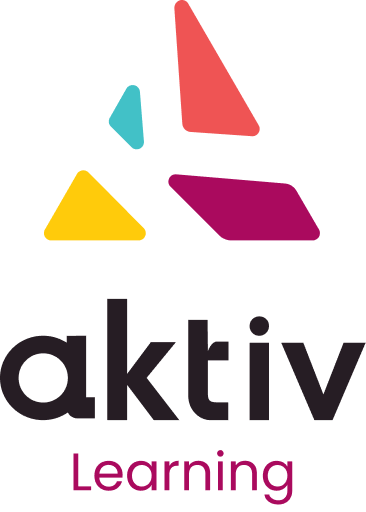 ---
Aktiv Learning is an educational technology company that produces a series of laptop and mobile applications that provides active learning and real-time access to students work. Their first product is Chem101 where students receive answer-specific feedback on every built-in problem and identifies missed concepts when creating Lewis molecules. The instructors receive class performance in real time for every assigned problem with the three most common mistakes highlighted.
Founders: Justin Weinberg, Igor Belyayev
Aquired by Top Hat, December, 2022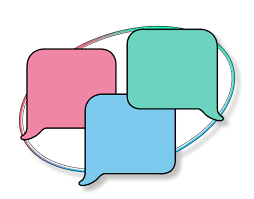 ---
A digital platform for educators to structure multi-party, online conversations for their students. The goal is to promote healthier and more constructive online discourse. Students learn how to engage in online conversations with those who possess different perspectives and connects classrooms across the world.  It is currently being piloted in a number of schools. Go here to listen to the NPR review.
Founders: Daniel Hack, Olivia Husak, Jacob Strieb, Joshua Pinckney, Matthew Henderson, Kirubel Aklilu
Bridge for Billions
---
Bridge for Billions is an online incubator that helps early-stage entrepreneurs globally to structure, develop and refine their businesses with a mentor. The collaborative platform provides guided tasks, deadlines to obtain 8 interactive infographics. As of 2017, the program has incubated over 120 entrepreneurs from 22 countries with help from 146 volunteer mentors.
Founders: Pablo Sanchez Santaeufemia, Jessica (Wan-Ting) Kou, Jils George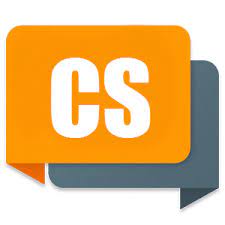 Classroom Salon
---
Classroom Salon is an online platform to create active and dynamic communities around texts. Salon permits annotation of and collaboration around texts among large groups, and provides visualization tools that display "hot spots", similarities and difference, and scales. Salon has already been used as a learning platform, and has enormous potential as a social media tool to rationalize and monetize the vast quantities of comments generated around online text.
Founders: Ananda Gunawardena, David Kaufer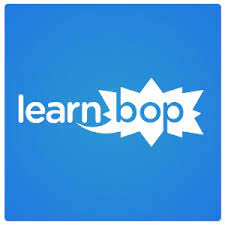 ---
LearnBop is an education technology company that enables experts to create educational content with hints and feedback messages that respond to student behaviors, as the experts themselves normally would. They enable experts to achieve this using familiar web technologies that are accessible on personal computers and smartphones.
Founders: Sean Curtis, Bharanidharan Rajakumar, Arthur Tu
Acquired by K-12 August 4, 2014.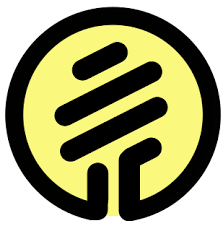 Lightside Labs
---
Lightside Labs' software can instantly evaluate student writing and provide real-time feedback to improve their essays. In less than a second, they can grade an essay on multiple rubric scales and highlight the writer's strongest and weakest passages on each dimension. Independent research has repeatedly shown this technology is as accurate as human graders, recognizing features that human graders use such as content mastery, style choices, and genre awareness.
Founders: David Adamson, Elijah Mayfield
Acquired by Turnitin October 7, 2014.

---
"NoRILLA" (Novel Research-based intelligent Lifelong Learning Apparatus) is a mixed-reality (patent-pending) technology set-up that bridges physical and virtual worlds that research shows that STEM learning improves by 5X. The system includes software and hardware components, including a computer depth camera (Microsoft's Kinect for Windows) to provide personalized feedback while experimenting in the real world.
Founder: Nesra Yannier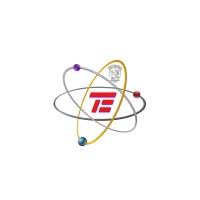 ---
Democratize access to technology by providing affordable, sustainable, capable, and accessible connected devices.
Founders: Damola Idowu, Obawole Idowu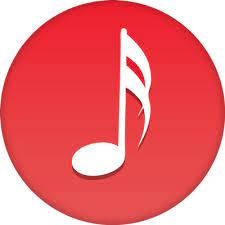 ---
Tunessence developed software that provides a fun way to learn guitar. Their software listens to the learner play and provides note-by-note feedback, guiding the learner through their favorite songs.
Founders: Alexander Soto, Matt Bauch
Acquired by Hal Leonard May 1, 2015.

---
Creating a series of engaging educational software tools that combine art and programming to allow students to transition from basic, computational thinking programs such as MIT Scratch, to actual, programming experiences. Originally, we will start by using The Wick Editor, an online tool designed to create animations and games by combining art with computer programming.
Founders: Luca Damasco, Zachary Rispoli, Joshua Rispoli