Healthcare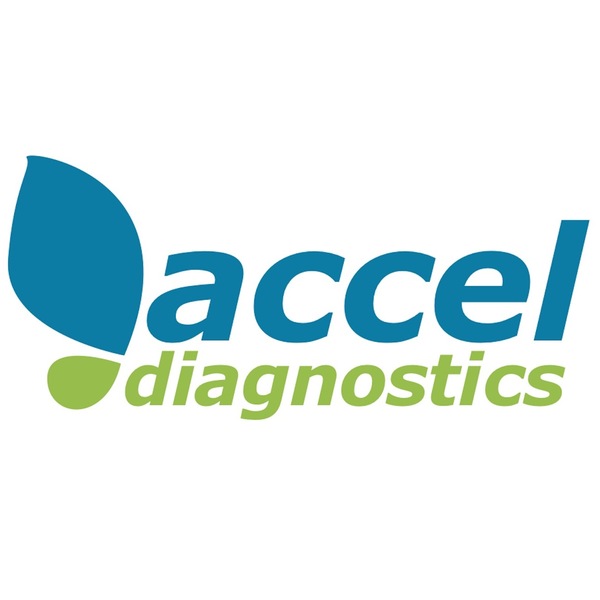 ---
Accel Diagnostics is a medical technology company developing pScreenTM, a disposable protein test for the diagnosis, monitoring and management of a wide variety of medical conditions, including heart failure, cancer, osteoperosis, critical pregnancy, and infectious diseases. AccelDx's solution disrupts the current diagnostic market and creates new market opportunities in the Home and Point-of-Care settings. Funded by Innovation Works. Accel received a NIH SBIR grant in 2012.
Founders: Alberto Gandini, Salman Mukhtar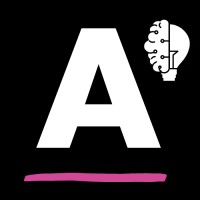 ---
Aware.ai leverages artificial intelligence to create unique virtual communities that inspire meaningful connections among women while proactively connecting them with vital community and health resources before, during, and after pregnancy.
Founder: David Ajoku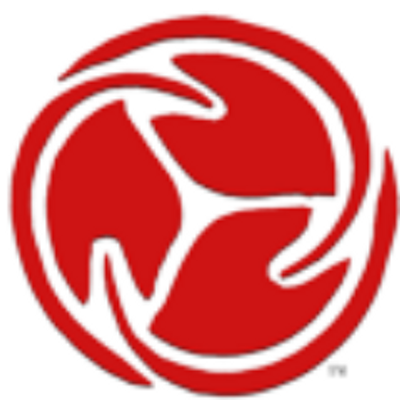 ---
Beyond Lucid Technologies is an award-winning health and safety IT firm that builds software packed with innovations—including telemedicine, GPS, and prehospital health information exchange—to make emergency response safer, more efficient, and more cost-effective...even during disasters. BLT is a Microsoft and Dell partner, and a Carnegie Mellon portfolio company. Online at www.BeyondLucid.com. 
Founders: Jonathon Feit, Christian Witt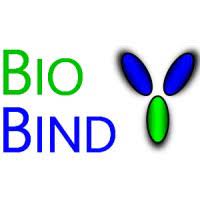 BioBind Inc.
---
CMU and University of Connecticut researchers have developed biomaterials that safely and selectively bind to metals in the body and enable safe elimination. These BioBinders could improve treatment of conditions involving improper levels of metals in the body, such as metallosis. BioBind is focusing on creating a therapeutic for children who have low-level lead poisoning (>0.5 million in the US) but for which there is no treatment due to safety issues. 
Founders: Stephen Schmidt, Stefanie Sydlik, Brian Holt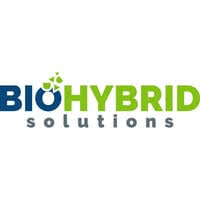 ---
Next-generation biopolymer hybrids, tailoring the activity and stability of proteins and enzymes for a wide range of applications including therapeutics, bioenergy, industrial catalysis, biosensors, and medical devices.
Founders: Antonina Simakova, Alan Russell, Krzysztof Matyjaszewski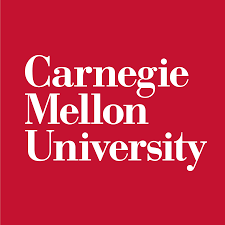 Biombyx
---
CMU researchers are developing a personalized biomaterial platform where biomaterial degradation can be adjusted by routine monitoring of how the patient is healing. Their soft tissue regenerative approach uses novel silk biomaterials and pairs them with non-invasive methods of tracking and predicting scaffold degradation patterns to develop a platform for acoustically degrading biomaterials on-demand in response to the regenerative environment.  
Founders: Megan DeBari, Rosalyn Abbott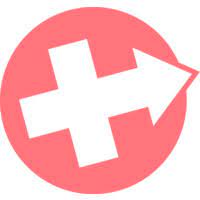 Enabyl A.I.
---
Enabyl AI uses a wearable device to predict Freeze of Gait (FoG) events in patients with degenerative neurological diseases, most notably Parkinson's Disease. Using a TensorFlow-based program, the smart phone app can capture a patient's walking data in real-time while interacting with a remote server to predict a FoG episode, warning the patient and caregivers in time to prevent falls.
Founders: Jonathan Zia, Vincent Monardo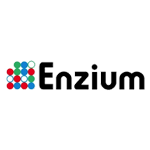 Enzium
---
Enzium develops and markets the world's most advanced and highly specific Protease Activity Sensors, with applications inthe diagnostic and Life Science industries.Enzium's proprietary reagent platform unleashes the power of protease biomarkers and fingerprints to diagnose disease. Enzium was a finalist in the 2011 MassChallenge Accelerator program and has investment from BioAdvance.
Founders: Peter Berget, Crystal Falco
---
CMU researchers are actively involved in studying the use and effectiveness of a variety of interventional tools and programs to increase mindfulness and reduce stress.  Through their research, they have developed an understanding of the types of interventions that yield the best outcomes, as determined through clinical studies.  Based on this extensive knowledge, they have developed an interactive software system that provides personalized guidance to users interested in improving their mindfulness and reducing stress, which has outperformed currently offered solutions in clinical tests.
Founders: Mathew Polowitz, J. David Creswell
---
Heart I/O has developed the world's most intelligent electrocardiogram (ECG) algorithm. We can interpret signal and image data more accurately than some of the world's leading cardiologists. Within seconds, we can identify the type and location of any cardiovascular event.
Founders: Nicholas Flanigan, Adam Butchy, Monica Liu, Michael Leasure, Utkars Jain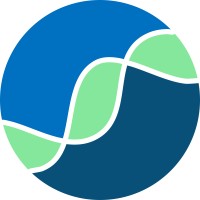 ---
Ocean Genomics provides the world's most efficient, accurate and comprehensive gene expression analyses by supporting and extending their current state-of-the-art gene expression software. The offer paid technical support to users of the open source applications and a range of consulting services to convert raw data into usable and interpretable features, supporting drug discovery and personalized treatment recommendations.
Founder: Carl Kingsford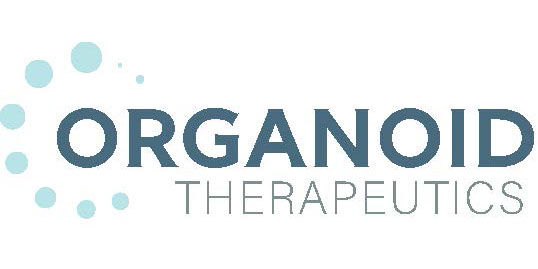 ---
Lab-Grown Artificial Organ Technologies for Clinical and Research Applications.
At organoid therapeutics we are developing organoid-based technologies to correct hormone deficiencies in patients and streamline drug discovery and toxicology testing in the lab.
Founders:  Denver Faulk, Ricardo Londono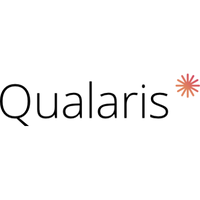 ---
Qualaris Healthcare Solutions, Inc. develops a patient safety platform to monitor the completion of clinical practices for patient safety. Its platform is used to improve clinical practices, such as hand hygiene through information delivery; provide patient insights to healthcare professionals; and deliver information and reminders for patient care in hospitals.
Founders: Daniel Bishop, James Wolfe, Scott Fisk, Craig Teegarden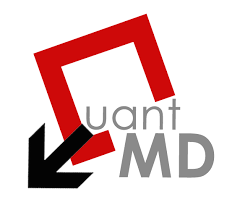 ---
QuantMD is a SaaS healthcare medical image analytics disease diagnostics company that provides technology and consulting solutions to augment efficiency of existing healthcare infrastructures. QuantMD's technology can detect coronary heart disease at the earliest stage through a proprietary imaging service.
Founder: Prahlad Menon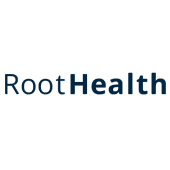 Root Health Coach
---
Root Health reduces the costs and increases the efficiency of conducting clinical trials through a predictive engagement system that 'nudges' patients into adhering to their required regimens.
Founder: Neeraj Sharma
Acquired June 2021 by Elligo Health Research.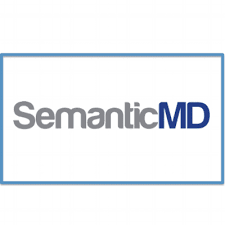 ---
SemanticMD provides a SaaS-based platform that enables the rapid training of medical image analysis applications and classifiers. Its platform can be deployed either over the cloud or on-premises and supports 2D and 3D medical images in addition to ultrasound videos.
Founders: Santosh Bhavani, Satish Ramakrishnan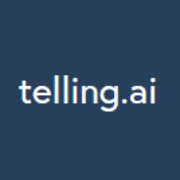 Telling.ai
---
Researchers at Carnegie Mellon have developed advanced systems to allow identification of personal information from their voice with extreme accuracy. Applications include fraud detection, forensics, advanced AI interactive systems, and mental and physical health monitoring.
Founders: Rita Singh, Satya Venneti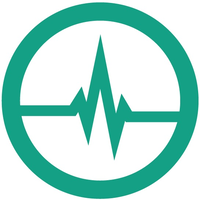 ---
Treatspace enables high-performance referral management, powers online patient engagement, and facilitates clinical collaboration. Since 2012, Treatspace has been disrupting and improving critical healthcare processes that no longer work in a rapidly changing regulatory and reimbursement landscape. Most notably, Treatspace changes the way primary care, specialty care, and hospital-based systems collaborate in closed-loop referral management and care coordination.
Founders: Rick Cancelliere, Alex Lui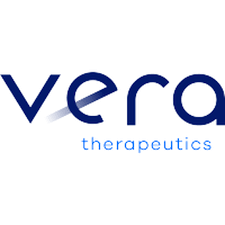 Vera Therapuetics
---
Previously known as Trucode Gene Repair, Vera Therapuetics is a discovery-stage therapeutics company developing a systemically delivered, oligonucleotide-based approach to in vivo gene editing, with an indication in sickle-cell disease.