News
Thursday, September 24, 2020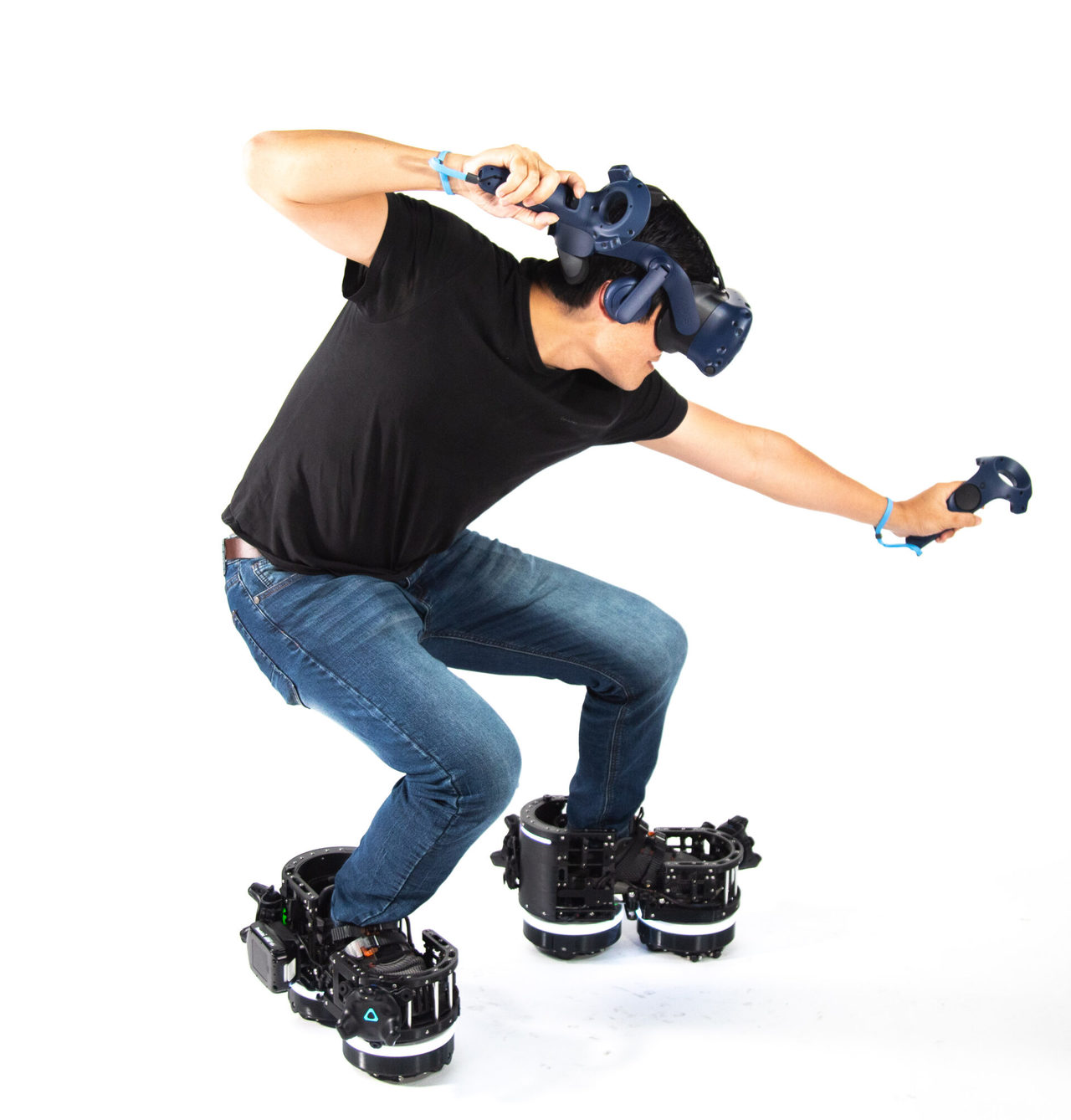 Pittsburgh-based Ekto VR, founded by CMU alumnus and CEO Brad Factor, which has worked in stealth mode for the past four years, has debuted its first commercial product—robotic boots for use in virtual reality settings. Ekto VR was a participant in the Swartz Center's summer VentureBridge program.
Friday, September 18, 2020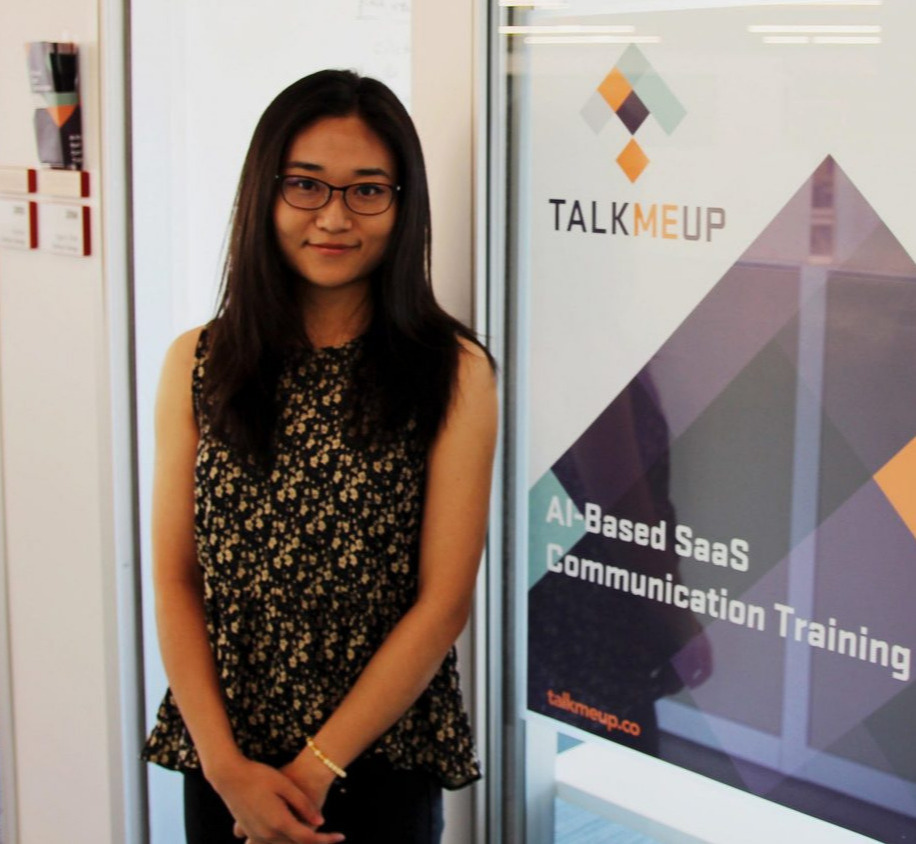 JJ Xu Announces the Launch of TalkMeUp 2.0. Watch the video.
Friday, September 18, 2020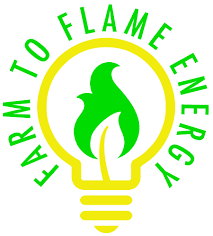 Farm To Flame Energy Wins $5K in CET University Accelerator Demo Day (Kwaku Jyamfi, founder) Watch the pitch
Friday, September 18, 2020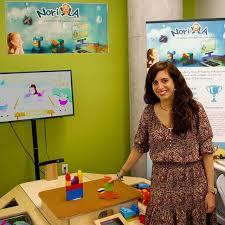 Friday, September 18, 2020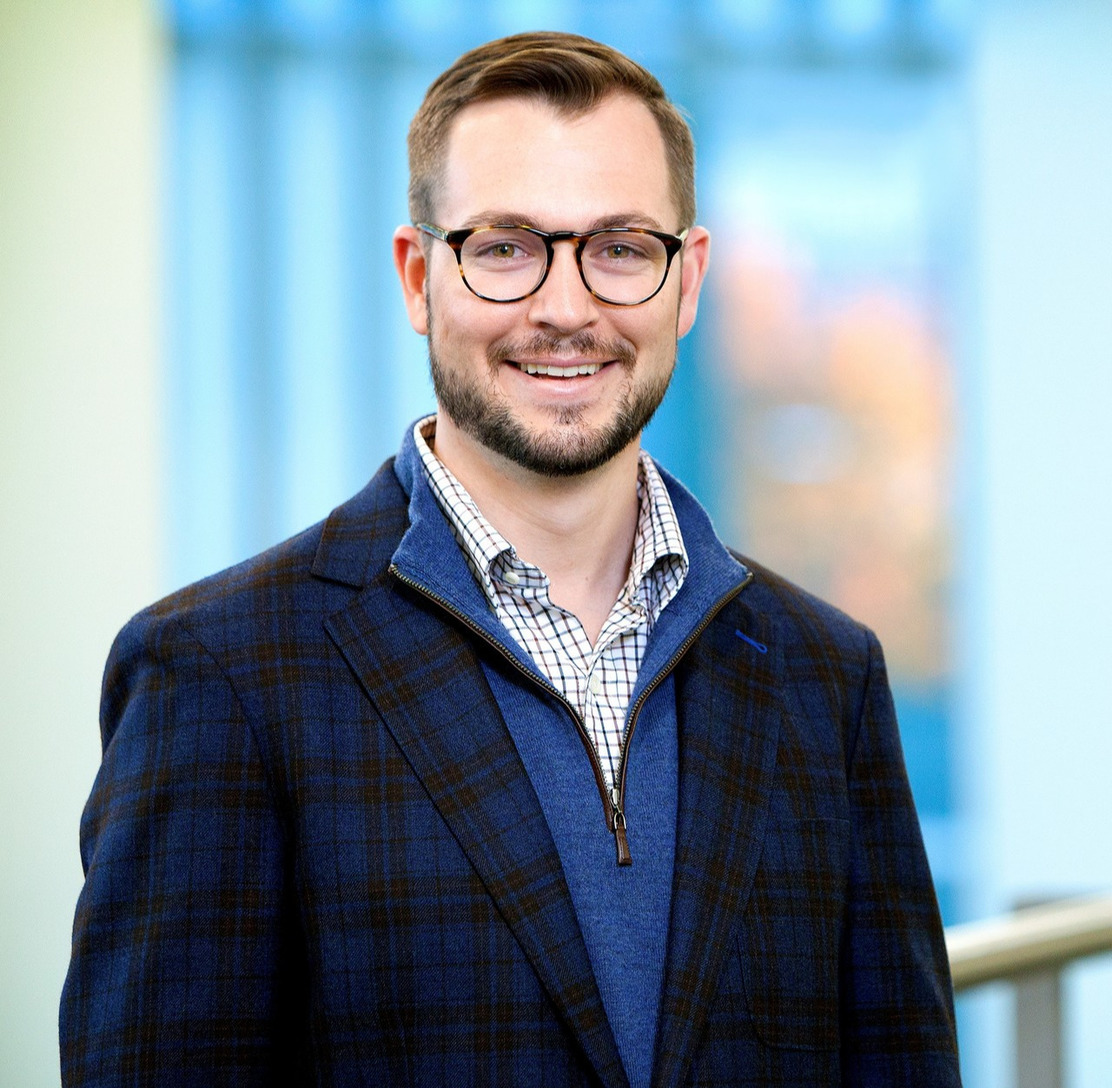 Tepper School of Business alumnus and former KeelBoat Capital founder Andrew Ellerhorst has been appointed the new president and CEO of JDXpert.
Friday, September 11, 2020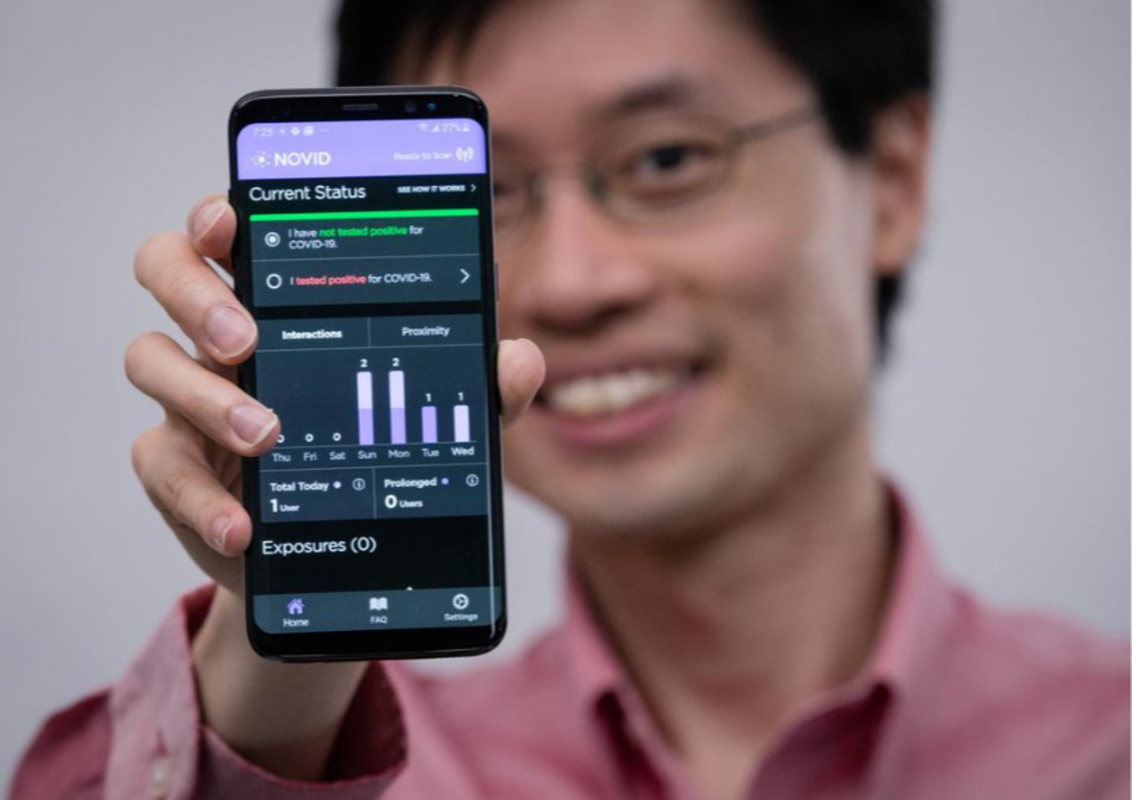 Carnegie Mellon University mathematics professor Po-Shen Loh created a technology that can warn users of elevated Covid-19 exposure risk before they get the virus, and he has high hopes that it's the strategy the U.S. needs right now. The app, called NOVID, uses ultrasonic and Bluetooth technologies to measure the distance between devices that a user comes into close contact with. It uses an animated graph—"sort of like weather radar, but for Covid"— to represent the number of Covid-19 cases a certain distance from you.
Wednesday, September 9, 2020
Tuesday, September 8, 2020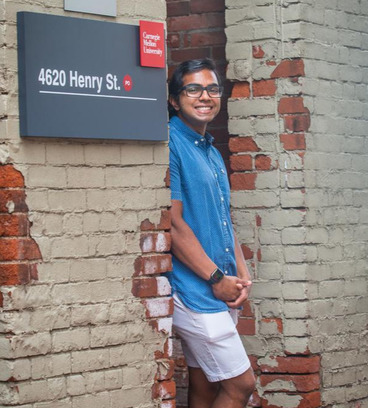 Monday, September 7, 2020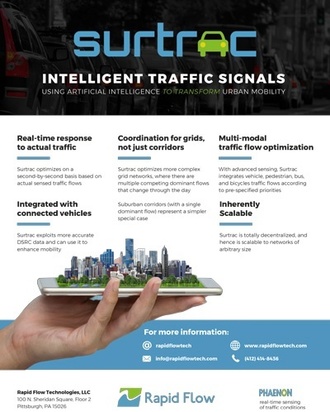 Friday, September 4, 2020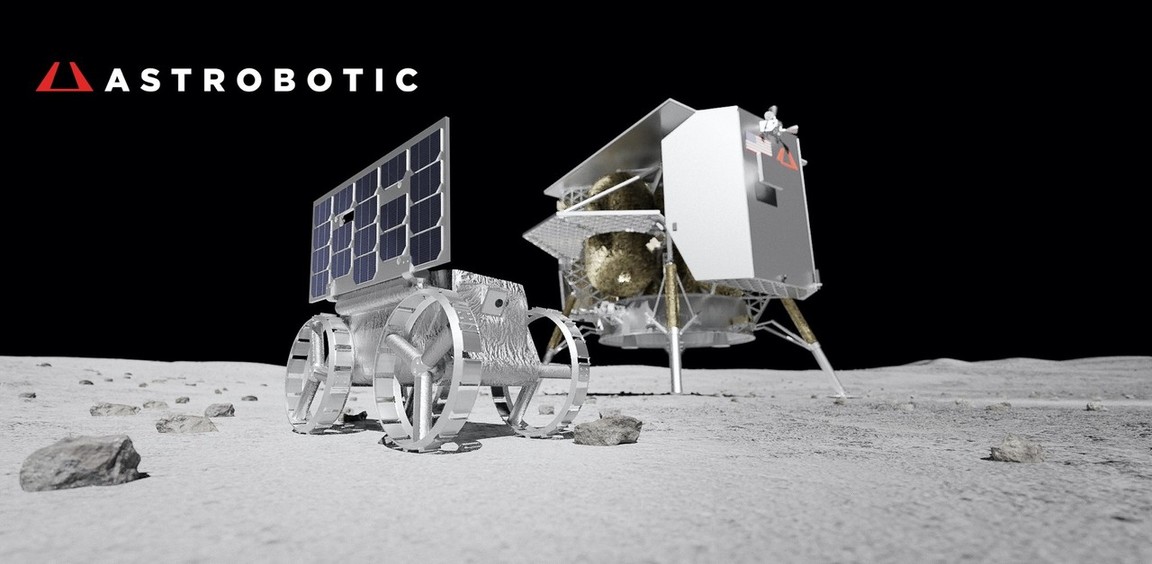 Astrobotic has been awarded two contracts by NASA to support the development of payloads for future delivery on its 4U and 6U CubeRovers—the world's first line of commercial lunar rovers. CubeRovers are standardized and scalable, providing planetary surface mobility services that support a variety of scientific and commercial missions.
Tuesday, September 1, 2020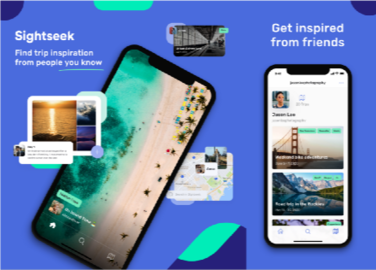 Monday, August 31, 2020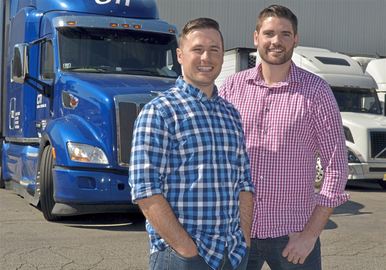 Monday, August 31, 2020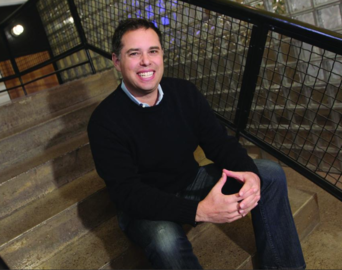 Friday, August 28, 2020
SparkMeter, a provider of grid management services, equipment and software solutions that increase access to reliable electricity in underserved communities across Africa, Asia and the Americas, announced the closing of an $12M Series A financing. The round was led by Clean Energy Ventures and Breakthrough Energy Ventures, alongside Goodwell Investments, in partnership with Alitheia Capital, Total Energy Ventures, and other notable investors.

SparkMeter is co-founded by CMU Ph.D. alumnus and CEO Daniel Schnitzer.
Thursday, August 27, 2020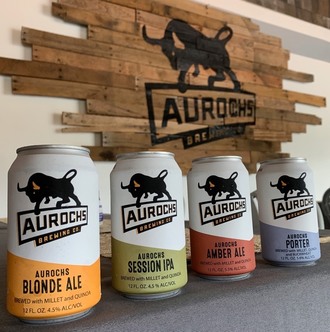 Thursday, August 27, 2020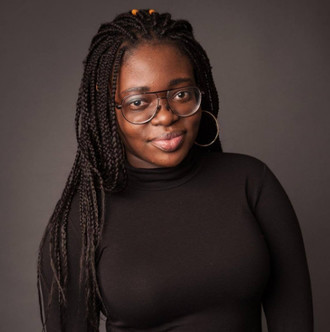 Monday, August 24, 2020