News
Friday, January 15, 2021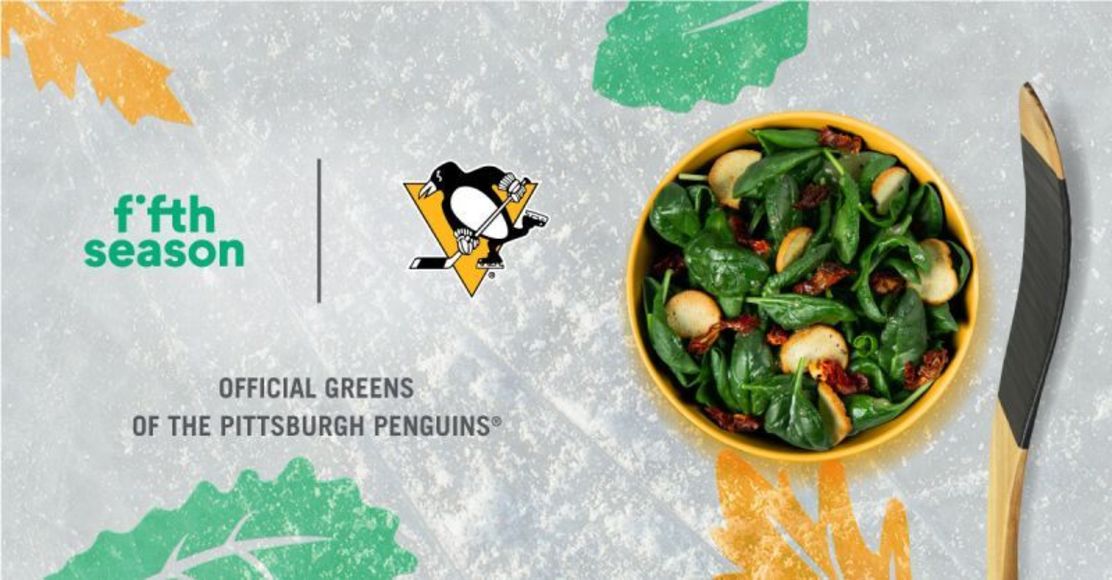 The Pittsburgh Penguins are partnering with Fifth Season, a 'vertical farm' located in Braddock that will provide greens for the team during the upcoming season. Fifth Season will serve as the official greens provider for the Penguins during the 2020-21 season.
Friday, January 15, 2021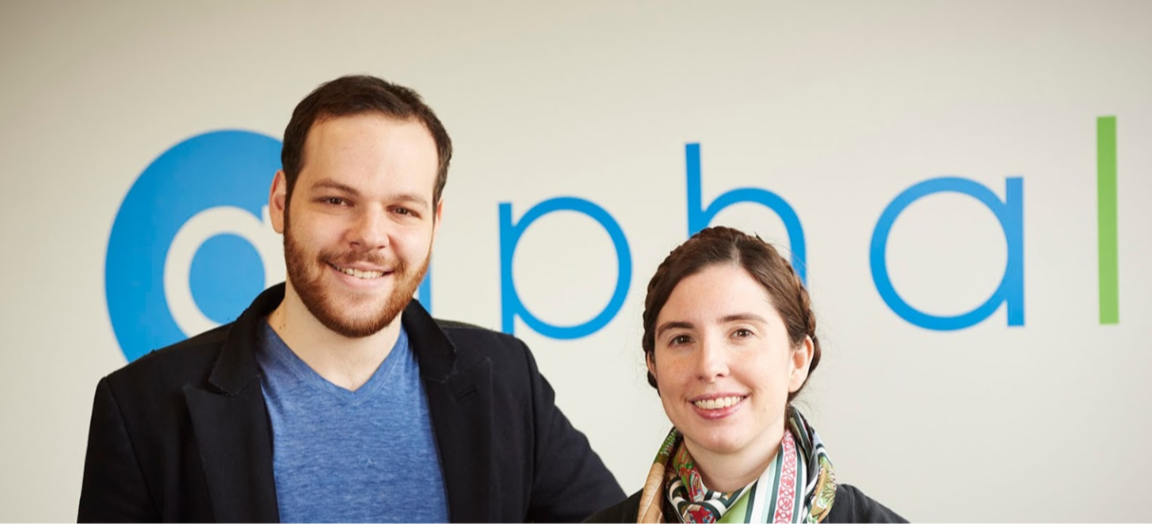 Pittsburgh-based tech startup BlastPoint has partnered with Duquesne Light Co. in an effort to strategically address unpaid bills due to the Covid-19 pandemic.
Thursday, January 14, 2021
Tuesday, January 12, 2021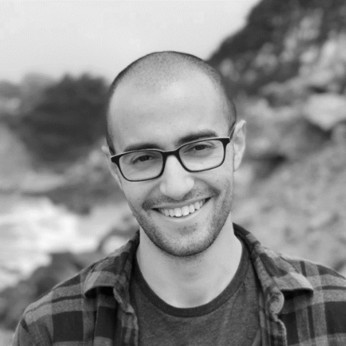 Friday, January 8, 2021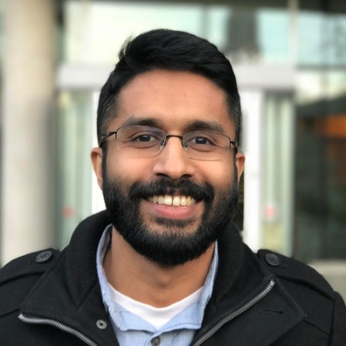 Friday, January 8, 2021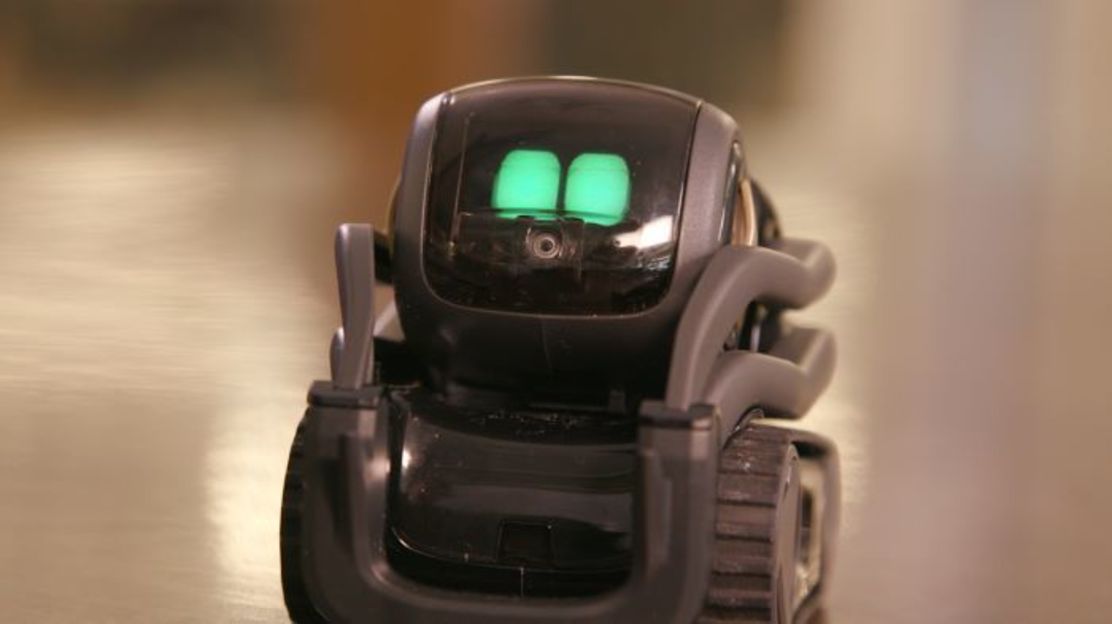 Even in a difficult year like 2020, Pittsburgh tech companies continued to make moves, make deals and make new products—and the world is buying. NEXT Pittsburgh has selected its picks for the top tech companies to watch in 2021. On the list are several CMU startups such as Digital Dream Labs, a maker of educational video games (teaching coding, math, art, and chemistry). Others include: RE2 Robotics, Astrobotic, IAM Robotics, Aurora, Duolingo, Near Earth Autonomy, CleanRobotics, Argo AI, Idelic, Maven Machines and LegalSifter.
Monday, January 4, 2021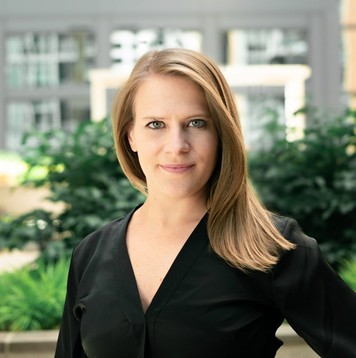 Monday, January 4, 2021
Friday, December 18, 2020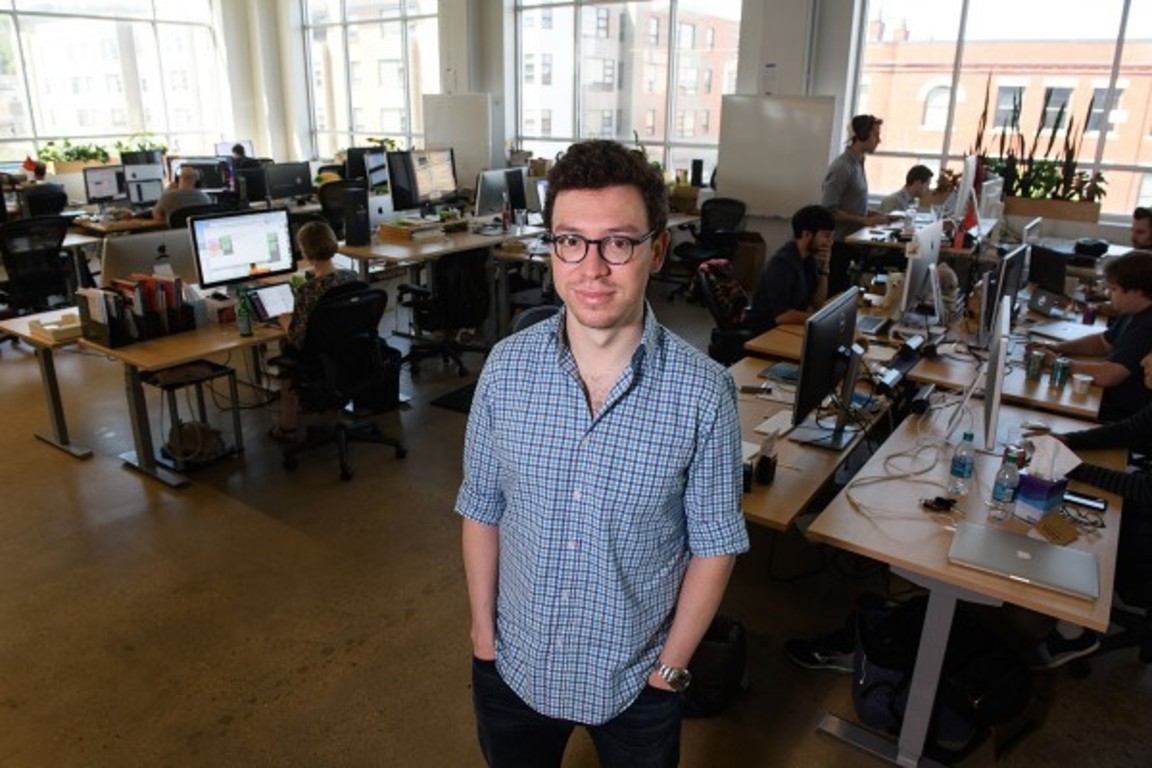 Luis von Ahn, a consulting professor in Carnegie Mellon University's Computer Science Department and co-founder and CEO of the language-learning platform Duolingo, is among 175 academic inventors elected as 2020 fellows of the National Academy of Inventors (NAI).
Friday, December 18, 2020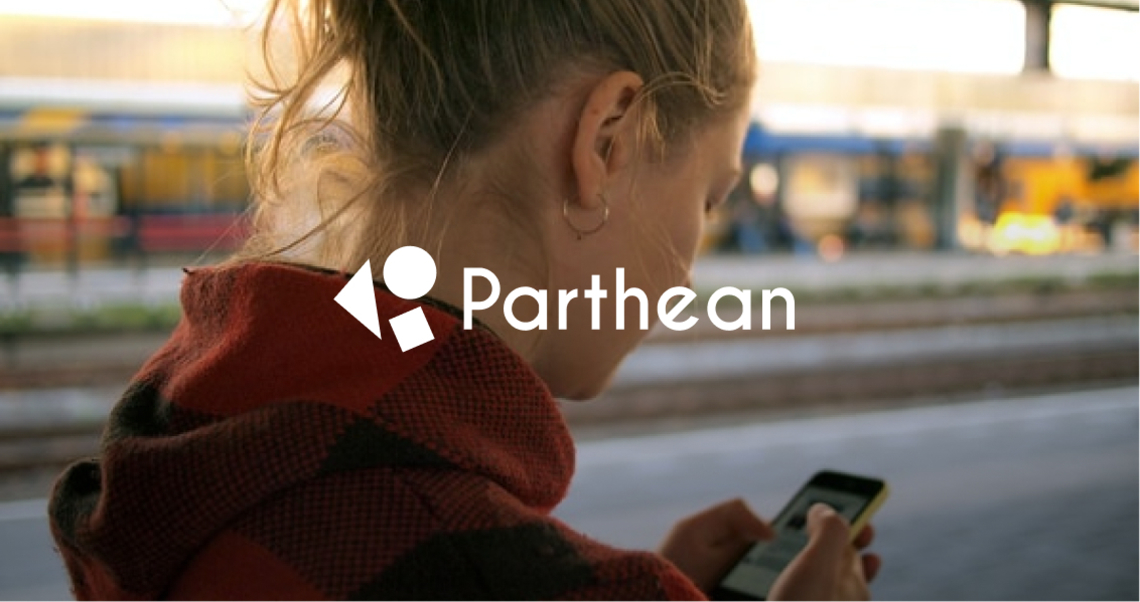 CMU Startup Parthean Launches New Product
Online learning app Parthean, founded by CMU College of Engineering alumnus and CEO Arman Hezarkhani, has launched its new product called Parthean Daily. The new feature recognizes your interests and sends you custom daily lessons that are specific to your learning goals. Find out more and sign up.
Friday, December 11, 2020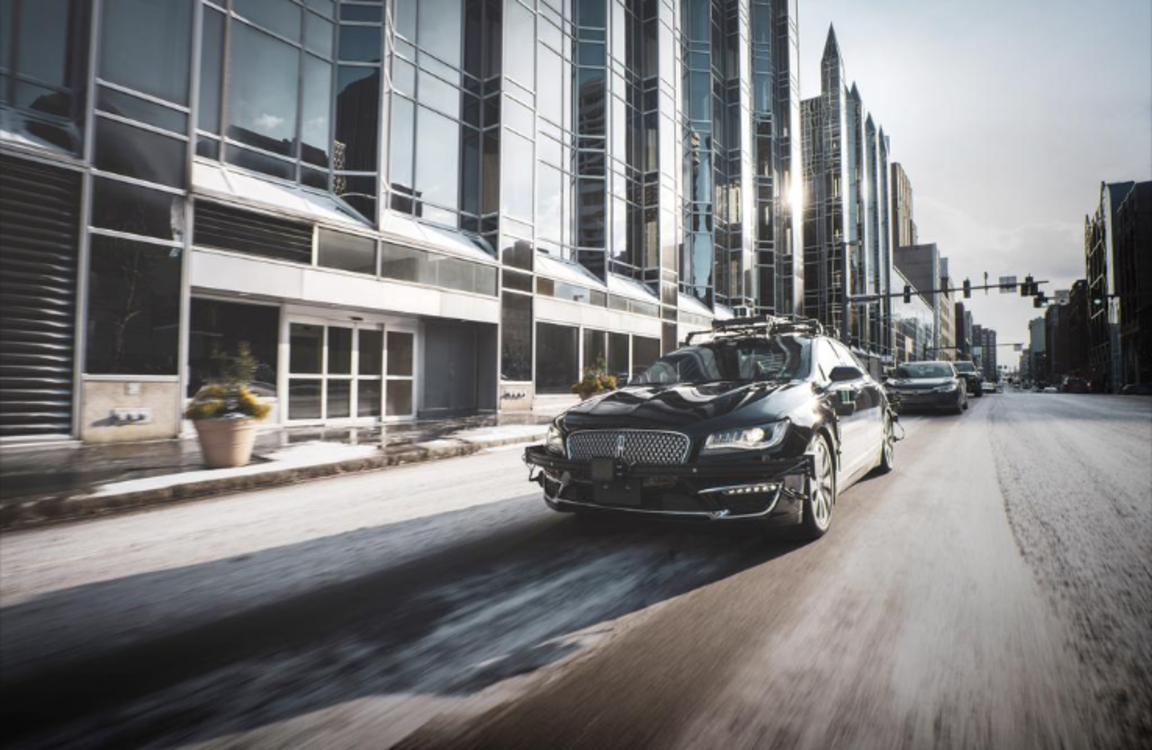 Pittsburgh-based Aurora will acquire Uber's Pittsburgh-based self-driving vehicle unit, pushing Aurora to a $10 billion valuation.
Friday, December 11, 2020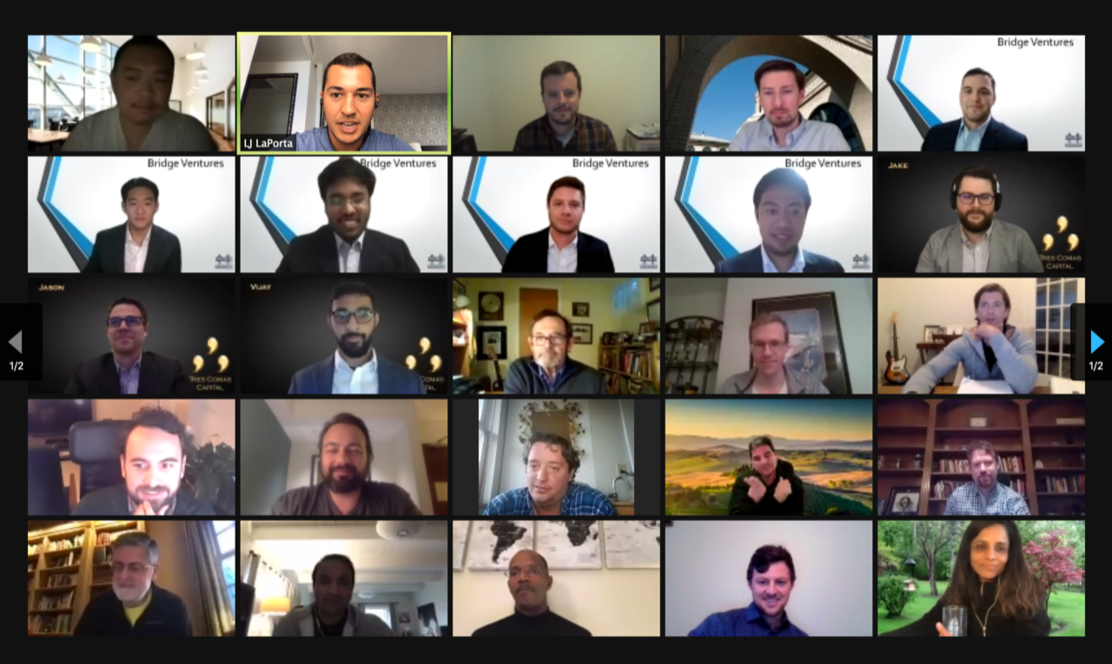 Carnegie Mellon Tepper School of Business Graduate Students Participate in VCIC 2020
The Venture Capital Investment Competition (VCIC) is the world's largest venture capital competition with over 70 universities competing. VCIC is the only place where students get to be VCs for the day and startups get a due diligence immersion. Carnegie Mellon graduate students have participated in the VCIC for many years and this year, the event was organized by Tepper MBA and 99 Tartans Managing Partner Lawrence LaPorta, with first year students Andy Gollach and Francis Smith. Five teams joined to create a fund and each team listened to a pitch from four startups. The teams then split up and performed one on one due diligence sessions with each startup, selecting one startup to invest in and ultimately developing a term sheet to present to the judges.

This year's winner was Bridge Ventures: Peter Park, John Schiff, Utkarsh Muraka, Hirofumi Yoshida and Brian Farrell. The team will participate in the VCIC Regionals in 2021.
Friday, December 11, 2020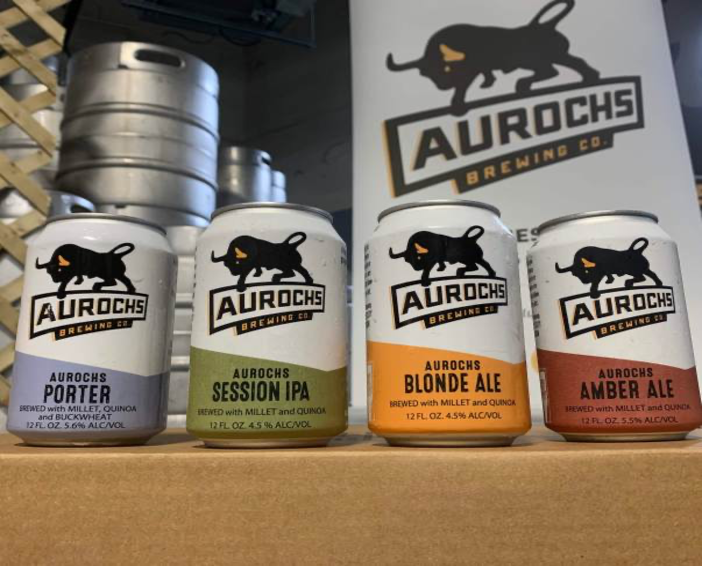 99 Tartans Makes $150K Series A Investment in Aurochs
The 99 Tartans community is excited to announce its Series A investment of $150K in CMU startup Aurochs Brewing, founded by Tepper School of Business alumnus, Ryan Bove. Aurochs is a gluten-free brewer based in Pittsburgh, PA. The company has developed a broad product line inclusive of Session IPAs, Porters, Seltzers, Blonde Ales, Pumpkin Ales and more which have contributed to their explosive growth.
The mission of 99 Tartans is to partner with the highest potential, early-stage CMU alumni companies and accelerate their success through access to capital and networks. Please visit and find out more.
Wednesday, December 9, 2020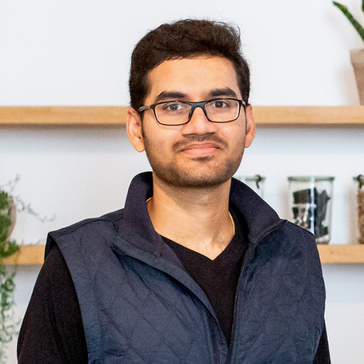 Wednesday, December 9, 2020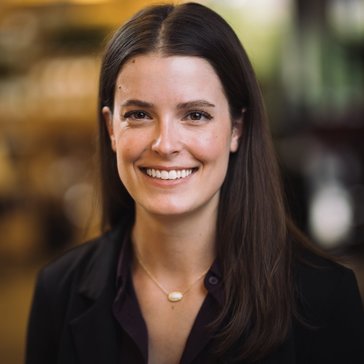 Wednesday, December 9, 2020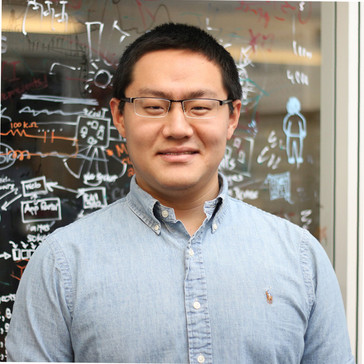 Wednesday, December 2, 2020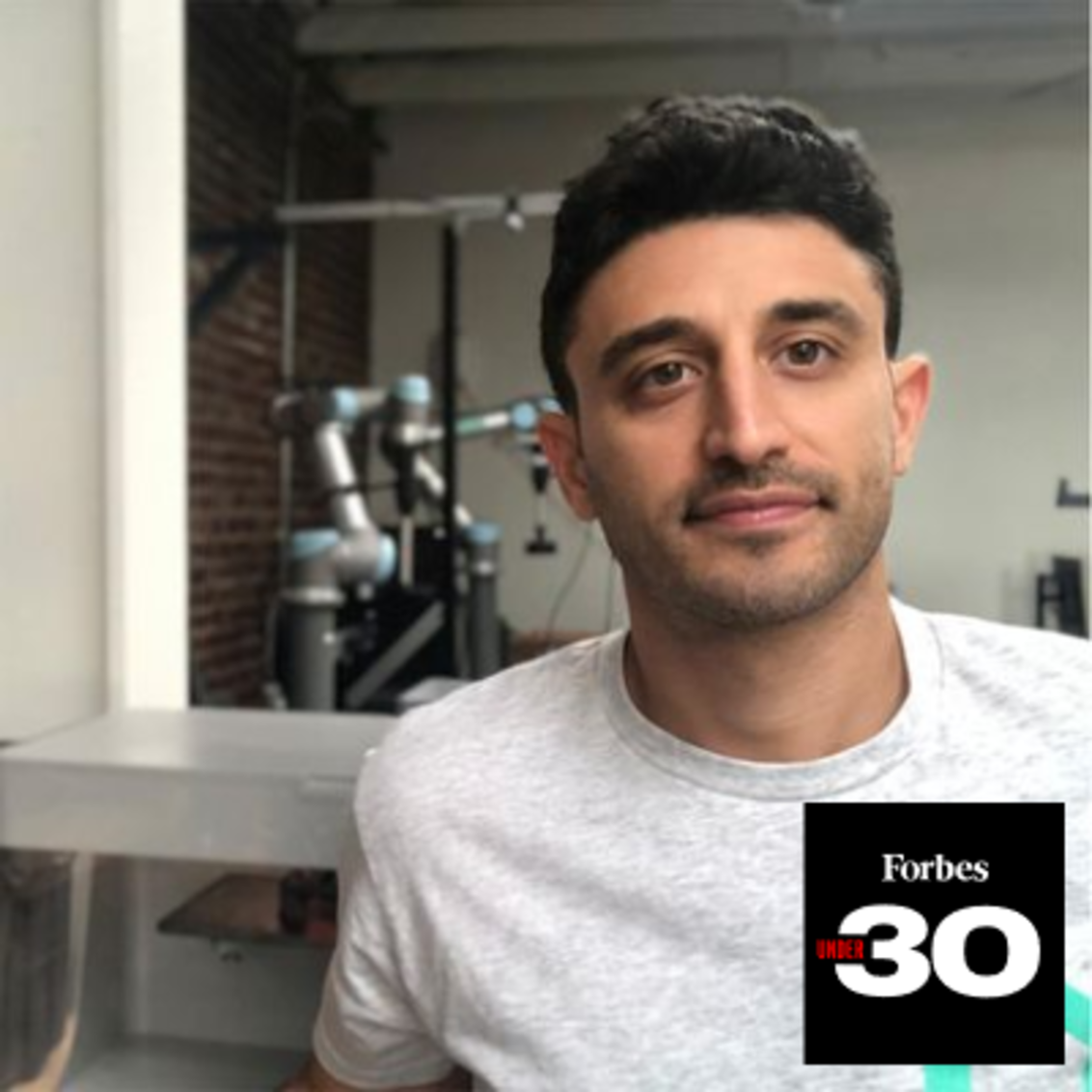 CMU alumnus and 2015-16 Swartz Fellow, Simon Kalouche has been selected among top entrepreneurs for the Forbes 30 Under 30 list in the Manufacturing and Industry category. Kalouche is the CEO and founder of Nimble Robotics, a company using technology to make e-commerce fulfillment better. Nimble's robots are picking thousands of customer orders for some of the world's largest retailers. Its early employees come from AI labs at Stanford and Carnegie Mellon and its backers include famed roboticists Sebastian Thrun and Fei-Fei Li.
Wednesday, December 2, 2020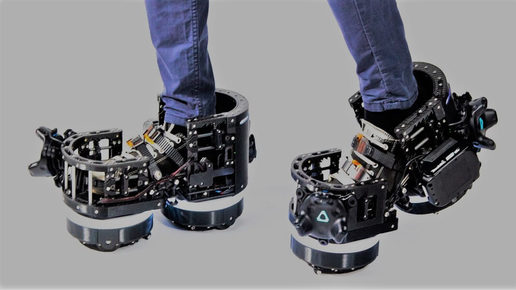 Wednesday, December 2, 2020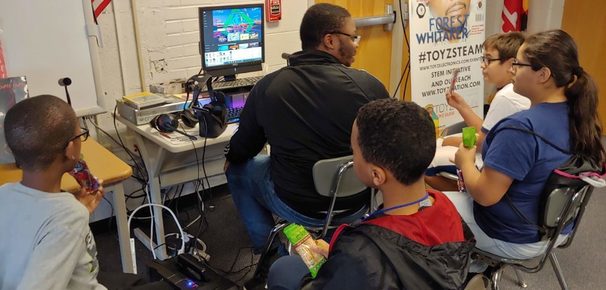 Wednesday, December 2, 2020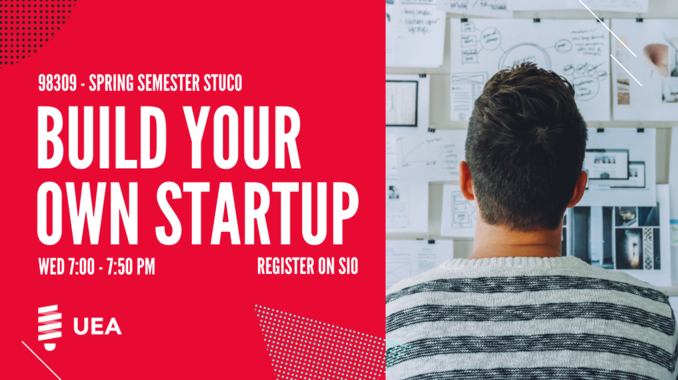 Undergraduate Entrepreneurship Association (UEA) launches Build Your Own Startup course in Spring 2021 (contact information below in Jobs/Resources)