Tuesday, February 13, 2018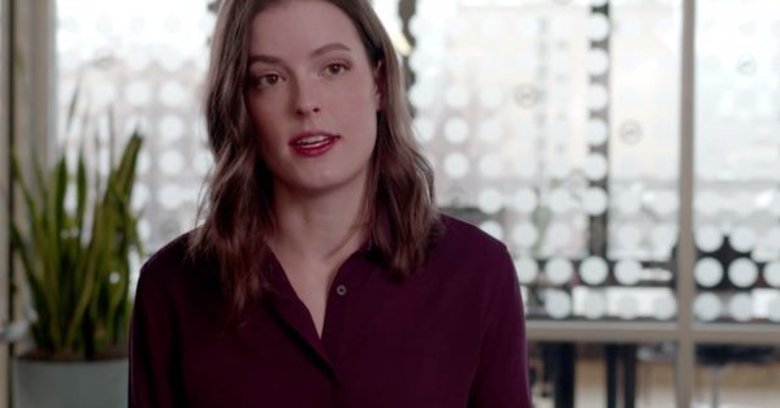 Emily Kennedy was named the 2018 Toyota Mother of Invention on Tuesday night in Los Angeles. Kennedy is the CEO of Marinus Analytics, a technology firm that developed a novel way of assisting law enforcement officers in finding victims of human trafficking. Marinus is also a CMU NSF I-Corps Site Team.
Thursday, February 8, 2018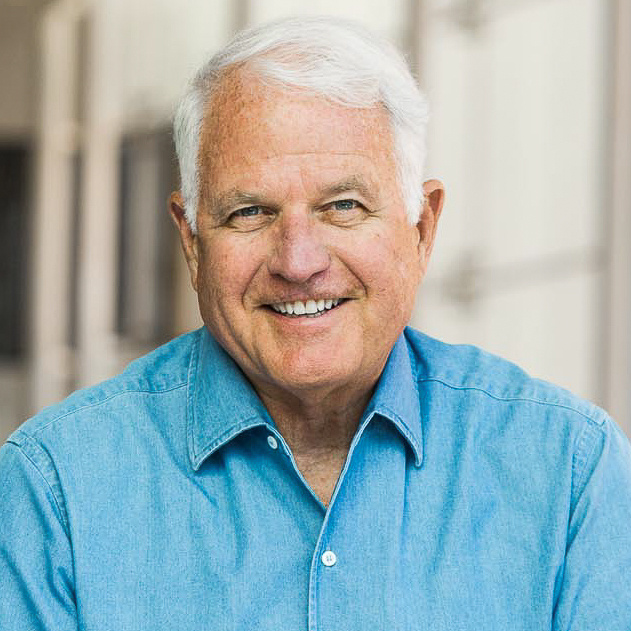 A physicist who ensures the United States has a safe, secure nuclear weapons stockpile. An emergency medicine physician who donates her free time to helping the next generation of CMU students. Dedicated volunteer leaders, filmmakers and venture capitalists who make the next big idea a reality. These distinguished individuals are among the 12 alumni and faculty being honored as Carnegie Mellon University's 2018 Alumni Award recipients. Their professional achievements and service to the university will be celebrated on May 18 during Commencement Weekend.
CMU Presents Inaugural Founders Medal
Jim Swartz (TPR 1966, H 2016), founder of the global venture capital firm Accel Partners and chairman of the Swartz Foundation, will be recognized with the Founders Medal, which recognizes alumni who have demonstrated outstanding dedication and service to CMU and whose extraordinary, sustained achievements have brought prestige to themselves and the university.
"One of the most successful venture capitalists in the world, Jim has dedicated himself to nurturing innovators and creative thinkers," said Scott Mory, vice president for University Advancement. "His generous support of CMU has had — and will continue to have — a far-reaching impact on generations of young entrepreneurs at CMU."
Swartz is a founding partner of California-based Accel Partners, which  counts many of the most revolutionary technology businesses among its investments, including Facebook, Veritas Software, Etsy and Dropbox. In 2007, he was honored with the Lifetime Achievement Award from the National Venture Capital Association. In 2015, Swartz and his wife, Susan, established CMU's Swartz Center for Entrepreneurship with a generous gift. The Swartz Center serves as a hub for university-wide entrepreneurial activities and provides growth and financial resources, which have helped hundreds of students, faculty and alumni create companies that positively affect the way people live.
Swartz serves as a trustee of the Sundance Institute and the San Francisco Museum of Modern Art. From 1999 to 2002, he served on the management committee of the Salt Lake Organizing Group for the 2002 Winter Olympics. In 2007, he co-founded Impact Partners, a major provider of funding to a long line of notable documentary films. Swartz is a founding member of the Global Advisory Council at CMU and is a member of the Tepper School's Business Board of Advisers. In 2013, the Tepper School honored Swartz with a Lifetime Alumni Achievement Award in recognition of both his professional accomplishments and his commitment to education. In 2016, Carnegie Mellon honored Swartz with an honorary Doctor of Business Practice degree.
Read Carnegie Mellon University
Wednesday, February 7, 2018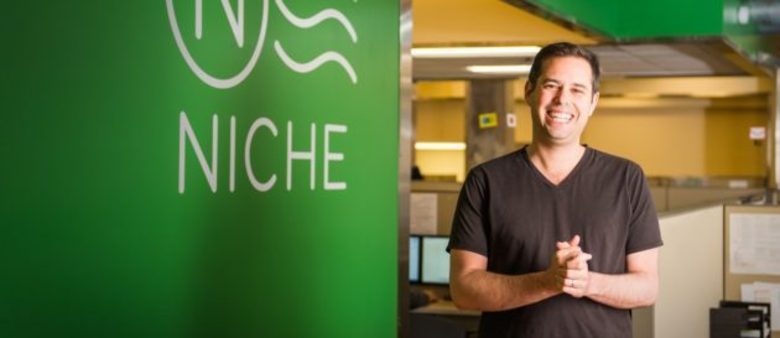 Pittsburgh-based startup, Niche, a ranking and review site for K-12 schools, colleges and neighborhoods has announced a $6.6M Series B funding round led by Allen & Company, LLC and Grit Capital Partners. Niche—originally called College Prowler—was founded by CMU alumnus and board of trustee member Luke Skurman back in 2002 while he was still a student.
Wednesday, February 7, 2018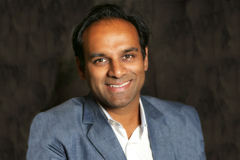 The Swartz Leadership Series/Dietrich Entrepreneurship Speaker Series presents:

Sanjay Patel: Everything I Learned in the 17 Years Since I Graduated 
Wednesday, February 28, 2018
11:30 am-12:30 pm
CMU, Baker Hall, 125 C

Sanjay Patel (DC'00) is a serial entrepreneur and the founder and CEO of GuestBook, a hospitality enablement software platform. 

Since receiving his degree in information systems, Patel has proven to be able to foresee opportunities new technologies have in business. He previously founded Perpetuating, a services company focused on the leading edge of technology, successfully taking the company from eCommerce, to business IT to becoming one of the premiere companies in the mobility industry.
Friday, February 2, 2018
The CMU Swartz Center is excited to announce the inaugural Choolaah Grand Challenge 2018 at Carnegie Mellon University!

The Choolaah Grand Challenge is a university-wide competition that is open to all student teams interested in generating innovative ideas in the food and customer service industries. The Challenge is made up of two rounds which will begin in February 2018.

Choolaah is looking for ideas that have the potential to become successfully implemented into its fast-growing enterprise. Top ideas will be awarded up to a year of free Choolaah meals, and an opportunity to work for the company and implement new ideas.

Registration for Round 1 is open through March 15, 2018.

Find out more on Tuesday, February 6, 2018. Download the flyer.

Information Session:
12:30-1:30 pm; Tepper School (Posner Hall), Room 152

Office Hours:
11-12:30 pm; Tepper School (Posner Hall), Room 228H
1:30-3pm; Tepper School (Posner Hall), Room 228H
Thursday, February 1, 2018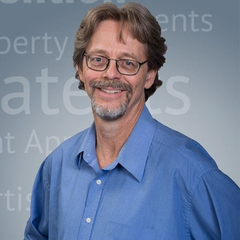 Reed McManigle helps faculty and doctoral candidates at CMU take their inventions from concept to commercialization.

McManigle, senior manager in CMU's Center for Technology Transfer (CTTEC), has 30 years of experience managing intellectual property and assisting people in forming startup companies. He is also a faculty liaison at the CMU Swartz Center.
Read Carnegie Mellon University