Friday, August 17, 2018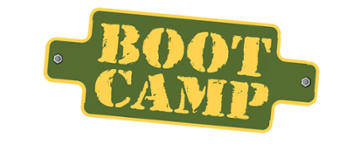 The CMU Swartz Center for Entrepreneurship will host its annual Entrepreneurship Bootcamp, a one-day glimpse into entrepreneurship at CMU and in Pittsburgh, on Saturday, September 8, 2018.
The event kicks off the CONNECTS seminar series, which will resume later in September.
Sponsored by: Swartz Center for Entrepreneurship and Graduate Entrepreneurship Club
Friday, August 10, 2018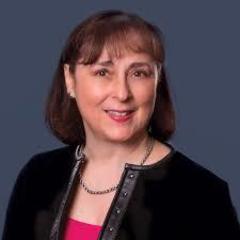 Illuminate Ventures, a woman-led, early-stage venture firm founded by Tepper School of Business alumna Cindy Padnos, has produced some thought-provoking research around how women and male founders view entrepreneurship. Illuminate Ventures focuses on enterprise cloud and mobile computing startups. 
You can view a detailed summary of the research conducted by Illuminate Ventures.

Friday, August 10, 2018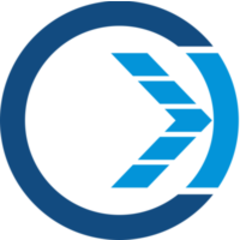 The tech container industry is growing exponentially and there is a new kid on the block poised to disrupt the cloud. Evolute, Inc., founded by CMU alumnus Kristopher Francisco, enables Fortune 500 companies in the high tech, banking and energy industries to innovate in their cloud and edge environments.
Friday, August 3, 2018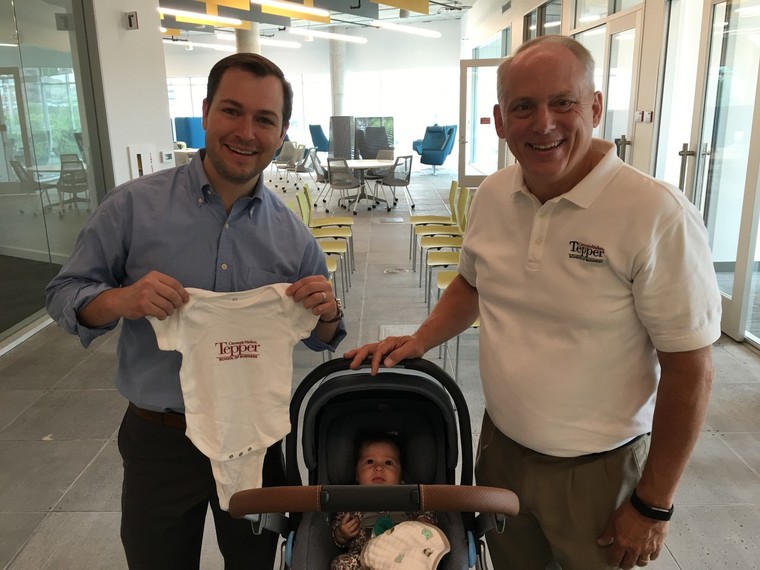 Visit the CMU Swartz Center at the New Tepper Quad!
The CMU
Swartz Center for Entrepreneurship
has officially moved into the new Tepper Quad. It is a massive space, designed especially to accommodate CMU students, faculty and alumni entrepreneurs.
Join us for the grand opening of the Swartz Center space during our annual
LaunchCMU
event, which will be held in Pittsburgh at the Tepper Quad on
Tuesday, October 2, 2018
.
If you are in the area, stop by and see us!
Thursday, August 2, 2018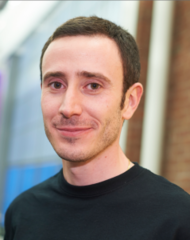 Co-founded by CMU alumnus and CEO Stefano Gridelli, NetBeez has been selected for the second year as an Emerging Vendor by CRN, a magazine brand of the The Channel Company. As a channel catalyst, CRN connects and empowers technology suppliers, solution providers and end users.

NetBeez monitors LAN, WAN and WiFi networks from the user perspective, measuring and reporting KPI of service quality.
Read CRN›
Thursday, August 2, 2018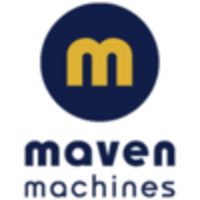 Maven Machines, led by CMU alumnus, Innovation Scholar and VP of Engineering Daniel Gorziglia and CFO Jonah Paul, is among some 20 startups working from Pittsburgh hardware accelerator AlphaLab Gear. Maven is part of an ecosystem of emerging tech enterprises that is winning "Steel City" a new reputation as a top technology hub.  

Maven aims to save lives by developing a wireless headset that monitors truck drivers' fatigue and concentration.
Read Financial Times›
Wednesday, August 1, 2018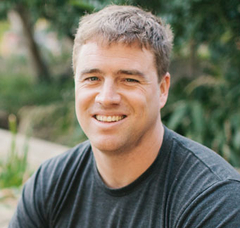 Apeel Sciences, a Santa Barbara, CA-based developer of food-based coatings to extend produce freshness, has raised $70M in Series C funding. Viking Global Investors led, and was joined by return backers Andreessen Horowitz, Upfront Ventures and S2G Ventures.

Apeel Sciences was founded by CMU Material Science and Engineering alumnus and CEO, James Rogers.
Read CNBC›
Wednesday, August 1, 2018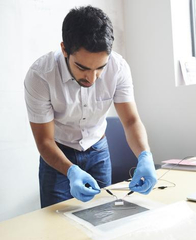 Arieca to Research use of Thubber in NASA Spacesuits  
While the properties of Arieca's Thubber—that it is thermally conductive rubber—don't involve flying per se, NASA's interest in its possible uses in space may yet take Thubber higher than Flubber, where no rubber has gone before.

A former NSF I-Corps Site team, Arieca is co-founded by Navid Kazem (Innovation Fellow), and Carmel Majidi. The two will begin research with NASA on implementing Thubber into spacesuits.