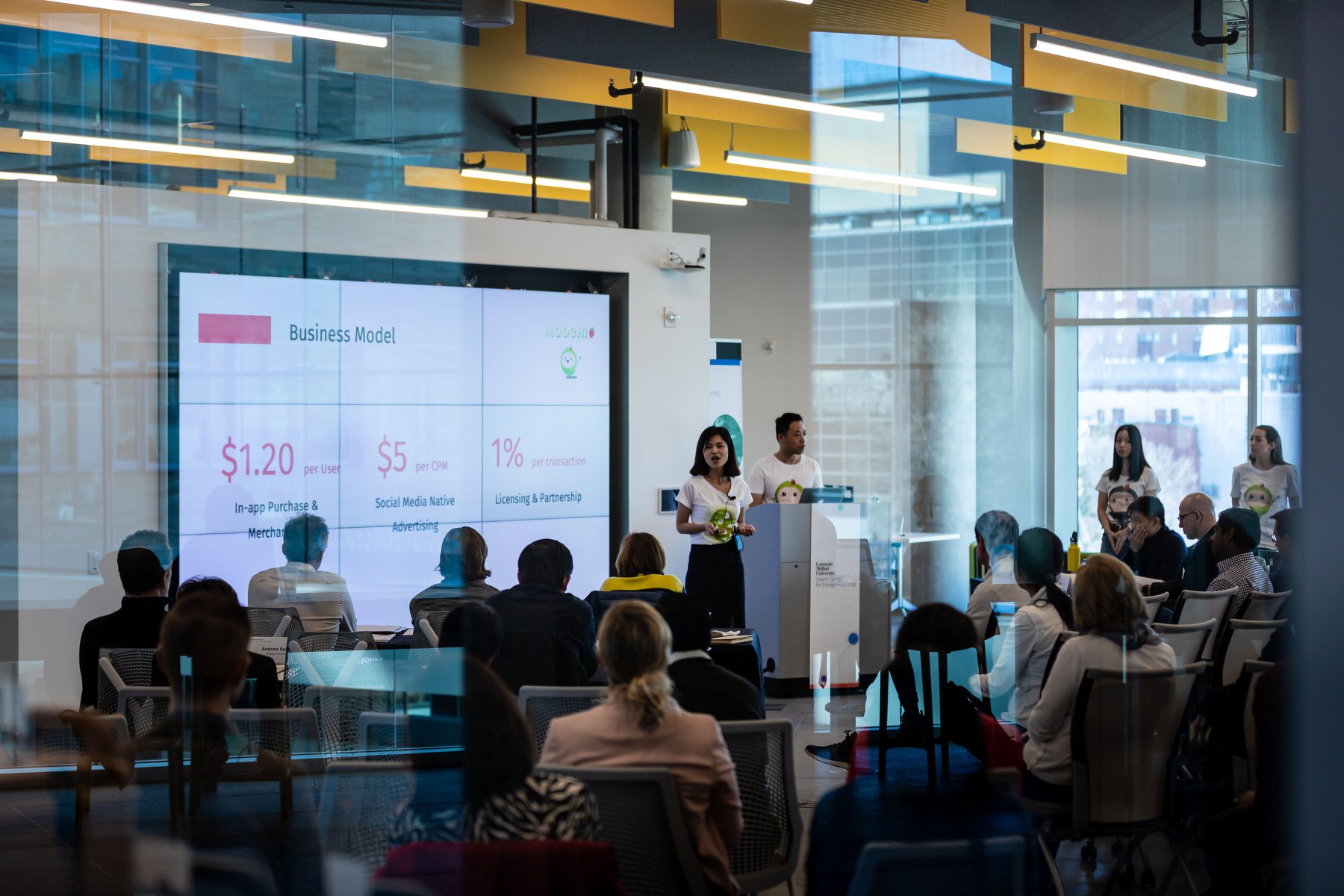 Extracurricular & Networking
Expand your entrepreneurial skill set
Get out of the classroom and into the many workshops, speaker series, competitions and more offered by the Swartz Center for Entrepreneurship. Hear from startup gurus, team up with other aspiring entrepreneurs and get feedback on your ideas.
Workshops, Speaker Series and Showcases
Competitions

McGinnis Venture Competition
Exclusively for CMU's community of student entrepreneurs, the McGinnis Venture Competition is a cross-campus venture competition that brings together CMU's best and brightest student entrepreneurs to compete for $60K in investments.

CMU Venture Challenge
Thousands of dollars are on the line each year as CMU hosts undergraduate students from universities across the country to compete in this exciting startup challenge.