Welcome To CMU's Graduate Entrepreneurship Club
Graduate Entrepreneurship Club
We believe that entrepreneurship is a mindset. And YOU are an entrepreneur.
---
The Graduate Entrepreneurship Club (GEC) supports founders and future CEOs, but we believe that entrepreneurship is so much more. Entrepreneurship is a mindset, and we want to further the culture of entrepreneurship in the Carnegie Mellon community and beyond. If you are self-driven and passionate about your work, that is what makes you an entrepreneur.
If you want to interact with some creative folks, develop ideas, start a company, or even work for one, let's grab a coffee to discuss an idea that can create an impact! We'd love to see you at our events. Feel free to contact us and be a part of this awesome community.
JOIN THE GEC TODAY!
All CMU Graduate & PhD Students Welcome!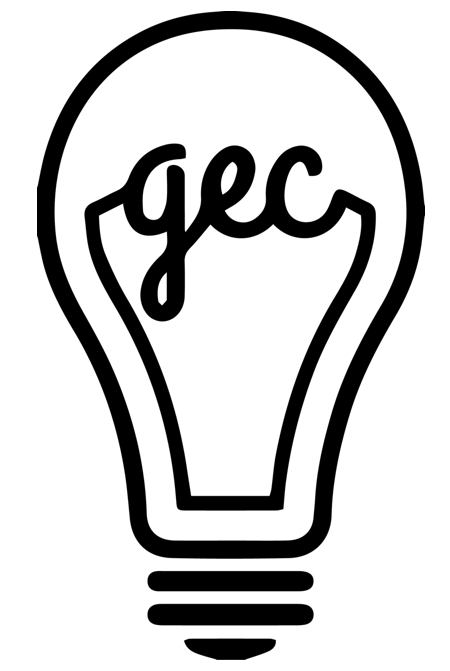 Spotlight: Slack Channel
Join the CMU Entrepreneurship Slack Channel
Expand your network and connect with hundreds of entrepreneurs by joining the CMU Entrepreneurship Slack Channel today. Stay up to date on the latest events, news, and business ideas, or share your own updates with the growing community. Meet new people and keep the conversation going.
Click here the join the Slack channel.