What is Project Olympus?
Project Olympus offers support and resources for CMU faculty, students, recent alumni, and staff who want to turn their cutting-edge research and great ideas into startups. Project Olympus is open to CMU entrepreneurs at any stage, from concept to business creation. At Project Olympus you will learn how to find product/market fit and develop a feasible business model to attract funding that will take your venture to the next level.
What Project Olympus has to offer:
Programming 

Assigned Business Coach who works with you to develop a personalized "roadmap"  

Free Startup Space and expanded Maker workshop

Networking/Community 

Funding Opportunities, Connections, AWS Credits
Who is eligible?
Project Olympus is open to teams with at least one CMU affiliate founder (faculty, staff, undergrad, grad, postdoc, recent alum).
Ready to apply?
Applications are on a rolling basis, click here to get the support to help your startup be a success!
Questions? 
Matthew Katsaros 
Program Coordinator, Project Olympus
Startup Projects
The startup projects are the centerpiece of the enterprise. Here teams of faculty, students, or staff from across the campus explore the commercial potential of their research and ideas. Guidance is provided at every stage by the Project Olympus in-house entrepreneurs-in-residence and a network of economic development partners.
Project Olympus Show & Tell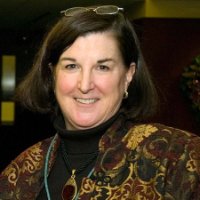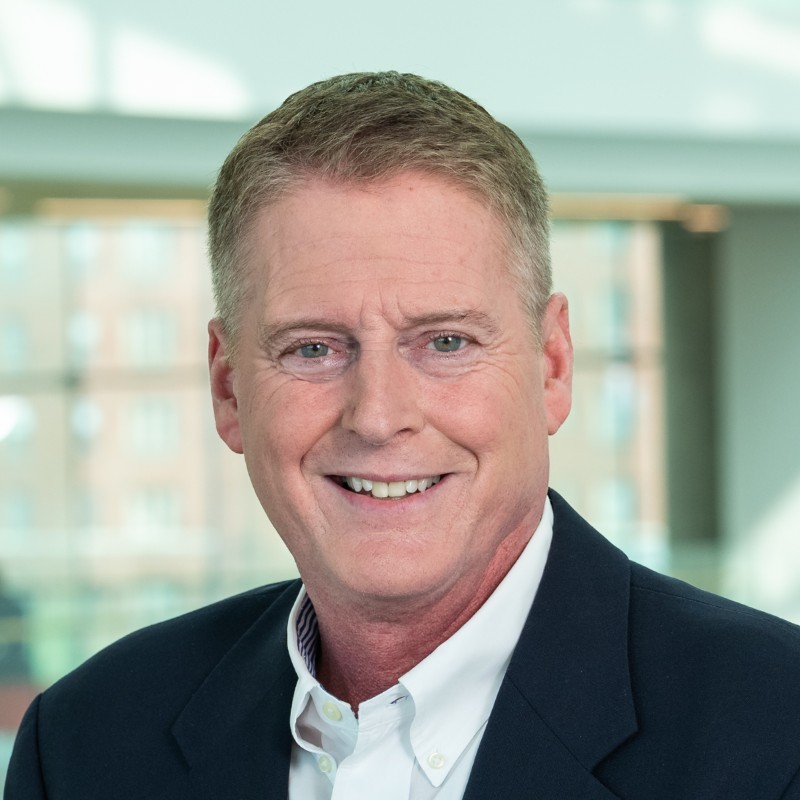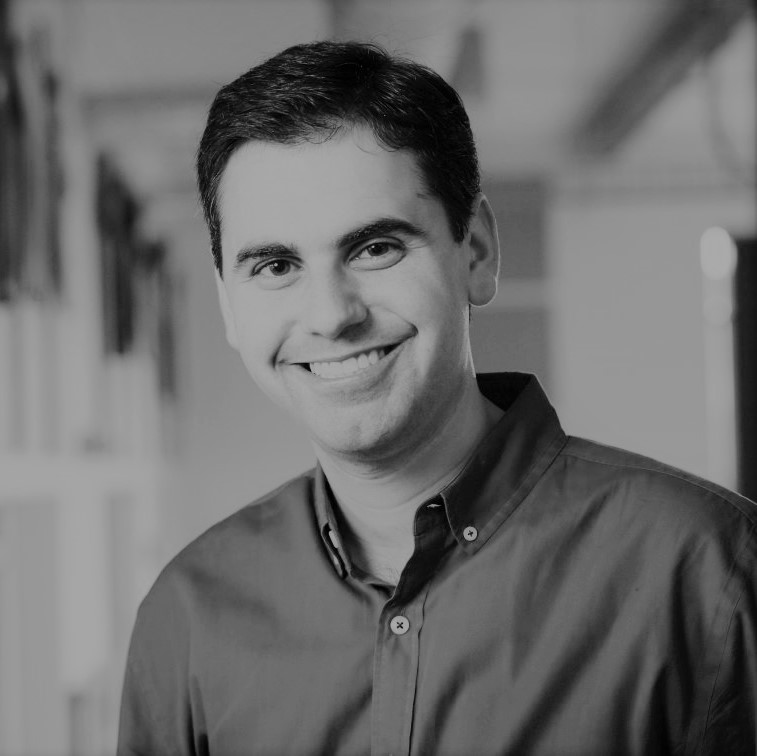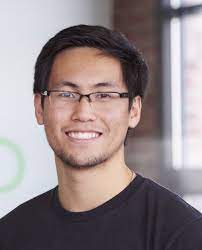 Project Olympus Show & Tells provide a window into the many exciting startup and entrepreneurial endeavors on campus. It's also an excellent place for students and faculty to connect with the larger local entrepreneurial community.

April 7, 2022, 4:00 - 6:00 PM
Presentations (In-person & Remote) 4:00-5:15PM
Networking Session (In-person) 5:15-6:00PM
Spark Grants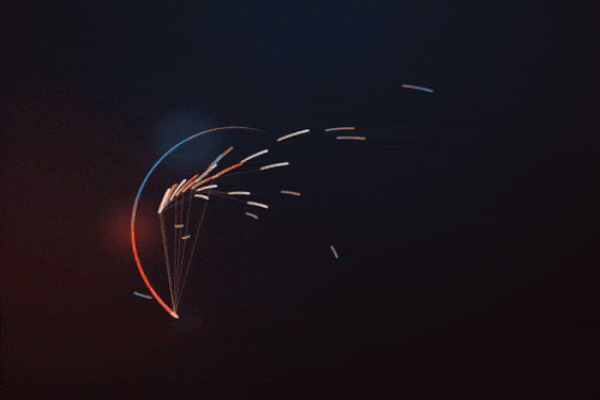 The Olympus Spark Grant Fund helps Olympus student startup projects kick-start their business ideas. Every semester, students submit proposals and pitch their ideas to investors, with winning projects going on to receive funds. The funds are provided by charitable gifts from alumni and other community donors.
Customer Discovery Kickstart Program
In this new program, early-stage startups will explore the feasibility of their business ideas. This program is designed to help early-stage startups determine product – market fit by connecting with potential customers and industry stakeholders. Through the process, teams will quickly gain insights into their intended market and use customer research techniques to inform the next steps in their entrepreneurial journeys.
The next cohort will run between Sept. 21 - Oct. 26, 2022. 
What Are People Saying?
"Project Olympus has been incredibly valuable to us in the infant stages of our company by providing mentoring, advice, a home base location, and connections within the Project Olympus network. Having someone outside of the company to give us unbiased thoughts and opinions from their experiences in entrepreneurship is critical to keeping an open mind and keeping the company on track."

- Kelly Collier, CEO, ActivAided Orthotics *Acquired*

"Project Olympus was the perfect place to launch my first company. Through Project Olympus I was able to get critical insights on how to refine my product, my value proposition and my market strategy. Project Olympus also helped me form a core network of business connections and mentors who have helped me pilot multiple successful businesses over the years."

- Davin Lafon, Founder, Aletheia Innovations
More ways to support Project Olympus.
We invite you to join the supporters of Project Olympus. Your contributions will help us support commercialization by our best and brightest as vital to the growth and success of the university, the region, and the nation.


Questions?
Danielle Hoffman 
Associate Director of Development
danielleh@cmu.edu 
412-268-6183
Sponsors
Blue Tree Capital Group
Duolingo Inc.
Heinz Endowments
Idea Foundry
Innovation Works
K&L Gates
Kauffman Foundation
McCune Foundation
National Science Foundation
Pacven Walden Inc.
Pennsylvania Infrastructure Technology Alliance (PITA)
Stack Exchange Inc.
Supporters
David A. Auerbach
Michael Baum
Tony R. Berkman
Lenore and Manuel Blum
Anthony Burlando
Mary Burlando
Roger Byford
Eric C. Cooper
Marcel D. DePaolis
Michael Donohue
Mark W. and Stephanie Dorgan
Marc C. Guldimann
Samir Gupta
Caddy and John Harper
Adrian Hodges
James Jacob Huttner, M.D., Ph.D.
Andrew S. Langsam Esq.
Roy Levin
Kit and Cliff Needham
Theo Nicholas
The Painter Family
Kelly Sacco
Richard Sanzi
Kyle J. Schriver
Michelle Schriver
Adam Sohnen, M.D.
Carol K. Stockman
Rocco R. Tarasi III
Richard and Nancy Waichler
Justin David Weisz
Robert A. Wooldridge
Phil K. Yoon