Turn your college adventure into a business venture
Carnegie Mellon University is the destination of choice for aspiring entrepreneurs. Here's why:
Learn from the best
The Swartz Center's focused network of successful entrepreneurs, investors and alumni gives you rare access to knowledge and opportunity.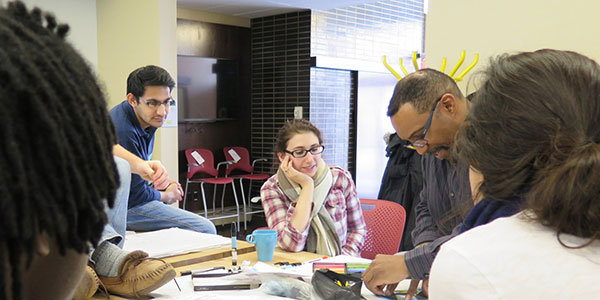 Get the support you need
Whether you're a student, faculty member or alumnus, receive the support to make your dreams come to life via programs, people, courses and funding opportunities.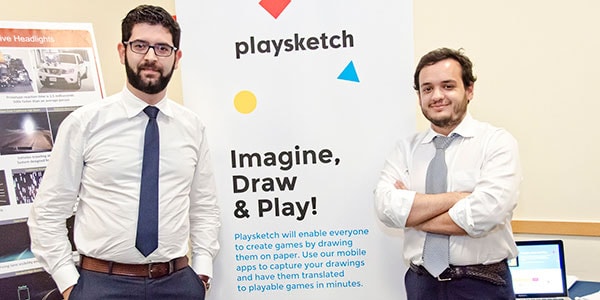 Let your story be heard
The Swartz Center isn't just for students. Faculty and alumni gain visibility and engage with investors, inventors and business leaders, giving back to the CMU entrepreneurial community and turning knowledge into profit centers.