Meet the Staff
Kit Needham
Director of Project Olympus
Assistant Dean for Entrepreneurial Initiatives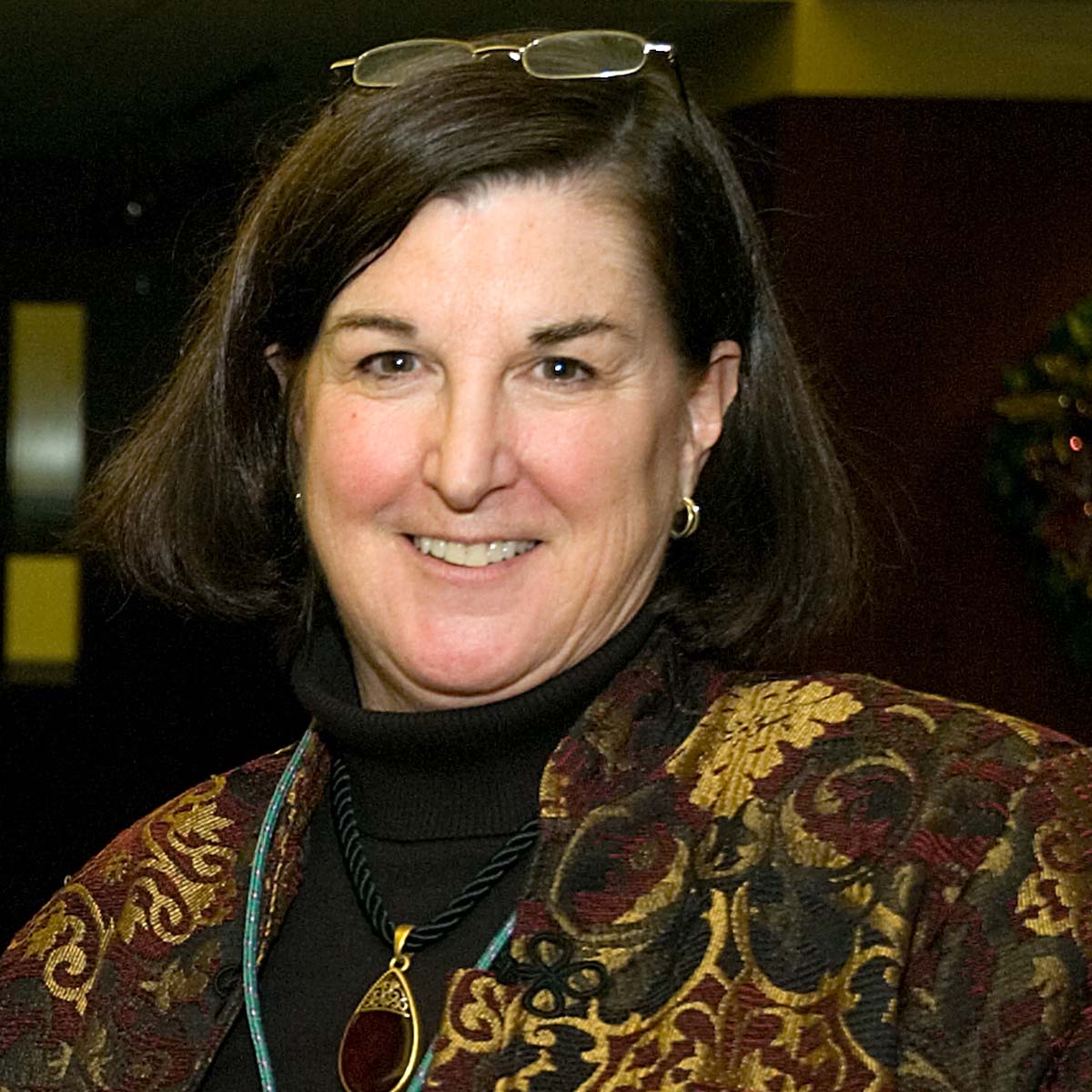 Kit Needham is the Director of Project Olympus. We provide programming and support for any student at any level, faculty, staff, and alumni who want to explore the commercial potential of their ideas and innovations. In short, we're the 'front door' to help you get started.
Kit has a B.S. from University of Maryland, and a Masters in the Management of Technology from American University in Wash DC where she lived for many years. She is an angel investor and has invested in over 35 startups. She also serves on the Advisory Board for Chatham's Center for Women's Entrepreneurship and is a certified instructor in NSF I-Corps programs.
Kit is an avid flower and shade gardener, she adores Pickleball (although never gets to play enough), and she enjoys the Sunday (and other!) NYT's crossword puzzles. She enjoys trying new recipes regularly, particularly soups, her specialty.
Melanie Simko
Senior Program Manager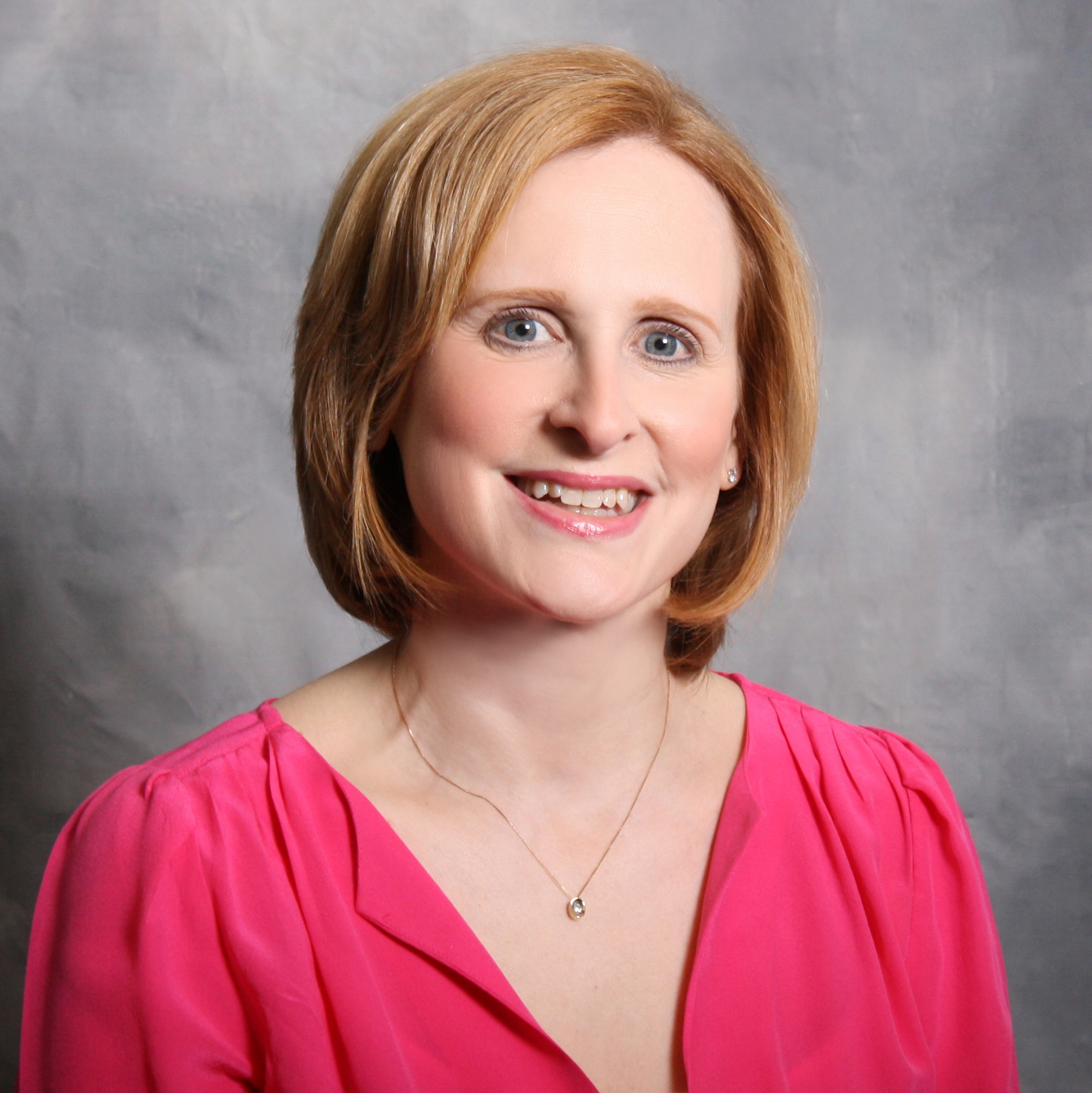 Melanie is responsible for managing the National Science Foundation I-Corps, Innovation Commercialization Fellows, and Customer Discovery Kickstart programs. Prior to joining Carnegie Mellon University, she was clinical research coordinator at Seton Hill University and also worked in healthcare administration and nonprofit and governmental accounting.
Melanie earned a B.S. in Accounting from Saint Vincent College in Latrobe, PA, a B.S. in Nutrition and Dietetics, summa cum laude, from Seton Hill University in Greensburg, PA and a Master's Degree in Public Management, with highest distinction, from Carnegie Mellon University's Heinz College.
Melanie lives in Shadyside with her husband and enjoys experimenting with new recipes, exploring hiking trails, and daydreaming about where to travel next.
Matthew Katsaros
Project Administrator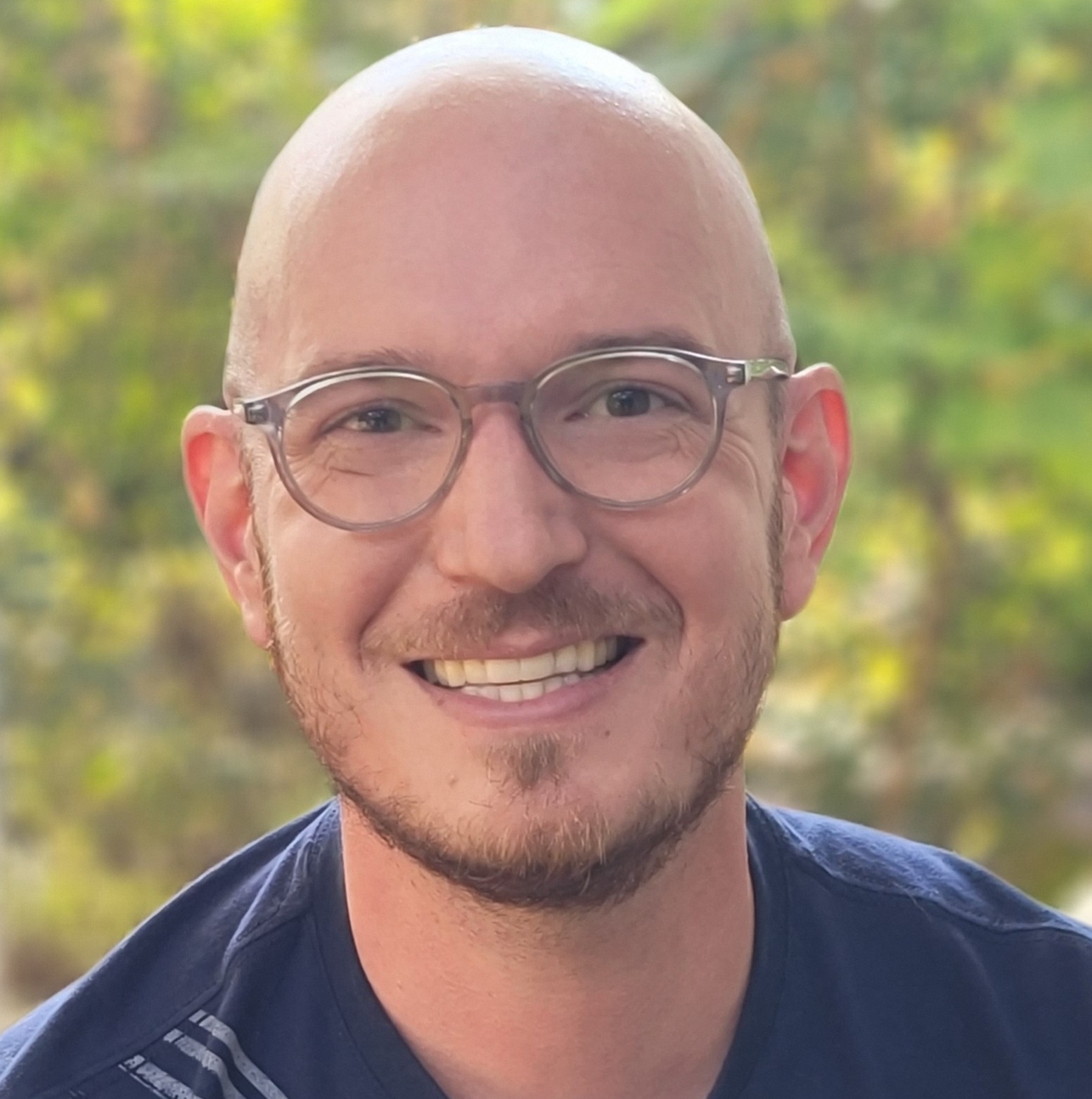 Matthew is responsible for managing all of the administrative work for Project Olympus. This includes being the first point of contact for all new groups that apply to Olympus, managing the building space at 4620 Henry Street, overseeing the Olympus website and social media outlets, event planning and coordination, maintaining all group details in SalesForce, working with Academic Advisors to connect our startups with students looking for experiences, and all of the other pieces that helps keep Olympus moving forward.
Matthew earned a B.S. in Psychology from the University of Georgia and a Master's Degree in Educational Leadership from St. Mary's University of Minnesota.
Matthew lives in Oakmont with his wife and two children. He enjoys coaching the kids' soccer teams, playing soccer (and other sports!) himself, exploring hiking trails, and cheering on his beloved Georgia Bulldogs.