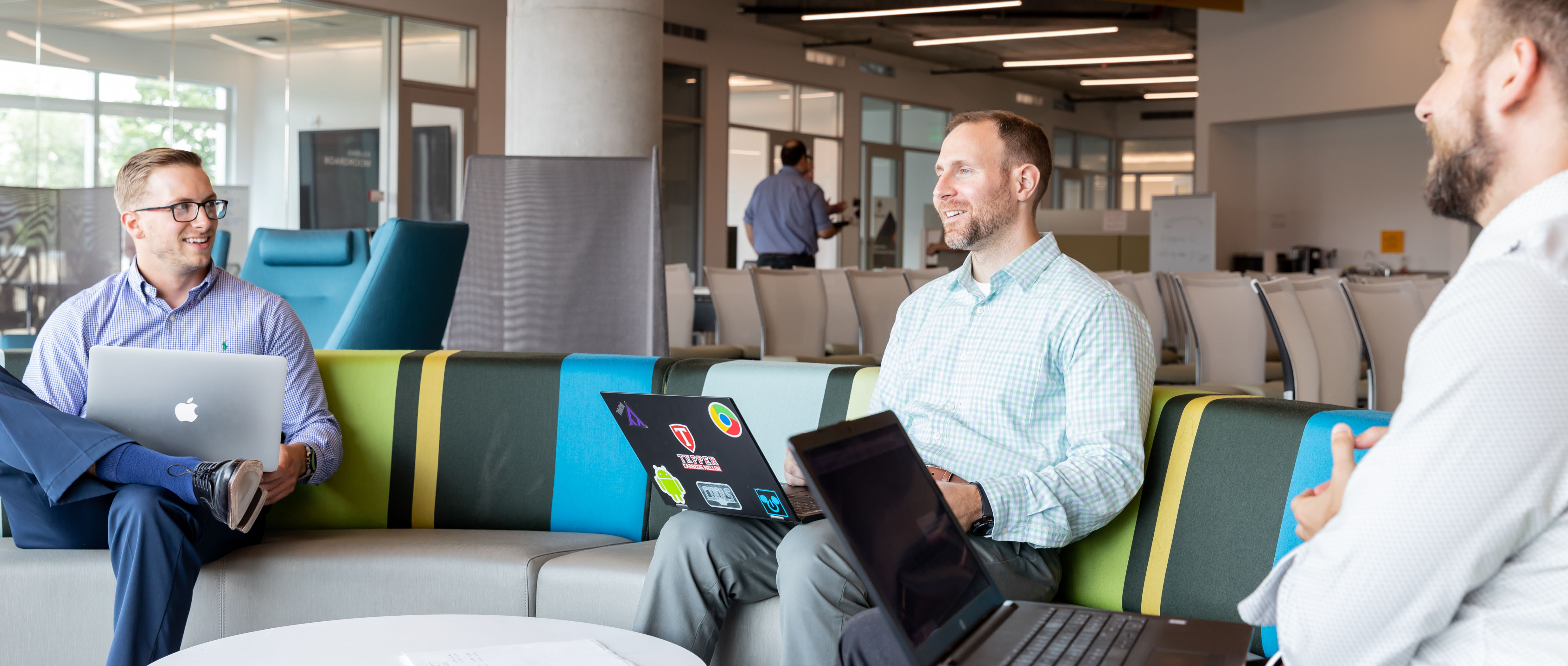 Entrepreneurship through Acquisition
Entrepreneurs sometimes choose to forgo the traditional model of starting a business from nothing and instead focus on acquiring and operating an already established successful business. These businesses may have owners who are looking to retire or to pass on the business to someone qualified to run them.
Entrepreneurship through acquisition is a concept taught as a part of the Carnegie Mellon University entrepreneurship curriculum.
Acquisitions
Curriculum 2020-2021
REQUIRED COURSES
Lean Entrepreneurship
45-805
EntrepreneurialAlternatives
45-806
Entrepreneurship Through Acquisition
45-817
Entrepreneurship Through Acquisition Workshop
45-917
Designing and Leading a Business Capstone
45-909
MUST CHOOSE ONE
Introduction to Design Thinking and Practice
45-694
Gaining Advantage through Sales
45-808
Science of Growth
45-809
Contracts
45-877
Marketing for Entrepreneurs
45-908
MUST CHOOSE ONE
Venture Capital and Private Equity
45-824
Funding Early Stage Ventures
45-905