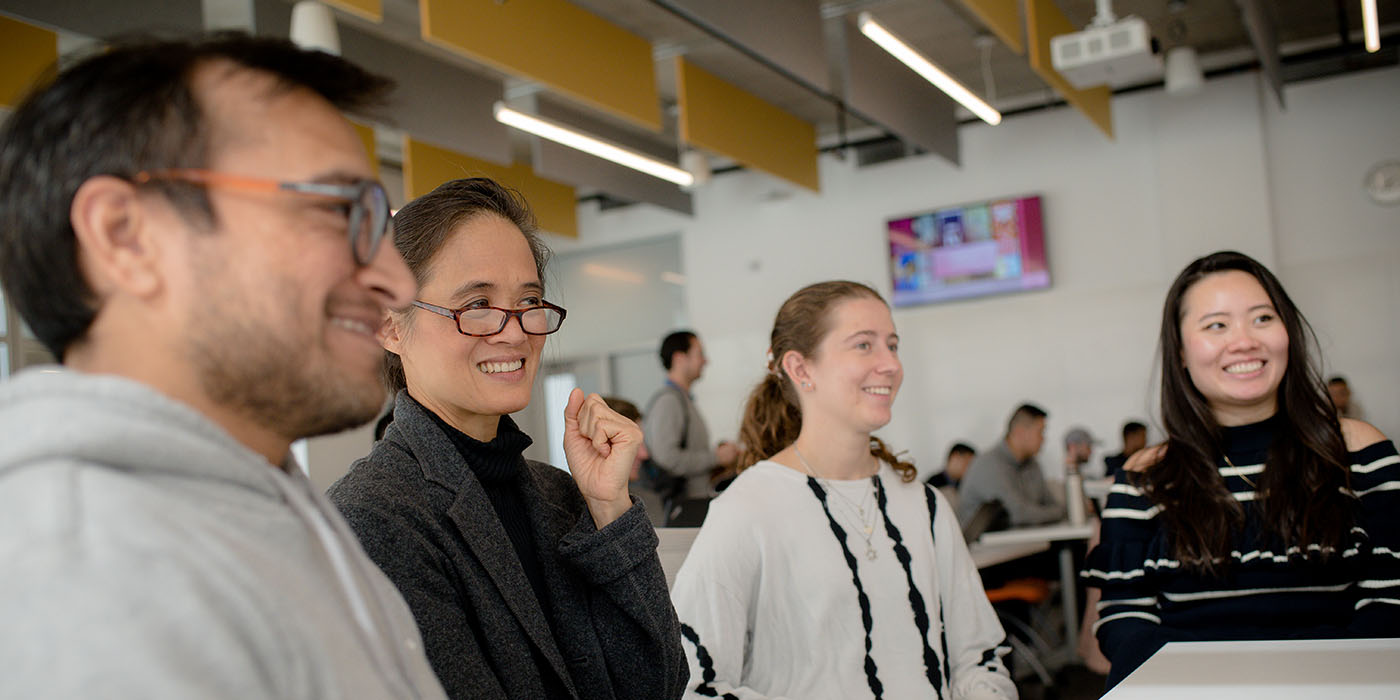 Family Business at the Swartz Center
Scroll through your favorite streaming service and you'll see that family businesses have captured our cultural imagination. Whether the Duncans, the Roys, or the Hos. And for good reason–they are relatable to many of us.
Family Businesses are also the chief form of global enterprise. Accounting for the vast majority of all businesses, there is no more significant structure of enterprise worldwide than the family business. Studies show that family firms, on average, outperform and outlast non-family businesses. They are an important way that communities build wealth. The family business also represents a uniquely complex enterprise to manage. Building on our 2021-2022 Strength in Numbers program, through which we've worked intensively with family businesses all all stages and scales throughout our Pittsburgh community, we have developed programming to better support our Carnegie Mellon and Pittsburgh area family business leaders.
---
Family Business Leadership Speakers Series
Family Business Speakers Series, Open to the Community

Each year, we invite Family Business Leaders to join us for a talk open to the Tepper and broader Pittsburgh community.
Speakers include family business leaders, family enterprise thinkers, as well as advisors targeting particular pain points around succession, valuation, mediating family conflict and other family business specific topics.
Upcoming Speakers
Ed Stack, Dick's Sporting Goods
Wednesday, November 29, 2023
5:30 - 6:30 p.m. EST
CMU, Simmons A, Tepper Quad, 4765 Forbes Avenue
George Tong (MSIA '90), Gemini Food Corp
Wednesday, February 7, 2024
12:30 - 1:30 p.m. EST
CMU Swartz Center for Entrepreneurship, Tepper Quad, 3rd Floor, 4765 Forbes Avenue
Helen Hanna Casey, Howard Hanna
Wednesday, March 13, 2024
12:30 - 1:30 p.m. EST
CMU Swartz Center for Entrepreneurship, Tepper Quad, 3rd Floor, 4765 Forbes Avenue
---
Past Speakers
Success and Innovation at Giant Eagle
December 1, 2022
12:30 - 1:30 p.m. EST
CMU Swartz Center for Entrepreneurship, Tepper Quad, 3rd Floor, 4765 Forbes Avenue
Open to the Public. Boxed lunches will be provided.
Join Giant Eagle, Inc. Chair and CEO Laura Shapira Karet and Chairman Emeritus David Shapira for an intimate conversation about the growth and success of one of Western Pennsylvania's largest family-owned businesses.
Laura Shapira Karet
Chair and Chief Executive Officer, Giant Eagle, Inc.

An accomplished and inspiring retail leader, Laura Shapira Karet is the Chair and CEO of Giant Eagle, Inc., one of the nation's largest multi-format food, fuel, pharmacy and convenience retailers with approximately 34,000 Team Members and $10 billion in annual sales. Karet was appointed Chief Executive Officer on January 9, 2012, and most recently was appointed Executive Chair of the Board of Directors on January 1, 2022.

Giant Eagle is one of Forbes magazine's largest private corporations. Founded in 1931, Giant Eagle has grown to be the number one supermarket retailer in the region with more than 470 corporate and independently owned and operated supermarkets, fuel and convenience store locations throughout western Pennsylvania, Ohio, north central West Virginia, western Maryland and Indiana.
David S. Shapira
Chairman Emeritus, Board of Directors, Giant Eagle, Inc.
Chairman, David S. and Karen A. Shapira Foundation
During his thirty-plus years as chairman, chief executive officer and president, David Shapira positioned Giant Eagle, Inc. as an industry leader, and grew the company from a local chain of 50 grocery stores to an organization now employing 35,000 Team Members, with more than 425 locations and approximately $9.5 billion in revenue.
---
From Mississippi Dirt Roads to the Obama Presidential Center:  Building Generational Success
Tuesday, February 7, 2023
5:30 - 6:30 p.m. EST
CMU, Simmons A, Tepper Quad, 4765 Forbes Avenue
Stephanie Hickman
President & CEO, Trice Construction Company
After a career as a labor attorney, utility executive and lobbyist, Stephanie Hickman left Corporate America in 2006 to acquire the construction company her family started in 1967. Since the acquisition, she has led its transformation from a small residential construction company to an award-winning, utility infrastructure contractor serving Fortune 500 corporations, top 100 general and infrastructure contractors and major public entities. Hickman has combined her leadership skills with a team of seasoned operations professionals to position the company for continued exponential growth and success.
Hickman's leadership acumen is illustrated by Trice's accomplishments, including becoming the first African American woman-owned construction firm awarded prime and multi-year contracts with companies such as Ameren, ComEd/Exelon, Nicor Gas, Peoples Gas, and the Chicago Department of Transportation.
Read Stephanie's full bio. 
---
Emily Sheetz
VP of Strategy and IT
Sheetz, Inc

Wednesday, March 22, 2023
12:30 - 1:30 p.m. EST
CMU Swartz Center for Entrepreneurship, Tepper Quad, 3rd Floor, 4765 Forbes Avenue
Emily is the Vice President of Strategy and IT at Sheetz and is responsible for the development of and execution of company strategy, information technology, business insights, and innovation, including the Sheetz Incubator. Emily grew the functions of strategy, innovation and business insights since 2017. She previously held the title of the Director of Talent Development, responsible for all training and leadership development across the company. Emily has held positions in Real Estate, Human Resources, Operations, Store Development and Information Technology. She helped to launch the Sheetz Cafe project. She has also served on the Sheetz Family Council.

Prior to rejoining Sheetz, Emily helped to found Knightsbridge Schools International, a private, for-profit K-12 school in London, an affiliate of Knightsbridge School. She spent five years leading business development and finance, helping open schools in Turkey, Montenegro, Columbia and Panama. Emily previously worked at Deutsche Bank in Debt Capital Markets and at Huron Consulting Group.

Emily holds an MBA from Columbia Business School and her BS in Economics from The Wharton School of the University of Pennsylvania. She lives in Hollidaysburg, PA with her husband Justin and their three children, Felix, Lila and Naomi.
---

Family Business Course
Offered through Tepper School of Business
This course is geared towards students who are involved with the management of a family business, either their own or someone else's. The course is relevant as well to those interested in family firms as prospective targets in mergers and acquisitions, as well as students interested in a career supporting family enterprises via succession planning, estate planning, or through management consulting.

Offered Annually, Mini 2
Featured Family Business Class Speakers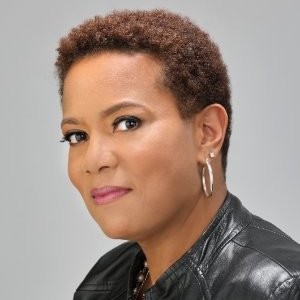 Stephanie Hickman
President & CEO
Trice Construction Company
Chicago, IL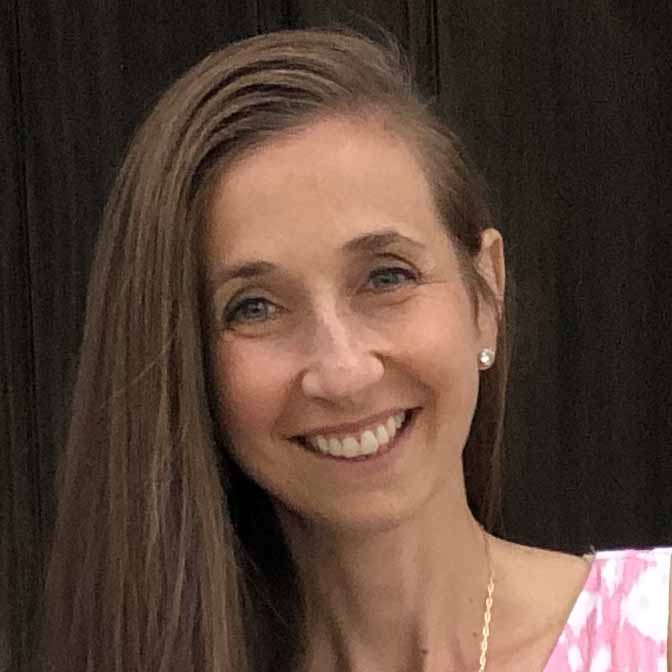 Melissa Rackoff
Principal & Director of Leasing
Brause Realty
New York, NY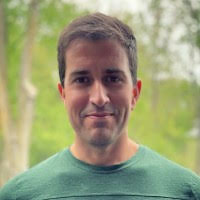 Dan Reese
CFO
The Milkshake Factory
Ann Arbor, MI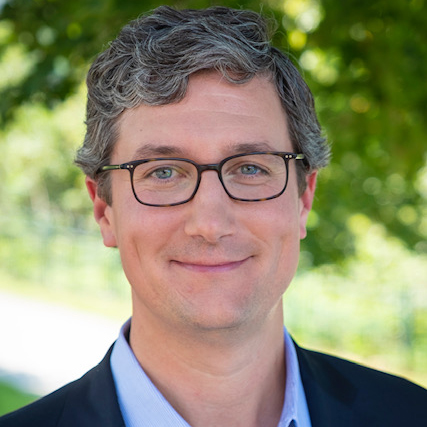 Mark Broadhurst
Chief Operating Officer
Parkhurst Dining
Pittsburgh, PA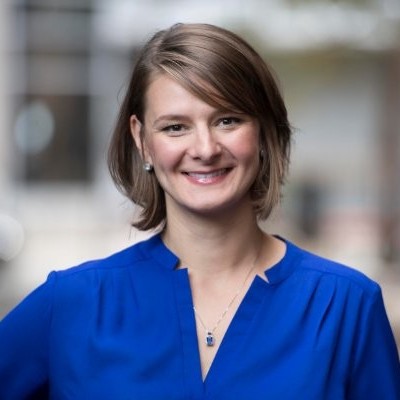 Jaclyn Faulds
Director
Houston Harbaugh
Pittsburgh, PA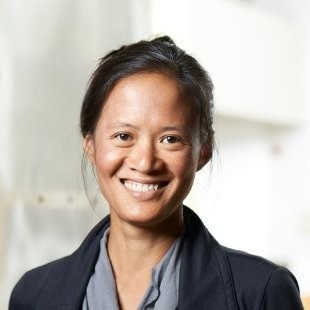 Anne Chen
Chief Idea Builder
BLD:ac
Cincinnati, OH
Justin McElhattan
Industrial Scientific
Pittsburgh, PA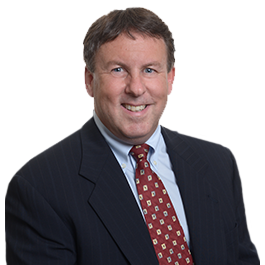 David Henry
Director
Houston Harbaugh
Pittsburgh, PA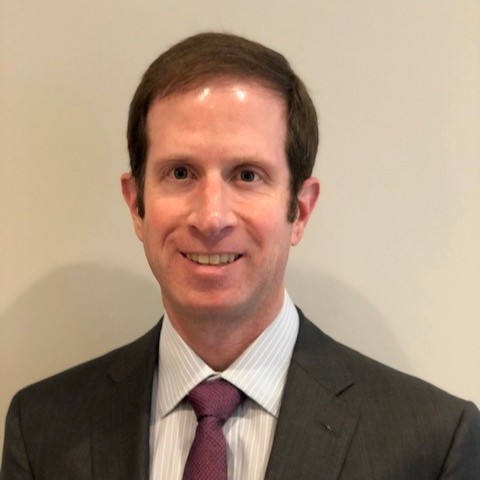 Peter Rackoff
Vice President, Operations and Strategic Partners
Andritz Metals
Advisory Groups
In Spring 2023, the Swartz Center will kick off 6-8 person advisory groups which will meet on campus once every 6 weeks. The group will meet for a brief 15-20 minute talk by Tepper Faculty in the Swartz Center. Then the advisory groups will break out into separate rooms for confidential discussions. We will create these advisories, grouping businesses at like stages of development. We will provide a new prompt each session and a faculty or an alumni moderator for each group. All groups will sign NDAs and will be held to strict confidentiality.
Interested in participating? Email mmgrelli@andrew.cmu.edu to be added to the list of interested business owners.
---
Tepper Courses Relevant to Family Business Leaders
45-819 Family Business
45-807 Commercialization & Innovation Strategy
45-817 Entrepreneurship Through Acquisition