Business Products (B2B) 3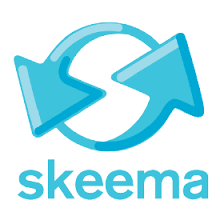 ---
Skeema is a web-based product comparison tool that enables consumers to assess products based on personal criteria. Conversely, businesses can use Skeema for 1) qualitative consumer and competitive intelligence 2) using the data generated by users on Skeema to understand why consumers are choosing one product out of a crowded field. 
Founders: Victor Miller, Yongsung Kim

SlapVid
---
Allows video sites to keep their content and web presence exactly as-is while delivering their videos at a fraction of the normal cost, creating viable, ad-supported business models.
Founders: Wei An Wang, Joseph Damato, Robert Dimaggio, Matthew Humphrey

---
Slingshot identifies and recruites High School students who can pass corporate level CS tests and matches them with startups that are looking for reasonably priced talent.
Founders: Shreya Bali, Mayank Jain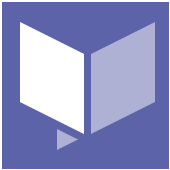 ---
SOCO.AI provides an end-to-end platform/service that allows enterprises and individuals to easily create customized, high-performance, deep-learning-driven chatbots at very low cost. SOCO.AI uses advanced AI algorithms that can create chatbots that can understand natural language, remember long-term context, and make wise decisions in any situation in tasks ranging from marketing to medical diagnosis. English and Chinese are currently supported by the platform.
Founders: Tony Zhao, Ellen Liu, Kyusong Lee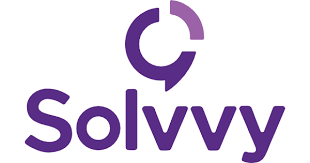 Solvvy
---
Solvvy is a machine learning startup reinventing the customer experience. delivers a better self-service platform that improves customer satisfaction and decreases costs for businesses.
Founders: Mehta Samdi, Justin Betteridge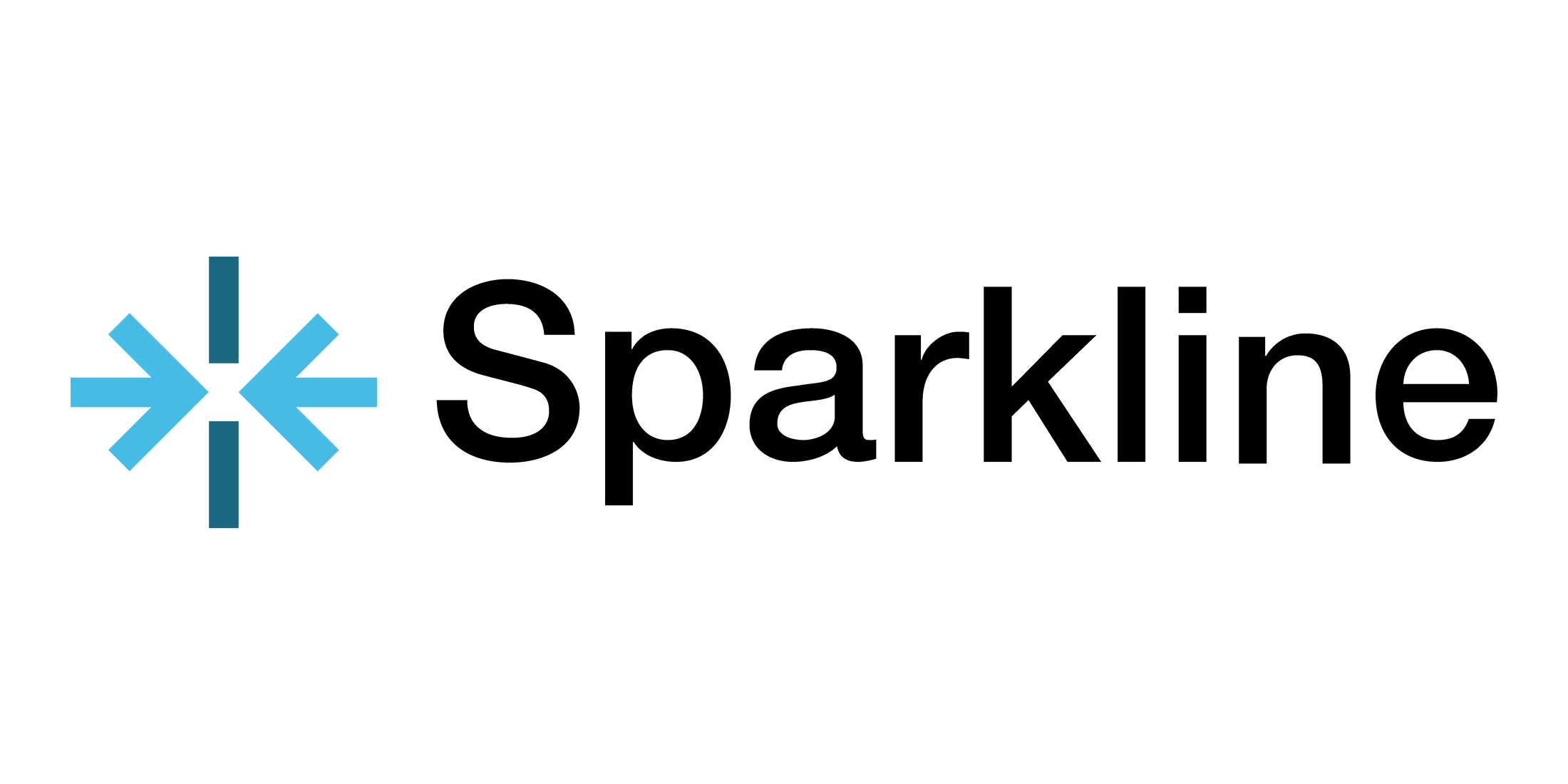 Sparkline
---
Sparkline provides property management solutions that help proactively secure the outside of buildings then monetize underutilized space. Our solutions allow owners and tenants to know when delivery drivers arrive, when packages are left in unsecured locations, and when non-customers park in reserved spaces.
Founders: Vaibhav Viswanathan, Michael Henkart, Rogerio Bonatti

---
SpiralGen offers high performance software solutions and services for performance-critical computing functions used in signal processing, communication, and scientific computing. SpiralGen can provide software developers with tools to automatically generate code that is highly optimized for a desired target processor and fully customized to application requirements. The Company received a SBIR award in 2010.
Founders: Franz Franchetti, Jose Moura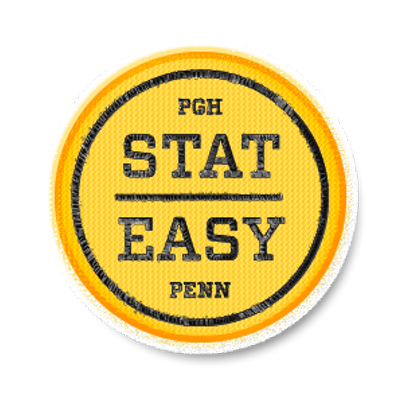 StatEasy
---
Stats and video software for high school and college sports teams.
Founder: Thomas Matta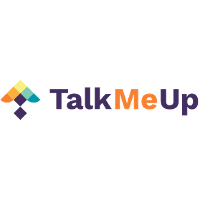 ---
TalkMeUp is an AI-based software company that provides on-demand and personalized communication training at 1/10-1/100th of the cost of traditional training methods.
Founders: Jiaojiao Xu, Yuelin Du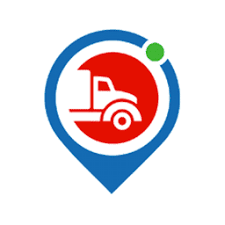 Traansmission
---
Traansmission is a platform for shippers and truckers that keeps all shipments, customers and driver data in one place to reduce the time to move freight.
Founder: Jason Cahill
Acquired by ShipLync 2017.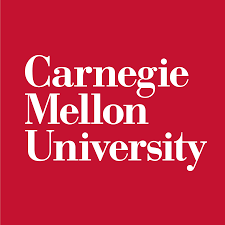 ---
Researchers at CMU are developing a security architecture for Modular Provable Security (MPS), an incremental way to introduce provable security into existing Commodity Heterogeneous Interconnected Computing (CHIC) platform implementations. The MPS approach focuses on verifiably securing both control and data flow of desired critical execution paths of the CHIC software stack implementations – the trusted path– from adversarial take-over.
Founder: Amit Vasudevan at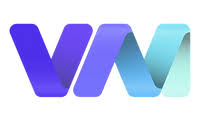 ---
ViralMoment is an AI tool that can interpret and translate what is being said in images on social media. Until now, there was no way to monitor conversations and narratives that are happening in images unless manually tagged. ViralMoment tracks symbols, topics and brand mentions in images on social media, and provides machine learning/data analysis on topics, product and brand mentions to help our users understand current trends and predict the future. We detect early signals of virality and momentum so that brands can boost or mitigate high-potential-viral-content.
Founder: Chelsie Corbett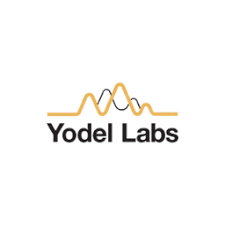 ---
Introducing the Acoustic Location Processing System (ALPS), a centimeter-level accurate indoor positioning system for off-the-shelf smartphones and tablets.
Founders: Anthony Rowe, Patrick Lazik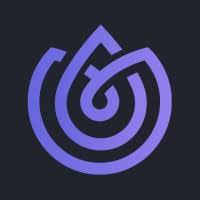 ---
The Zensors platform can utilize any off-the-shelf camera system and convert it into an array of smart sensors to provide an actionable real time data feed. The system brings the promise of IoT into offices, shops and restaurants using our sensing AI allows users to get real time data on critical business questions.
Founders: Anuraag Jain, Gierad Laput, Anhong Guo