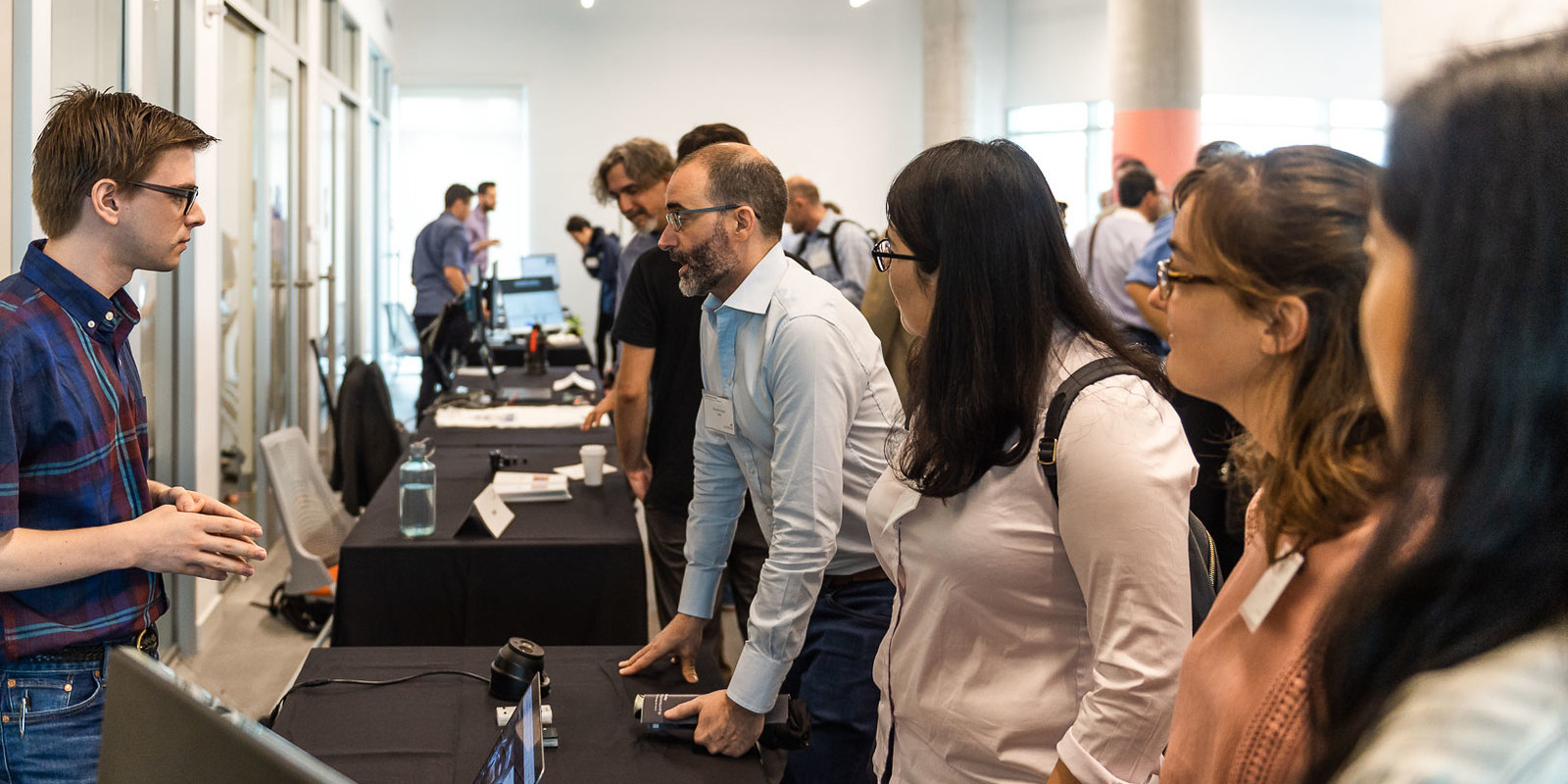 Your biggest business risk is not investing in the Swartz Center
Investors are not only the backbone of many of the programs and activities in the Swartz Center, they are the recipients of personal and financial ROI:
Be a part of something bigger
Young entrepreneurs are the difference-makers of tomorrow. Invest in their growth and share the financial rewards of their ambitions.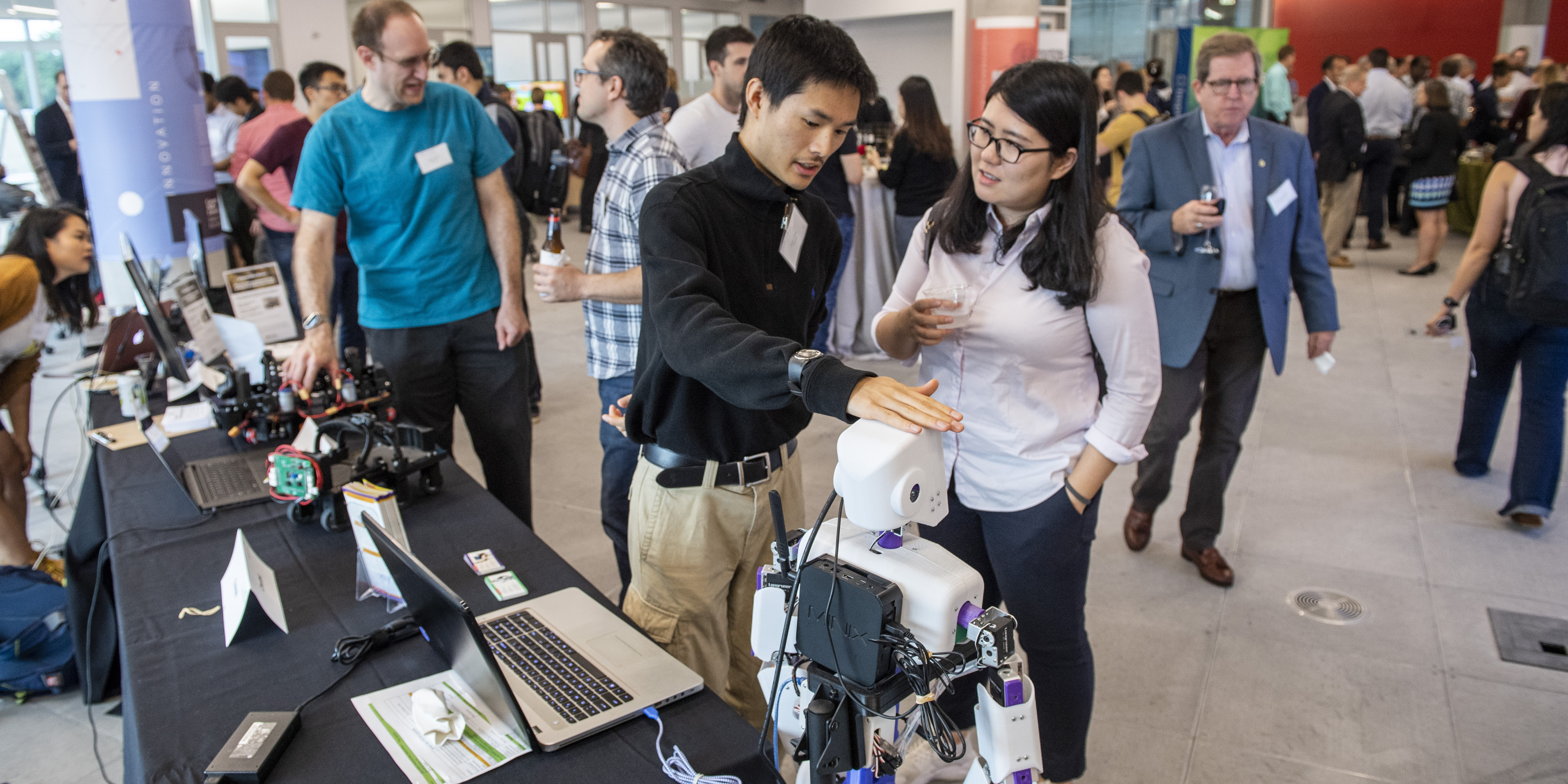 Stay connected
Expand your reach by becoming a part of a focused network of other investors, inventors and business leaders.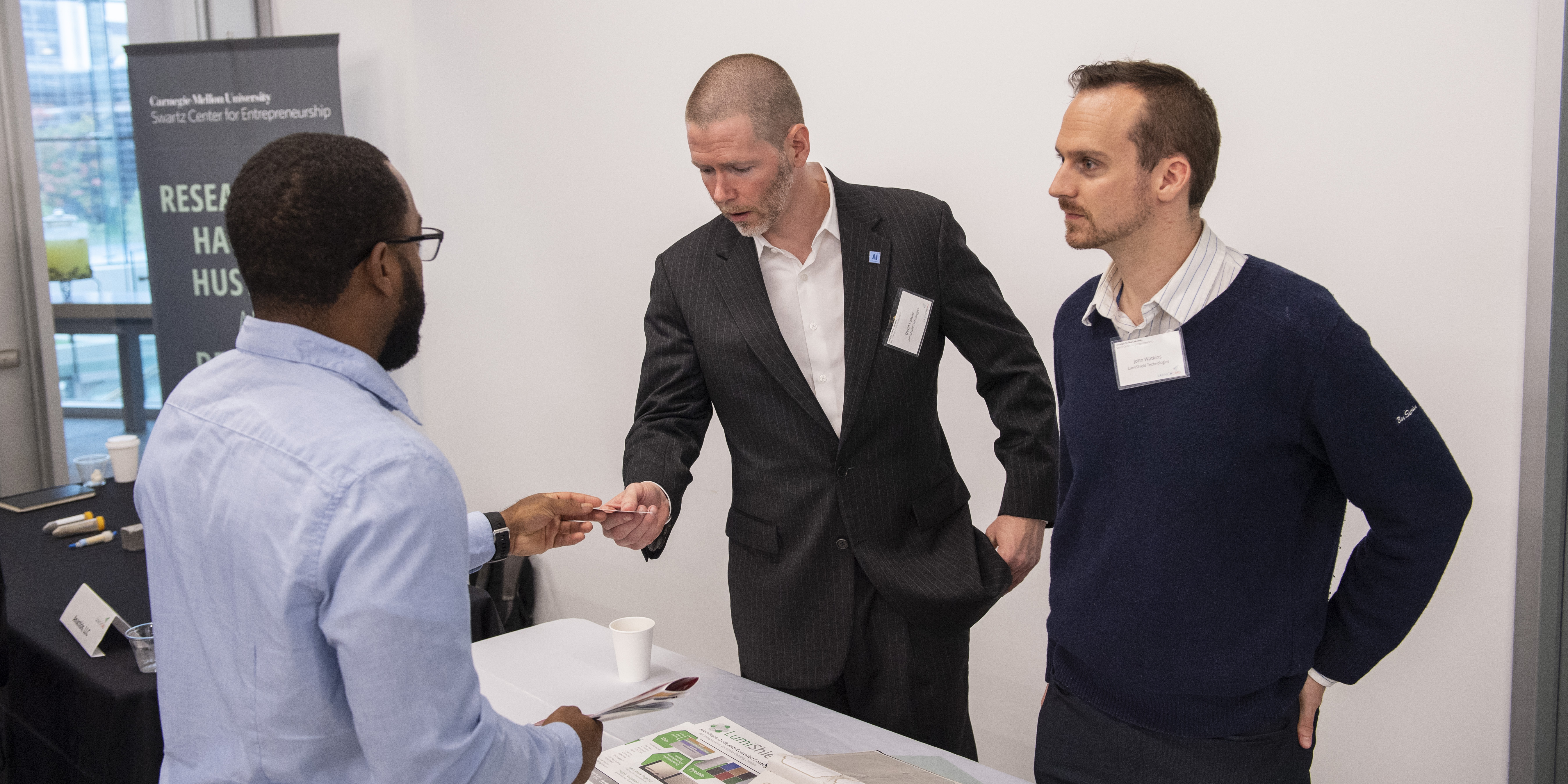 Remain ahead of the curve
CMU is a hotbed for startup culture, top talent and winning ventures. You'll be on the cusp of the newest and freshest ideas.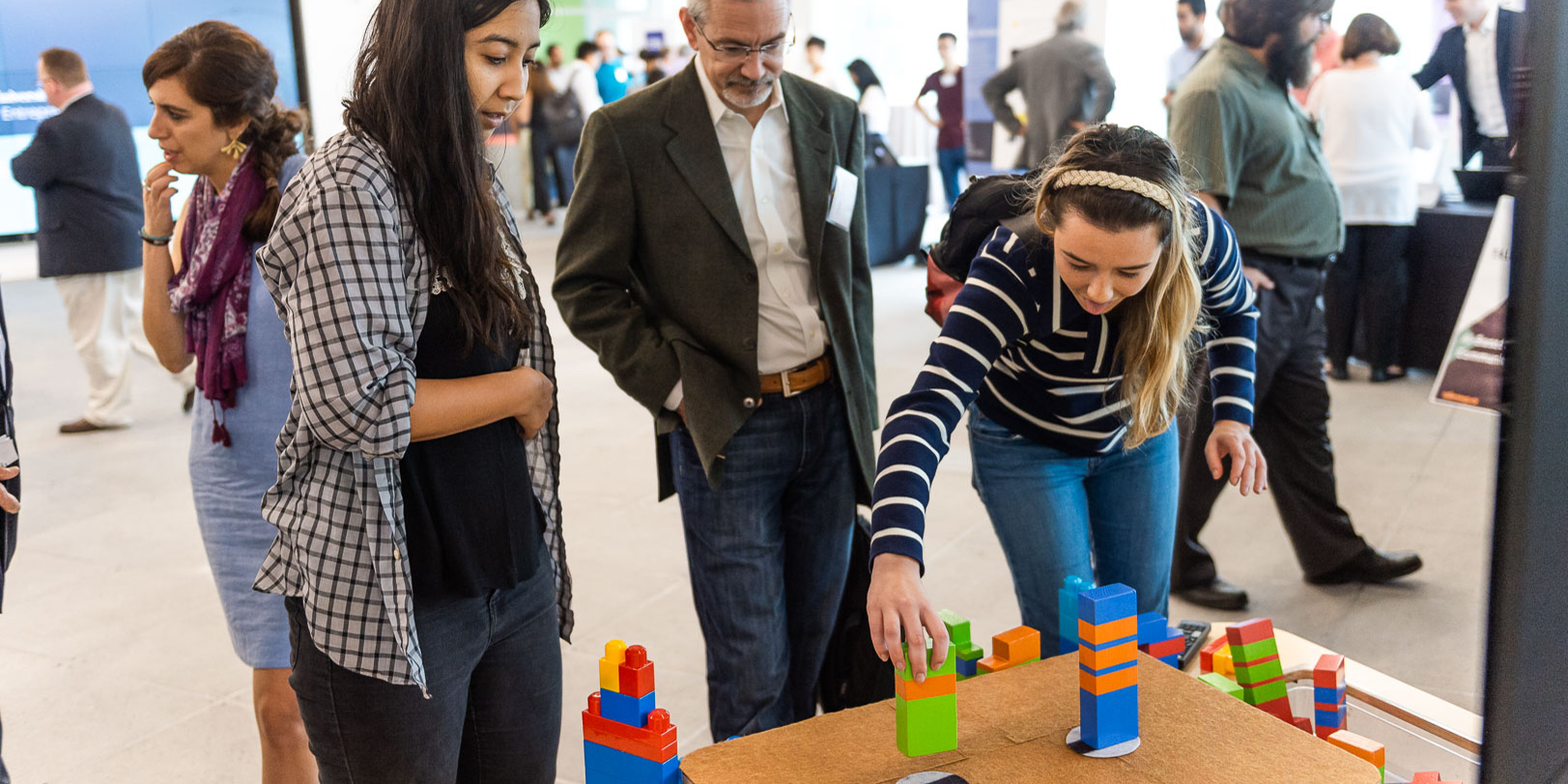 Swartz Center Sponsors