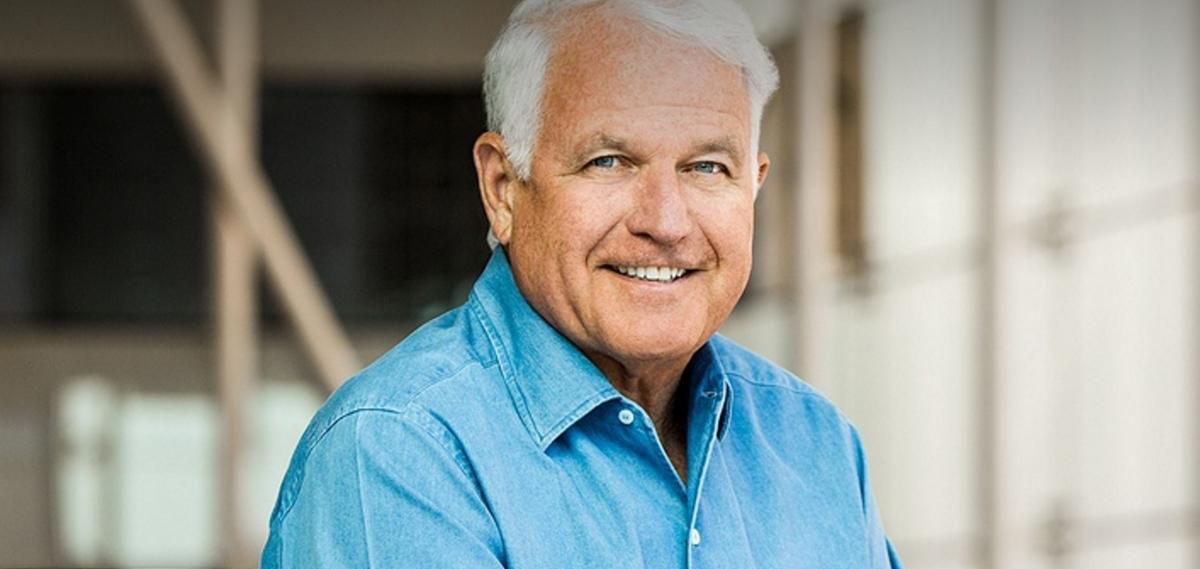 Jim Swartz
Jim Swartz founded Accel with Arthur Patterson in 1983.
Entering a fifth decade in venture capital, Jim has been a lead director of more than 50 successful companies. He also works with the Accel London team as a founder/mentor of Accel's European business.
Before founding Accel, Jim was the founding general partner of Adler & Company, which he started with Fred Adler in 1978 after his tenure as a vice president of Citicorp Venture Capital. A long time industry leader, Jim is former chairman of the National Venture Capital Association and a 2007 recipient of its Lifetime Achievement Award.
Jim's philanthropic initiatives include dozens of academic, athletic, arts, health, scholarship and social impact programs.
He serves as chairman of the Swartz Foundation and the Christian Center of Park City, director emeritus of the U.S. Ski and Snowboard Foundation (where he established the Borgen-Swartz Education Endowment), trustee of the Sundance Institute and the San Francisco Museum of Modern Art and a member of the board of advisors of Tepper School of Business.
Jim grew up in Coraopolis, Pennsylvania, graduated from Harvard in Engineering and has a M.S. in Industrial Administration from Carnegie Mellon University where he sponsors the Swartz Center for Entrepreneurship and the Swartz Fellowship Program. Jim also serves as Chair of the President's Global Advisory Council at Carnegie Mellon.