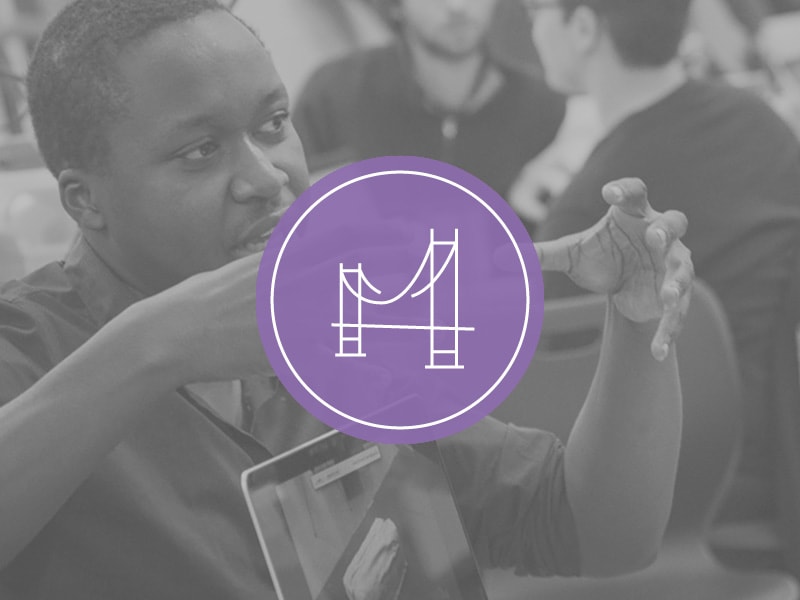 VentureBridge
The VentureBridge is an initiative of the Swartz Center to connect early stage founders with successful alumni in top startup ecosystems to develop their startups into fundable seed stage ventures. This effort is outside of the traditional education model and serves as a bridge between the many different ecosystems that Carnegie Mellon University alumni live and work.
We seek to facilitate faster more meaningful connection to the right alumni to help early founders:
Connect with mentors with relevant expertise
Engage early customers who can provide feedback
Identify value added early stage investors
Program Schedule
VentureBridge Spring Mentor Match (Passed)


Took place on March 7, 2019 from 6 - 8 PM

VentureBridge Accelerator: Applications are currently open.
VentureBridge Key Components
VentureBridge Accelerator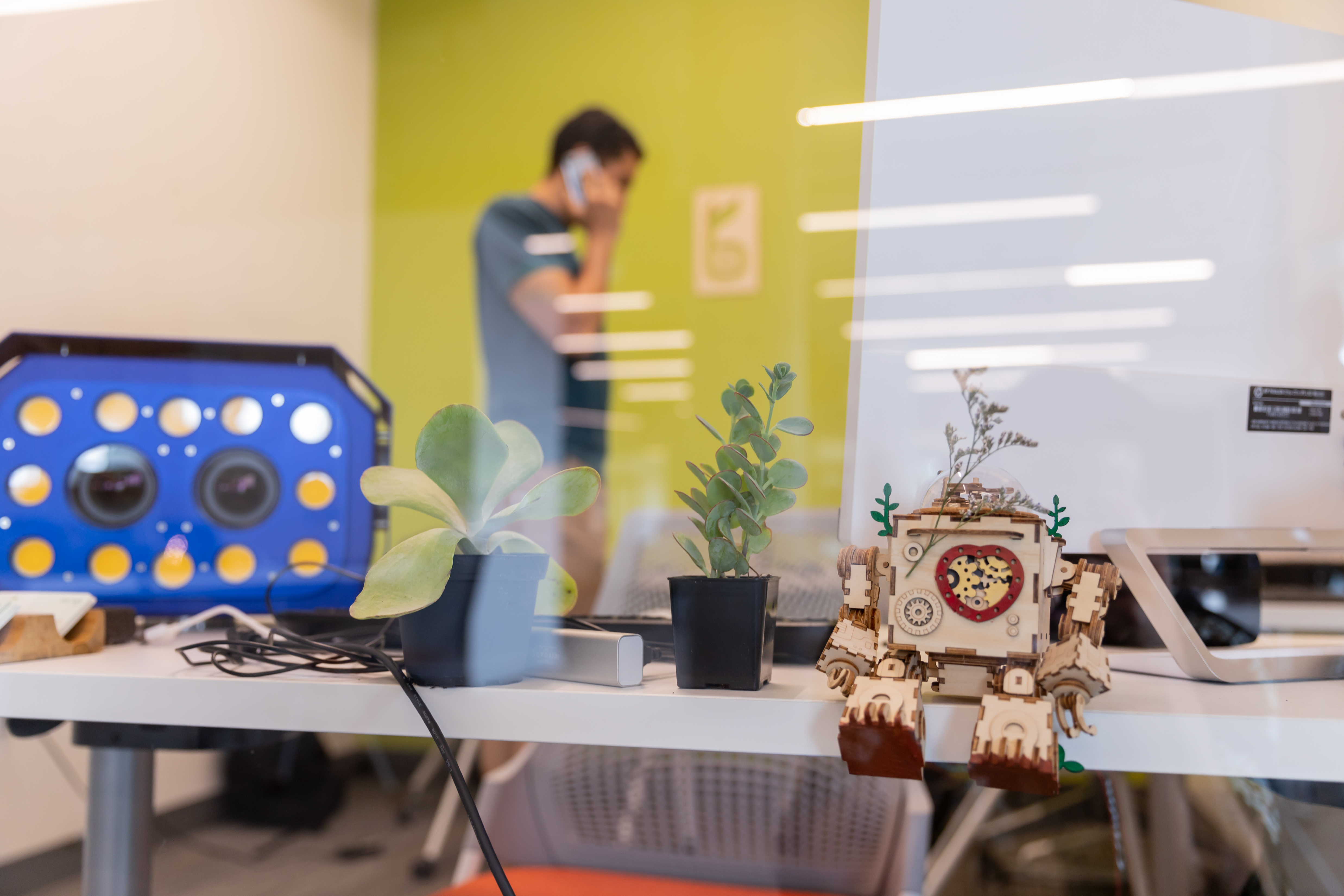 The VentureBridge Accelerator is a 10 - week program hosted in the San Francisco Bay Area each summer. The program is designed to create networks with the above three groups. Sessions include: Mentor matching, investor feedback, founder dinners, and more. The university invests $25,000 in each company. Companies receive many other in-kind services.
VB Bay Area Mentor Match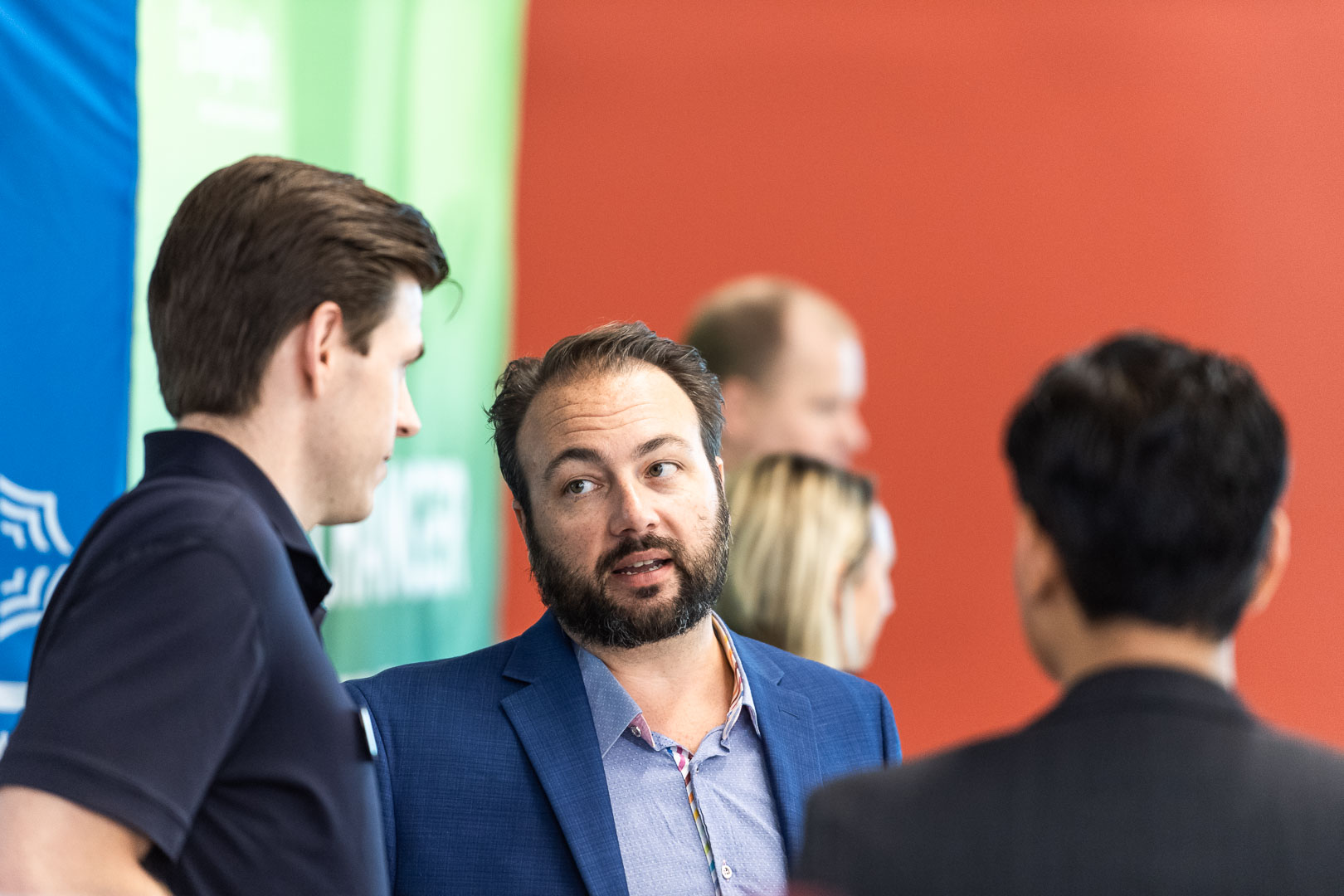 The VentureBridge hosts multiple Mentor Matching events throughout the year.   These events bring founders (student and alumni) together with a network of experienced and vetted alumni who have agreed to mentor founders.  Startups of all stages are encouraged to apply.  Mentors are useful at many different stages of personal and company growth.
VentureBridge Incubator Space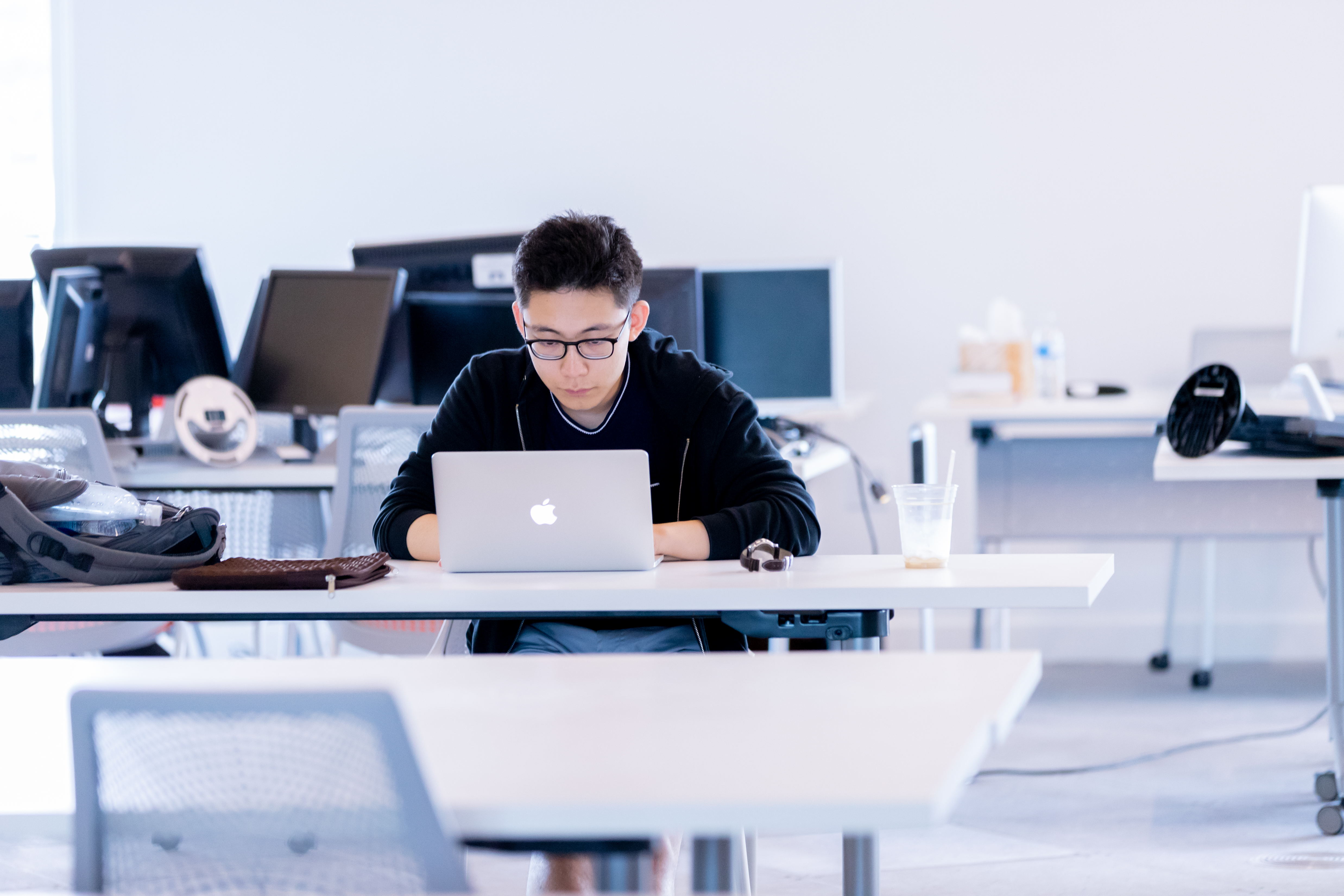 The VentureBridge offers temporary incubator space for visiting founders on the CMU – Silicon Valley campus in Mountain View and in SoMa in San Francisco. This two locations cover the majority of  the bay area. Locations can be used to work, host meetings or just a quiet place for a phone call. Please contact Aleksandar Petkov for details.  This is open to any CMU affiliated founder current or alumni.
VentureBridge Resources
Mentorship & Training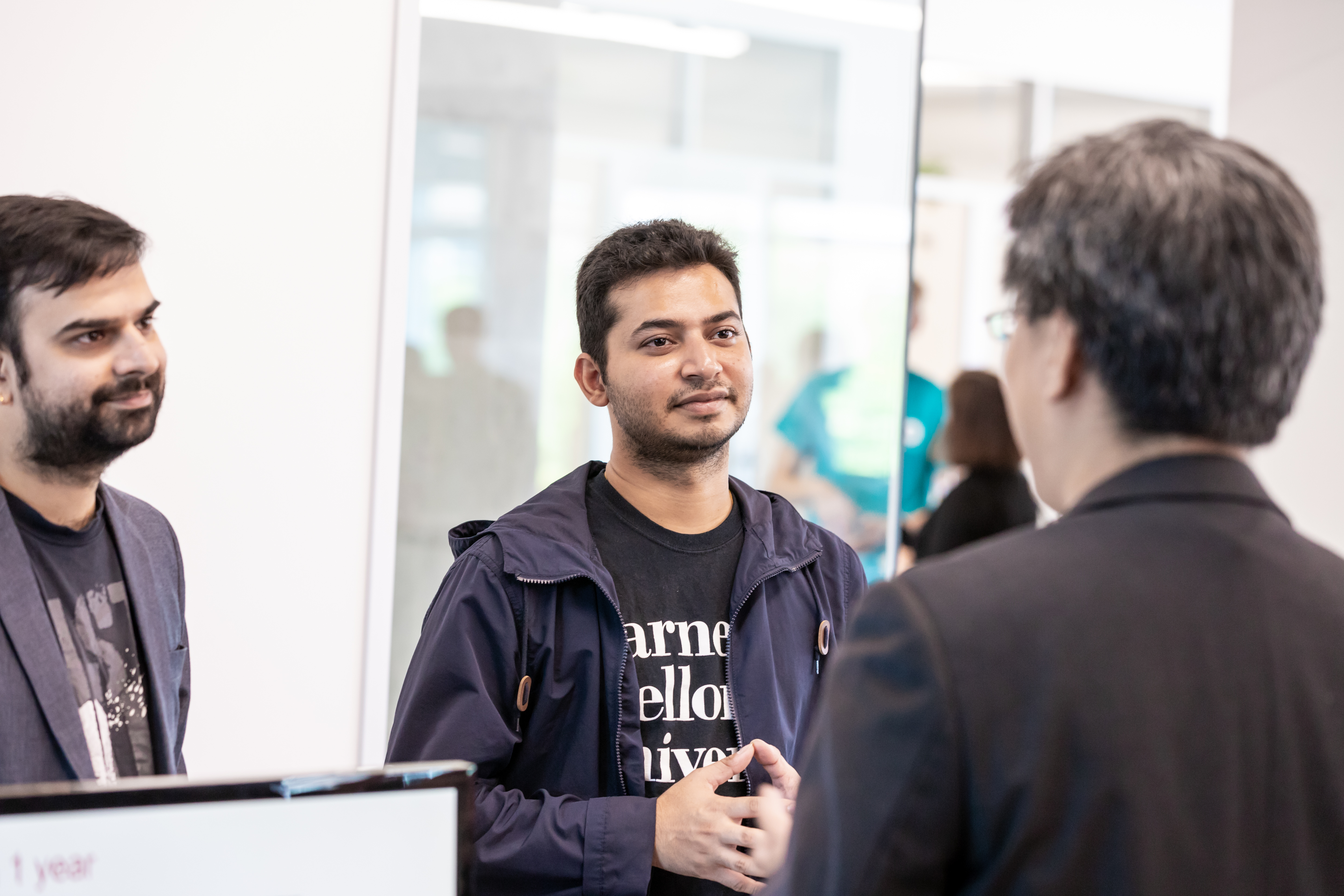 The VentureBridge program offers unique opportunities and insight into the Silicon Valley ecosystem:
Introductions to angel investors, incubators, accelerators, venture capitalists, CMU-affiliated companies and alumni startups
Invitations to attend different workshops and events located in the heart of Silicon Valley
Services

$25,000 Investment by Carnegie Mellon (accelerator only)
Matching with 2-3 mentors
Incubator space at CMU-SV facilities in Mountain View

Incubator space at the Runway Co-working space in SoMa, San Francisco

Access to Conference Rooms, WiFi and free coffee
$10,000 of legal services from Perkins Coie and K&L Gates
Free business banking account services
$15,0000 in Amazon Web Services credits
$5,000 in Amazon Web Service consulting services
VentureBridge Summer Accelerator
Eligibility Criteria
To be considered for VentureBridge, applicant proposals:
Must be a for-profit technology-based business  
Must have one CMU affiliated (Student, Faculty, Staff, Alumni) founder
Students are eligible for graduation and are graduating within one semester. (Accelerator only)
Once accepted, teams must be located or able to relocate to Silicon Valley for the duration of the program.
Summer 2019 Application Information
The VentureBridge Accelerator will take place from June 10, 2019 until August 15, 2019.
Application Deadline: April 12, 2019
Decision Date: April 26, 2019
Acceptance Deadline: May 10, 2019
Start Date: June 11 & 12 in Pittsburgh.  June 18 onward in Silicon Valley.
Demo Day: August 15, 2019
Past Participants
VentureBridge Team
VentureBridge Advisor Board

Jon Cagan, Faculty director, Swartz Center for Entrepreneurship George Tallman and Florence Barrett Ladd Professor, Mechanical Engineering;

Lane Bess, Principal and Founder at Bess Ventures and Advisory

Marcel Depaulis, Chief Technical Officer at Proofpoint

Peter Clarke, Talent Partner at Accel Partners

Will Sanders, Recruiting and Operations Manager at Startup
VentureBridge Selection Committee
Dave Mawhinney, Executive Director, Swartz Center for Entrepreneurship; Executive Director, Donald H. Jones Center for Entrepreneurship, in Pittsburgh
Kit Needham, Entrepreneur-in-Residence & Associate Director, Project Olympus, in Pittsburgh
Prof. Bob Iannucci, Director of the CyLab Mobility Research Center and Distinguished Service Professor, ECE, in Silicon Valley
Prof. Sheryl Root, Director, Technology Ventures & Associate Professor in Software Management Program, in Silicon Valley
VentureBridge Entrepreneur-in-Residence
Robb Myer, Entrepreneur-in-Residence
Prof. Ravi Thomas, Instructor in Software Management Program, in Silicon Valley