Startups at the Swartz Center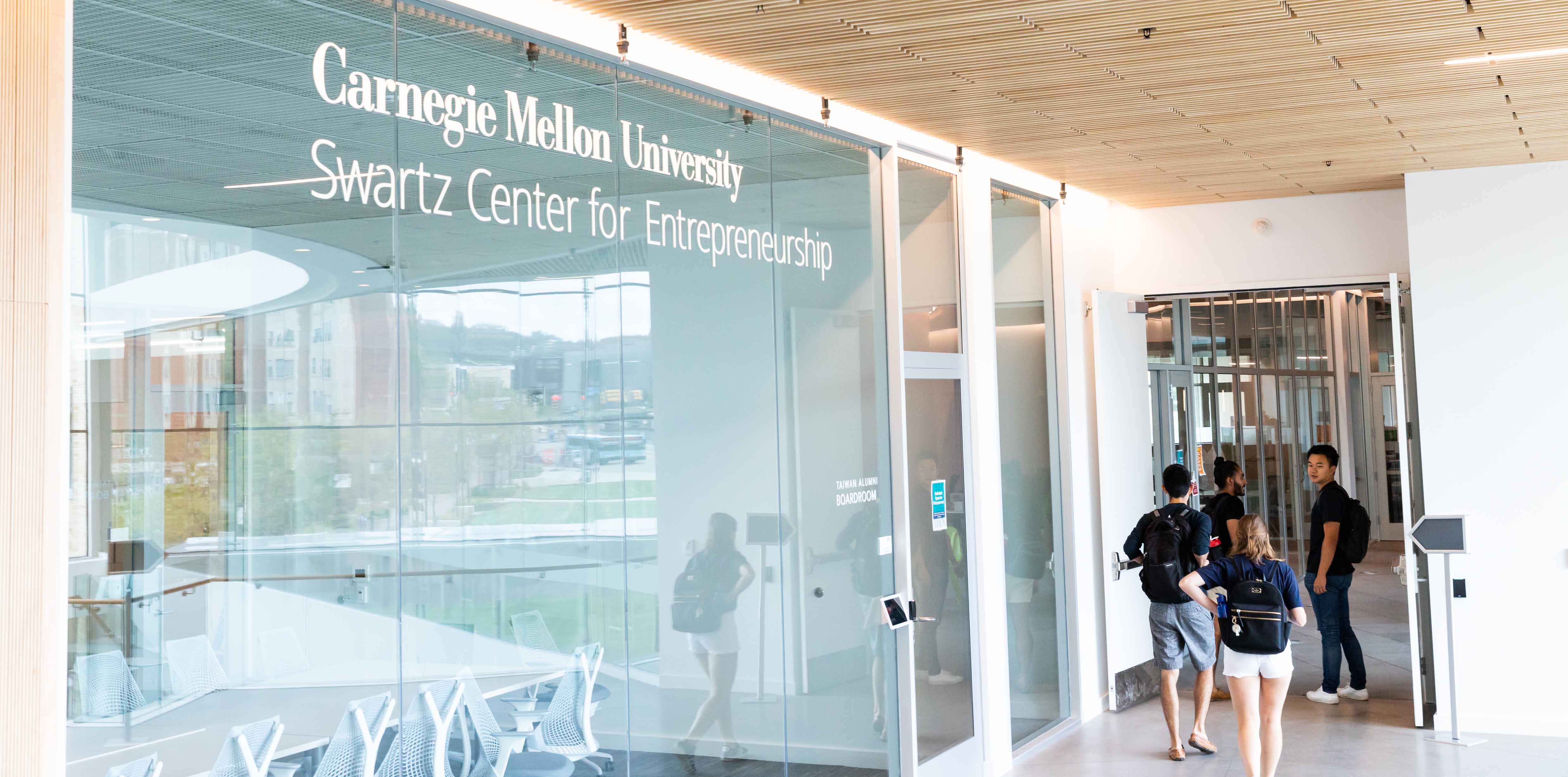 The Swartz Center for Entrepreneurship welcomes all Carnegie Mellon University current and alumni entrepreneurs and startups. Our brand new space in the Tepper Quad was made possible thanks to a generous gift by alumnus and entrepreneur James R. Swartz.
The Swartz Center space covers over 8,000 square feet with 10 built in "garage" office spaces. Each garage is home to a startup founded by Carnegie Mellon University alumni, undergraduates, graduates, post-docs and faculty. Additionally, multiple dedicated and first-come-first-serve tables are available throughout the open space for any approved Carnegie Mellon University related startups to use.
Interested in working out of the Swartz Center?
---
The Swartz Center for Entrepreneurship is a curated entrepreneurship space for affiliated Carnegie Mellon University entrepreneurs and startups. The application process requires the following:
Must have one CMU affiliated founder (Student, Faculty, Staff, Alumni)
Completion of the application for entrepreneurship space
A meeting with a member of the Swartz Center Access Committee
If you are accepted you must execute the Right of Entry Agreement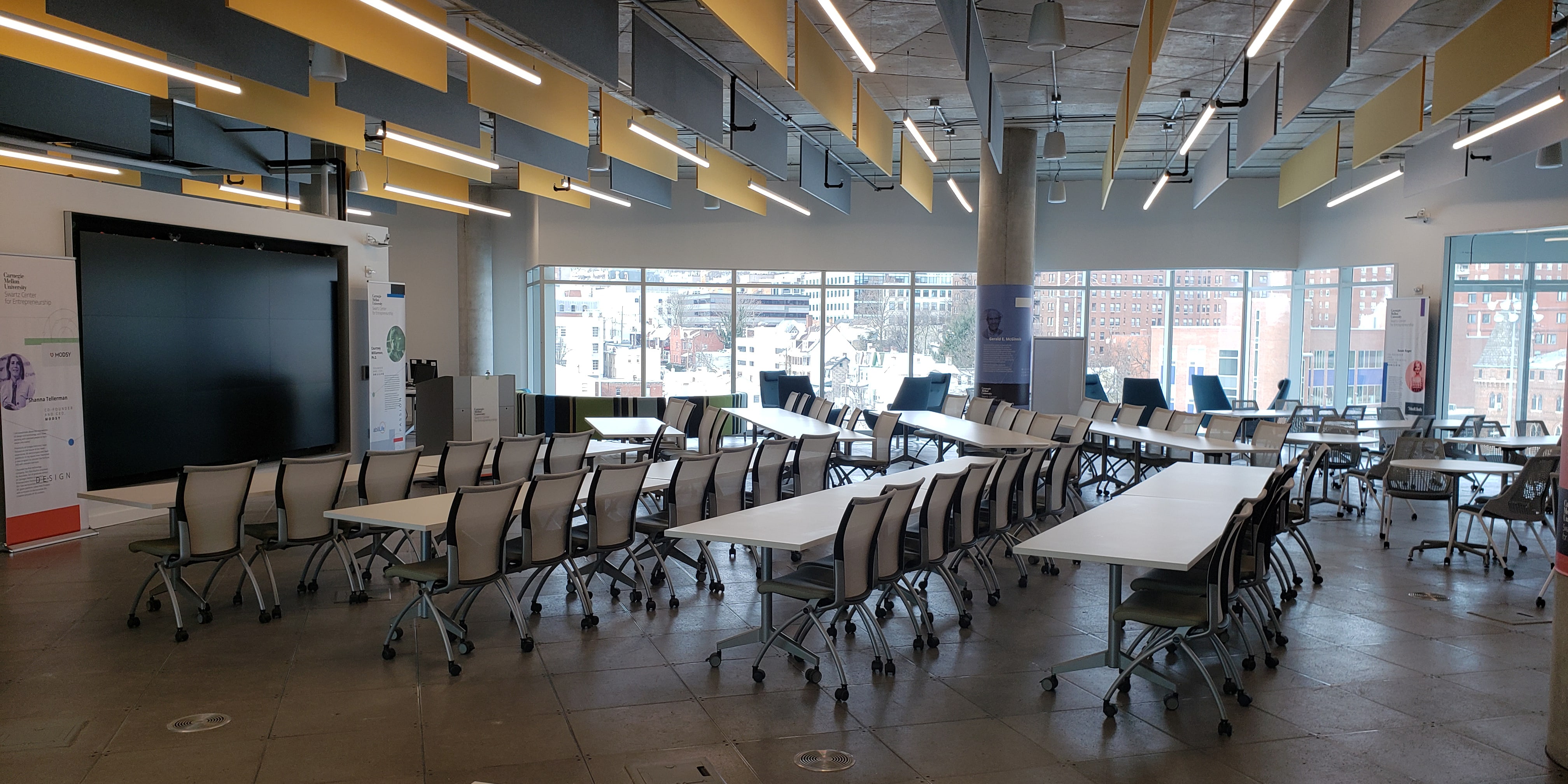 First-Come First-Served Tables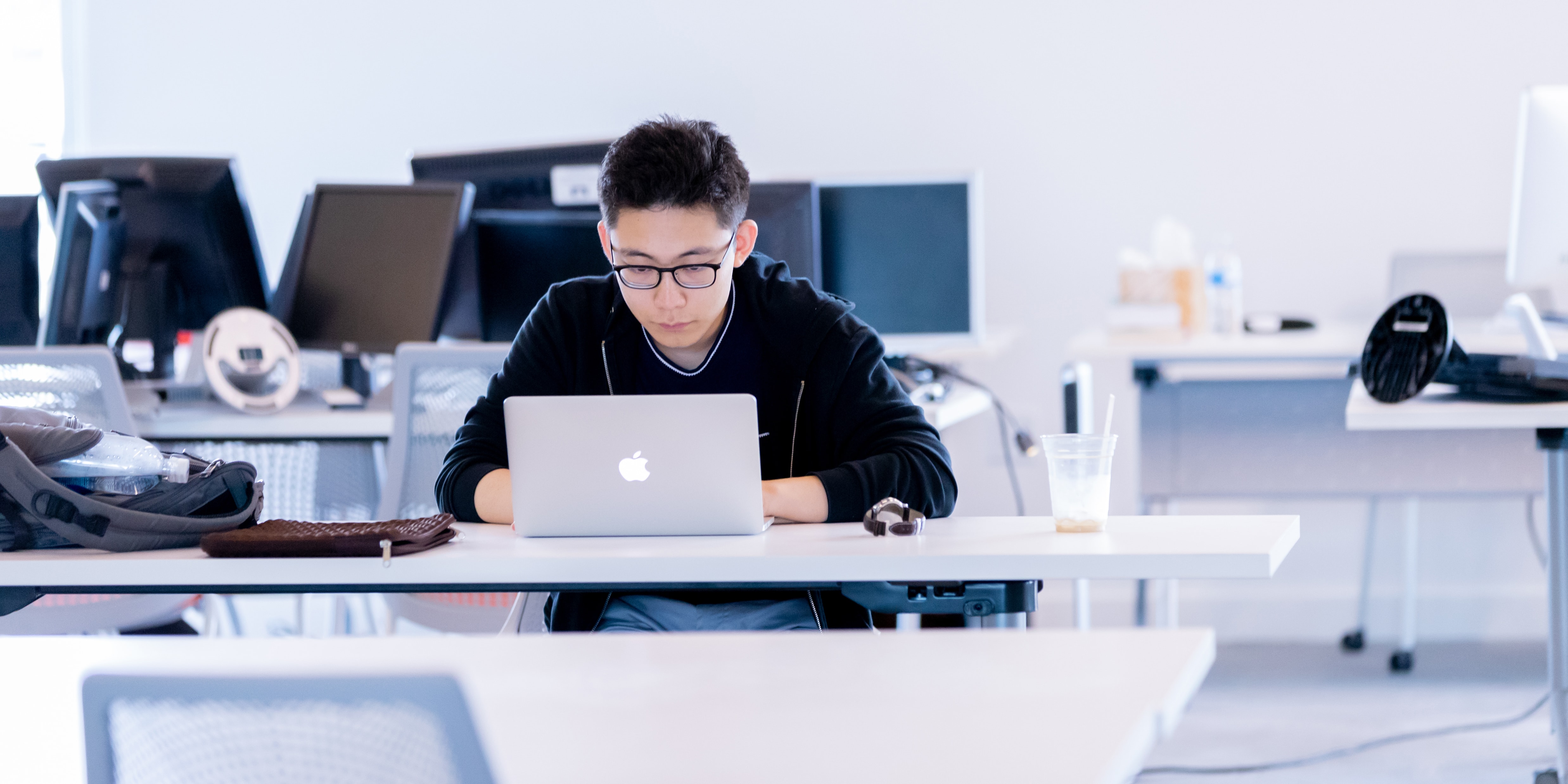 ---
Approved entrepreneurs who are still working on exploring their entrepreneurship idea or are in the early stages of their startup are welcome to use any of the available first-come first-served tables.
They also have 24-hour access to the space and are able to request reservations for the Swartz Center conference rooms.
Dedicated Tables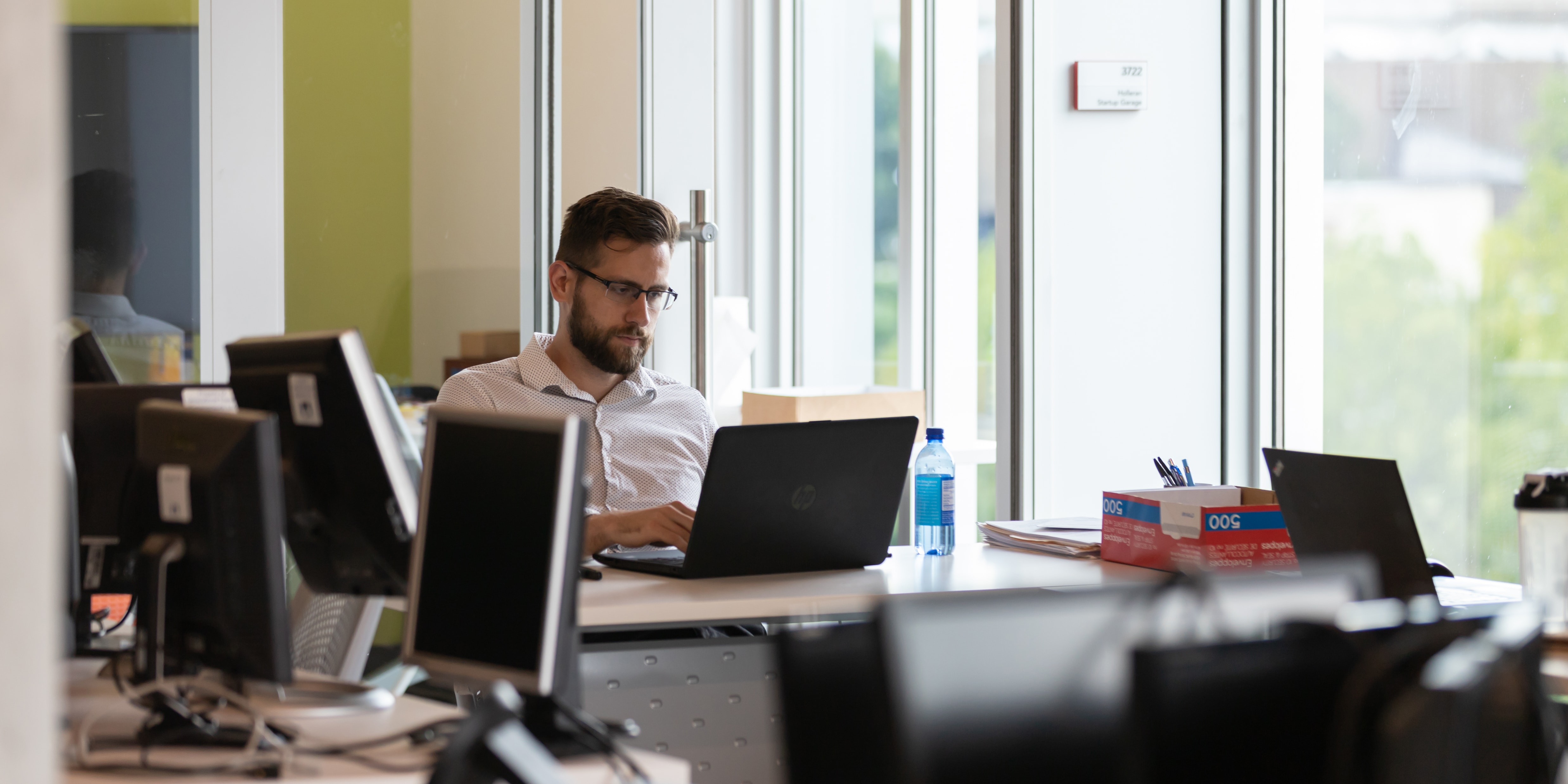 ---
Entrepreneurs who have demonstrated significant progress and commitment to their startup through their work at the Swartz Center are assigned a dedicated table.
Dedicated tables are clearly marked with the startups logo and/or name and are reserved for use only by that startup. Lockers are assigned to each dedicated table for storage of items overnight.
Garages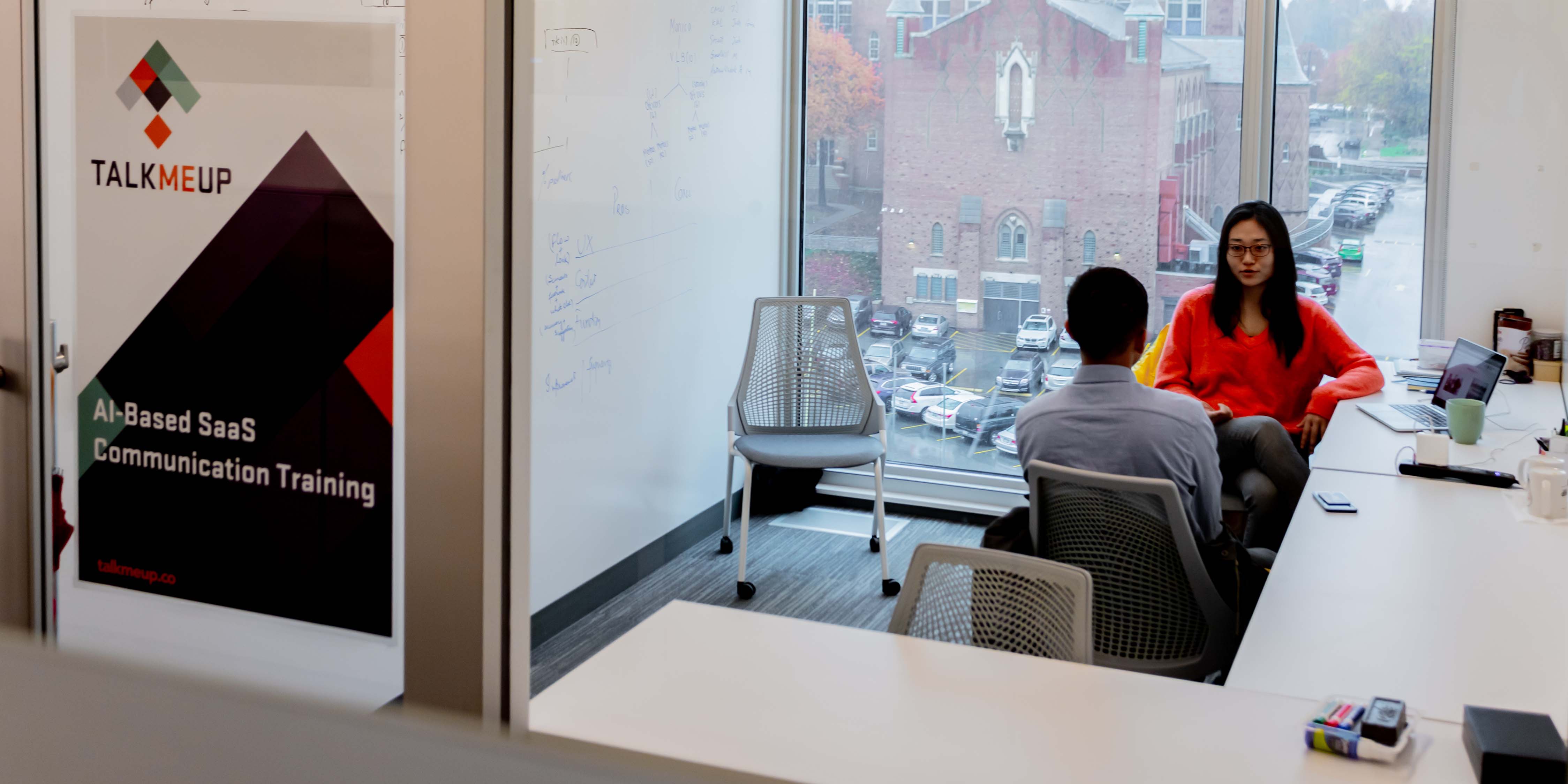 ---
Use of one of the ten Swartz Center garages is reserved for the entrepreneurs who have shown the most progress, committment, and dedication to their startup.
Garages are assigned by the Swartz Center Access Committee and are reviewed on a quarterly basis. The target duration for a startup in a garage is a year.
Startups in the Space
Additional Teams working in the Swartz Center
AGEON Tech
AgniAI
Airpool
Avocado
Bizzie Co.
CryptoTag
Ethics MVP
Flurry
Health Technologies
involveMINT inc.
Jumble
Kryptik
Labscapes
Pittsburgh Data Science LLC
Pralent
Resolar Robotics
SIlgence
Skeema
Slingshot
Smart Bath
Spotter
Subscription Manager
Swift Onboarding