CMU Tech & Entrepreneurship Alumni
CMU Tech & Entrepreneurship focuses on connecting the community, building an entrepreneurial culture, and providing resources for our community to succeed. There are eight chapters within the group.
Eight Chapters

Questions? Contact:
Founder & CEO, Recruiting from Scratch
SV VentureBridge Advisory Board member
Email Will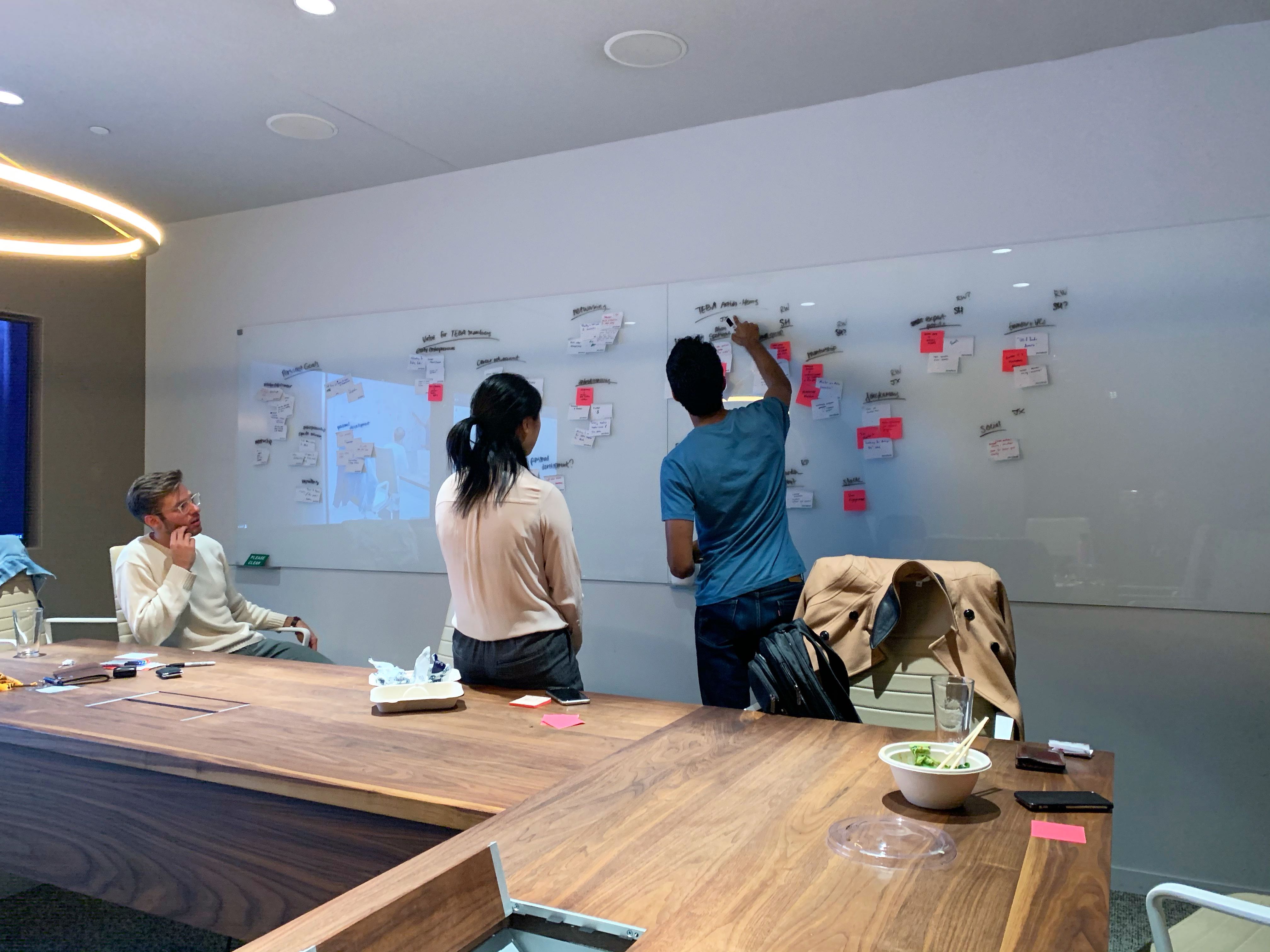 Know someone who wants to launch a chapter?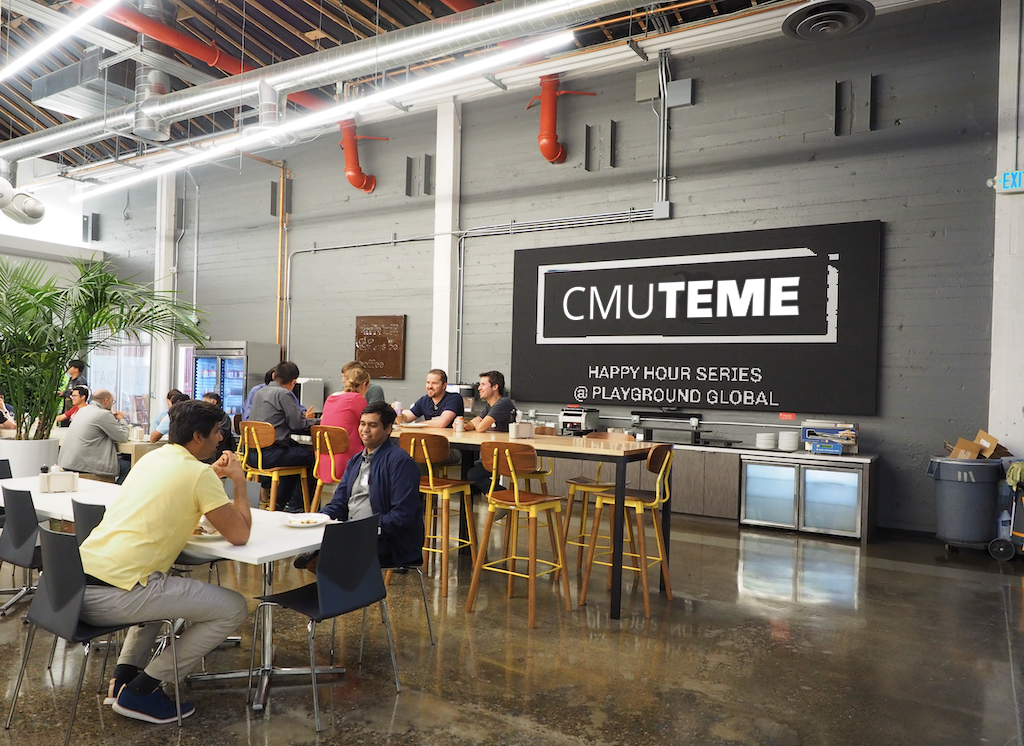 Want to get involved or create a new chapter?