CMU Tech & Entrepreneurship Alumni
CMU Tech & Entrepreneurship focuses on connecting the community, building an entrepreneurial culture, and providing resources for our community to succeed. There are eight chapters within the group.
The CMU Tech Entrepreneur, a CMU T&E Blog
CMU Tech Entrepreneur
is a new T&E blog that captures fascinating insights from CMU alumni and their journey to entrepreneurship.
CMU alumni all over the world have inspiring stories of starting their own companies, and continuing to lead some of the worlds best startups. In our blog, we aim to understand what motivates them to build innovative products, and what is Carnegie Mellon's role in nurturing entrepreneurial talent.

Questions? Contact:
Founder & CEO, Recruiting from Scratch
SV VentureBridge Advisory Board member
Email Will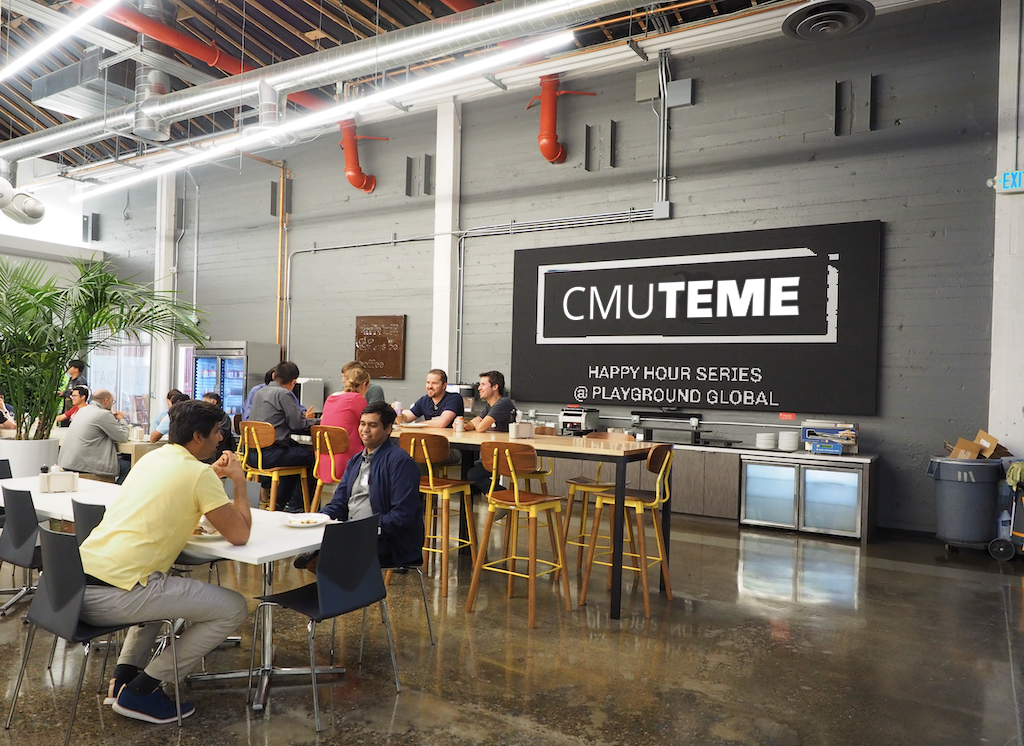 Want to get involved?