Kenya Dworkin

 
has been selected to serve as a Visiting Fellow in Assessment with the College Board during the Summer of 2021.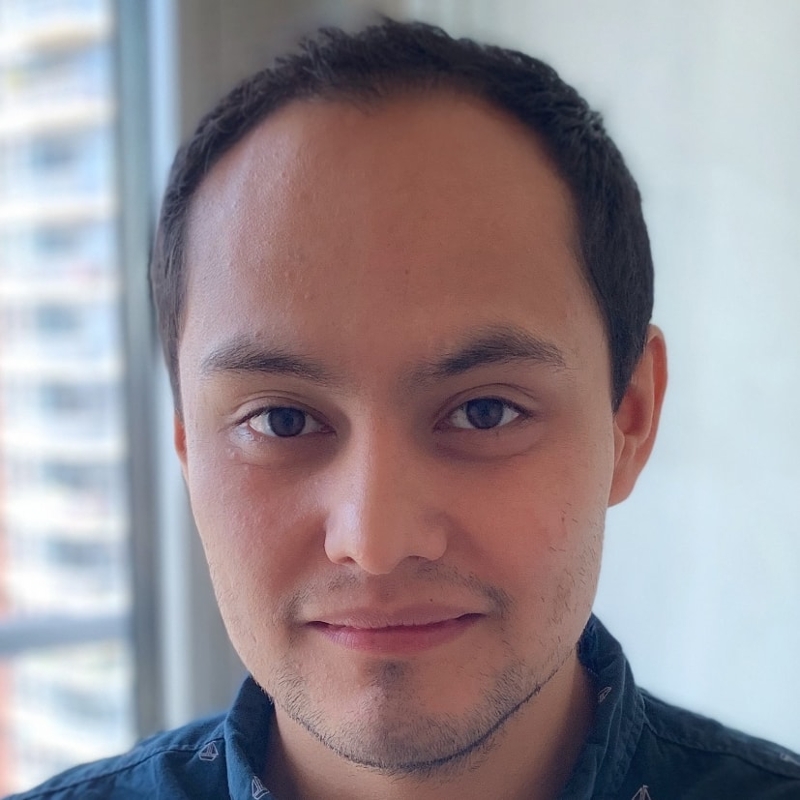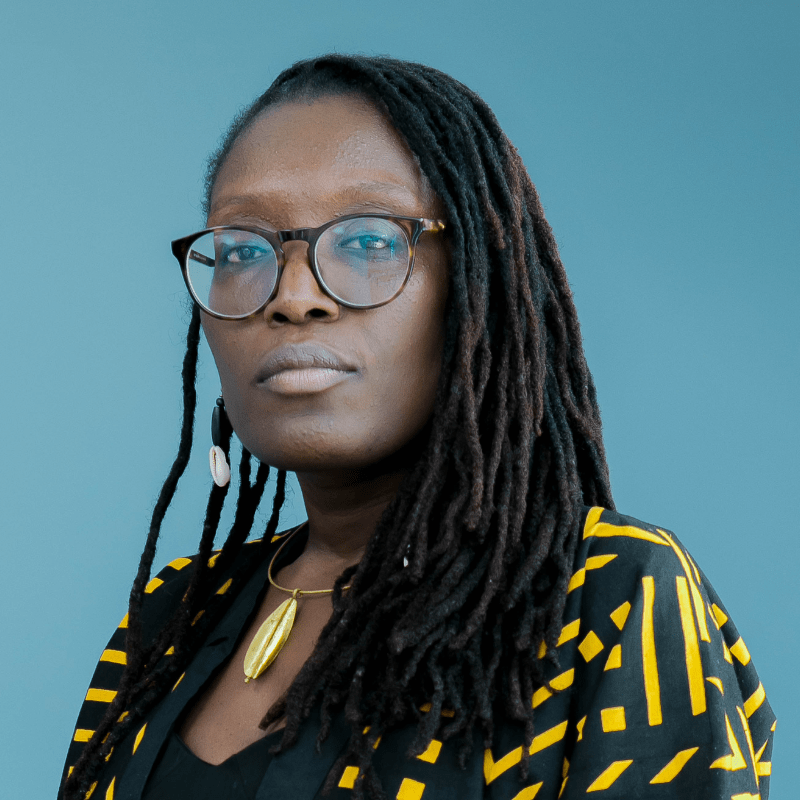 Mame-Fatou Niang has been awarded the Melodia Jones Chair, a distinguished visiting position in the  Department of Romance Languages and Literatures at the University of Buffalo, where she will be in residence during the Fall 2021 semester. 
Mame-Fatou Niang is also the recipient of a Falk Grant for her research project titled, "Race and Remembrance in the 21st Century".